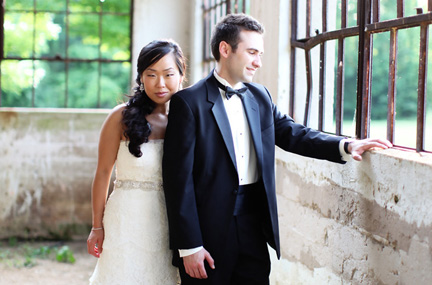 What can I say, I am in love with LOVE!!  Being a part of one of the biggest days of your life is not something that is lost on me.  Getting to capture moments from your special day is a privilege that I do not take lightly and I leave every wedding really feeling like I am a part of the family!  I truly believe I get to work with some of the best(and most beautiful!) brides and grooms around.  Thank you to all my wedding couples that have trusted me to be a part of your wedding!
I would love for you to become a Lindsey Lee Bride and Groom!  Wedding Collections begin at $4900 and you'll be happy to know that all of our collections include both Lindsey and Joe for your special day.  Let's plan a time to have you over to our studio to talk more about your wedding!
For more wedding goodness, don't forget to check out my Lindsey Lee Photography Weddings Magazine- available online HERE and Photo-Fusion Video Services HERE.