Kristin and Evan have been such a dream to work with! I actually hate that our "time" is over and their wedding is complete (although obviously happy for them!).  Kristin, she was probably one of my biggest "muse's" for 2015:)  Those eyes! And in front of the camera, she turns it on;)(don't be embarrassed, K, it's just true!)  Every session we had together was a blast!  Shooting out at The Farm at Brusharbor is always a treat- it's a little slice of the countryside right outside of Charlotte.  And in the fall? Perfection!  Anytime we have a wedding there we know it will be beautiful!  Please enjoy some of my favorites and don't forget to watch their fusion video at the end- it's become one of my favorites!  Happy Superbowl Weekend!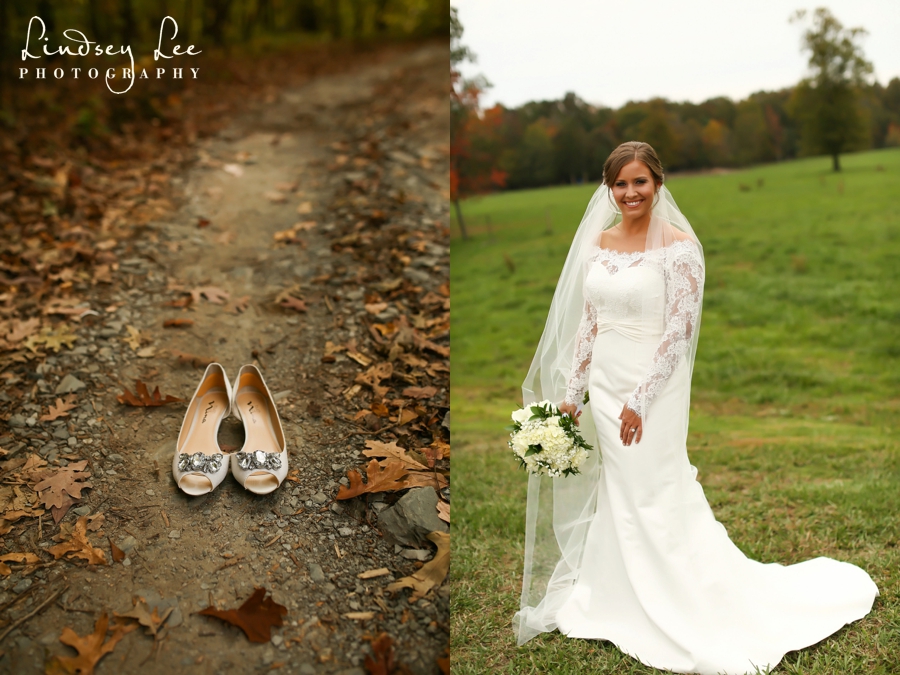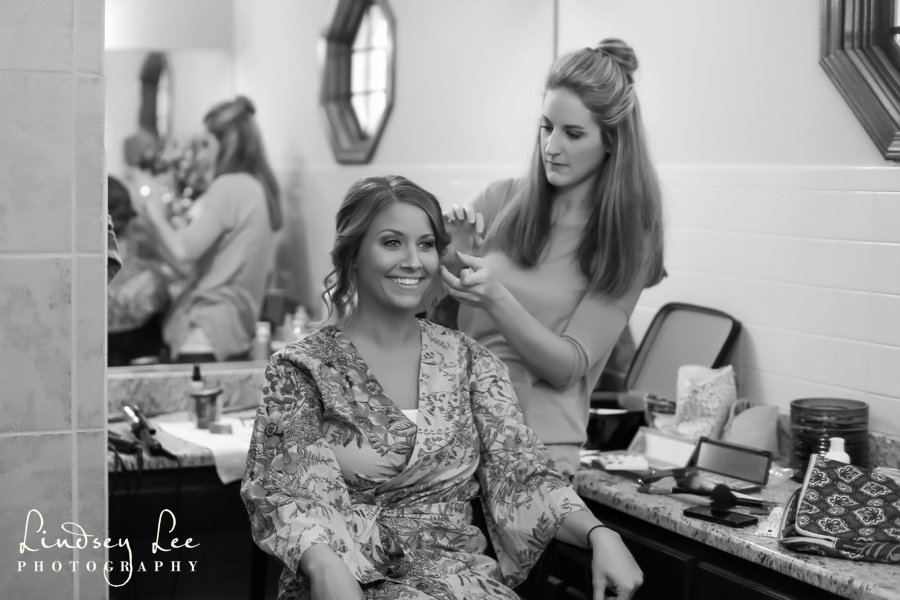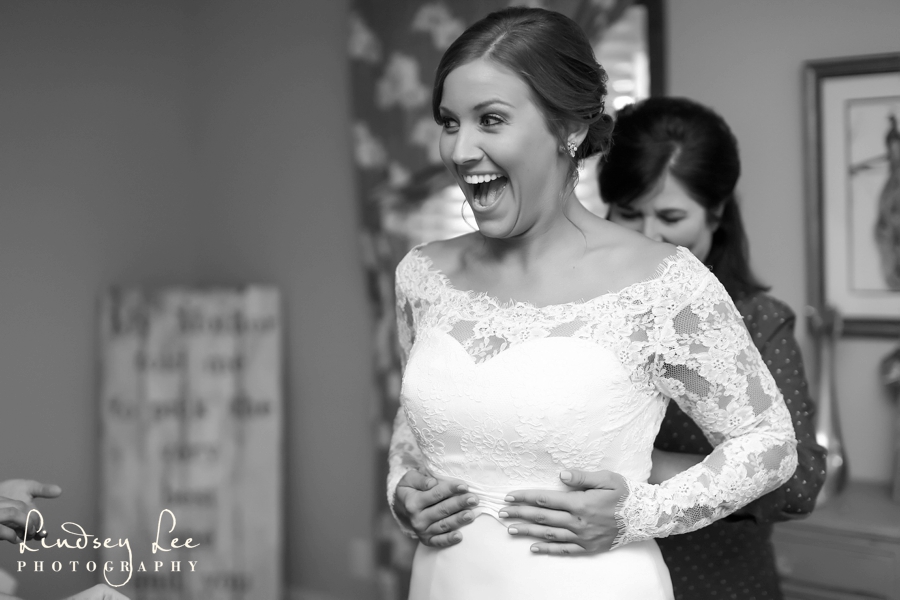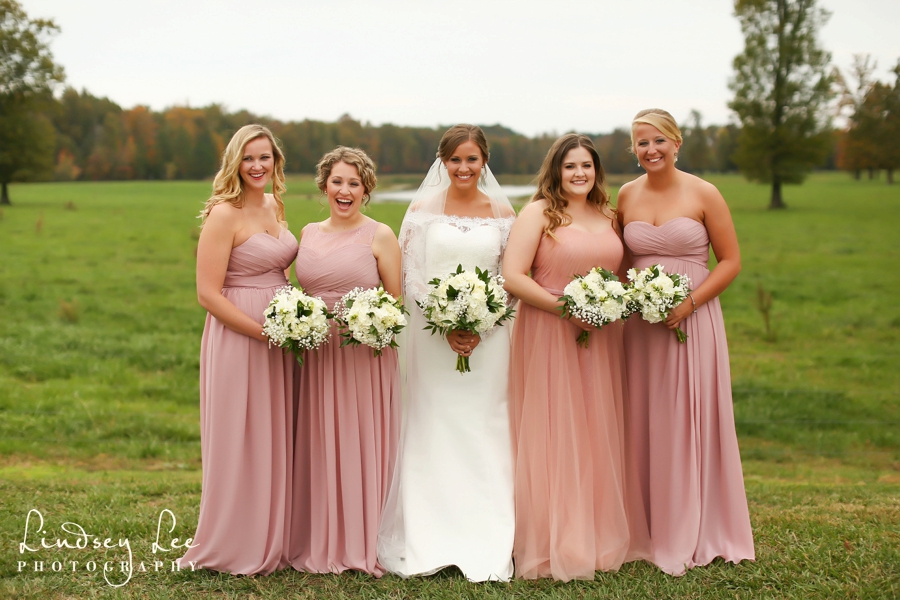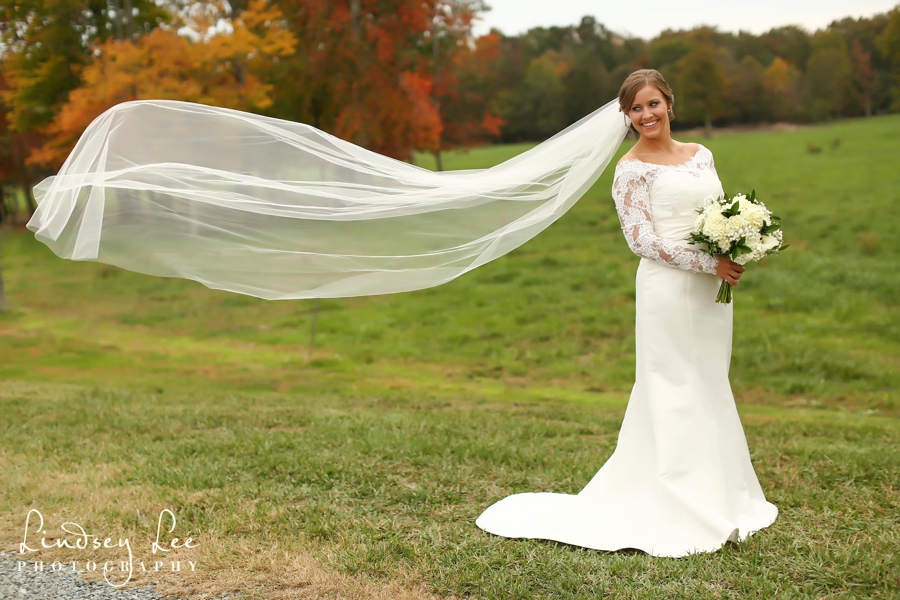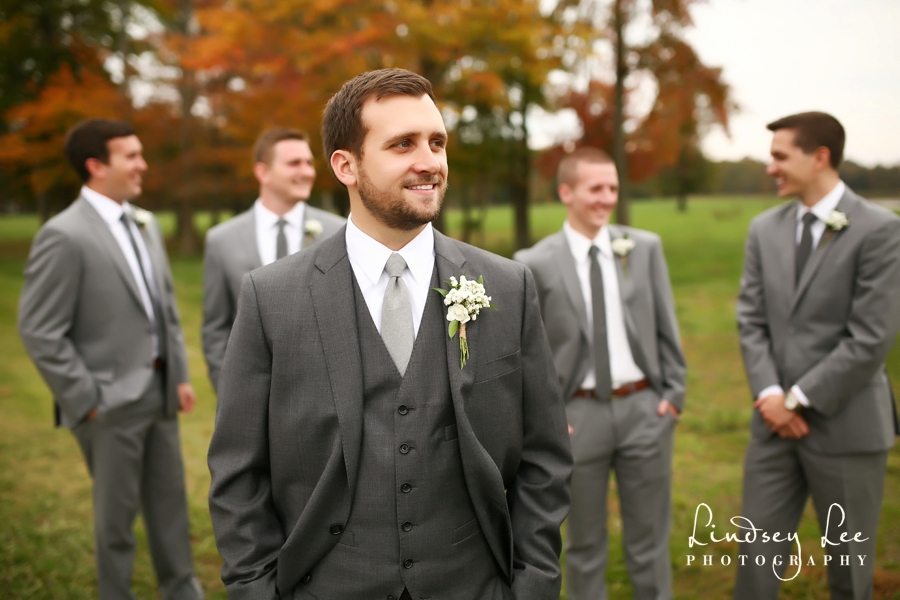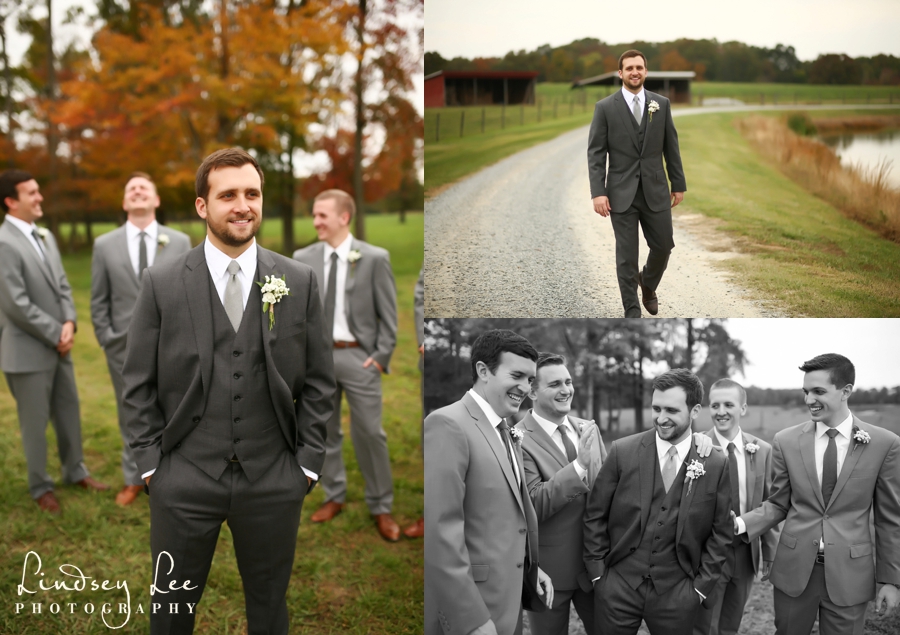 "First Touch" is always such a sweet moment!  Great alternative for those that want to have a moment together without truly "seeing" each other.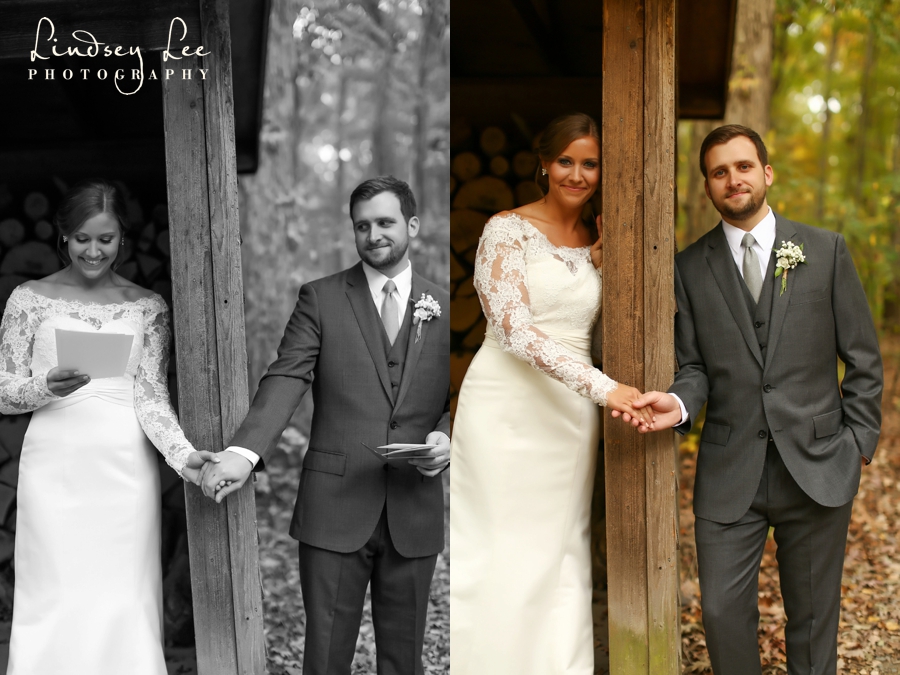 During their ceremony, the pastor had the two face the crowd for a big portion of time.  I LOVED IT! We were able to capture such great moments of their faces during the ceremony and get some genuine reactions that might have otherwise been concealed.