We loved getting to work with Stephanie and Ryan!  Last year sometime I met with Stephanie's parents who vetted her photographer choices, and I am so glad they helped to give her the two thumbs up for using me:)  Stephanie and Ryan and both of their families are simply amazing. True, salt of the earth people- and they really just came together and celebrated these two getting married and FINALLY being able to live together in the same state after dental programs kept them apart the past few years!  We loved getting to work at Daniel Stowe Botanical Garden, even if it was one of the hottest days of the year!  The fun and celebration kept everyone smiling!  We never forget what a blessing it is to get to capture couples on the happiest day of their lives!   Enjoy some favorites from their big day and take a look at their photo fusion video we shot for them, too!  Happy Friday!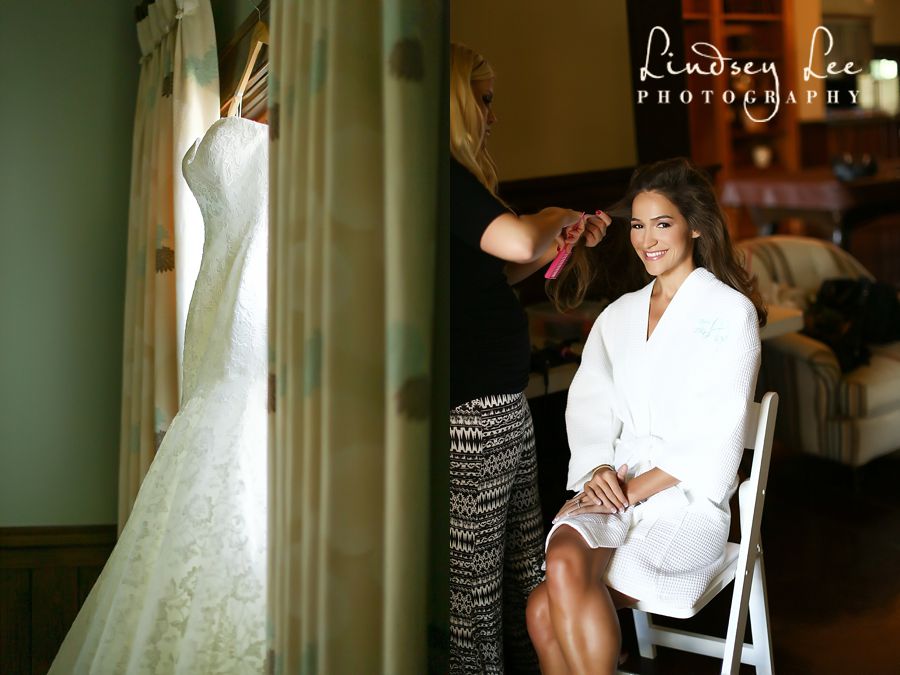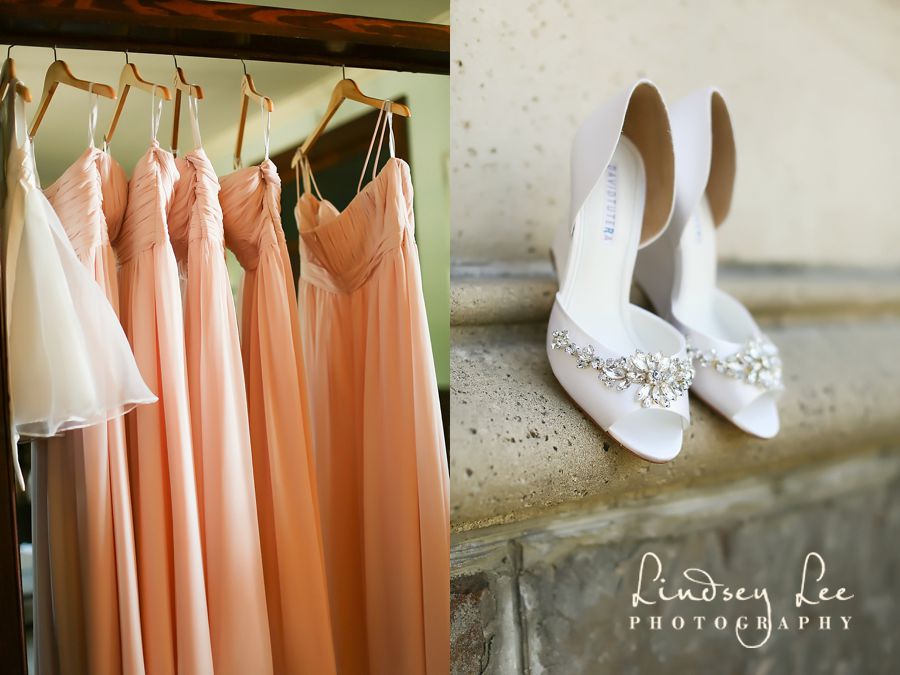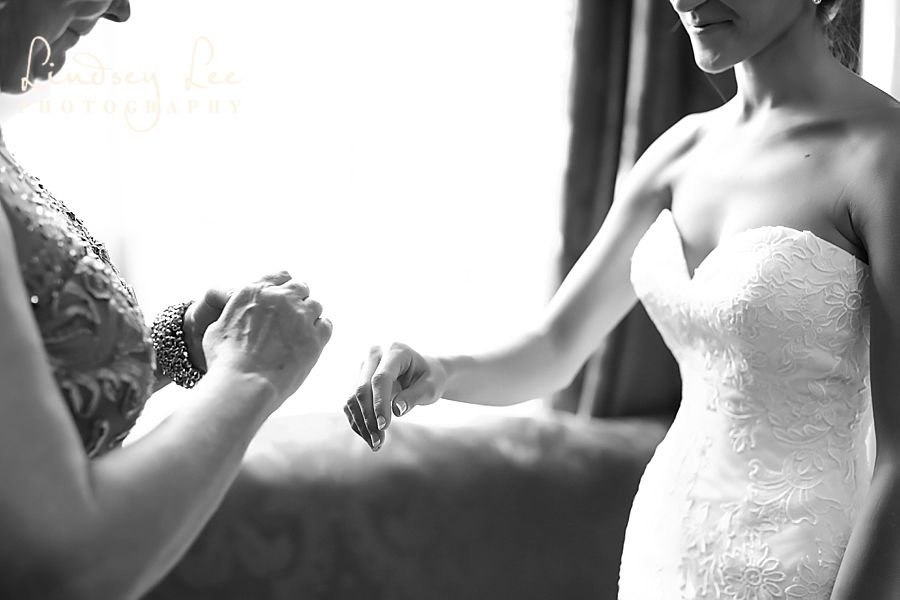 sweet, sweet sisters!!!  Love these three!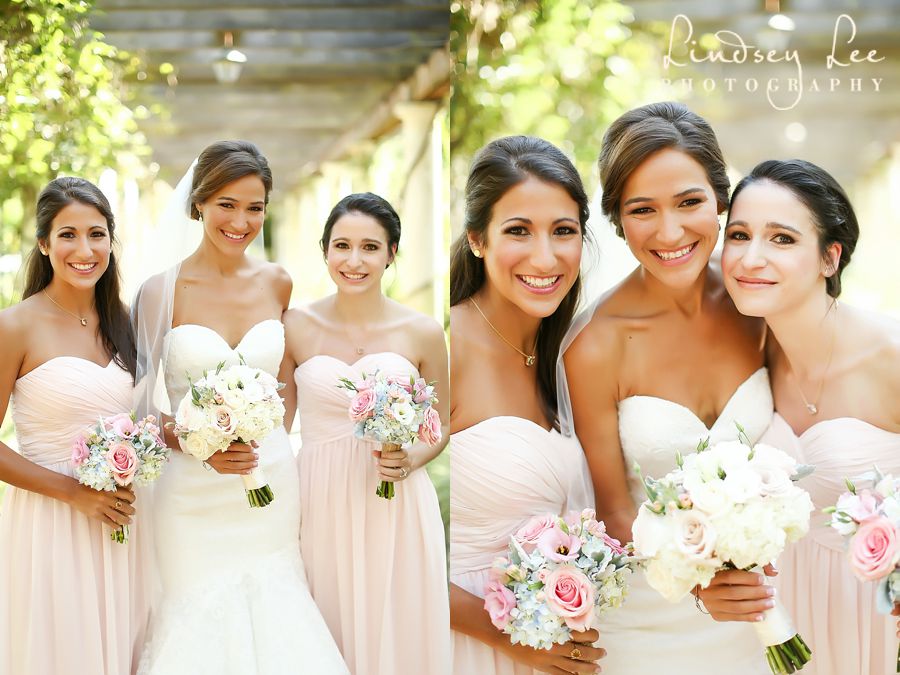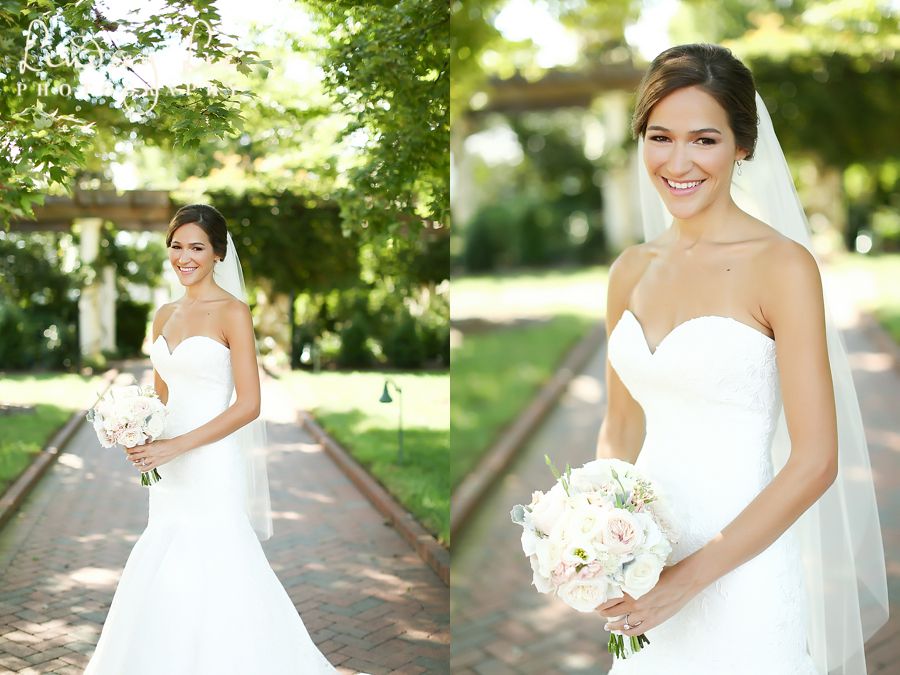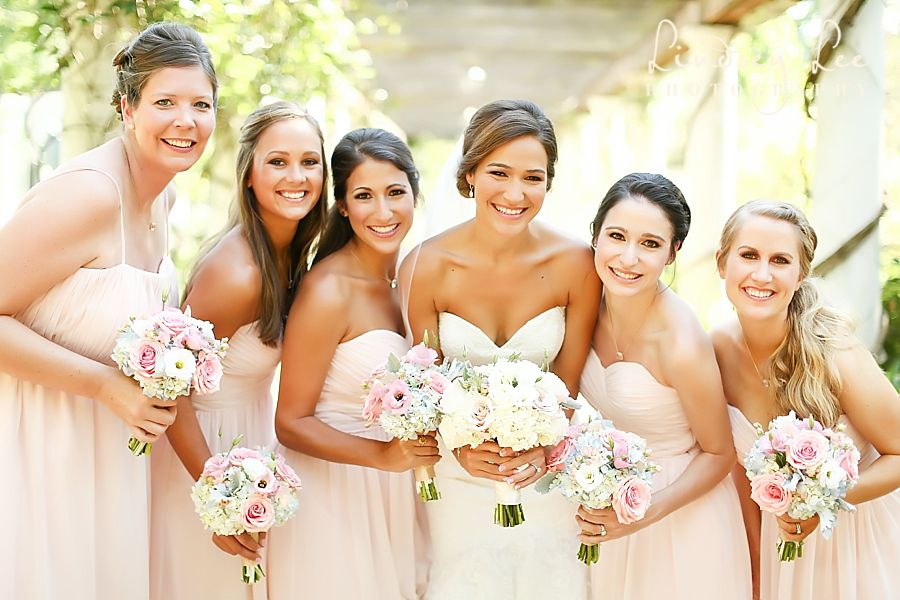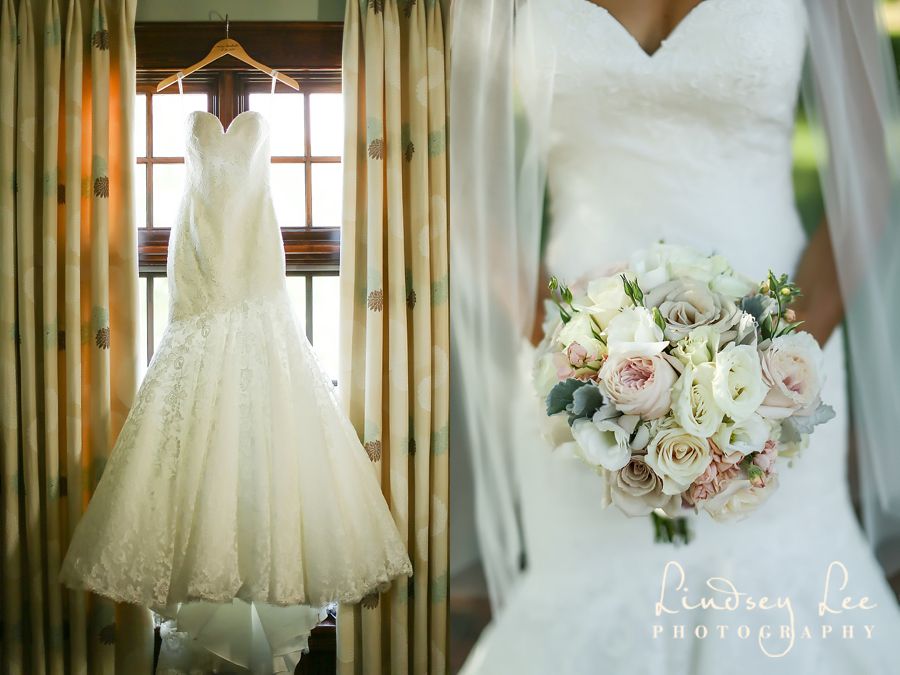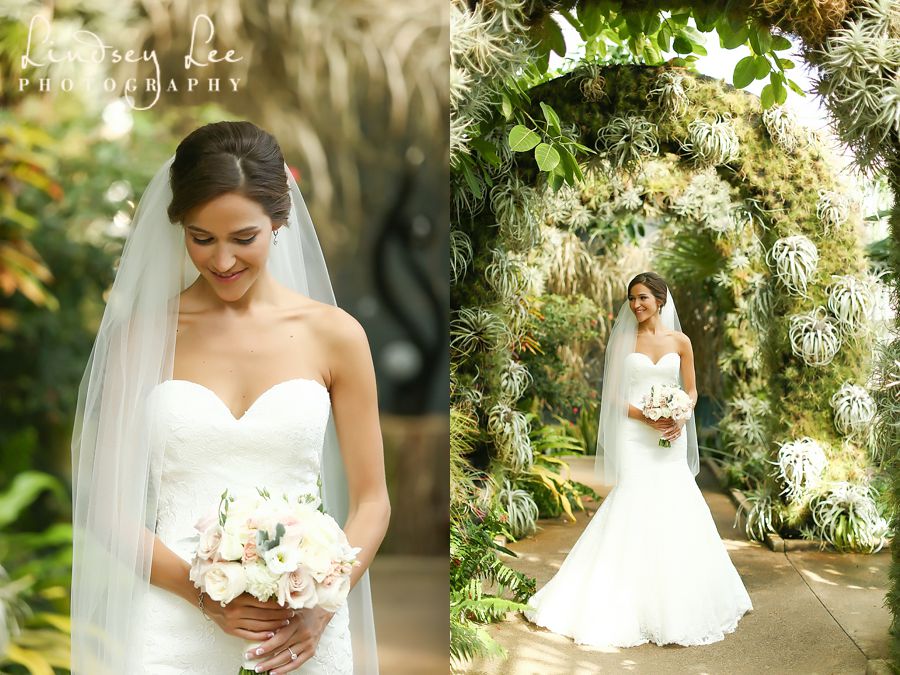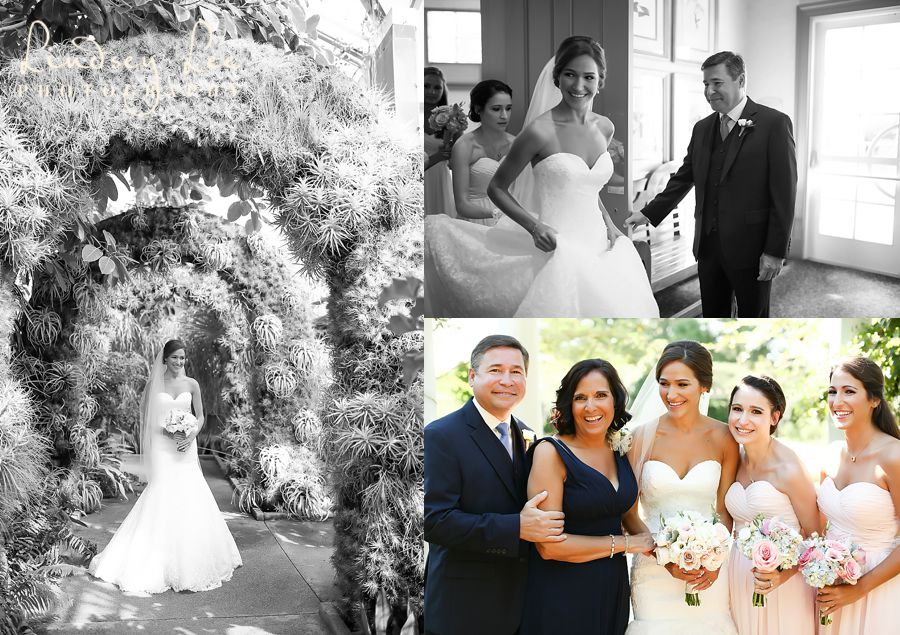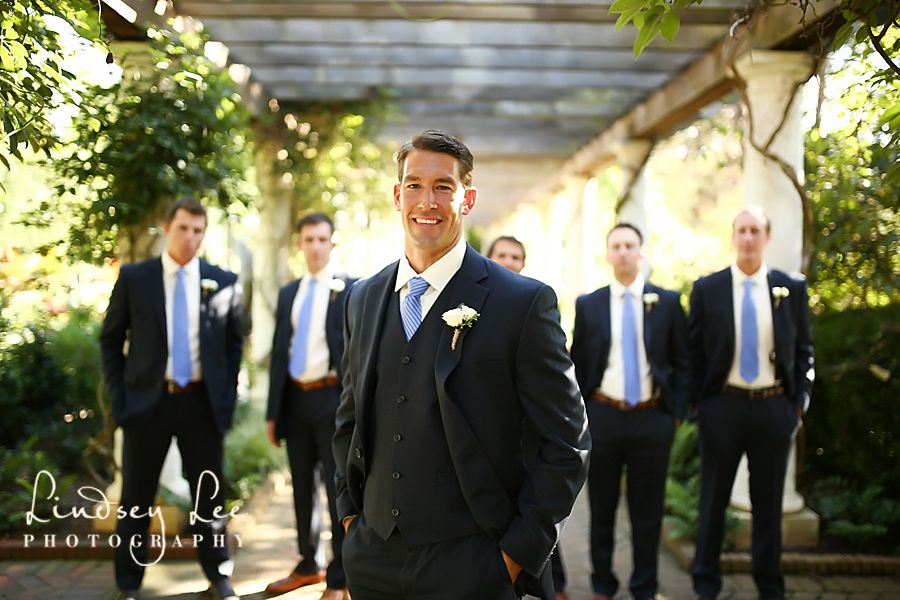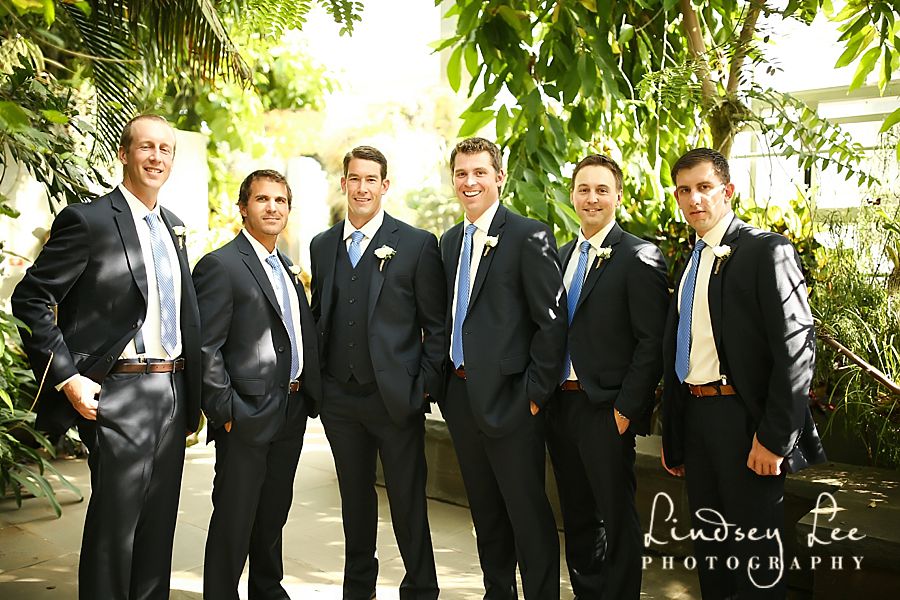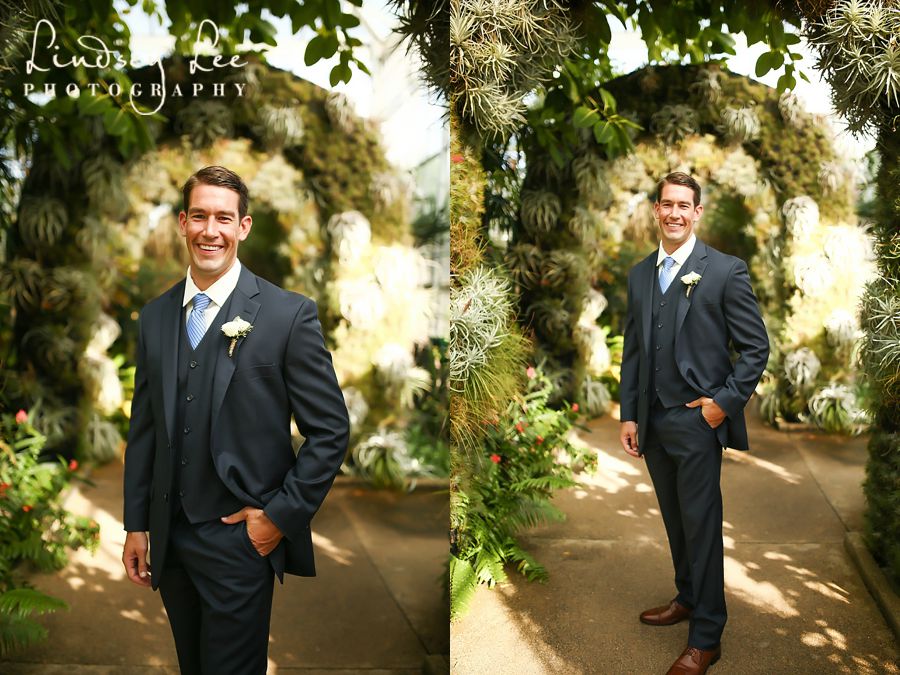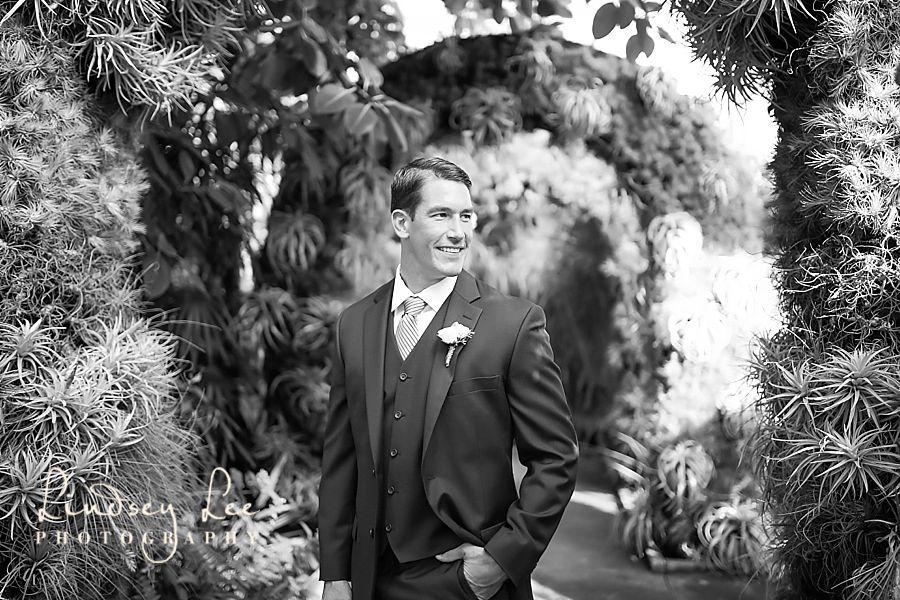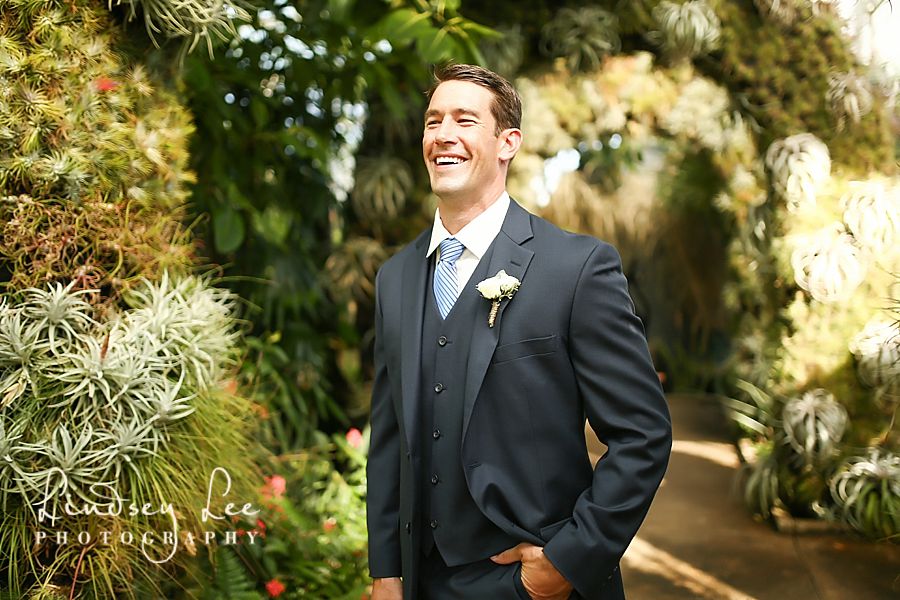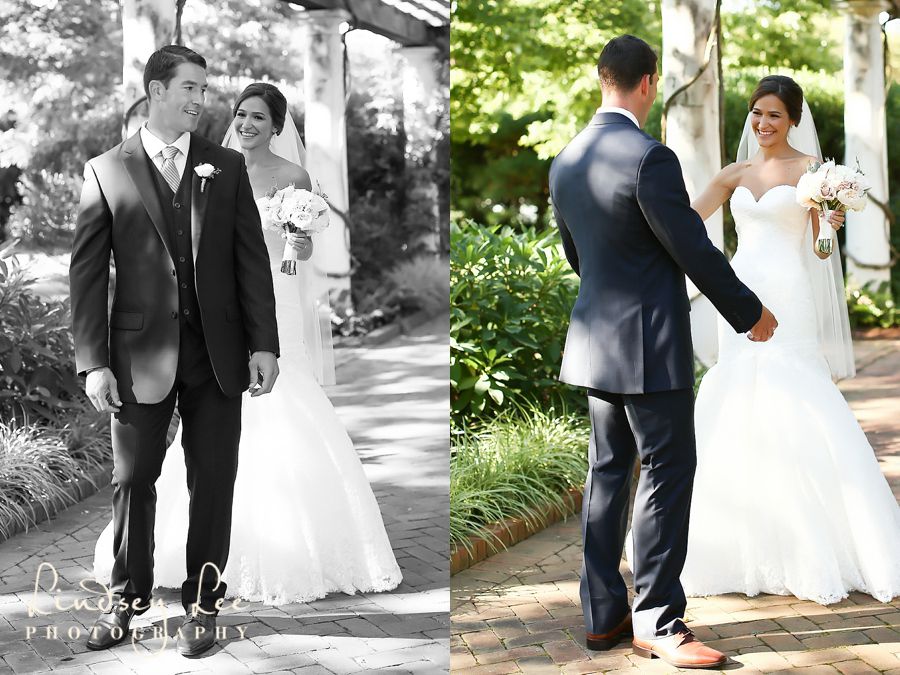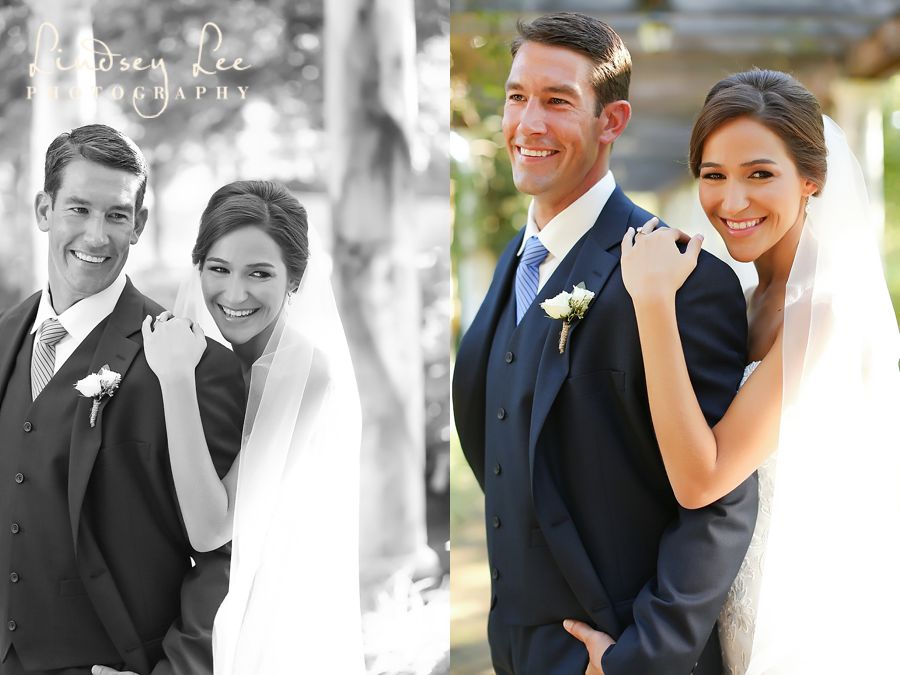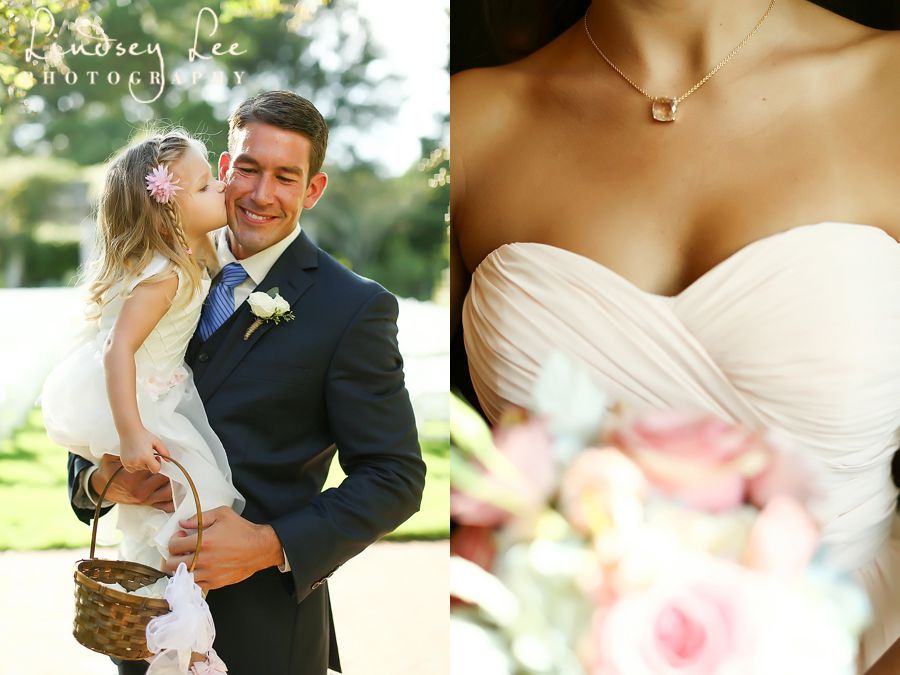 the perfect ring prop:)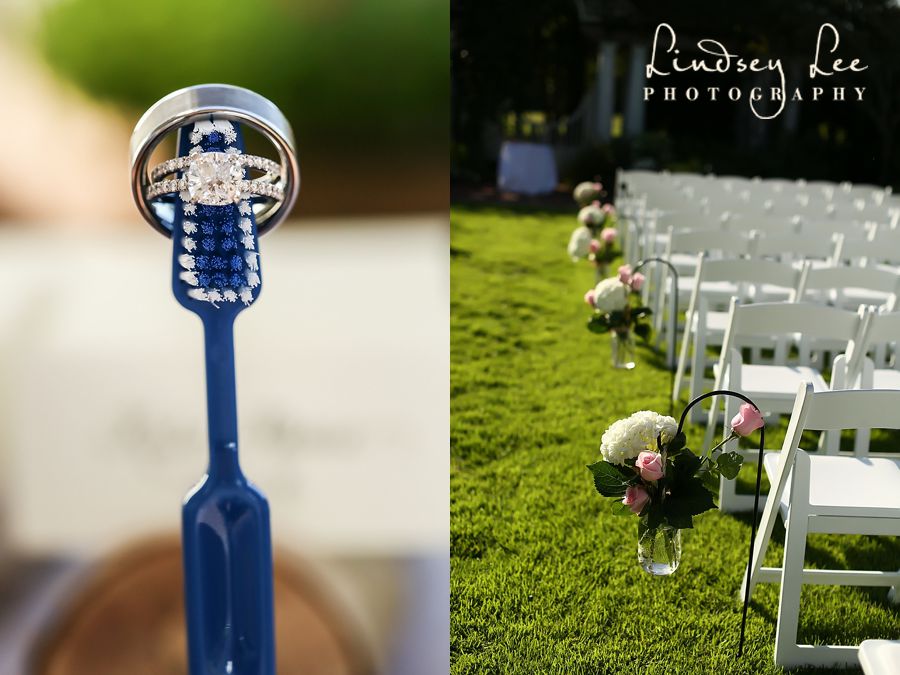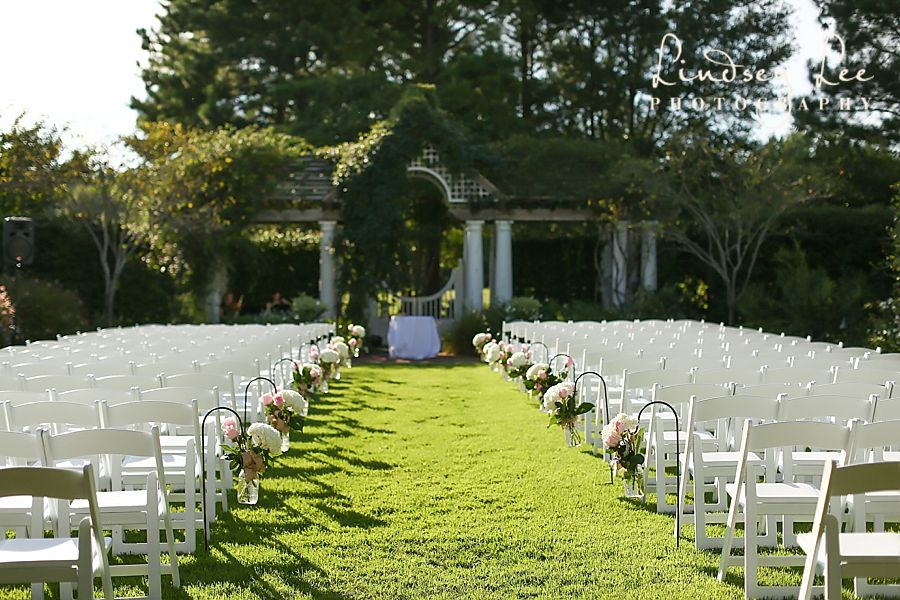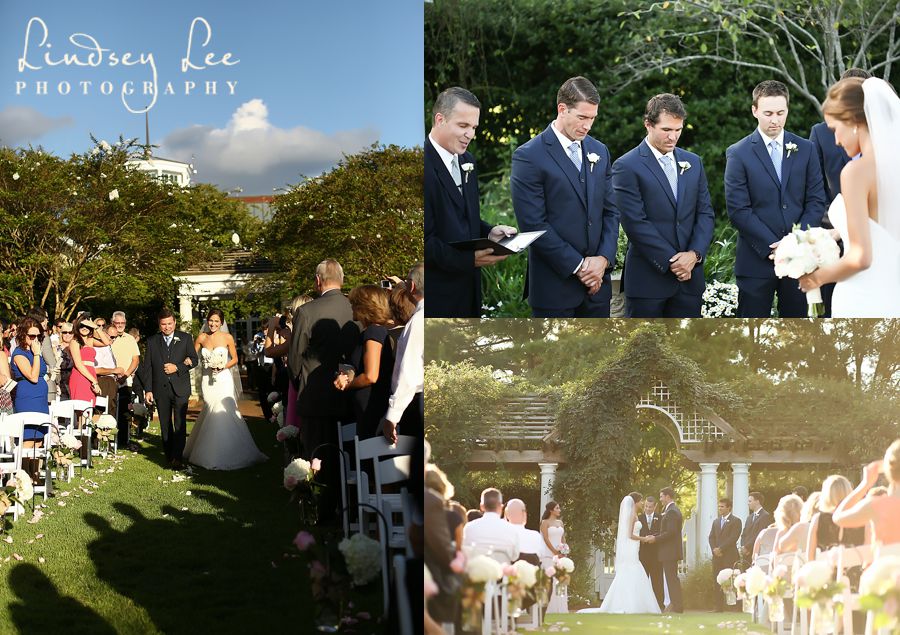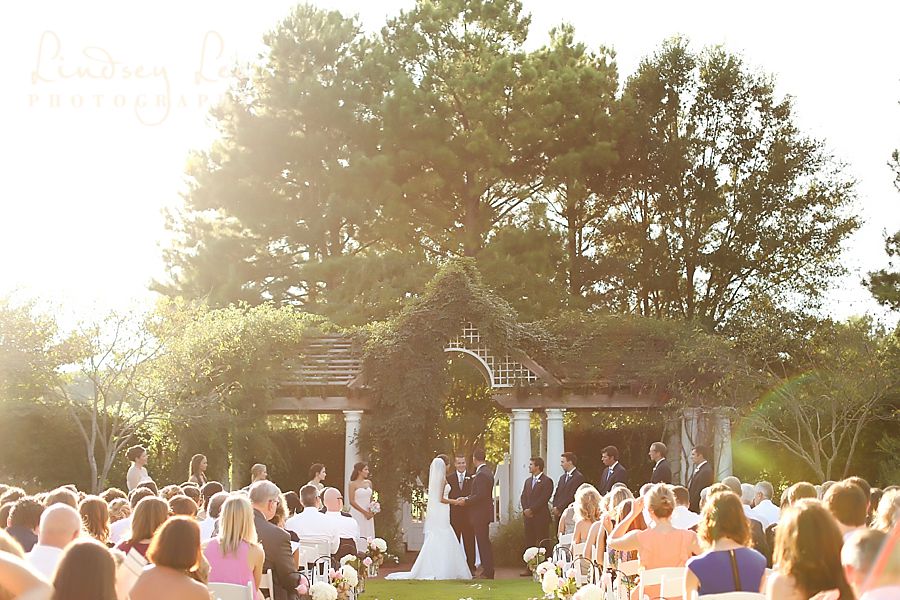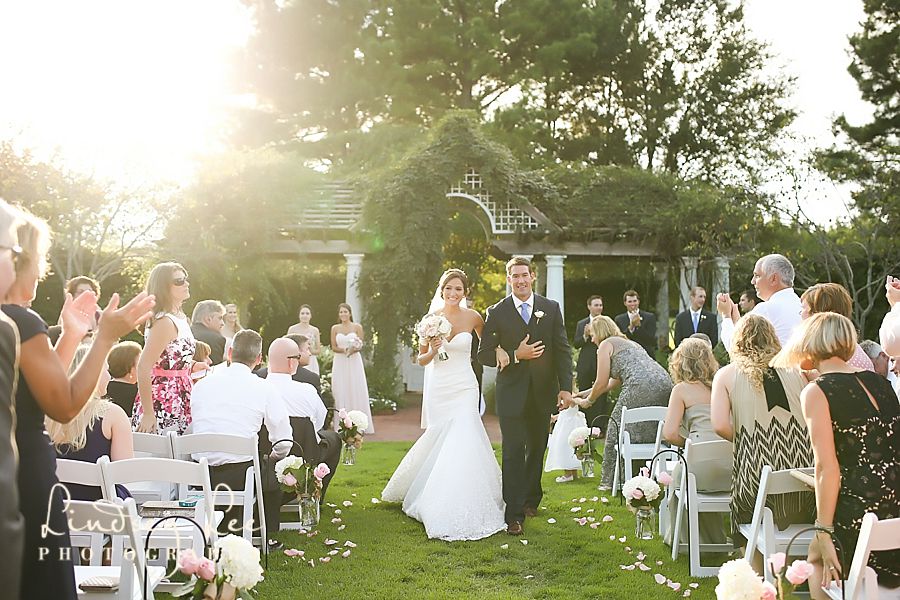 Let's talk about when I am able to shoot the family formals after the wedding in perfect, backlit sun.  Amazing!