They did it!  They got married:)  My sister in Law, Julia, and Matt were married at the Dairy Barn in Ft. Mill, SC last month! It was perfect, amazing, fantastic....and as Julia and I would say:  "The vision was completel"!  :)  After months of planning, their day could not have been more perfect.  90% chance of rain gave way to a beautiful Carolina Day.  Julia looked amazing, Matt shined up ok, too:)  and our whole family celebrated and it was SUCH a great time!  Of course, my little guy Sharpe was the ring bearer that refused to ring bear....but he still looked cute in his outfit.  And if one thing about the day came as a surprise to me, it was that Wes (Joe and Julia's dad) did NOT become a puddle when it came time to give Julia away.  If I could have bet someone 10k he would have lost it, I would have taken that bet!  But he was all smiles and a proud "pops"- and I was super glad I didn't have a bet going!  Who did become a puddle??....ME!  There was one moment that just gave way to the ugly cry, and it came out of nowhere!  When Julia was coming down the isle, she just looked so beautiful and happy- and it was like the last 10 years flashed before my eyes.  I am so happy for these two!  Here are some of my favorites from the day....and don't forget to watch the slideshow at the end for more!  (and if you look closely, you'll see Joe and I IN a wedding party!).  Love my family!  Happy Weekend!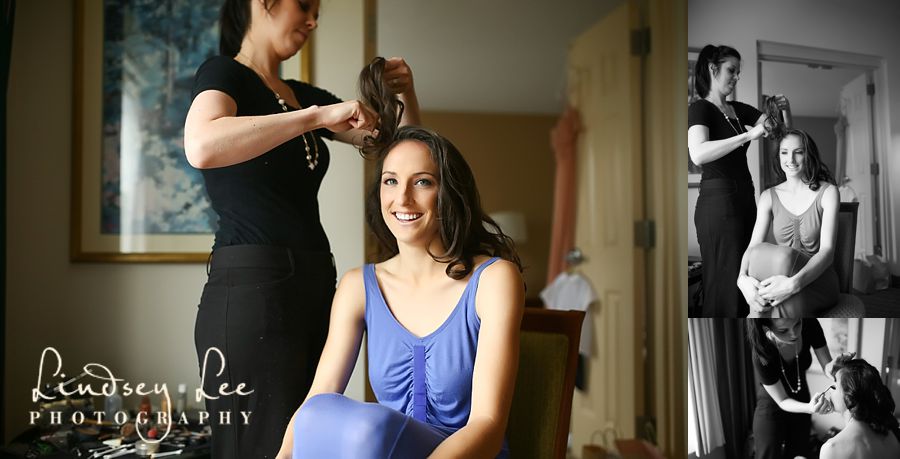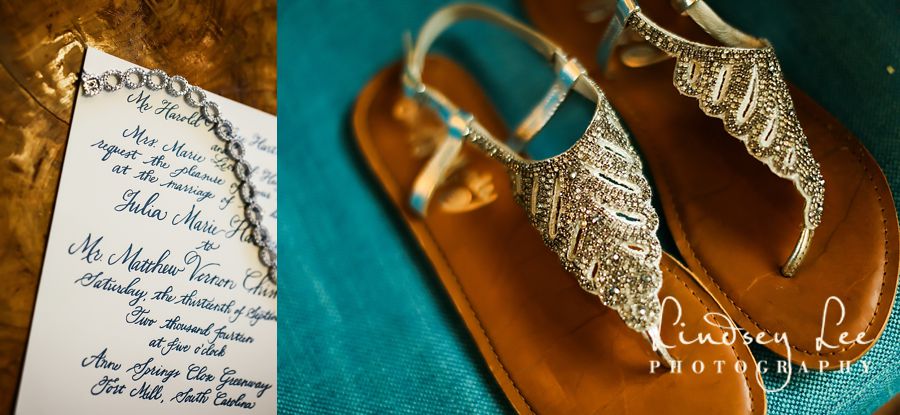 Picure of a picture- Julia as a flower girl:)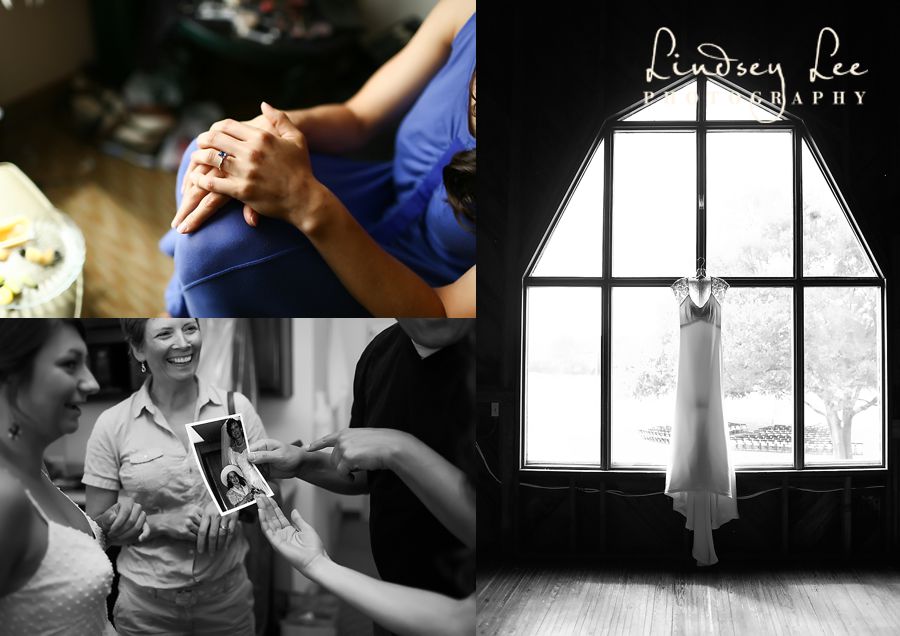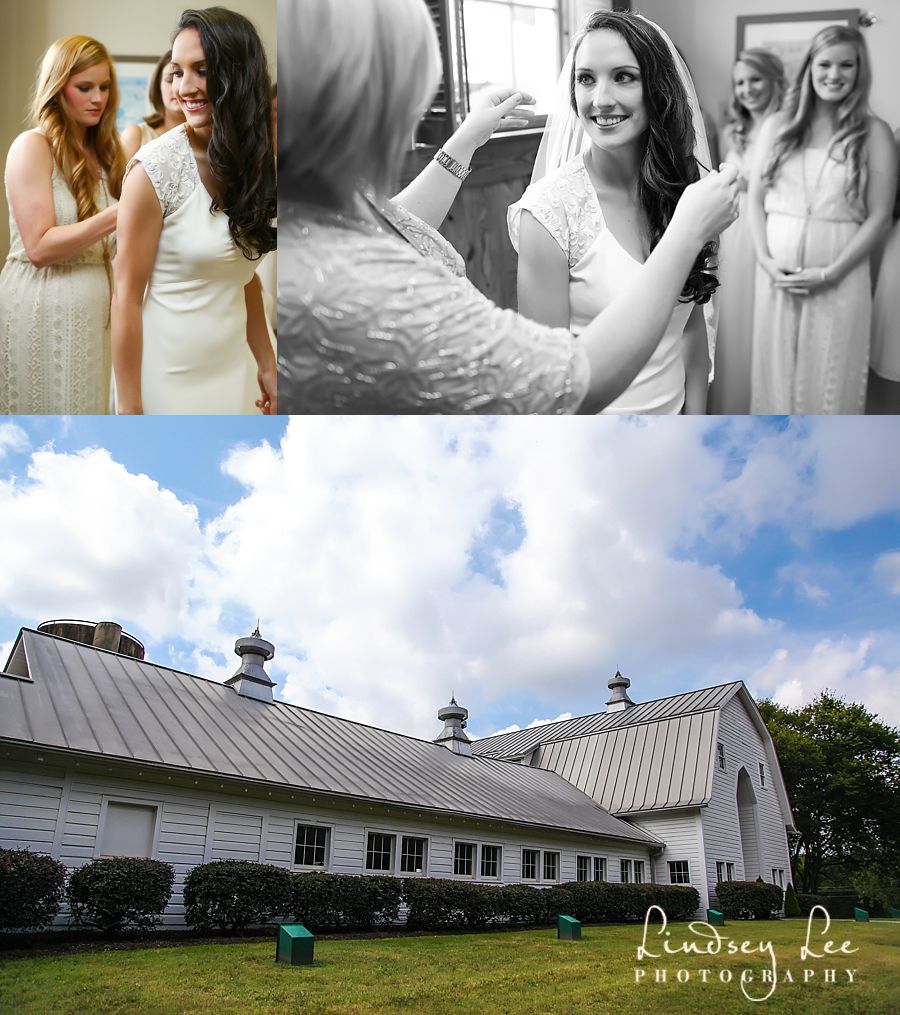 Julia is so lucky to have so many amazing friends in her life.  Truly.  Love every one of these girls!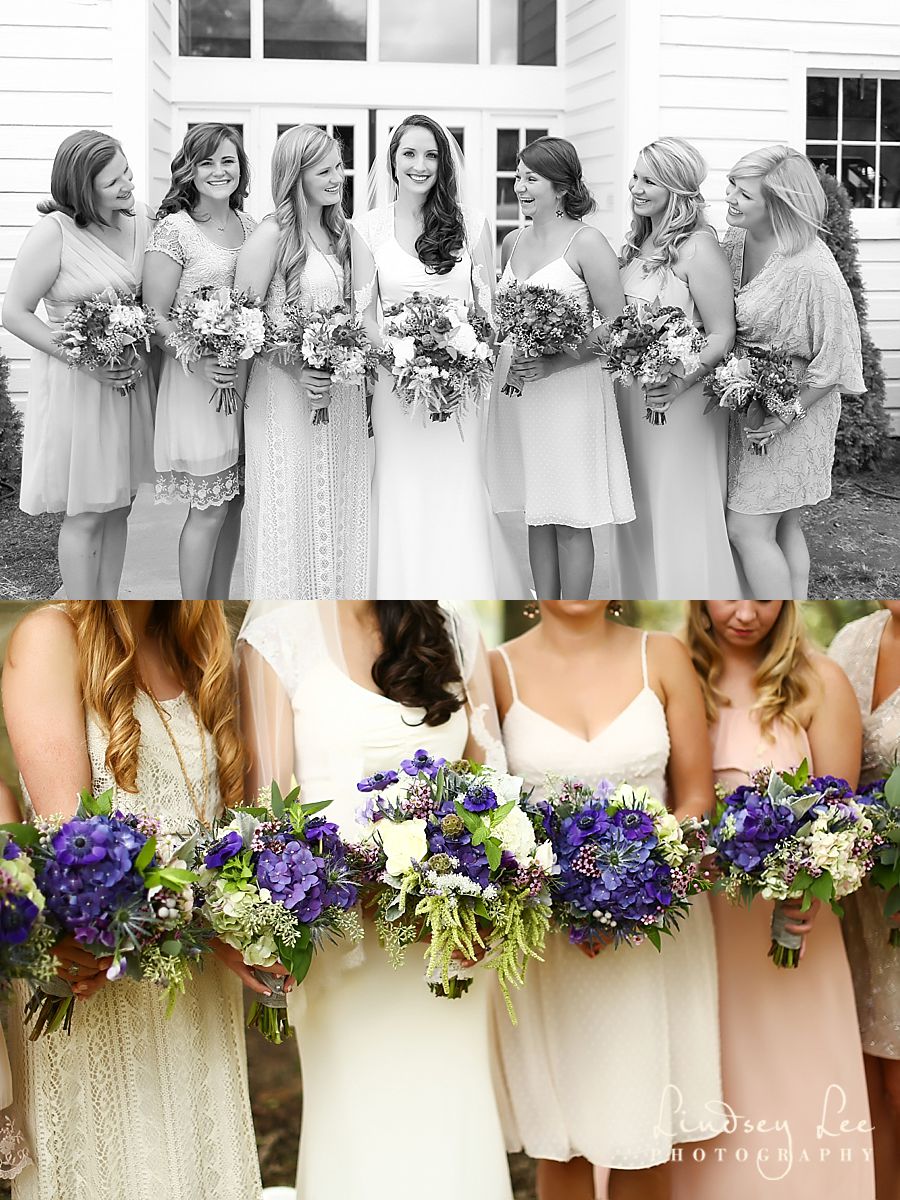 Kelly look familiar???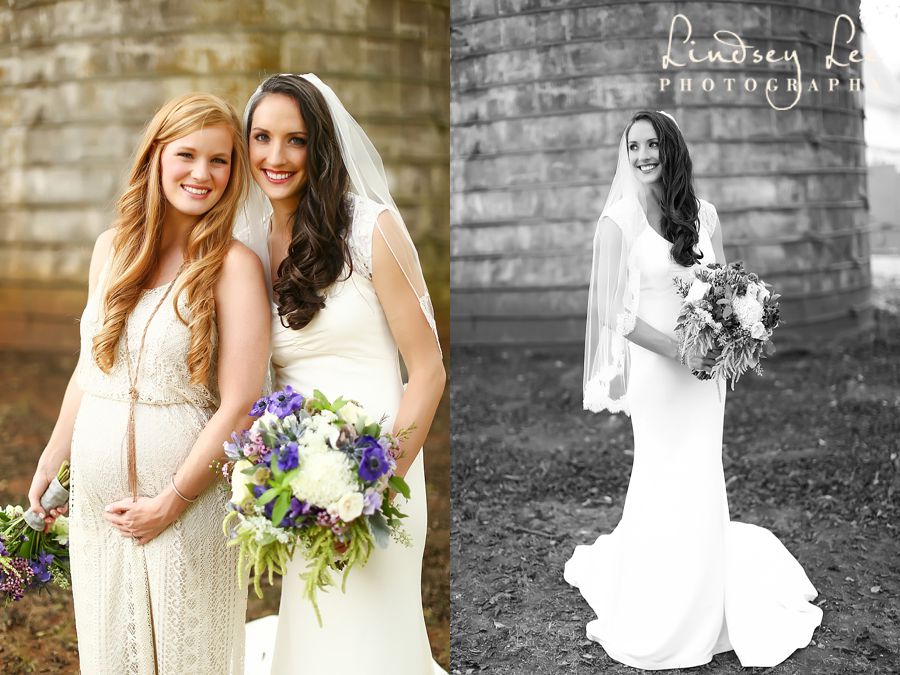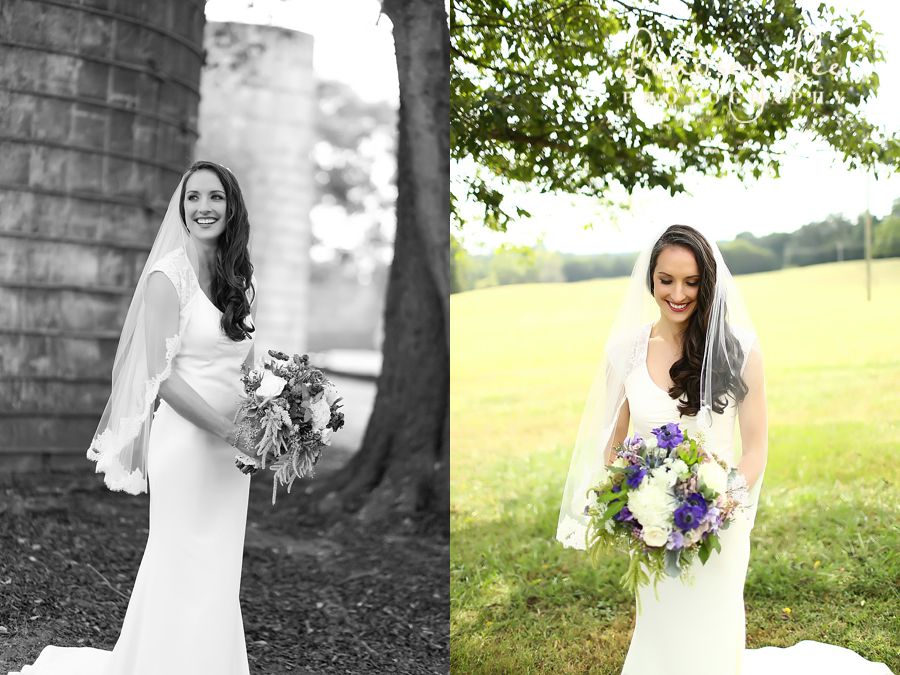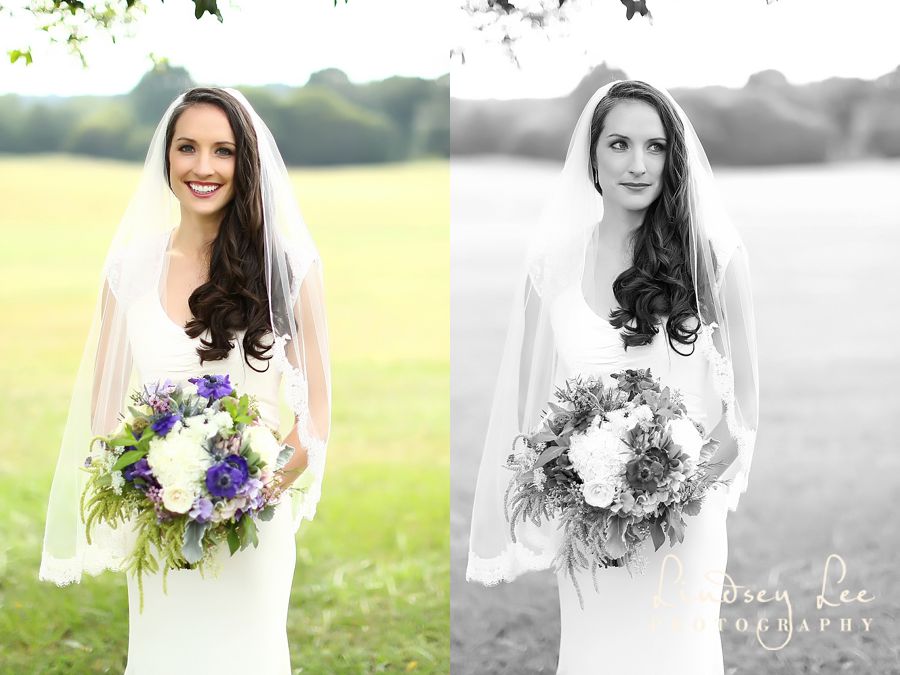 Neutral palette for the win!!!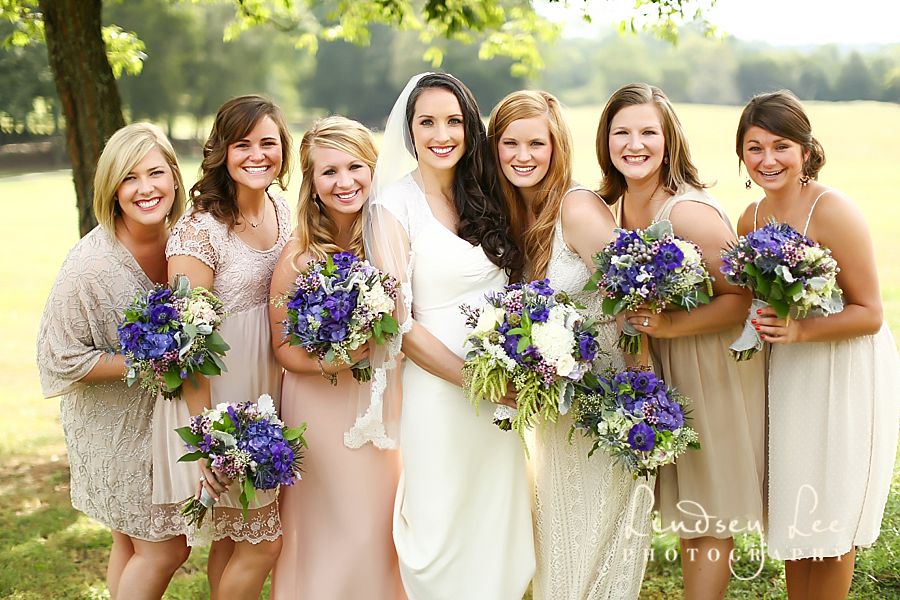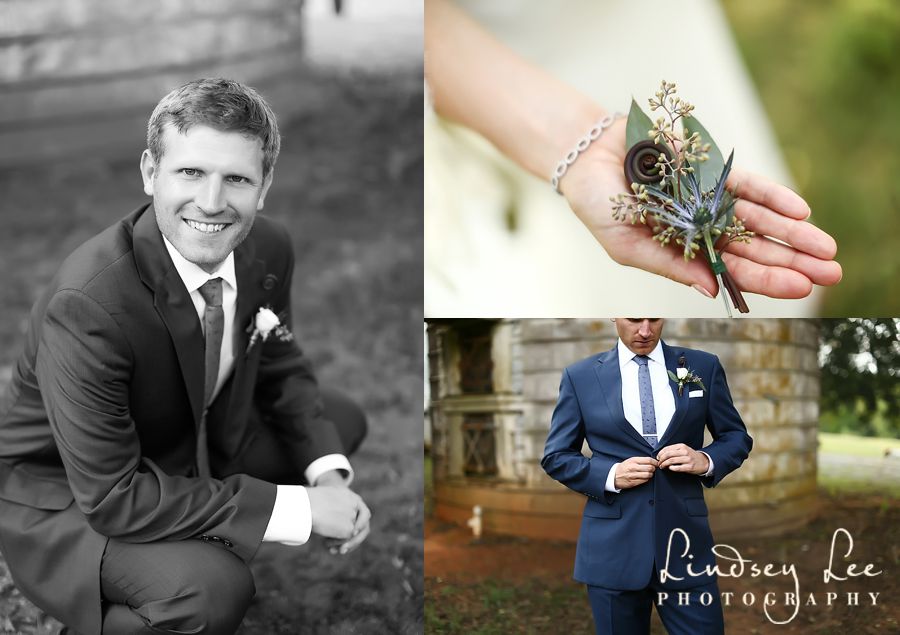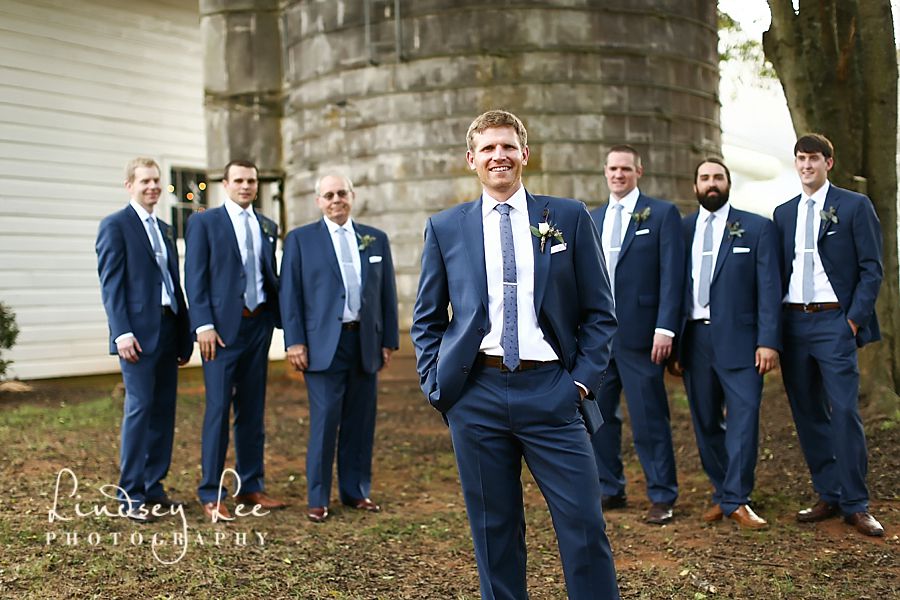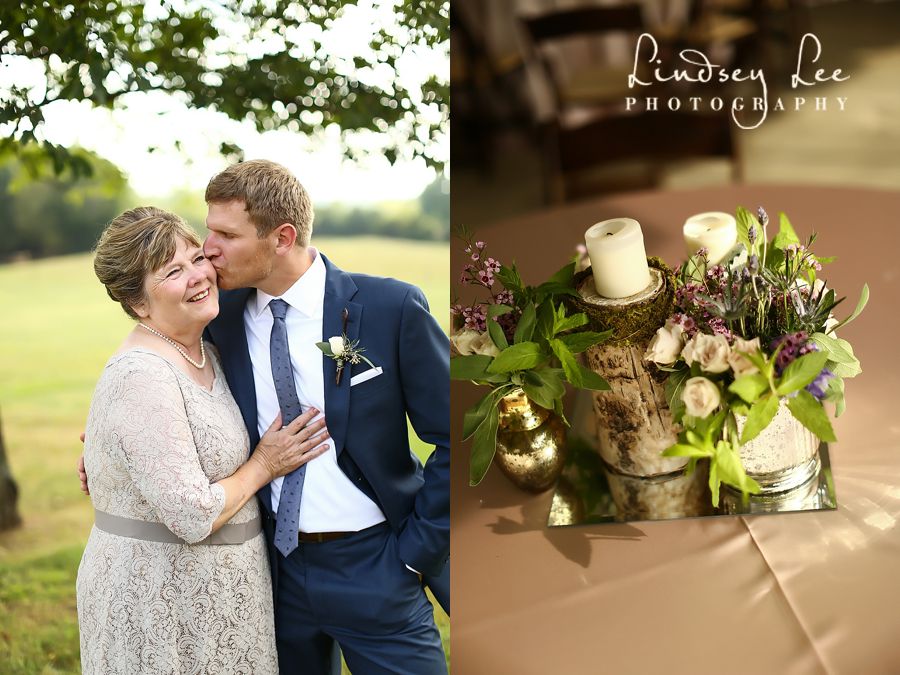 Sibs.  I swear they all look so different, but so alike!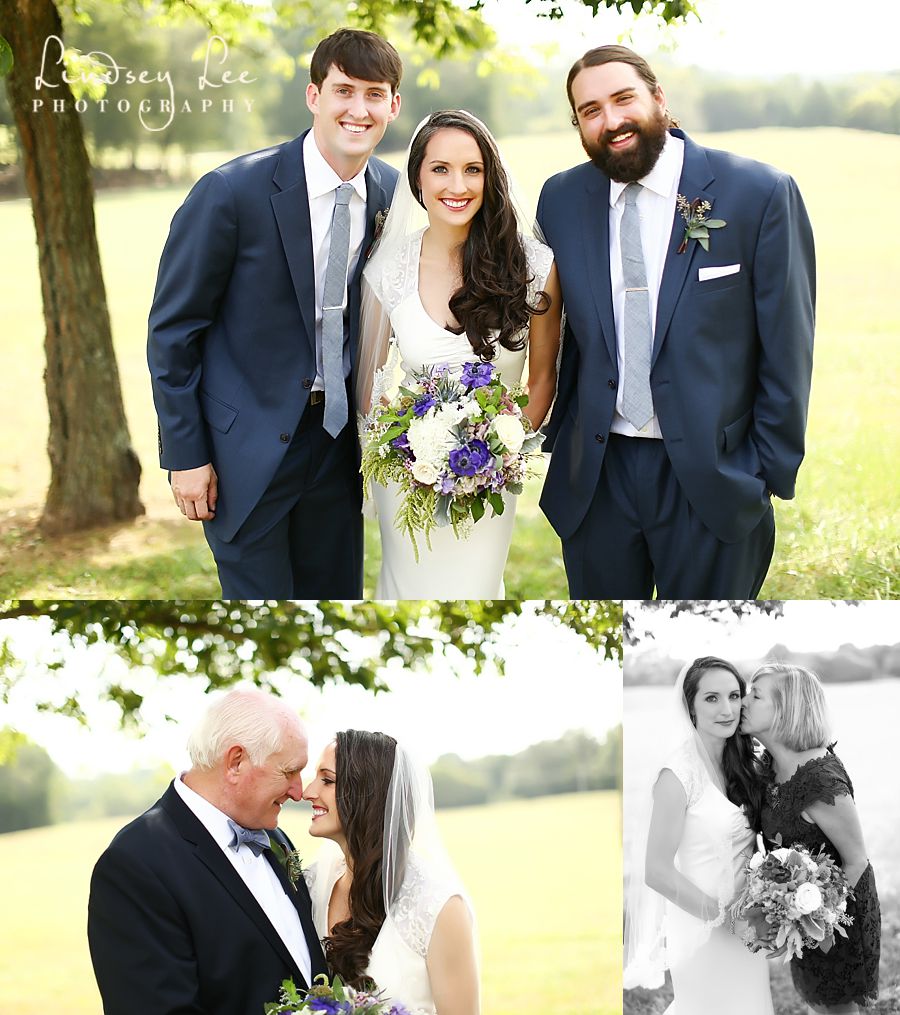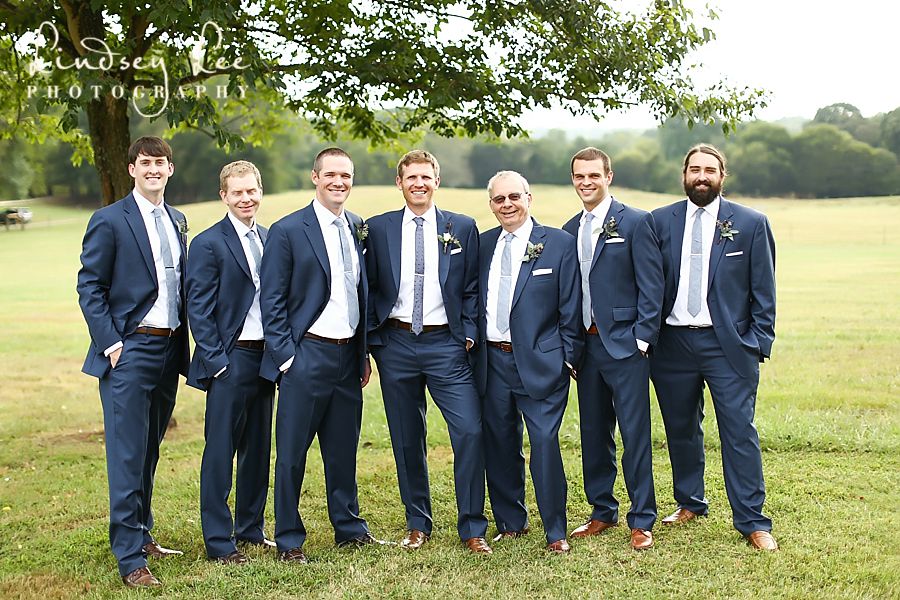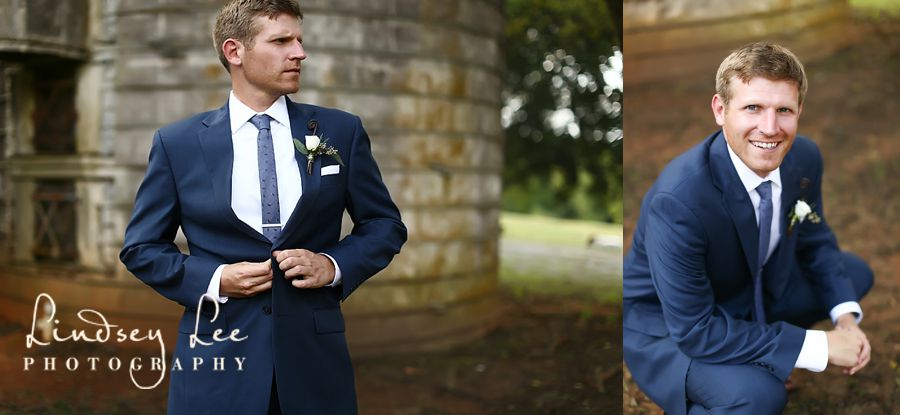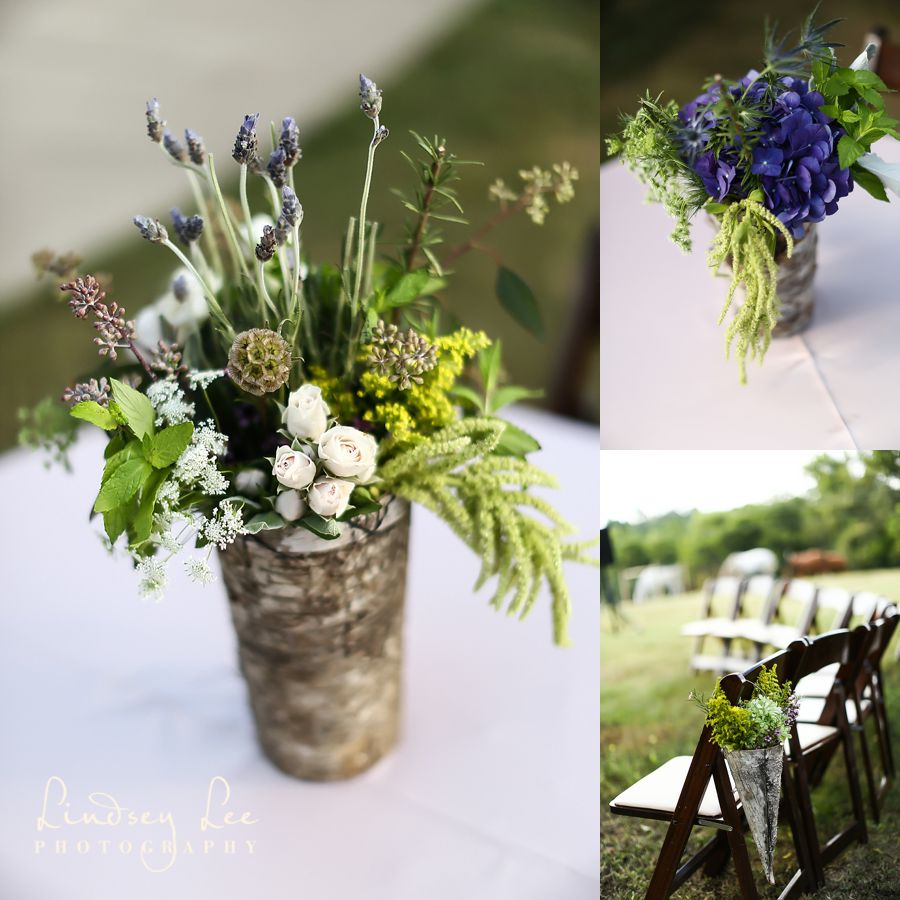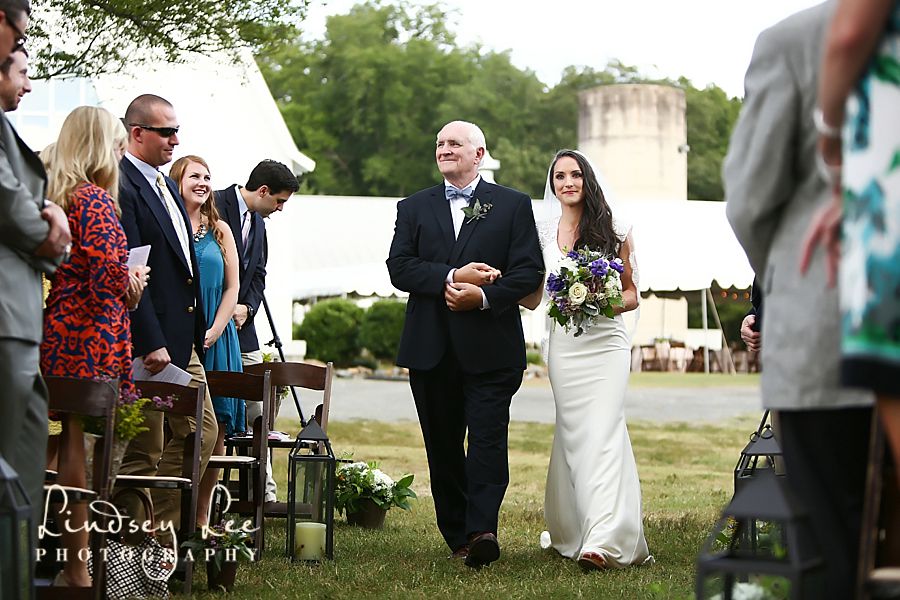 Yup, this is when my ugly cry happened.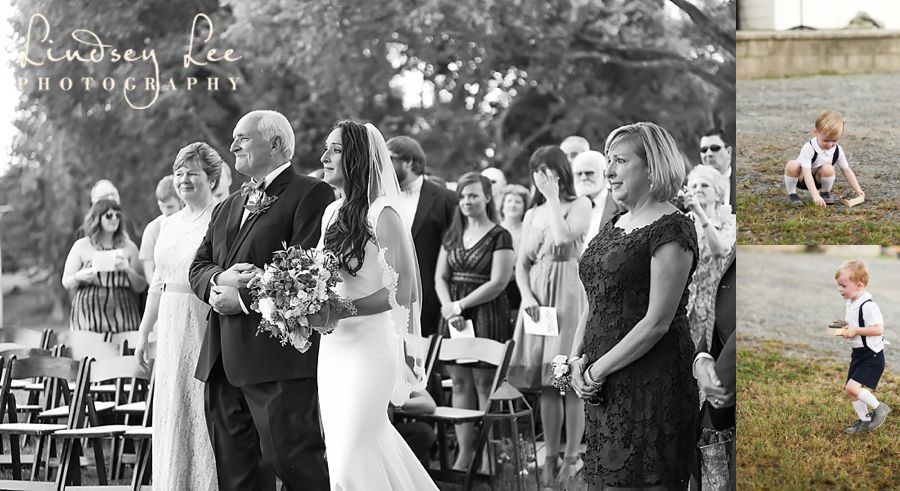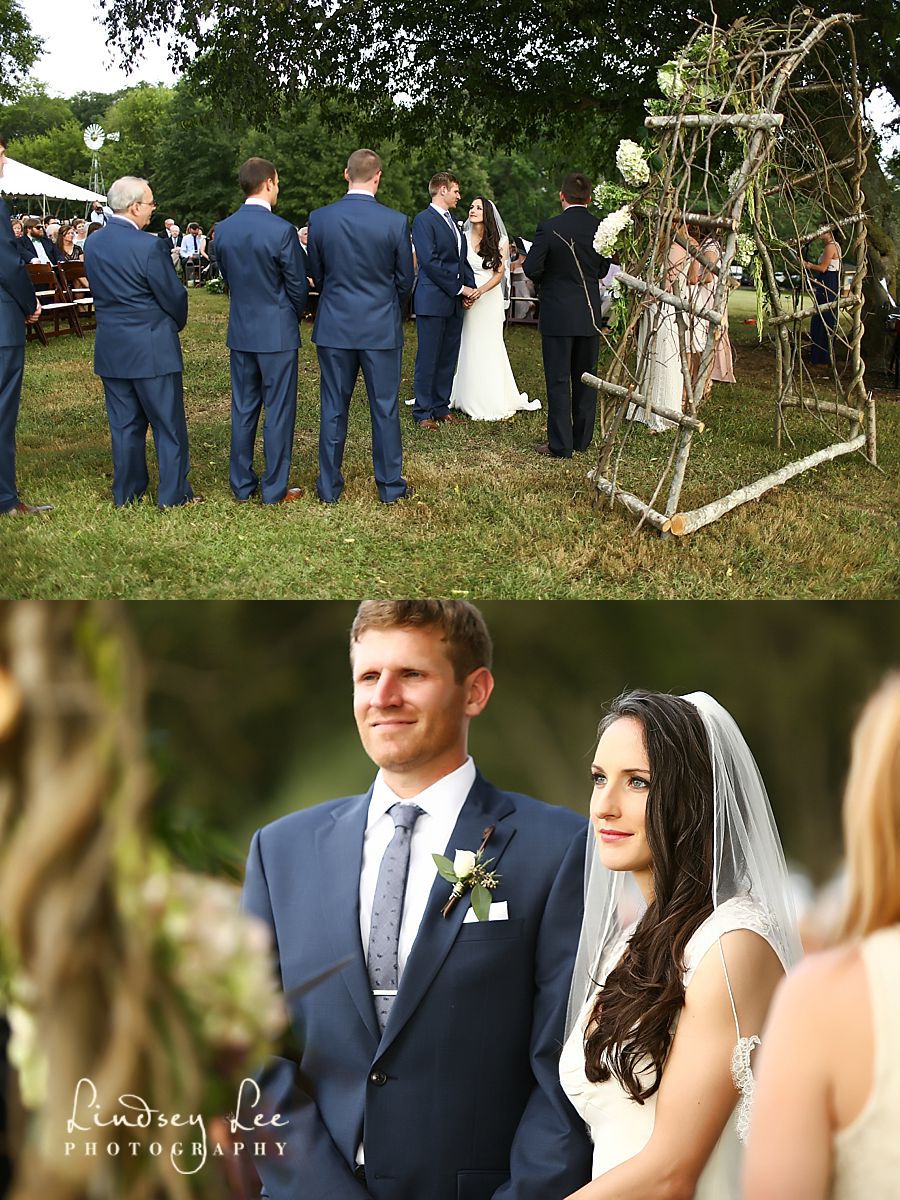 Perfection.  May you always remember that feeling....and the feeling of the photo after this one, too.  You are going to need both.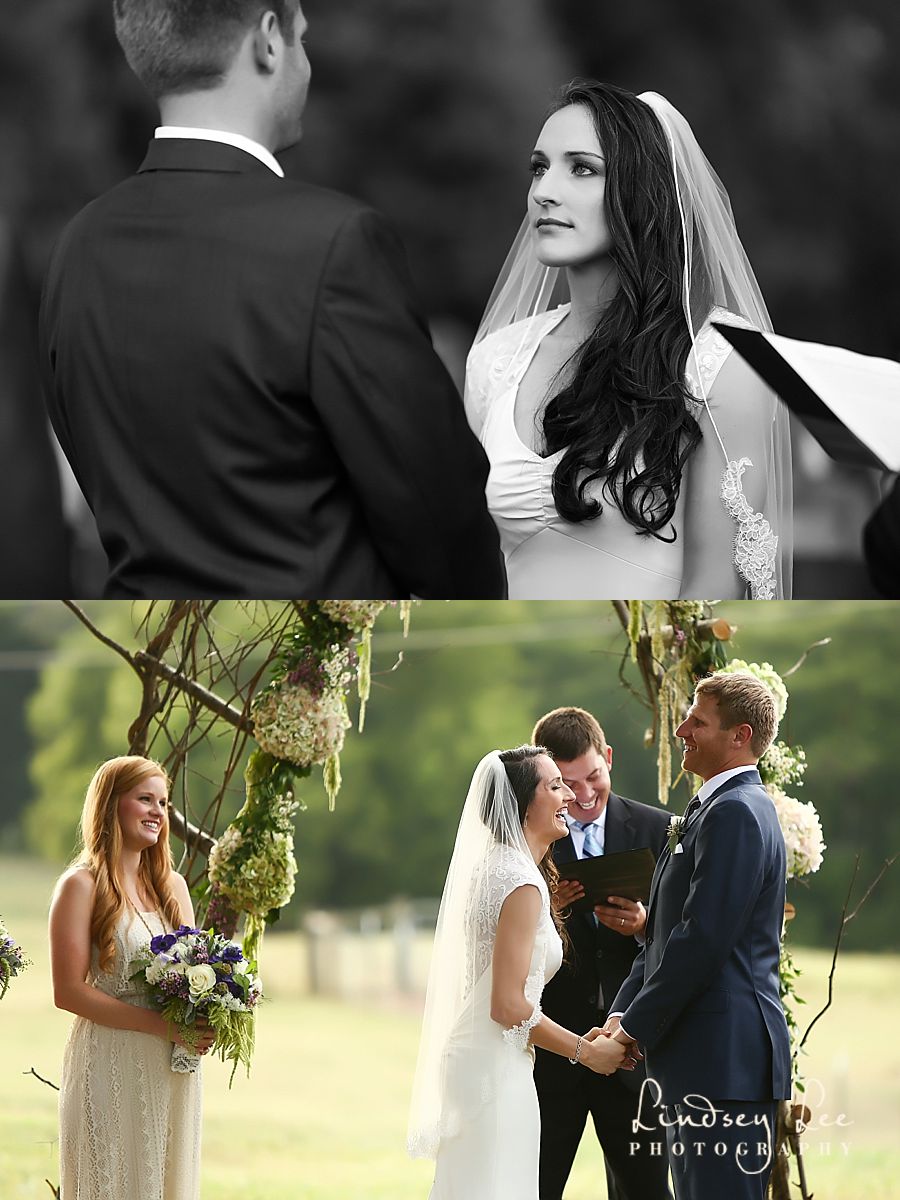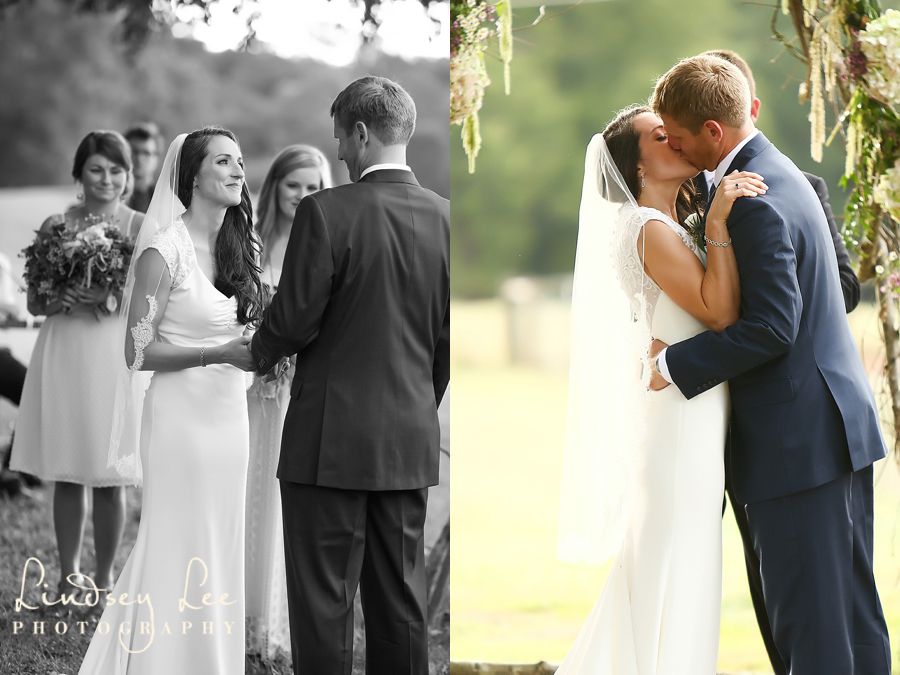 Yes, these CRAZY animals made it for a photo-opp.  Their first set of children.  I pray the second set are much more well behaved;)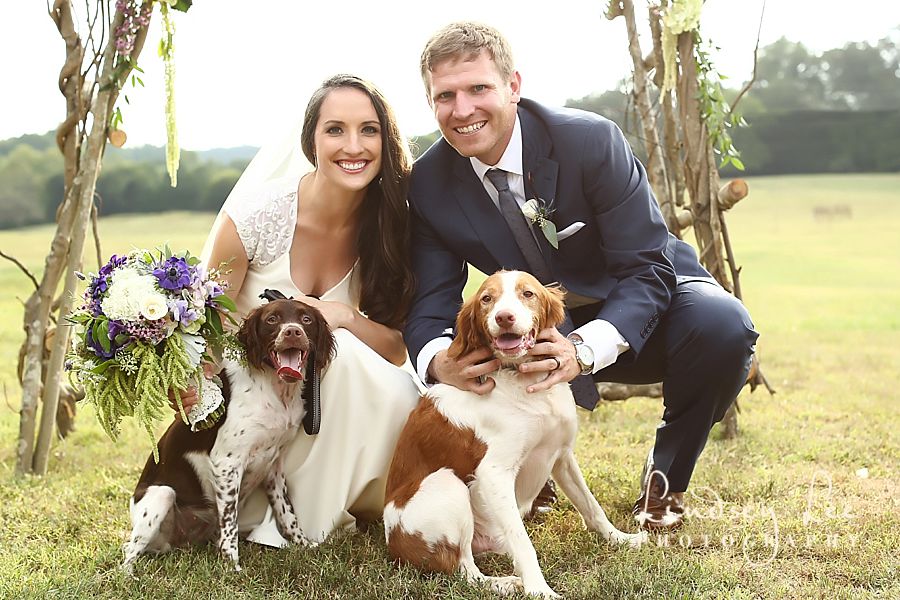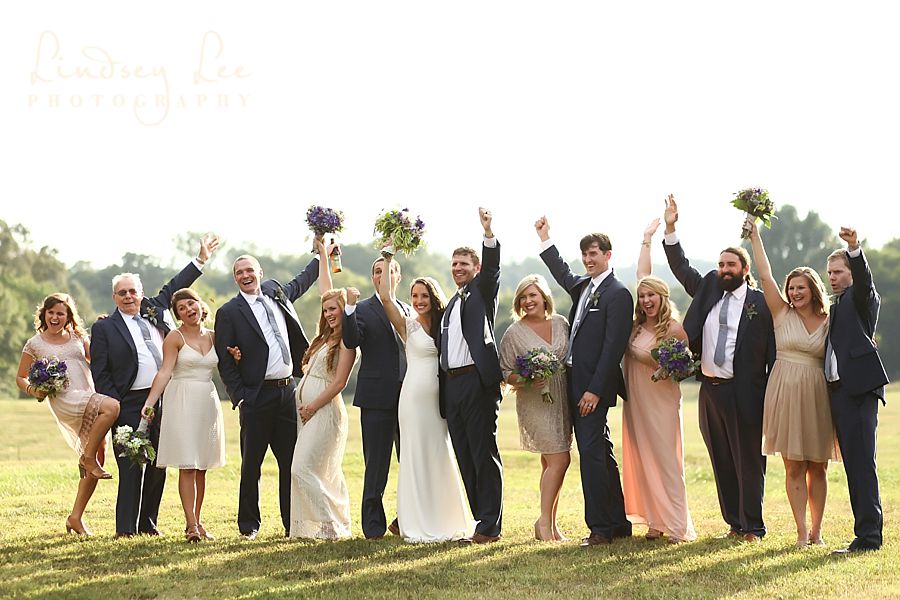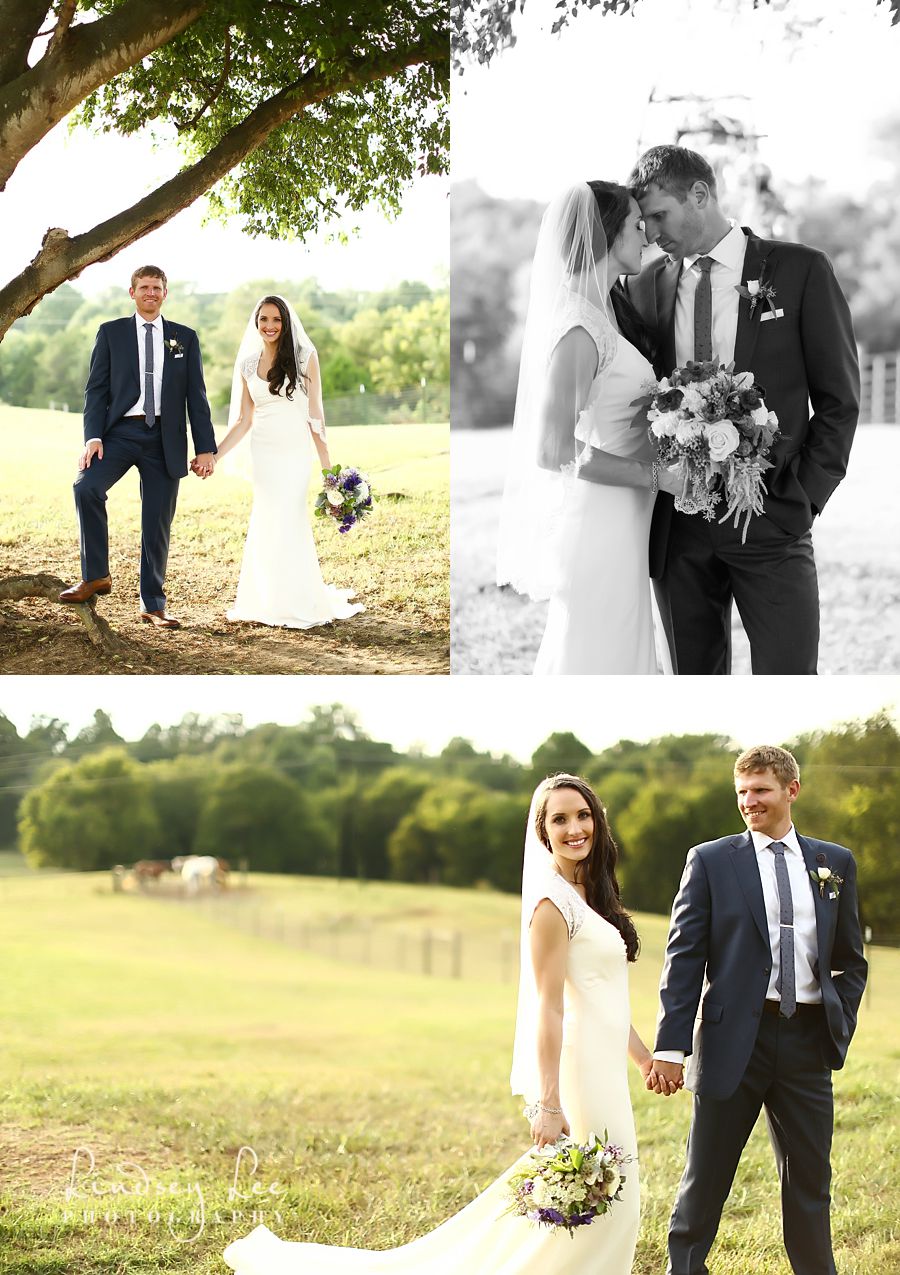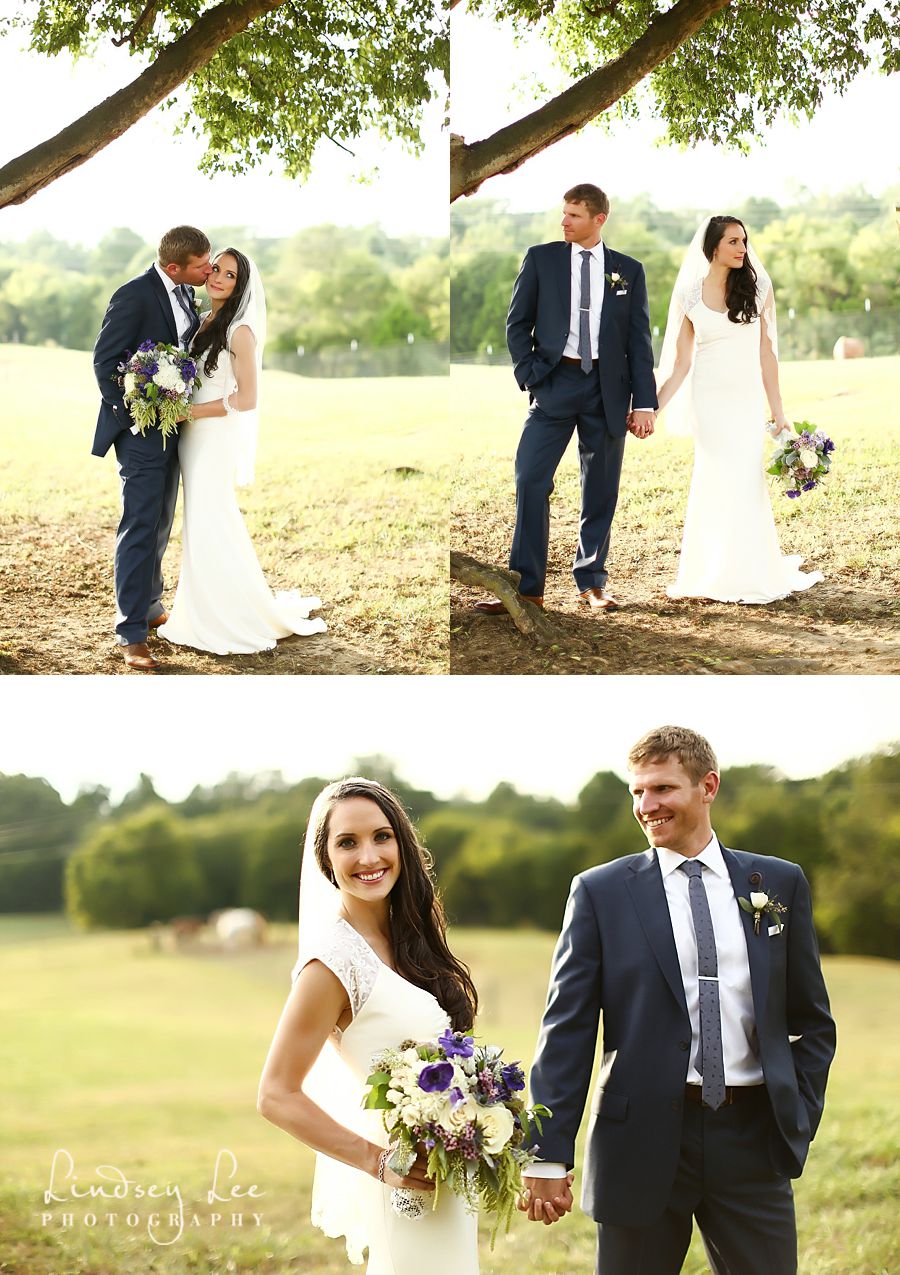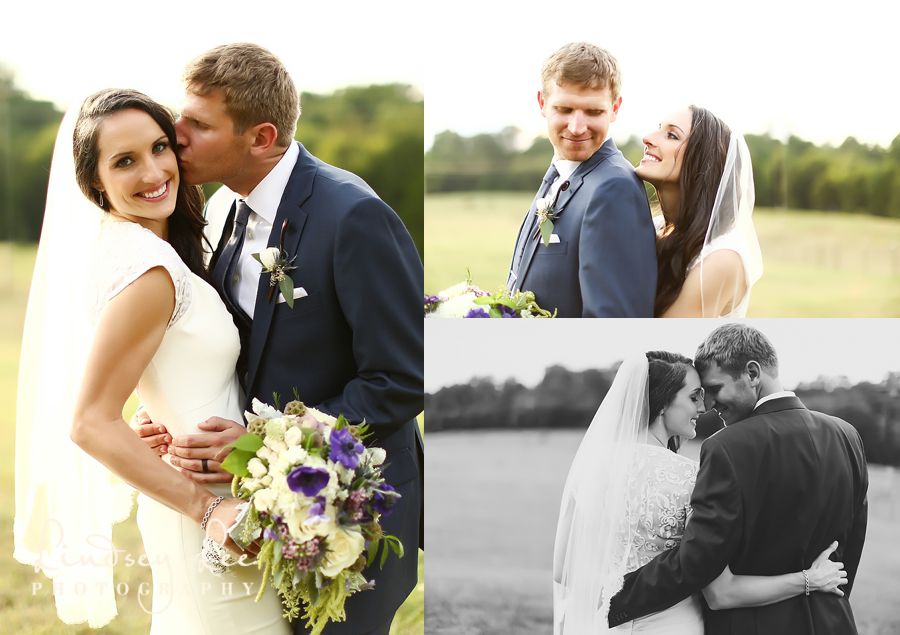 i can't.