We did it!  We survived our first wedding back from maternity leave! It was great to be "back at it", but boy I am definitely out of my "wedding shape".  Wedding Shape is when your back, shoulders and legs get used to carrying 20+ pounds of equipment and when your feet get used to standing/walking for 10+ hours.  Yea....not in wedding shape. at all.  Pain, so much pain the day after!  But so worth it!  I couldn't have asked for a more perfect couple to kick off our wedding season!  We have loved getting to know Samantha and Matt, and boy did they luck out on the day of their wedding.  In between FREEZING rain that we had a few days before their wedding to the FREEZING temperatures that happened a few days after- they managed this perfectly comfortable and beautiful day to celebrate outside with family and friends at the most perfect venue- The Farm at Brusharbor.  We really hope to get back out there soon!  Beautiful florals by Chelish Moore- as always, and great party compliments of Virtual Sounds.  We love getting to work with our industry friends on weddings.   Matt won't admit it;) but he was total mush when Sam came down the isle, and that was probably my most favorite moment of the day:)  These two are so great together!  Here  are some of my favorites- and be sure to check out the slideshow at the end.  Happy Monday!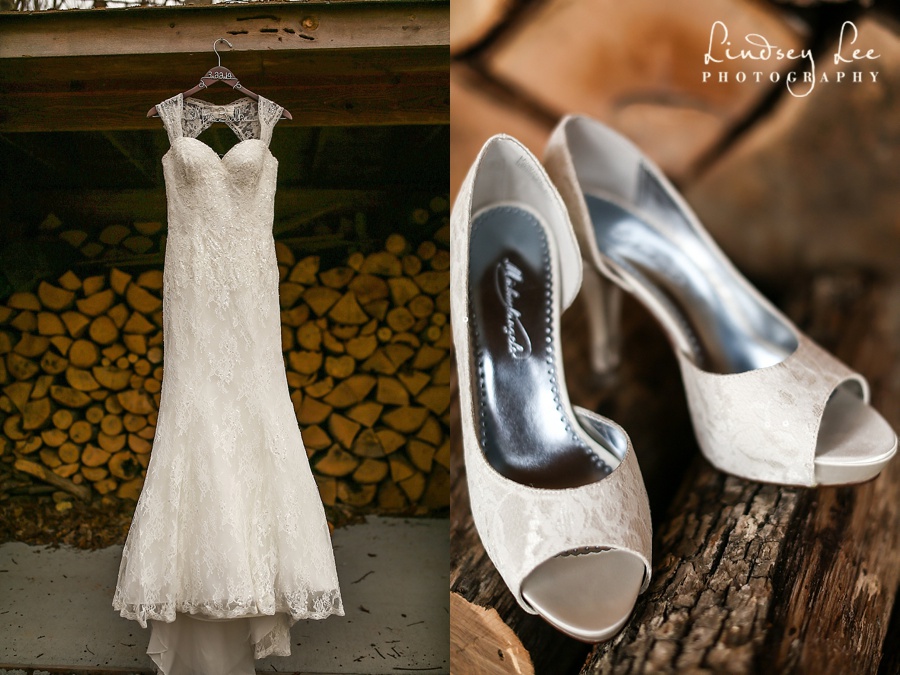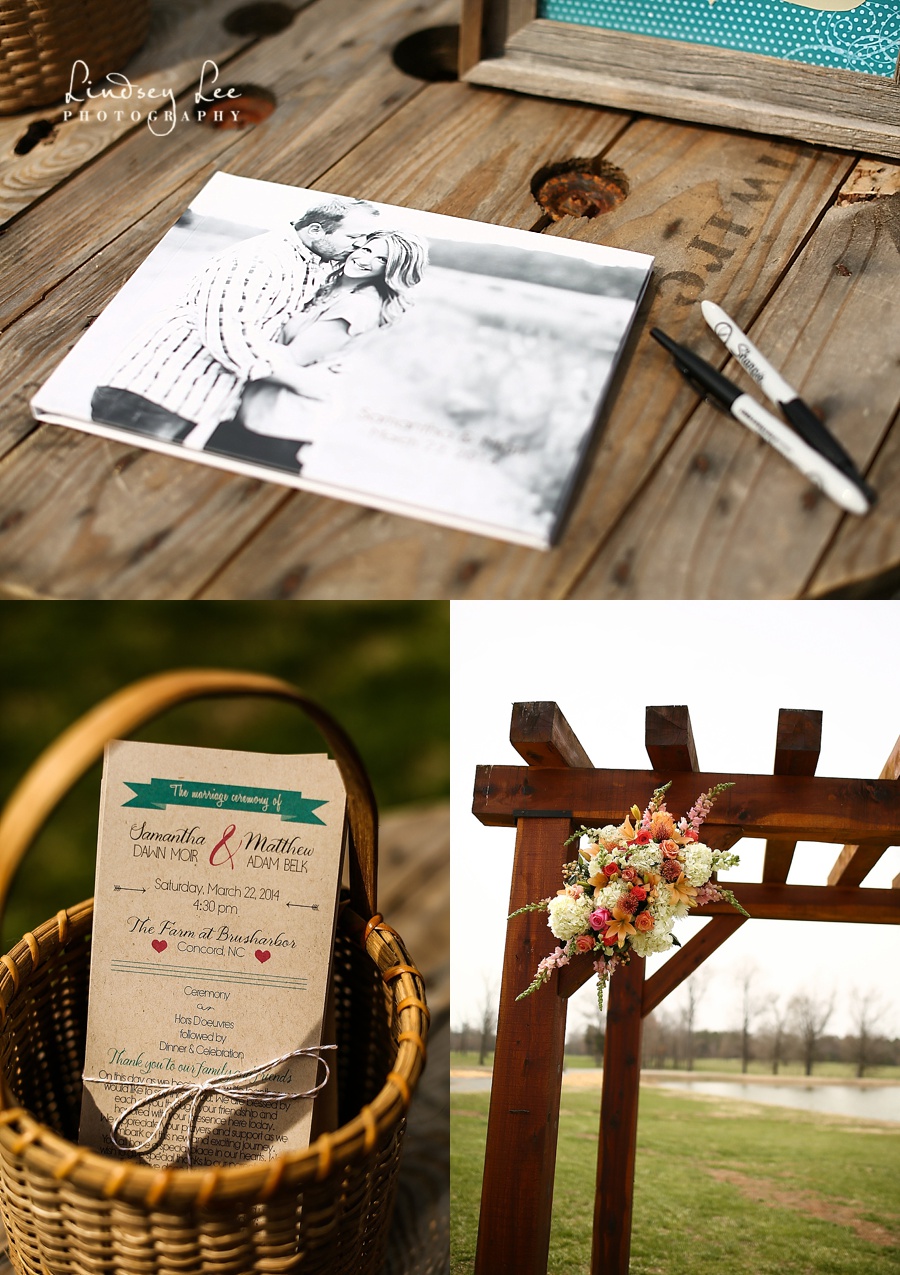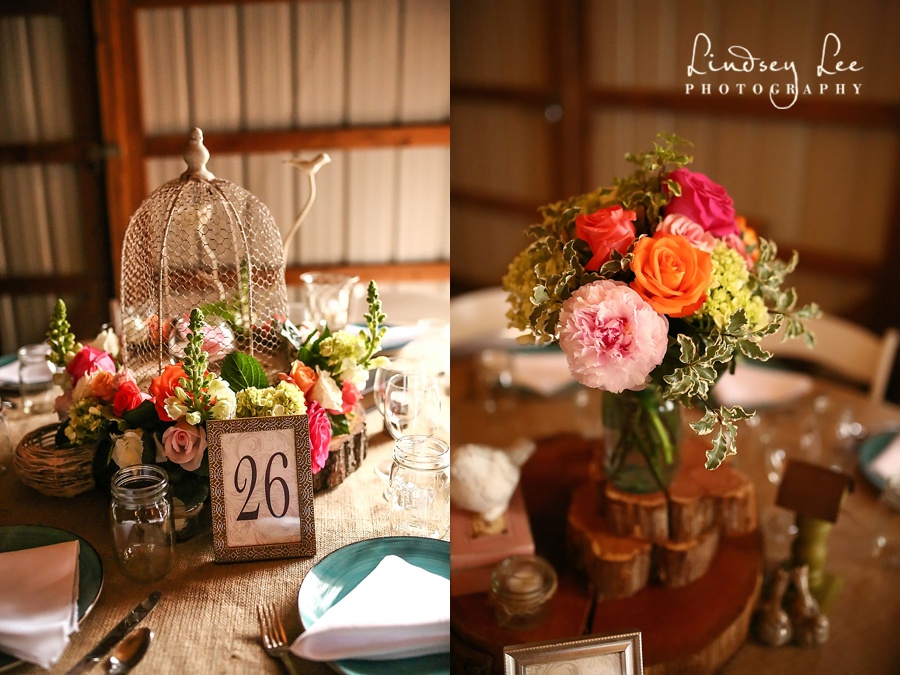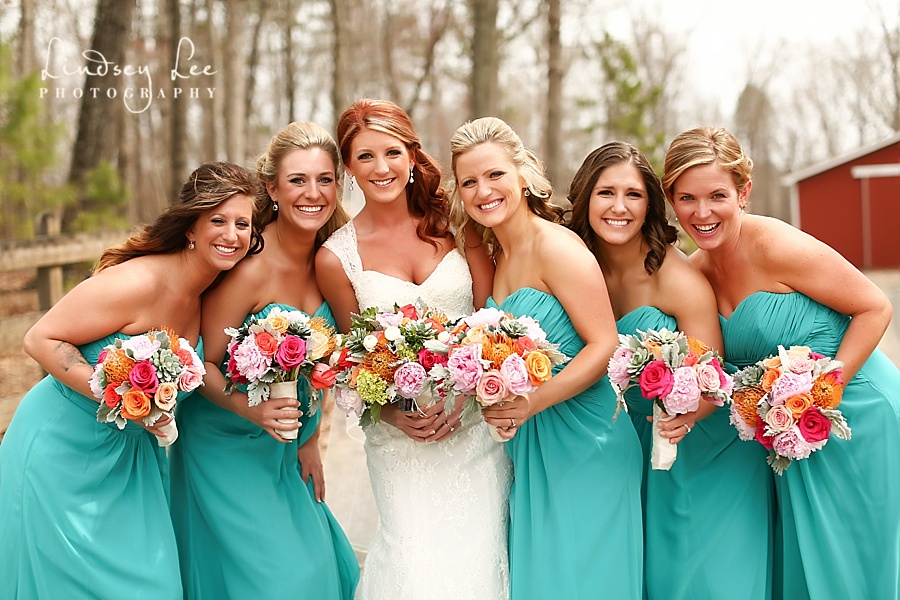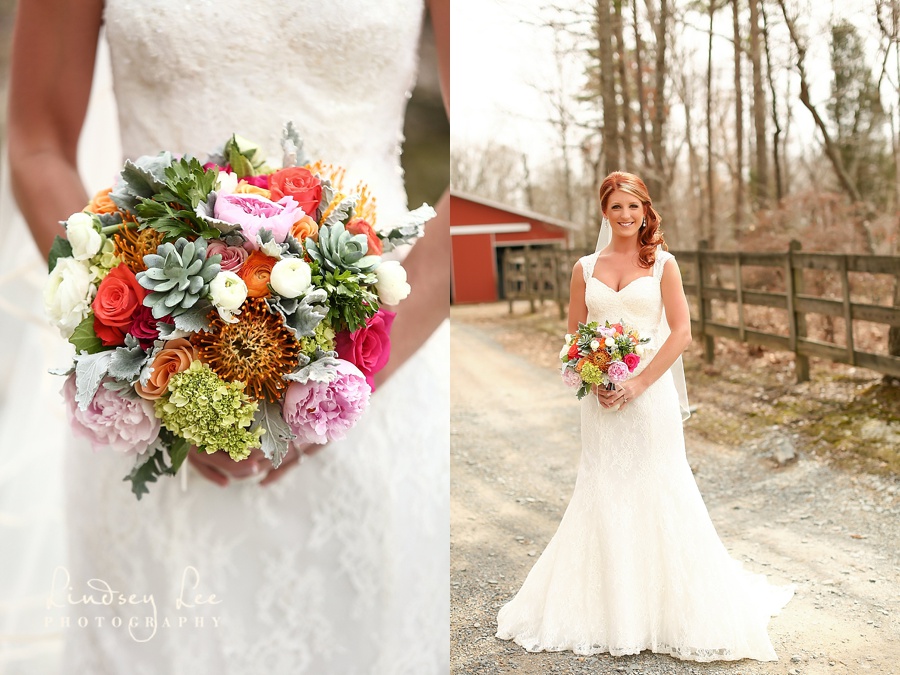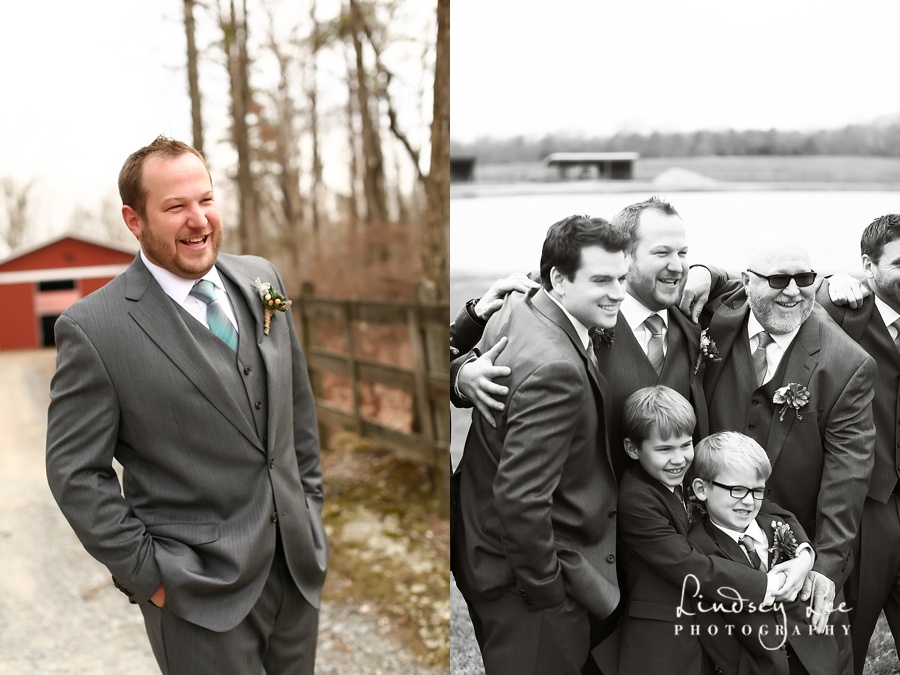 I had posted a screen shot of these cute guys on my instagram...The little guy on the left, Henry....the whole day I couldn't stop thinking that this is what Sharpe is going to look like when he is 7.  I feel like I stared at him all day because I think he looks so much like Sharpe!  and they were also 2 years apart, so I was definitely watching their cute little brotherly love hoping my two are as sweet as them:) adorable.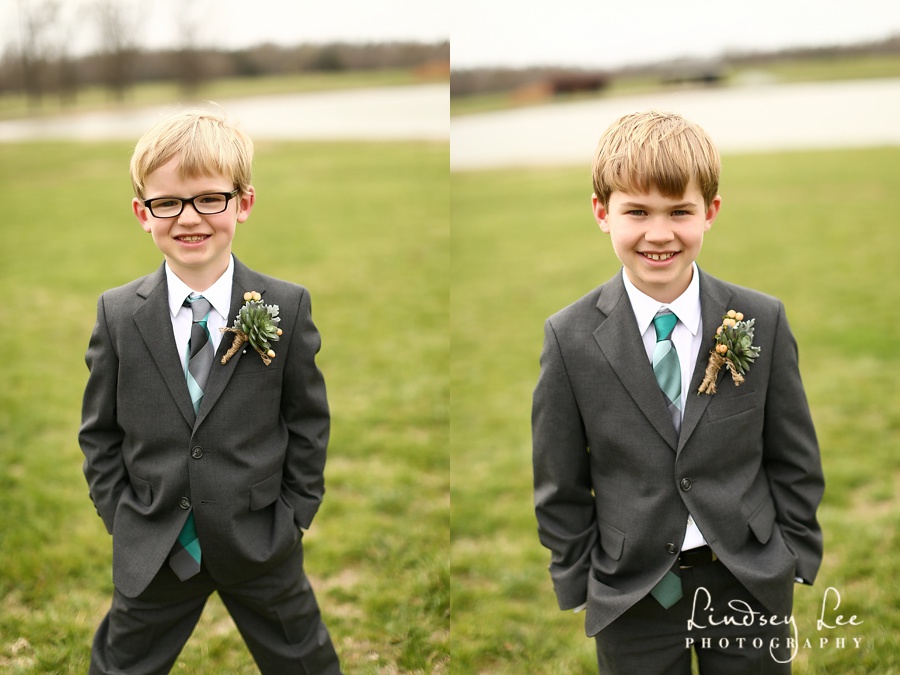 Love Brusharbor's Reception Barn!