FINALLY, 7 weeks later, posting some of Shepherd's newborn pics and his birth announcement!  As usual, I had grandiose plans of all the shots we were going to take, but alas we had the snow-mageddon and life was just crazy...and we forgot how super intense those first days home can be…so we just sorta got what we got when he was 11 days old.  I am still thankful for these shots…he is already SO HUGE.  If I had to guess, I would say he's close to 14 pounds now at just 7 weeks.  We grow 'em big around here!  Enjoy some of these shots of our sweet boy and new family of 4.  Still hard to believe!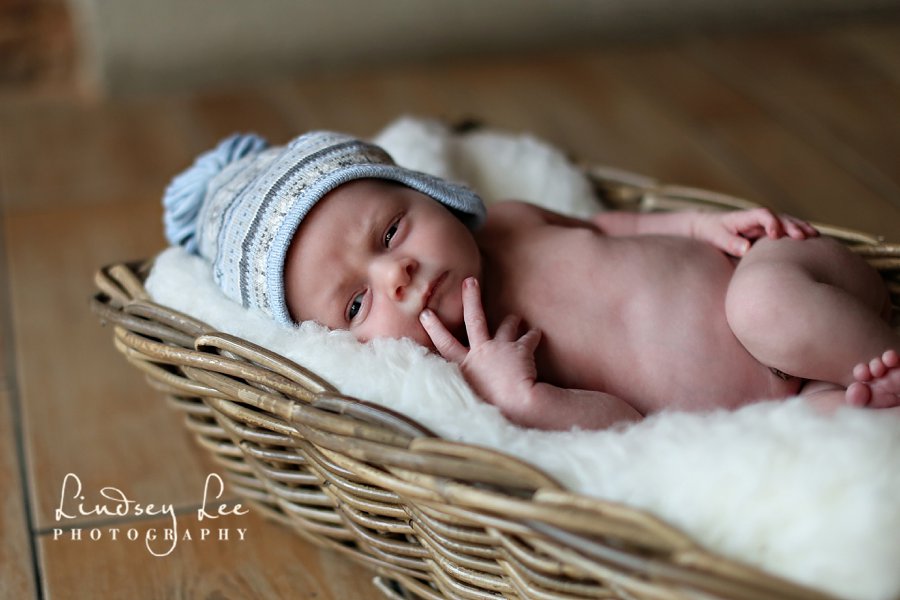 We took pics of Sharpe in this stroller every three months his first year, so starting the same tradition with the new guy.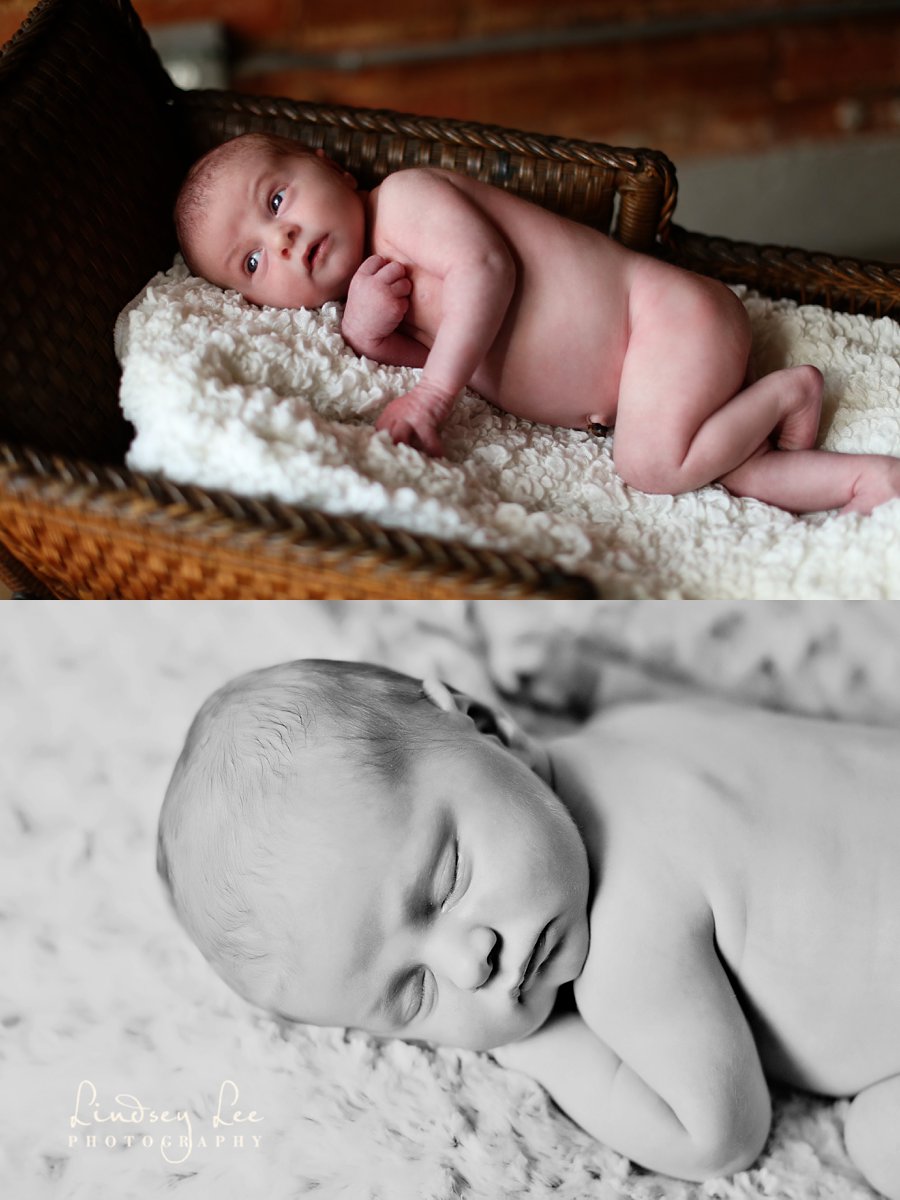 Super attractive shot of all my kids;)  Pretty sure this was right after Sharpe had to get a "talking to" because he wouldn't get near the baby.  Yup, it was one of those photo shoots.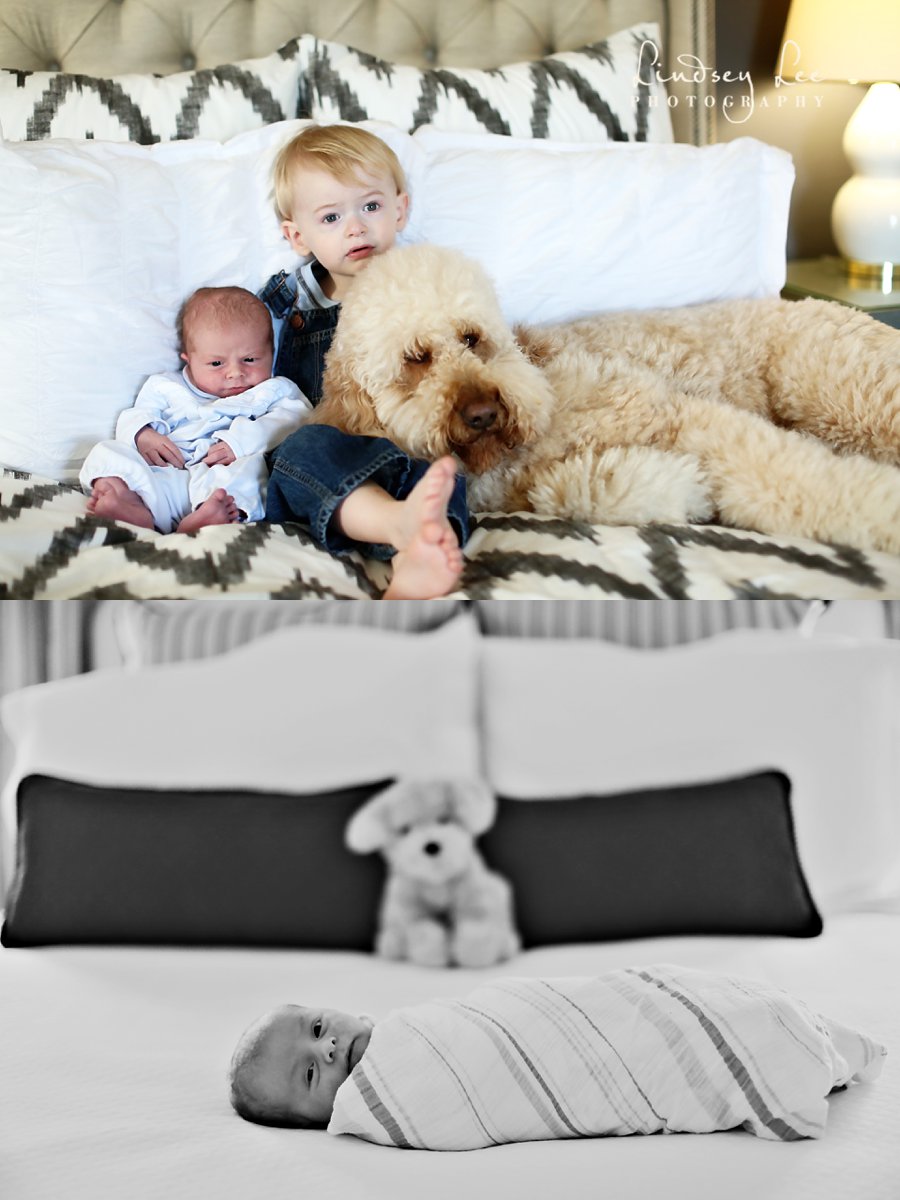 Trying to get a baby, a 2 year old and a dog all to cooperate.  Darby just wanted to give kisses.  Then we FINALLY got Sharpe to give the baby a kiss.  I'm telling ya, those first days he wanted NOTHING to do with the new kid.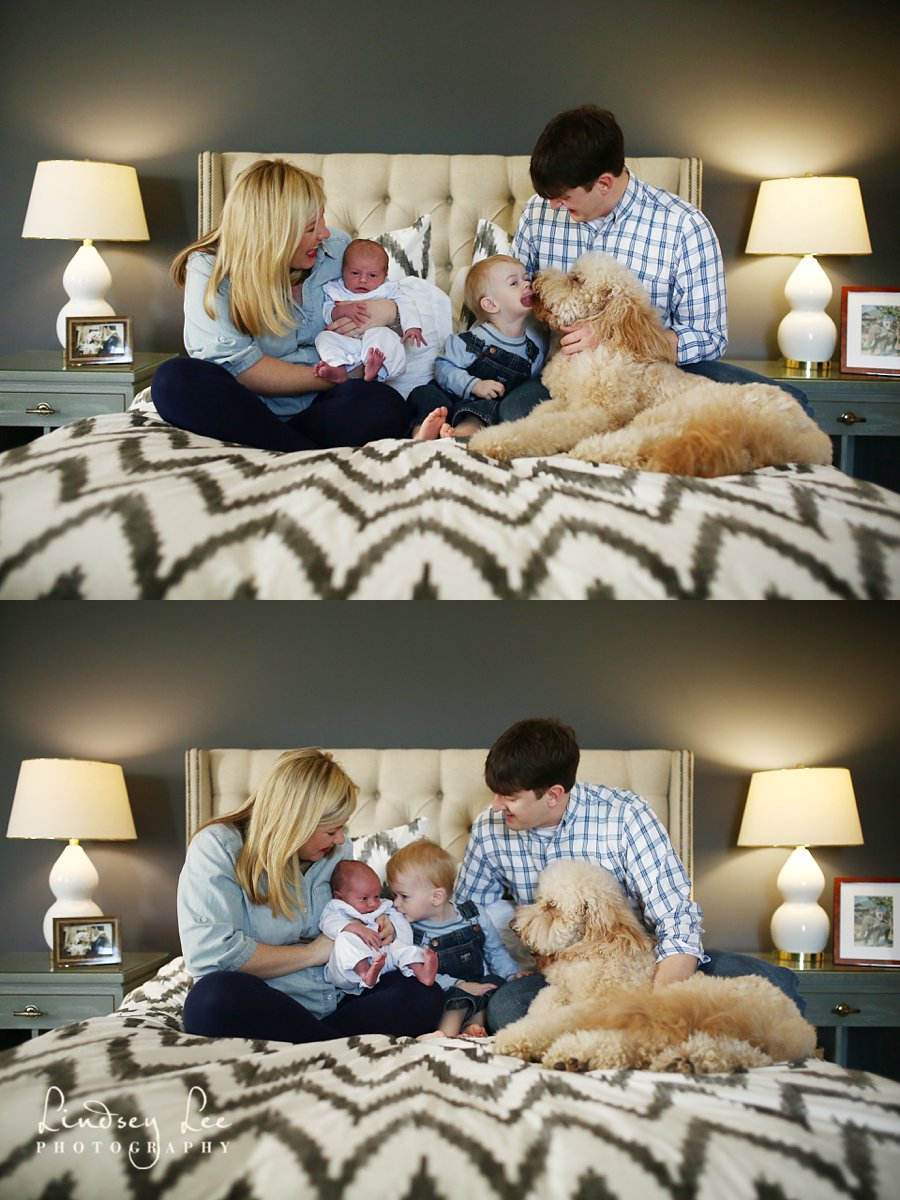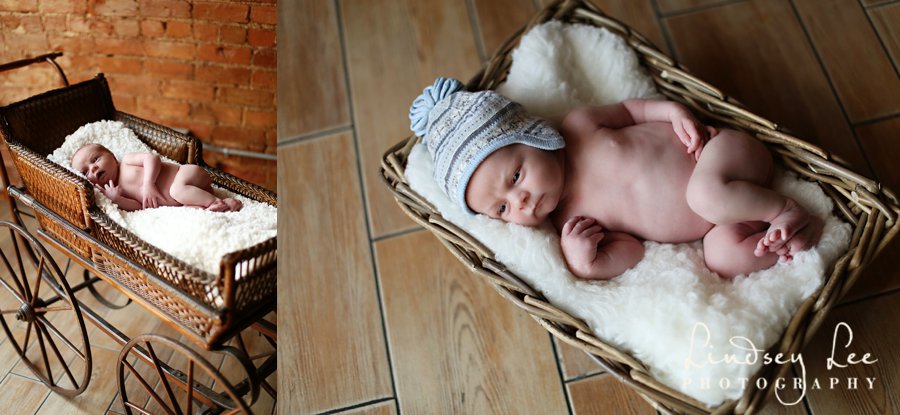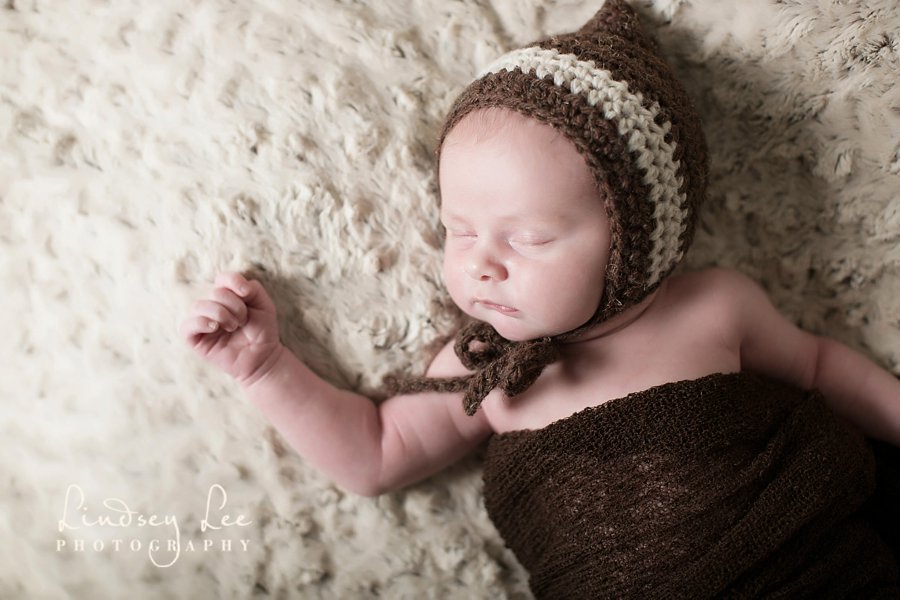 "Family Shot", I'll take it.  Boy do we look tired (and puffy!!) but hey!  That's us with an almost two week old:)