I am so excited to share our 2013 Christmas card!   After last year, Joe and I(well mostly me, but Joe some, too) thought so much about what to do for our card this year.  There are just a few things in my life I go a little psycho/obsessive over and our card is one of them (it runs in the family- Christmas cards were my mom's thing as well- we just take it to a different level).  It was such a fun and busy fall- I'm just glad we got it together in time and that my vision was pulled off exactly as I had hoped.  The week we were supposed to shoot the card photos Sharpe had a fever for 5 days and just wasn't himself, so on the afternoon we managed to make it happen it was FREEZING cold, but both of our little bears were such troopers.  And Darby...someone said to me that she is the most long-suffering dog, and it's sorta true;)  The funny part is she tolerates my shenanigans a lot of times better than Sharpe does:)  Next year will be interesting with a three year old and an almost 1 year old...better let the brainstorming begin now!  Hope you love it as much as we do! Look below for more shots from our Christmas card shoot.
Merry Christmas!  Joe and I hope the days ahead are filled with much love and laughter and the true meaning of Christmas.  Love to you all!
Top pic front of card-Below back of card:)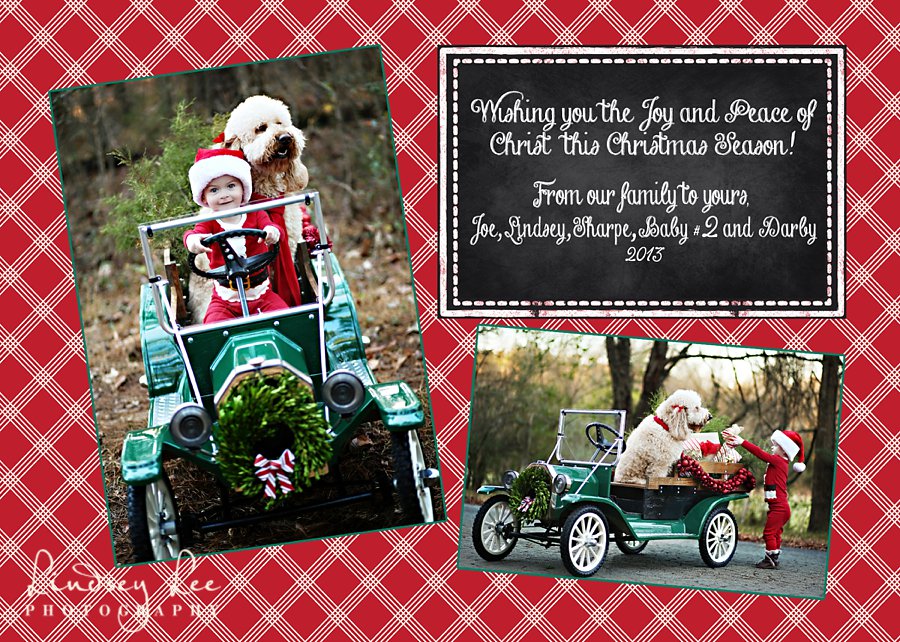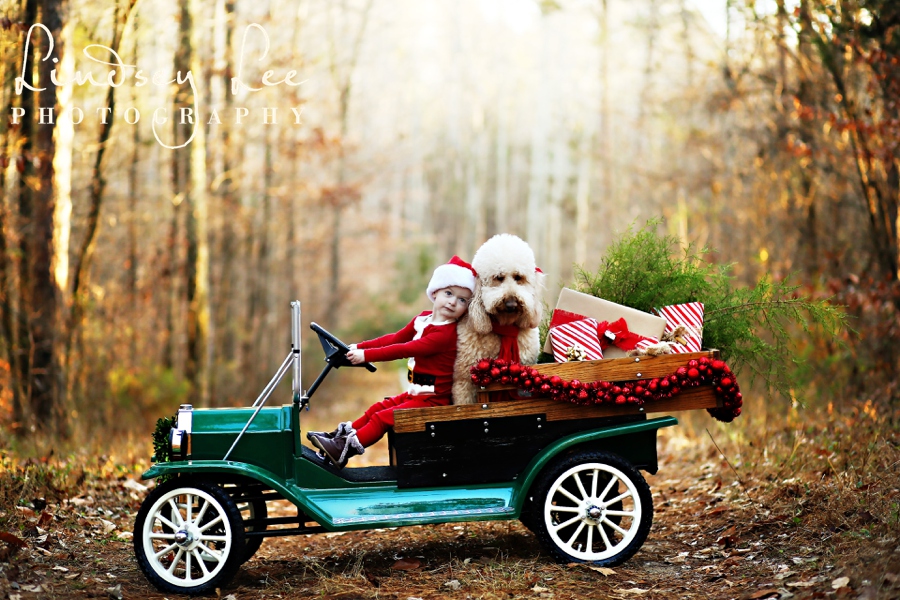 Above is one of my most favorites shots ever.  Of all times.  Just couldn't bring myself to choose it for the card though because Sharpe wasn't smiling.  But this picture truly sums up these two- they are just the best of friends!  Yes, see how long my 2 year old's legs are!  Tall boy!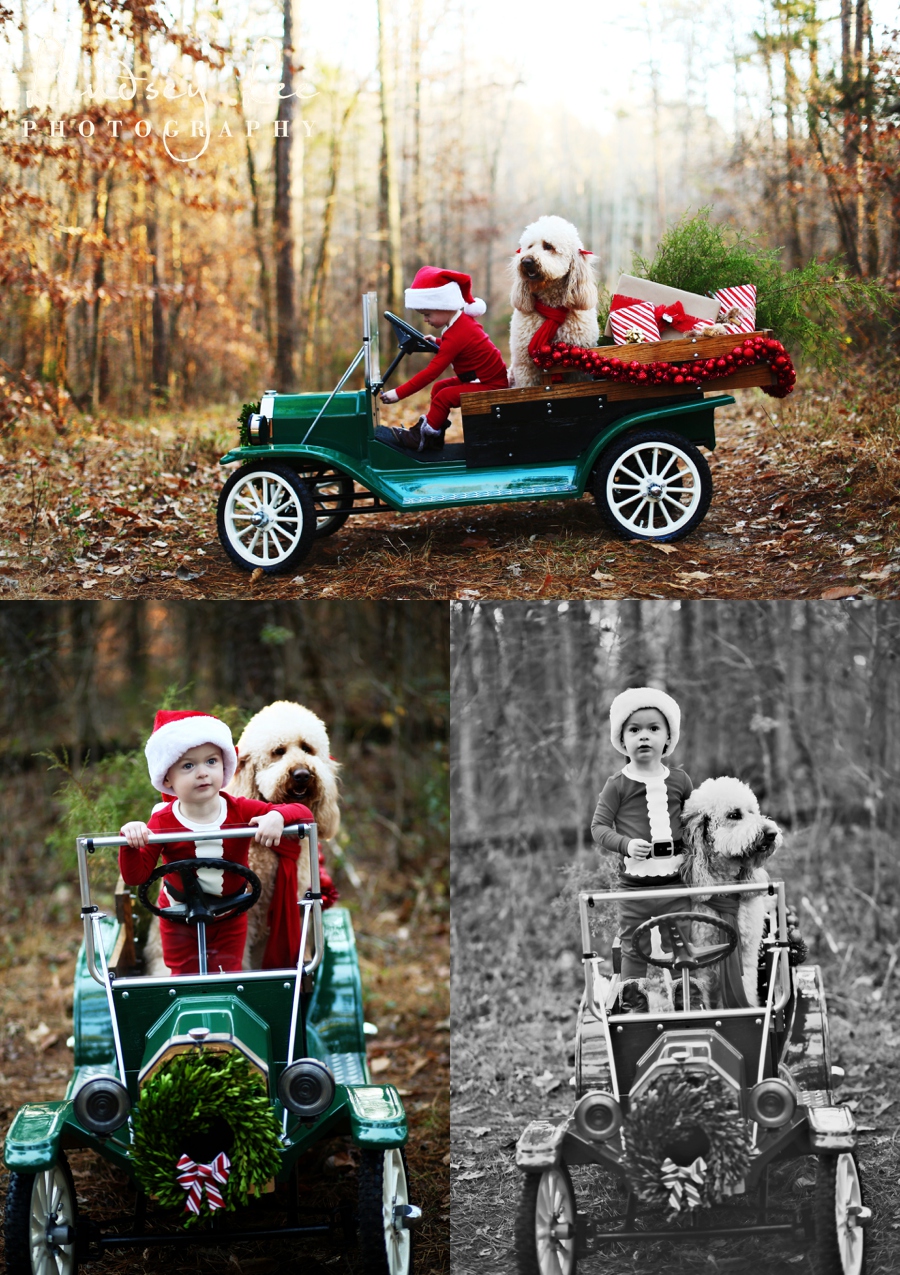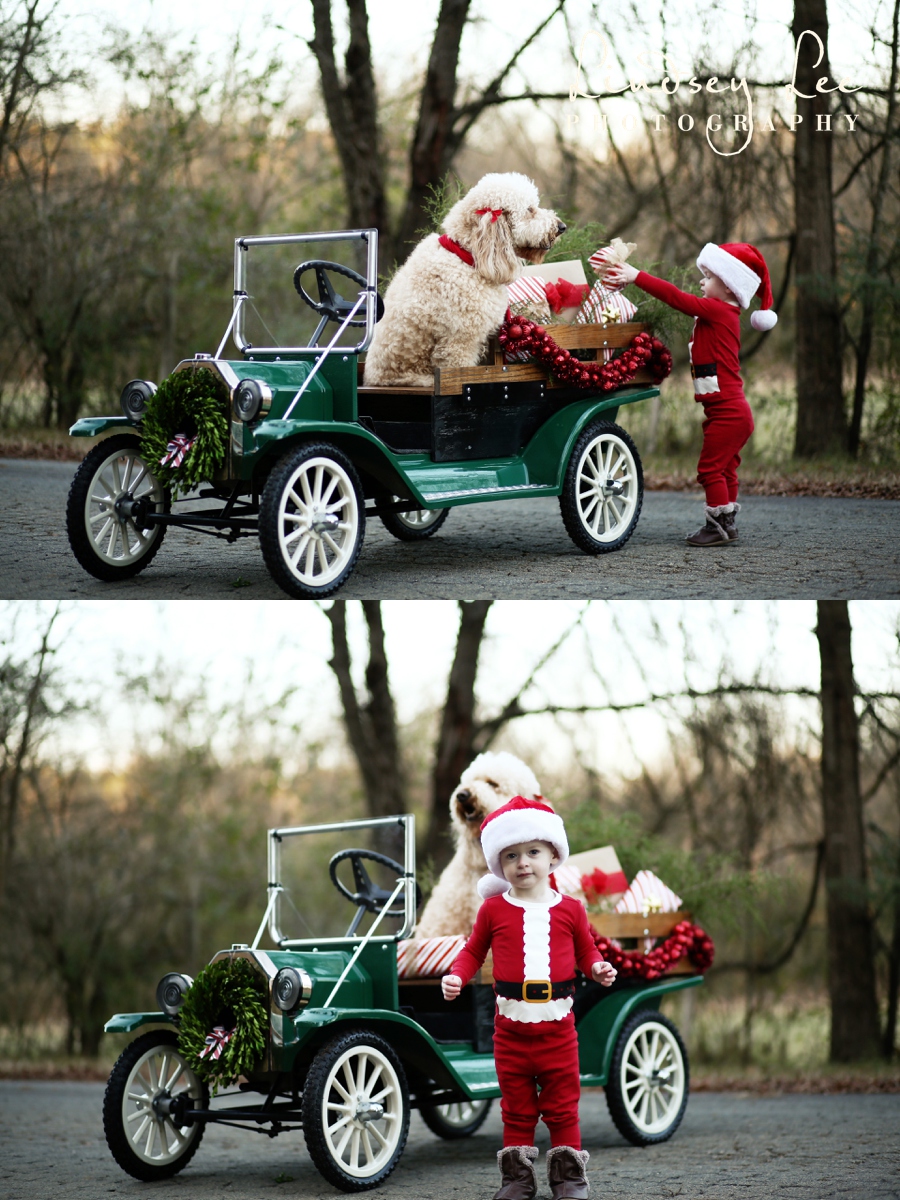 Outfit change, you know, for variety:)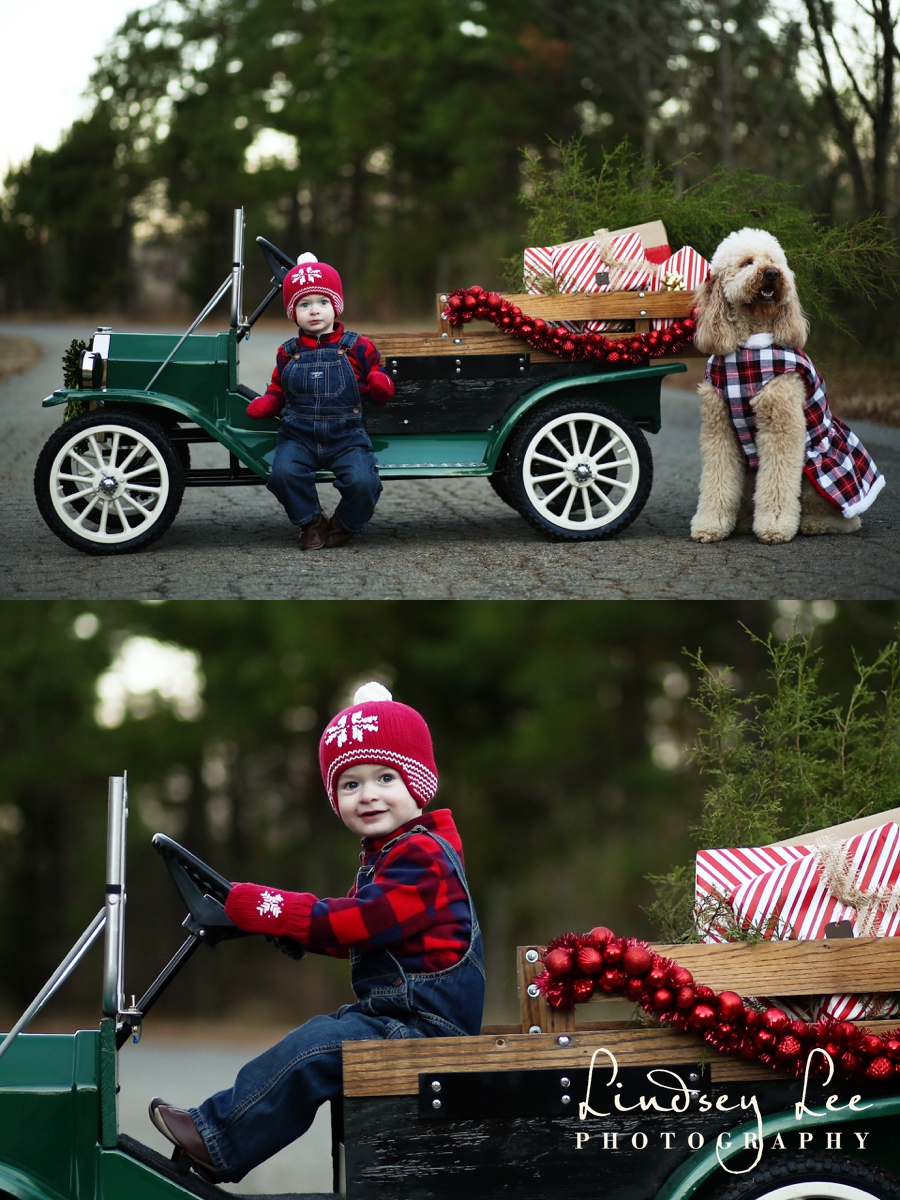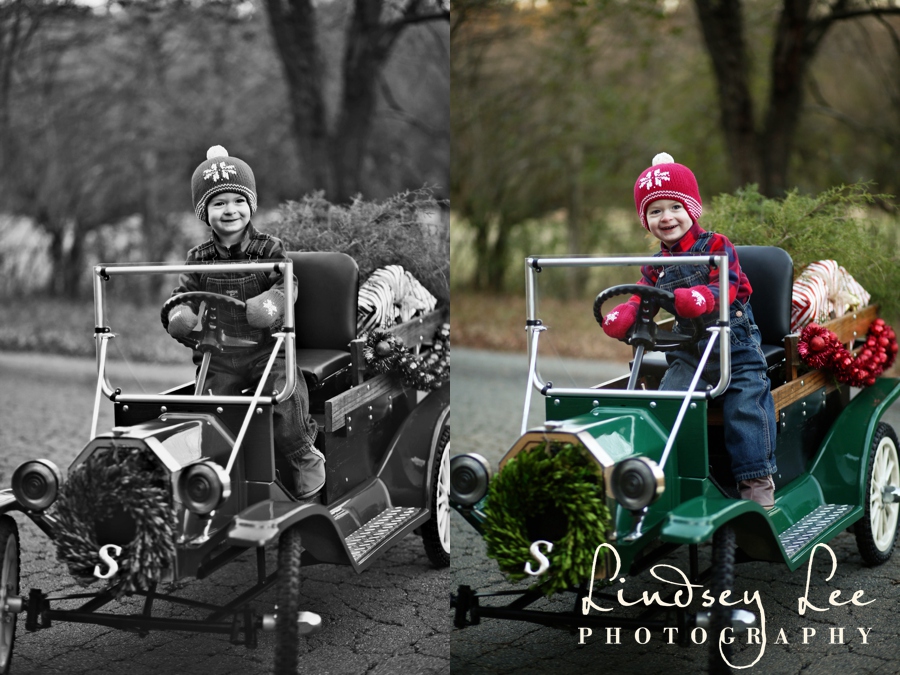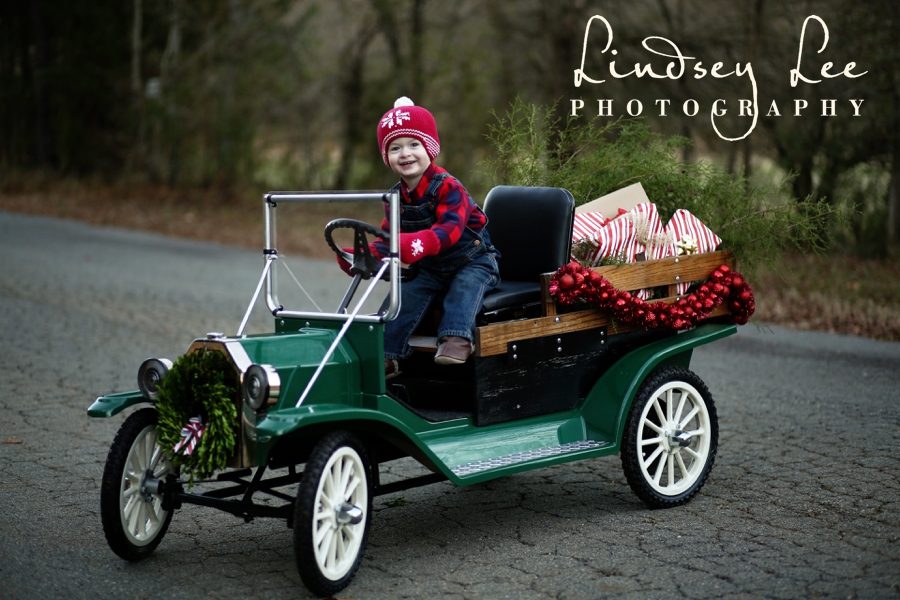 Flannel:  it's all the rage.