I figured you have been missing a Sharpe update- here he is playing at the lake in a bucket(don't worry, super supervised:)).
If it seems like I fell off the planet, I sorta did!  We have been in full end of summer swing around here!  Lots of seniors, families, and babies...not to mention shooting so many engagement sessions for 2013 weddings! Joe started back to school two weeks ago, so there went my child care and most of my sanity:)  I'm left here trying to figure out work, fun, baby food, teething, mom life....and let's not even talk this half moved into house!  Finally coming up for air this labor day weekend and catching up on all of the sessions and weddings I have to get out the door.  I am SO EXCITED about this fall and all that it is going to bring!  When I say these are SOME previews, I mean just that!  Enjoy these and the many more to come!
Love my best friend and her sweet little boy who MUST grow up to be Sharpe's best friend!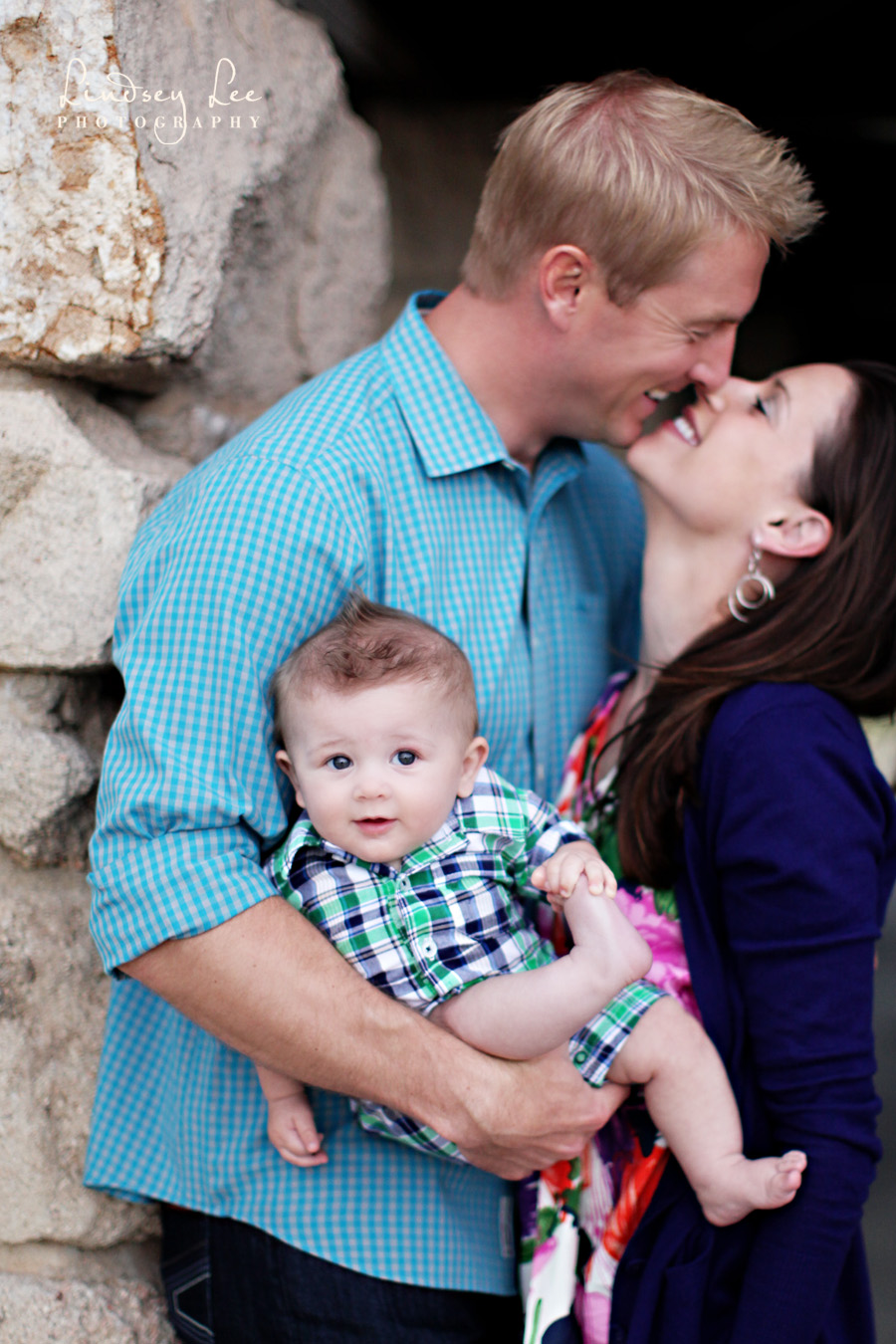 Andi and Chris's Washington Park, Denver, Colorado wedding.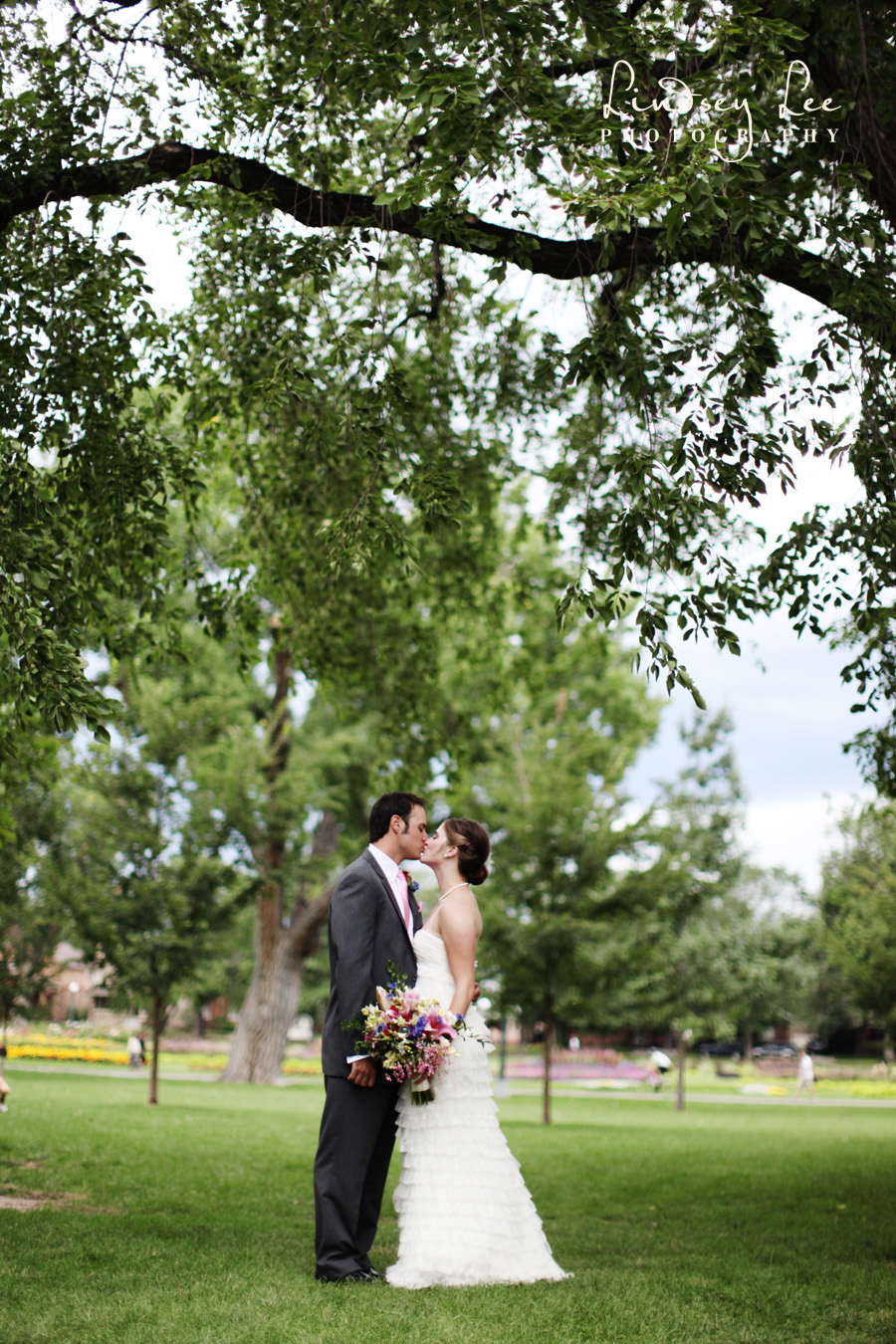 Meghan's senior session.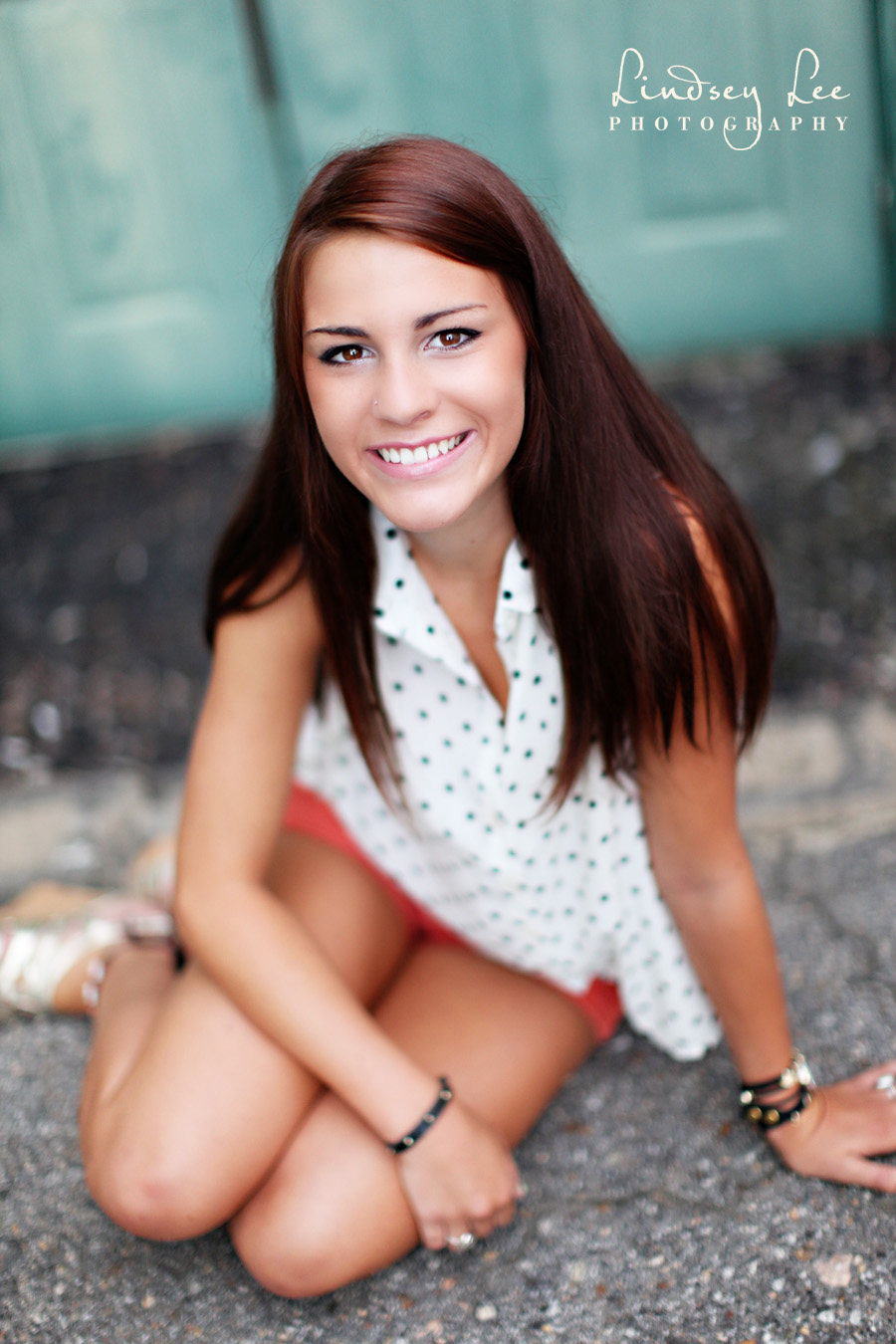 Brittany's senior session.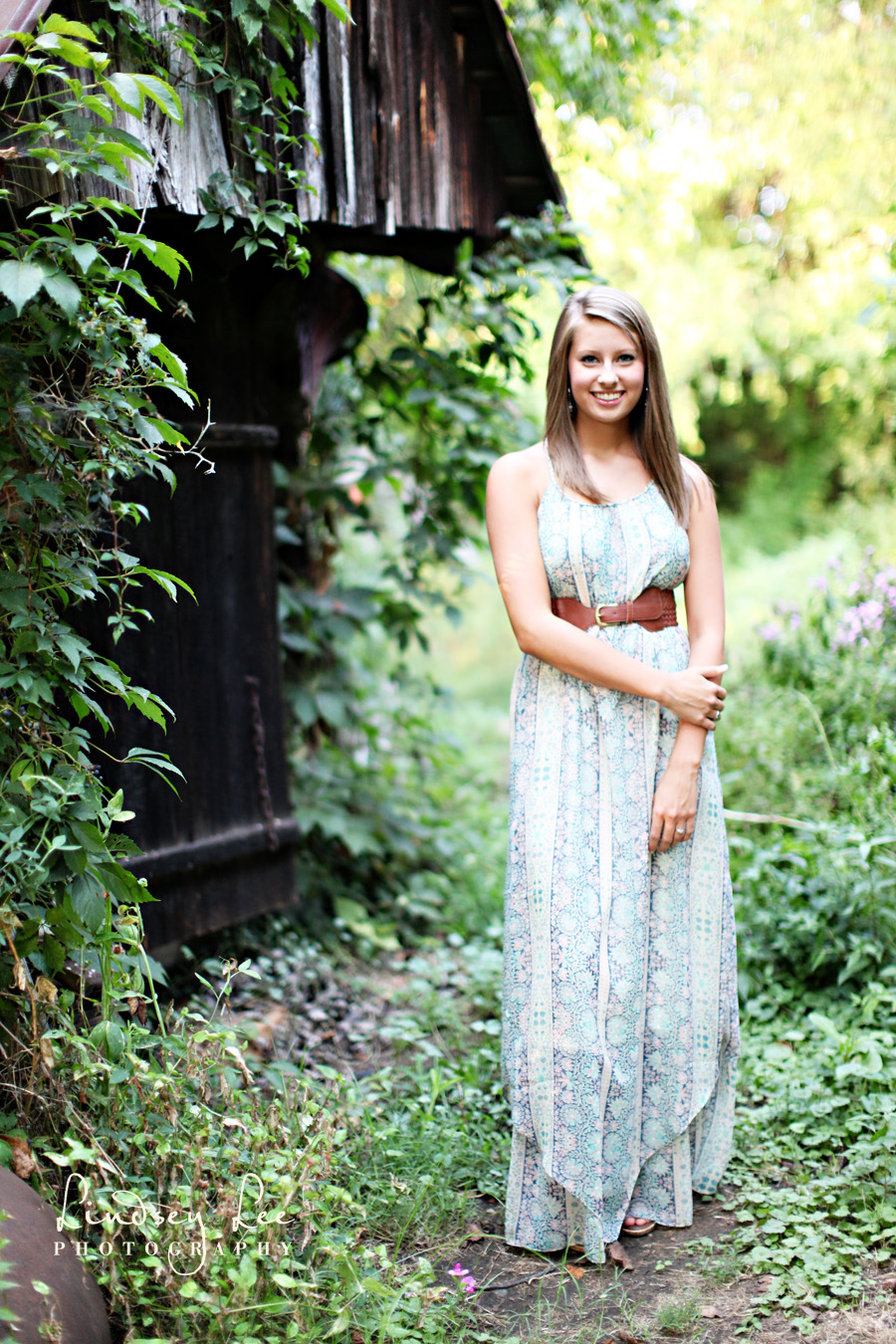 Christine and Alex's The Point Wedding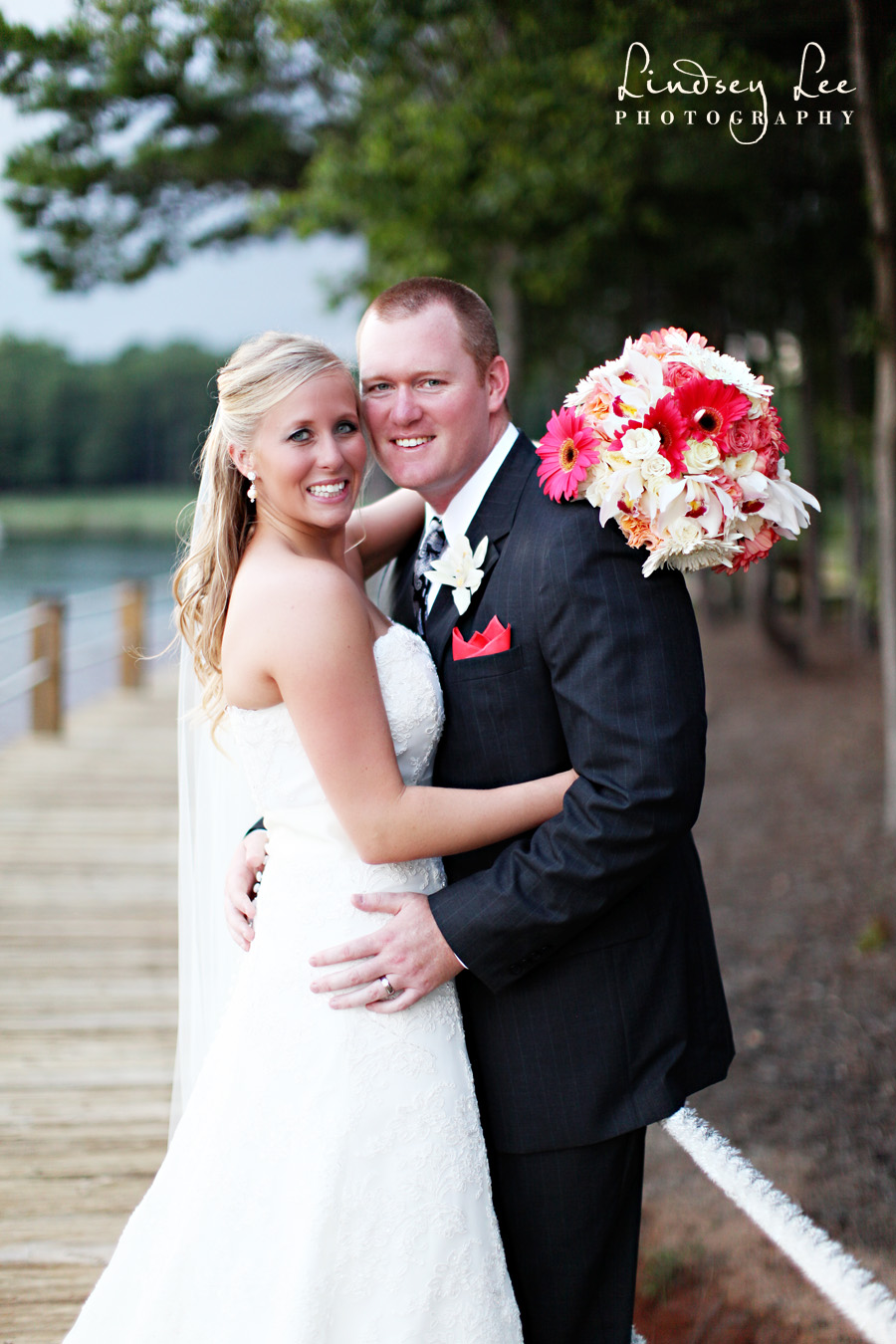 Merritt's senior session.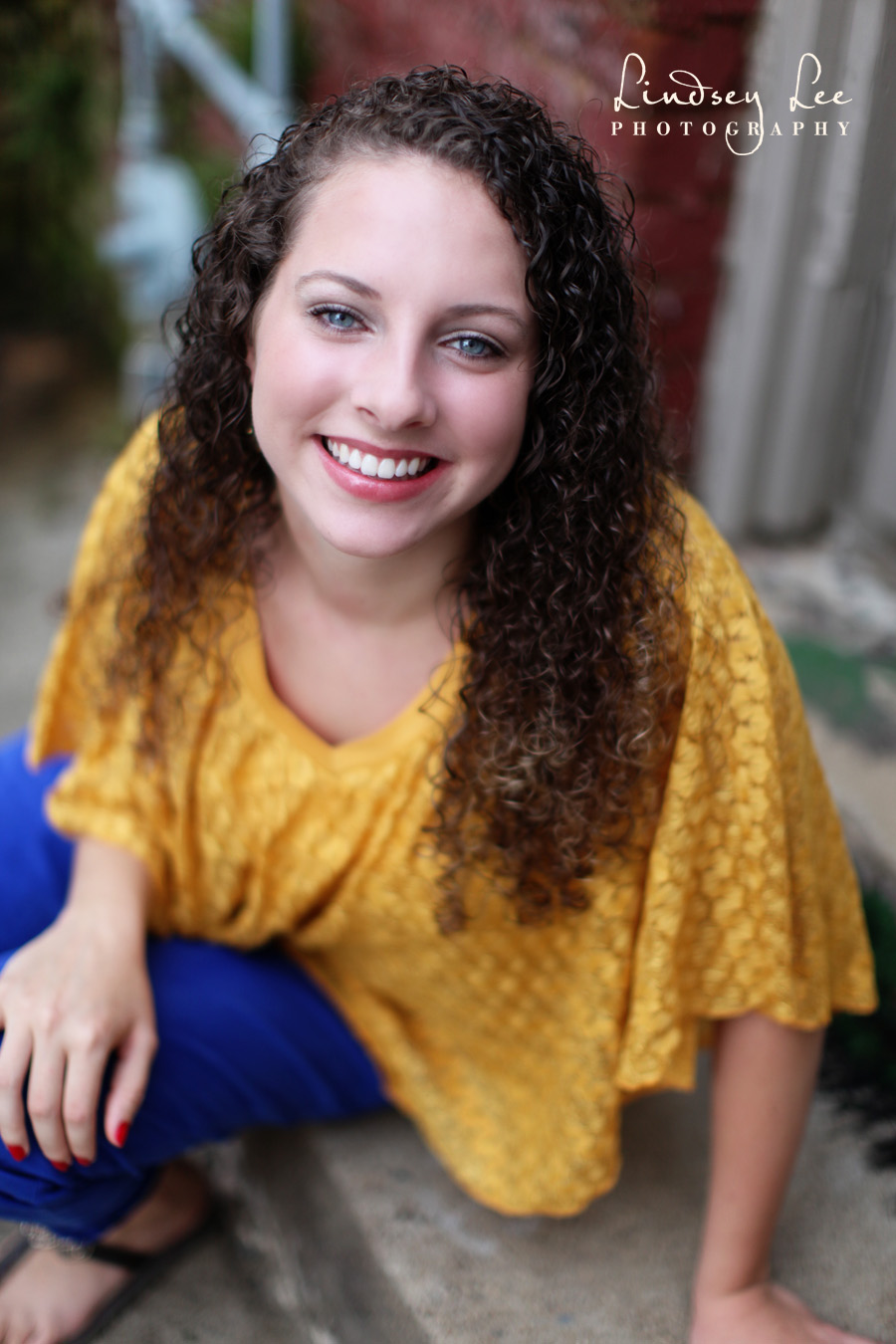 Jordan and Jackson get ready for back to school.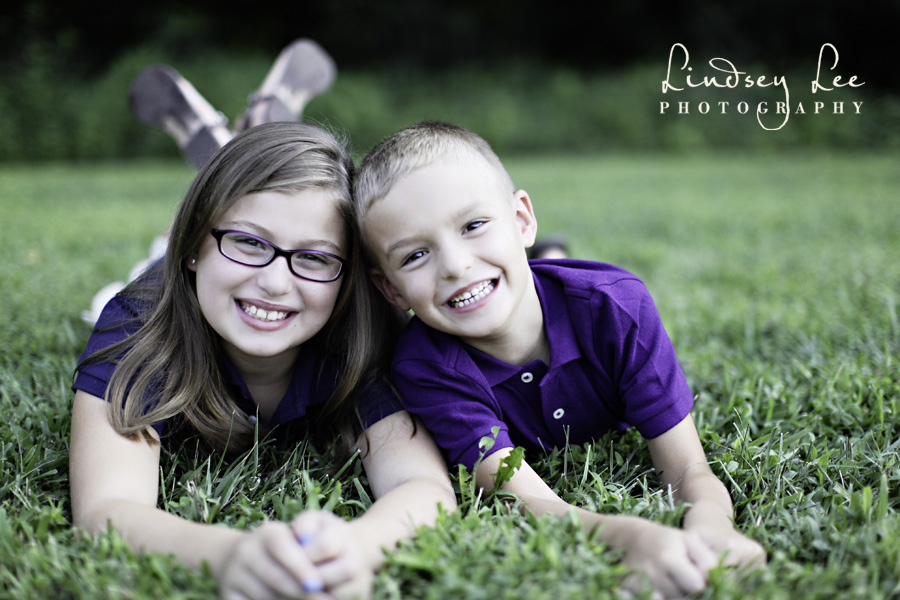 Rachel's senior session.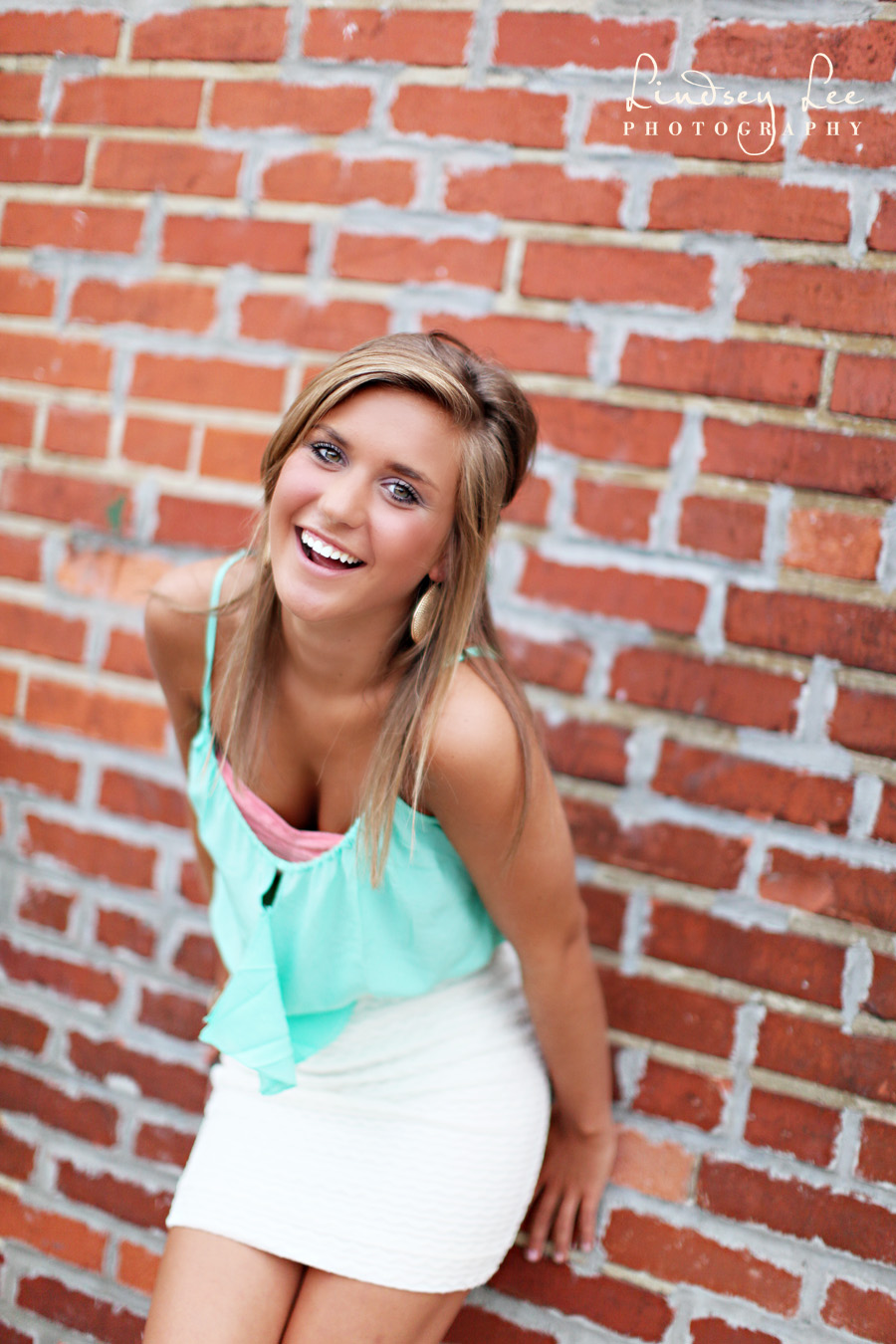 Taylor's senior session.
And more!  Stay tuned!