Although Lindsey Lee Photography is supposed to bleed Duke blue(the other half of LLP, that is:) Me, I took dance...that should explain it all), we had an AMAZING AMAZING time in Chapel Hill celebrating Diana and Brian's wedding on the UNC Campus.  Her wedding party got ready at the Carolina Inn, they were married at the University UMC on campus, and celebrated the night away at the Carolina Club.  The light on the day of their wedding was absolutely fabulous...some of the best wedding weather that we have ever had.  I highly recommend March for weddings! Diana and Brian are currently living in Texas, so I had not had the chance to meet them before the wedding, which is pretty rare.  I always go into these weddings a tad anxious, but this time I felt like I already knew her whole family through our months of emailing.  There were many moments I teared up during their day...they wrote their own vows and read them to each other during their ceremony, and Diana made an incredible, heartfelt speech to her dad at the reception...tear-jerkers all the way!  It was just too sweet.  Both Brian and Diana have some of the sweetest friends and family around....not to mention extremely attractive.  Like, really. How is everyone they know so cute!?  You two, Joe and I loved every minute of your wedding.  Clients like you make our job easy.  I hope married life is all you dreamed it would be!
Don't forget to watch the slideshow at the end.  Enjoy!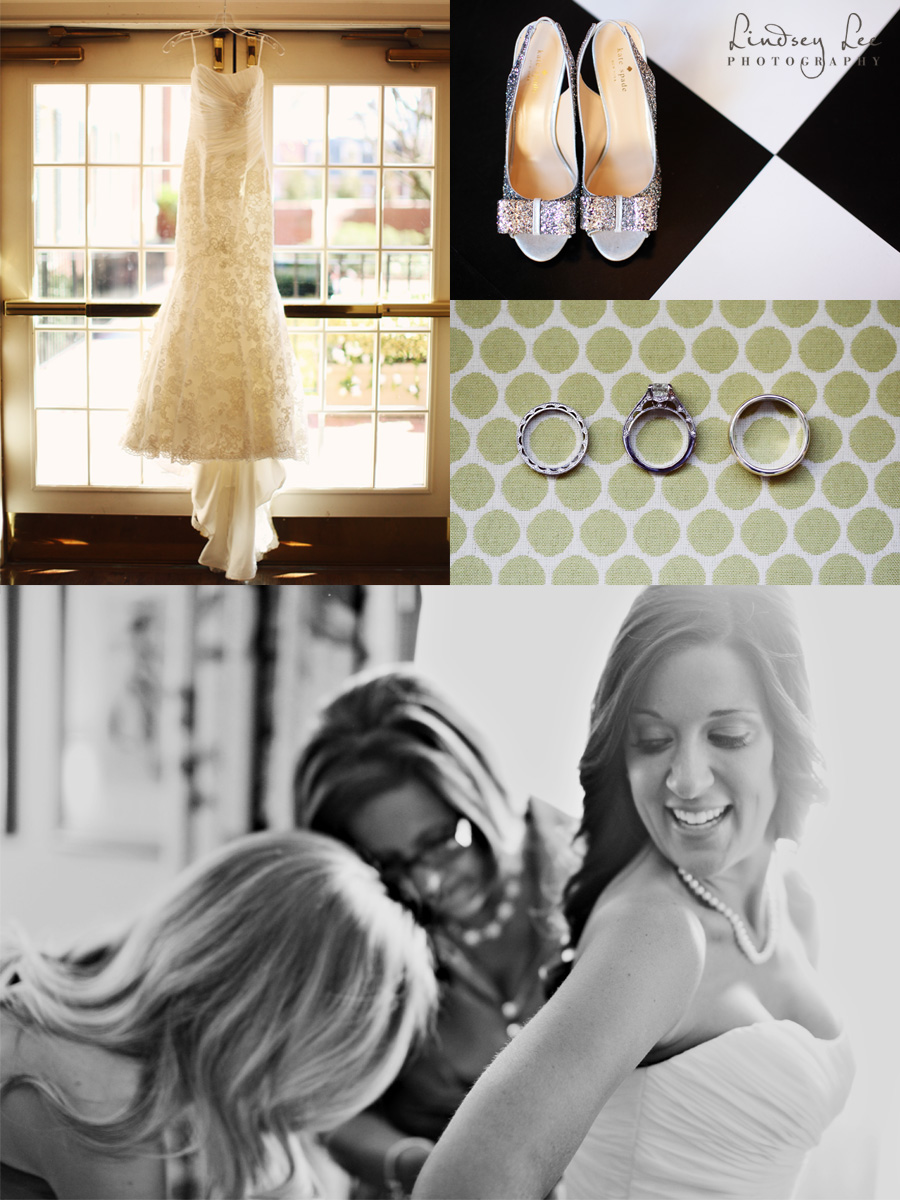 I keep forgetting to point out Joe's shots in blog posts.  Shame on me!  His amazing shot of Diana on the left.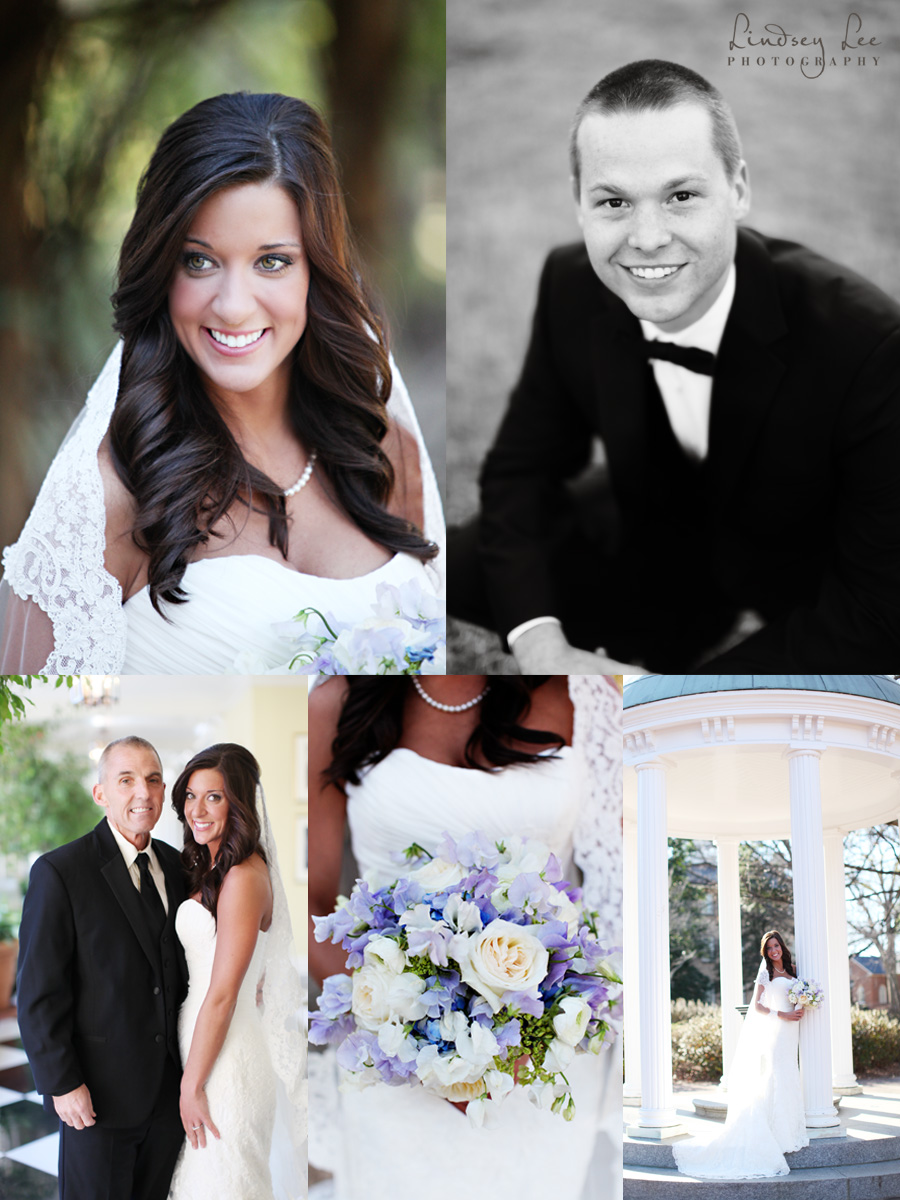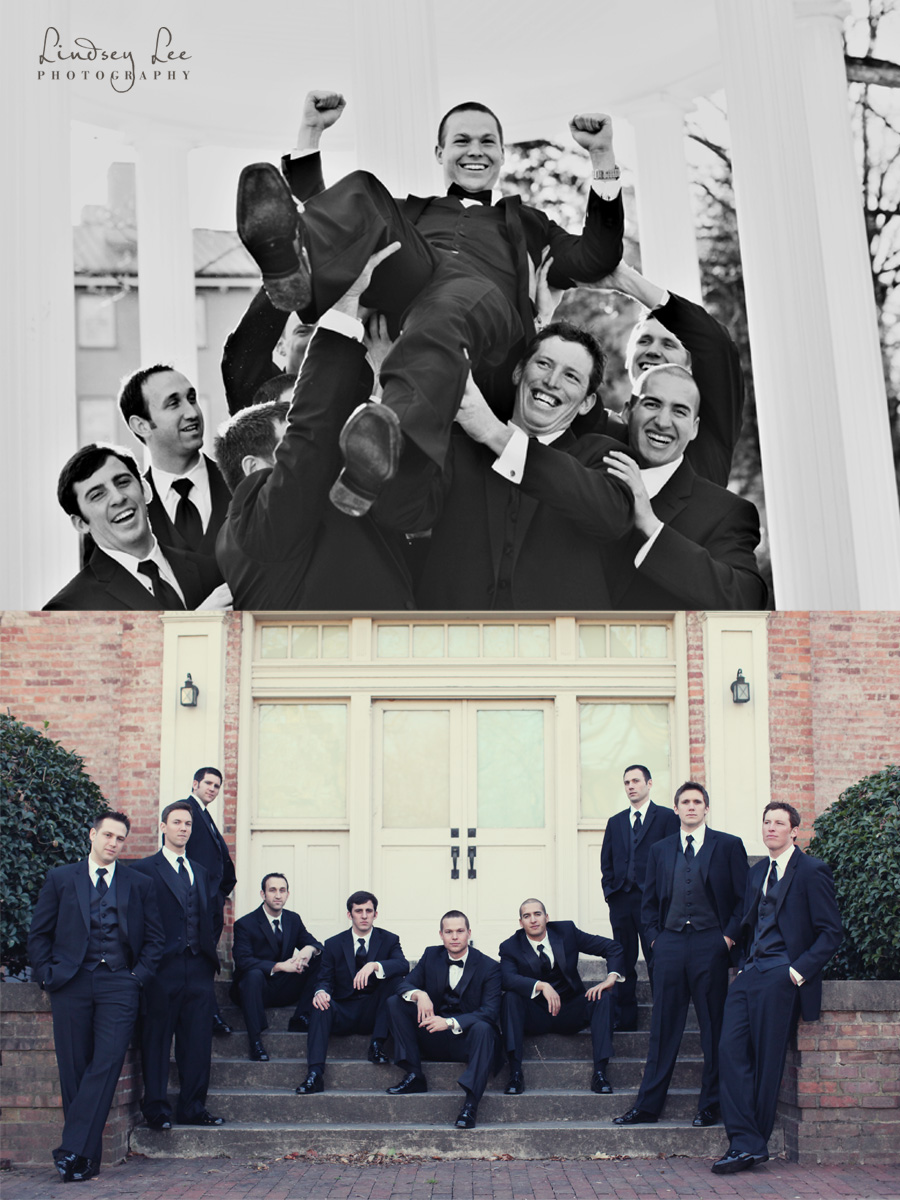 Joe's sweet shot of Diana and her dad walking into the church right before she was to walk down the isle.