Yup, gonna blog ALLL these beauties plus some!  Enjoy some previews!
Above- Claire is born
Kristin and Daniel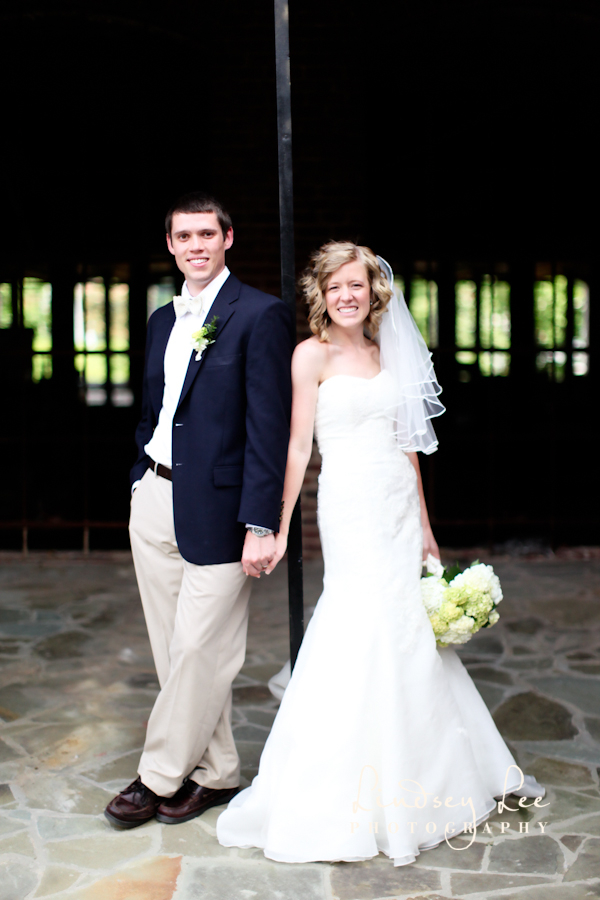 Ashley's Biltmore Bridals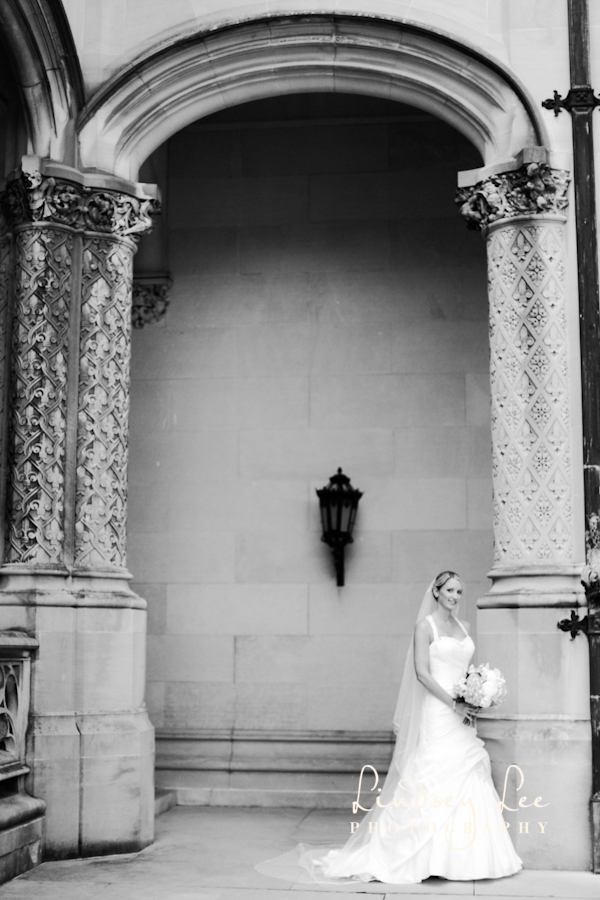 a darling baby girl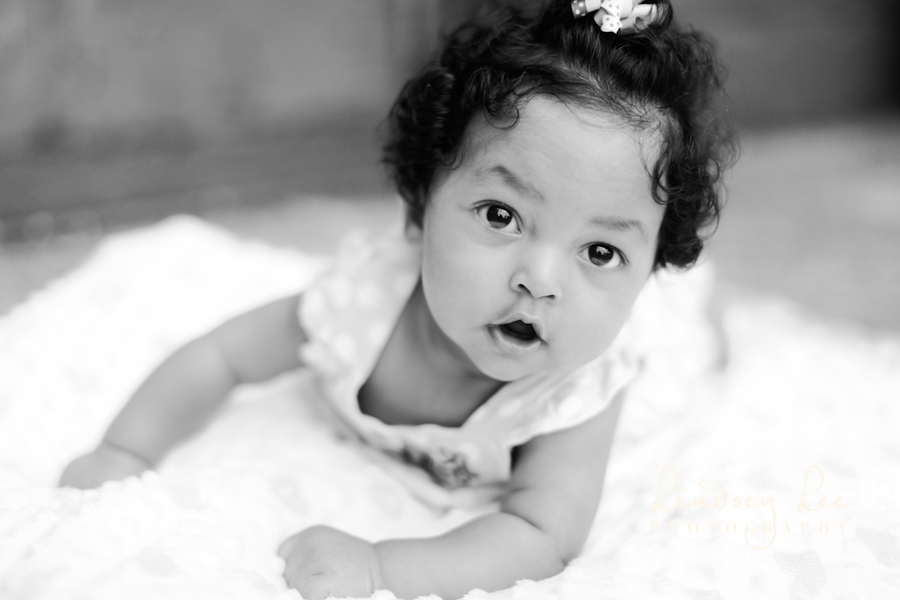 a darling boy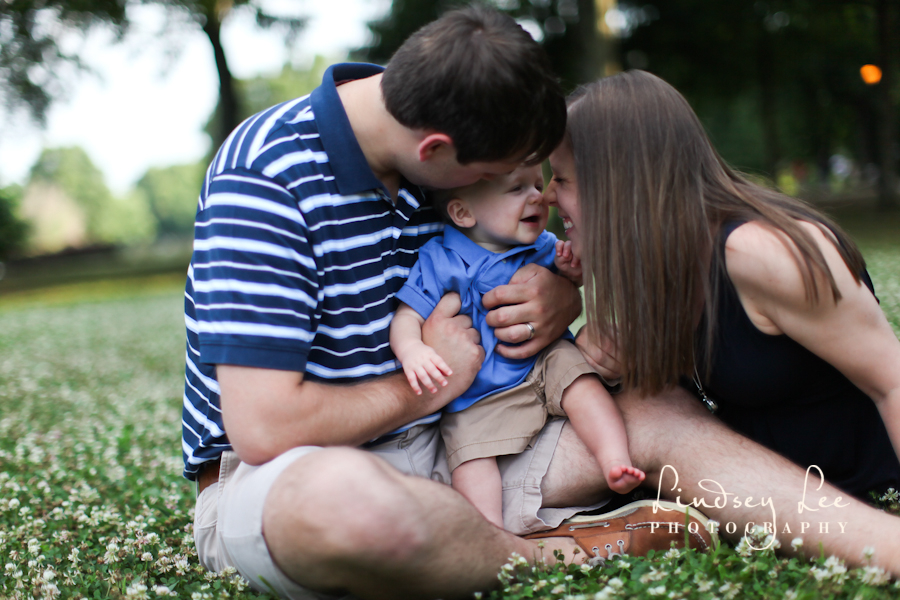 Ashley and Christian's Biltmore Wedding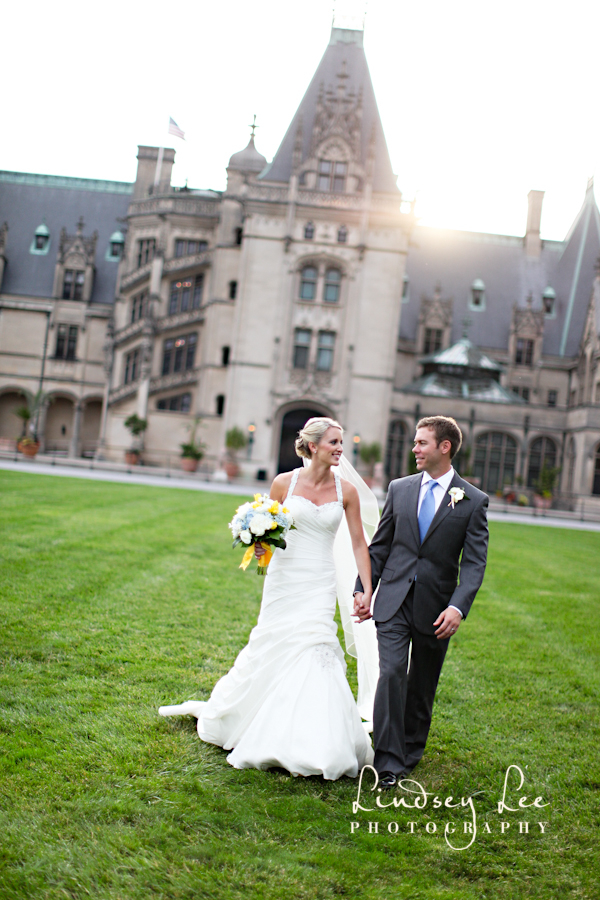 a true love engagement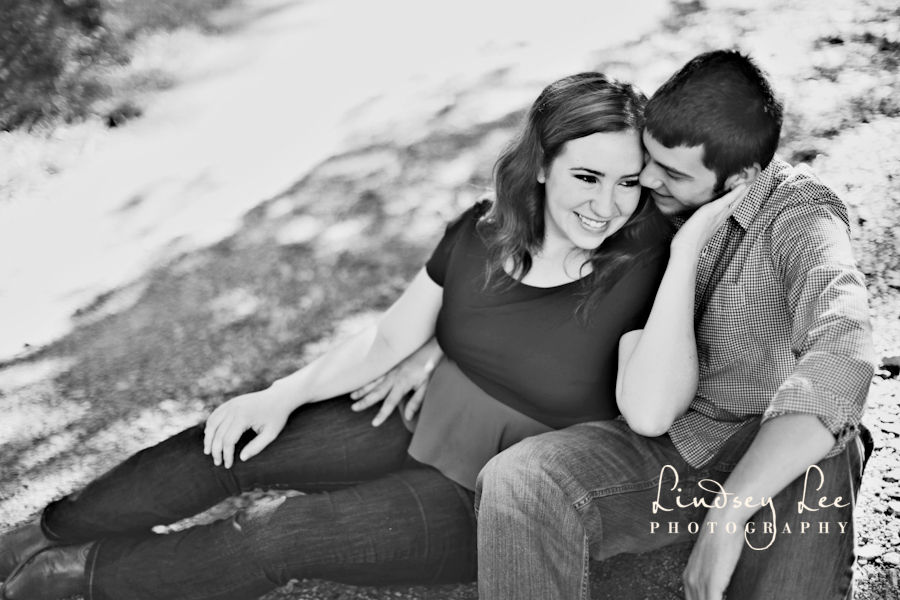 a senior beauty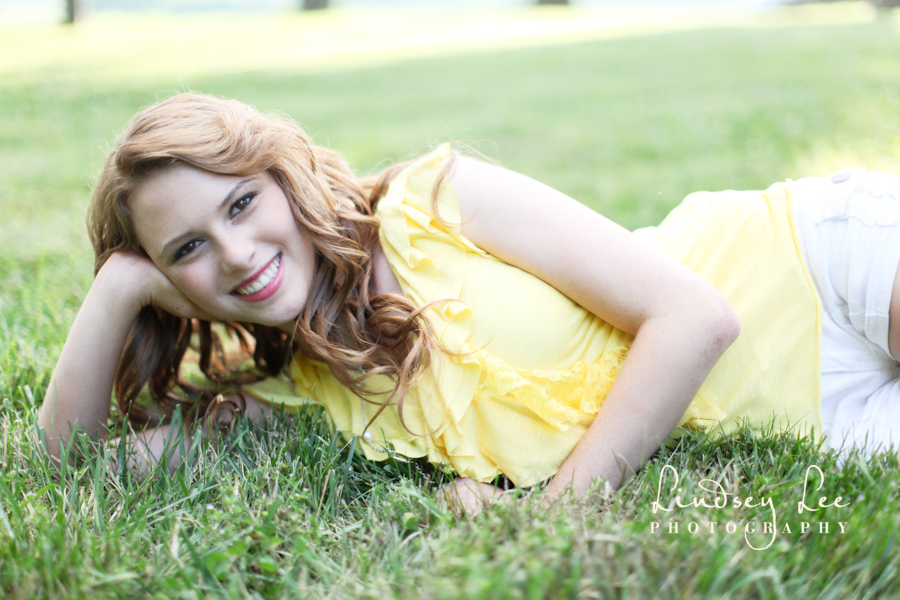 Ashley and Austin's Columbus, GA wedding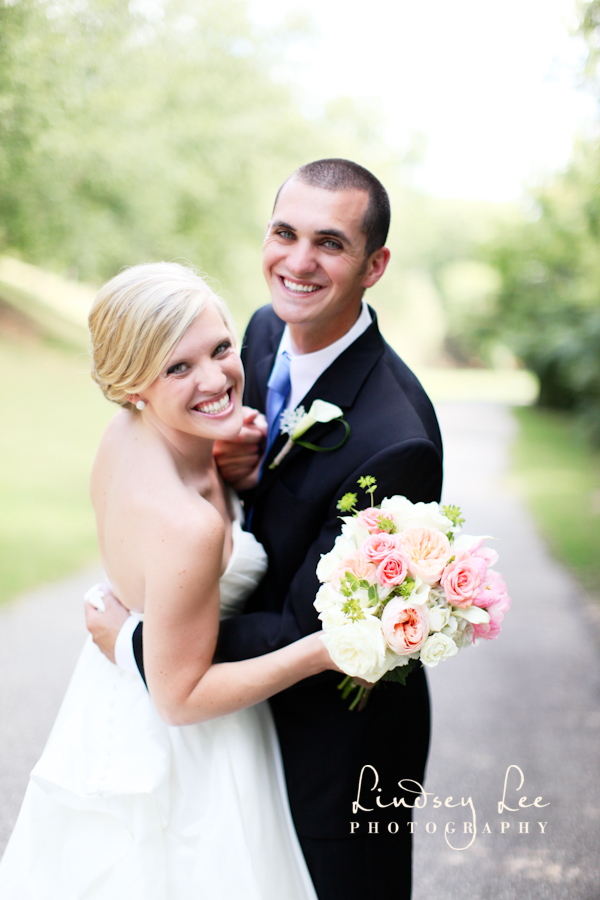 Another cute new family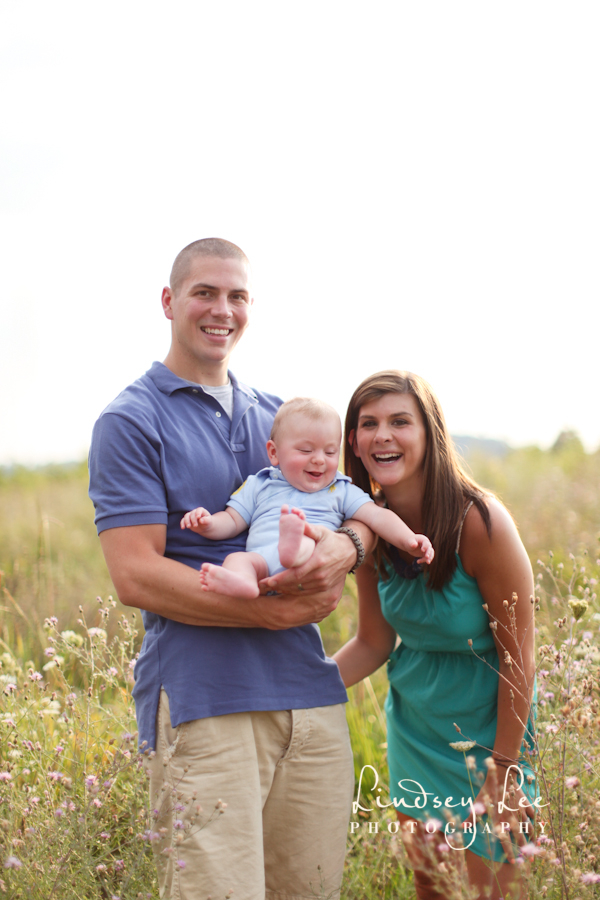 and more!