As I sit here this week with all of this beautiful weather, I can't believe that winter is essentially over! I'm excited for spring weddings and portraits, but winter is my time to recoup, spend more time with the kids and lay low for a bit, so spring coming means we have to get back into our more chaotic routine!  Wedding seasons is not for the faint of heart!  I had lots of goals for winter, including blogging all of my back logged weddings, so I better hop to! Many more things on the list to accomplish!
We loved getting to work with Lindsey and Garren!  In the rainiest fall wedding season we've ever had, hurricane Joaquin hit on their wedding day.  What could have been disastrous turned out alright when the downpour and wind parted for 15 minutes after their ceremony and we were able to get some natural light portraits in addition to our indoor shots!  These two rolled with it and had so much love pouring onto them from their family and friends!  Check out some of my favorites and their fusion video at the end! Happy Wednesday!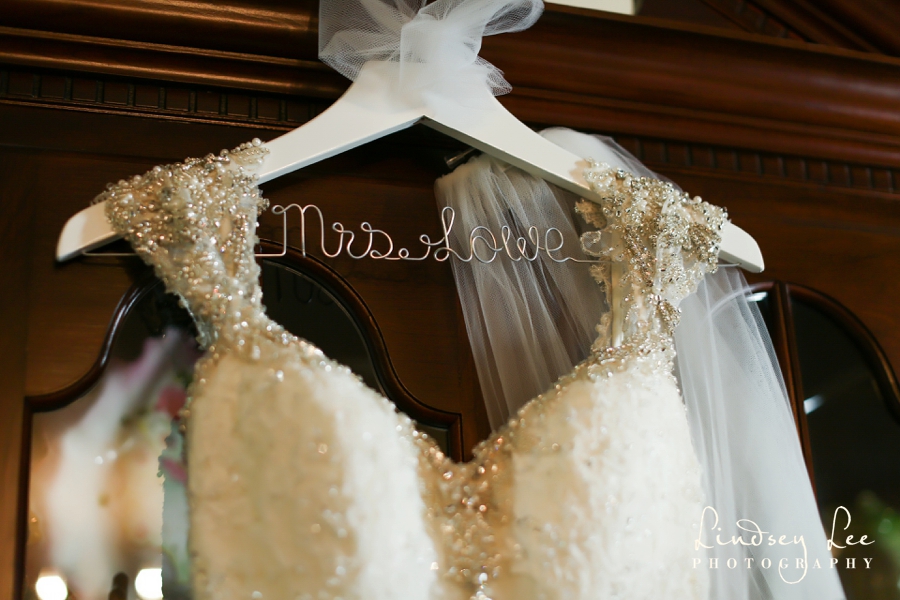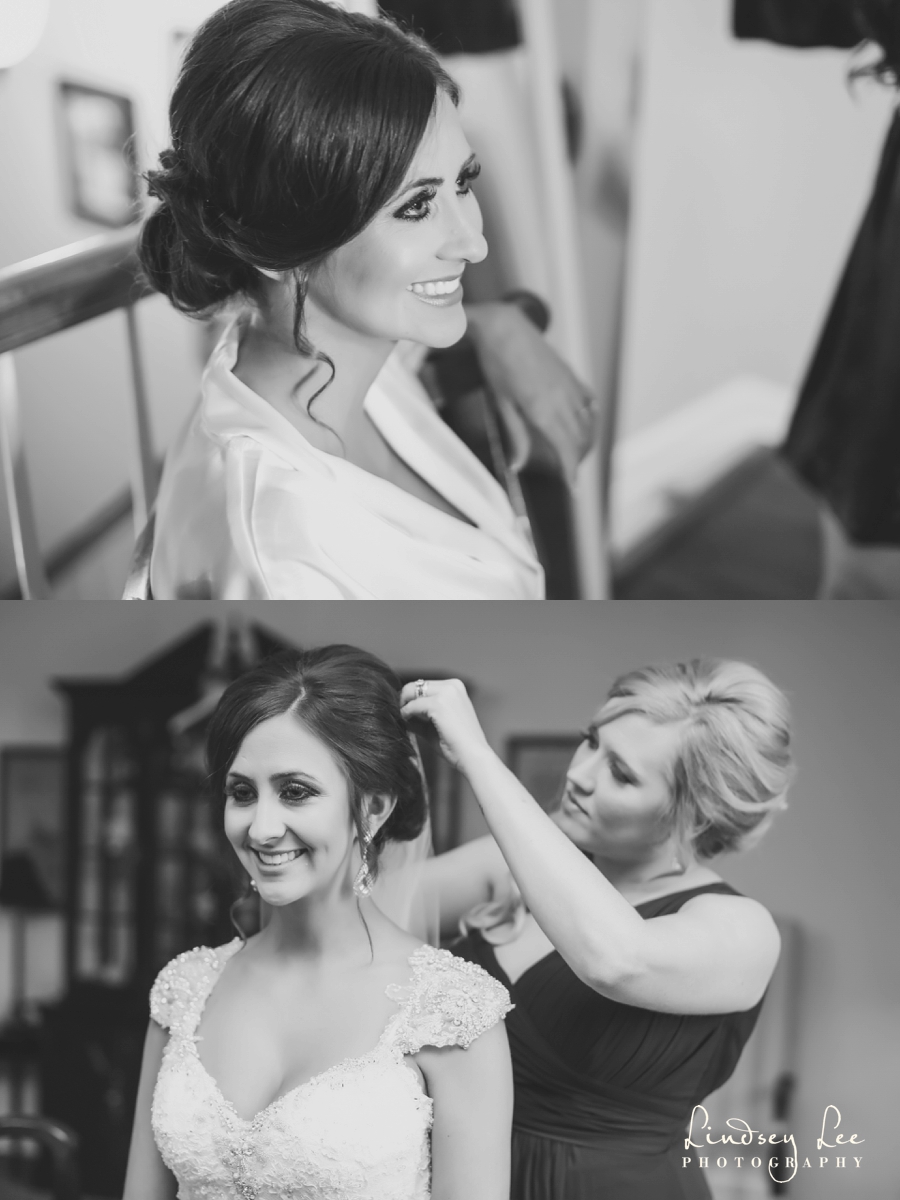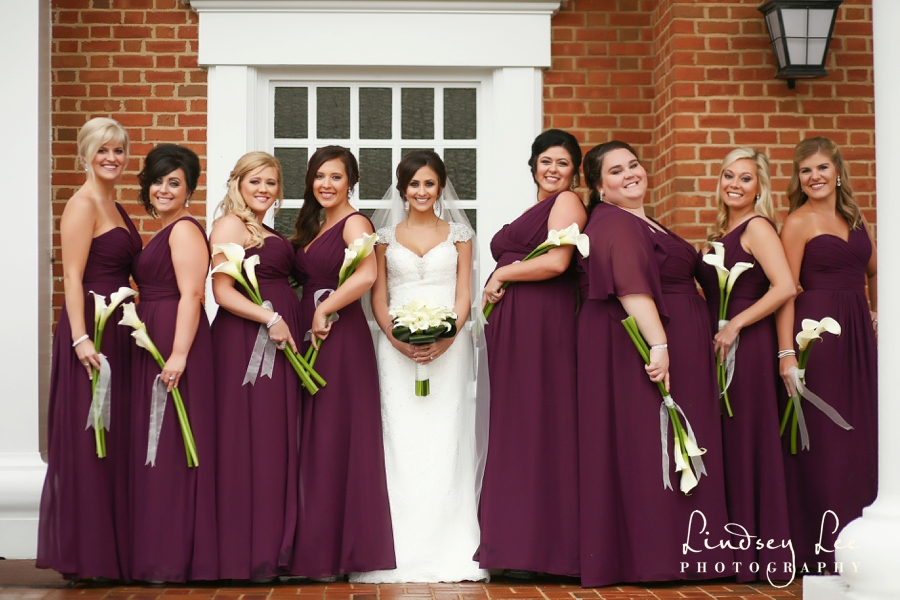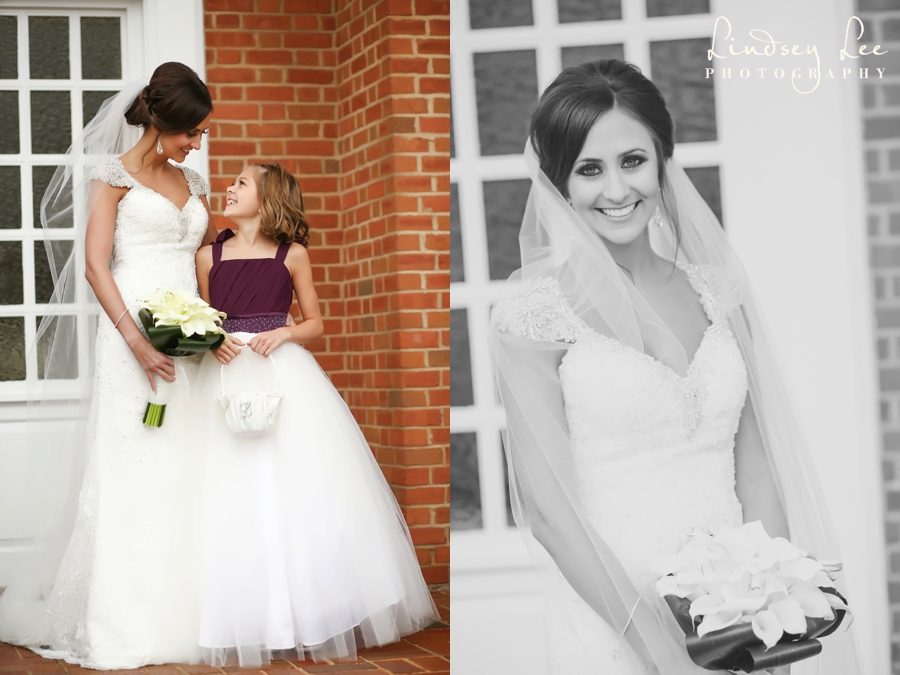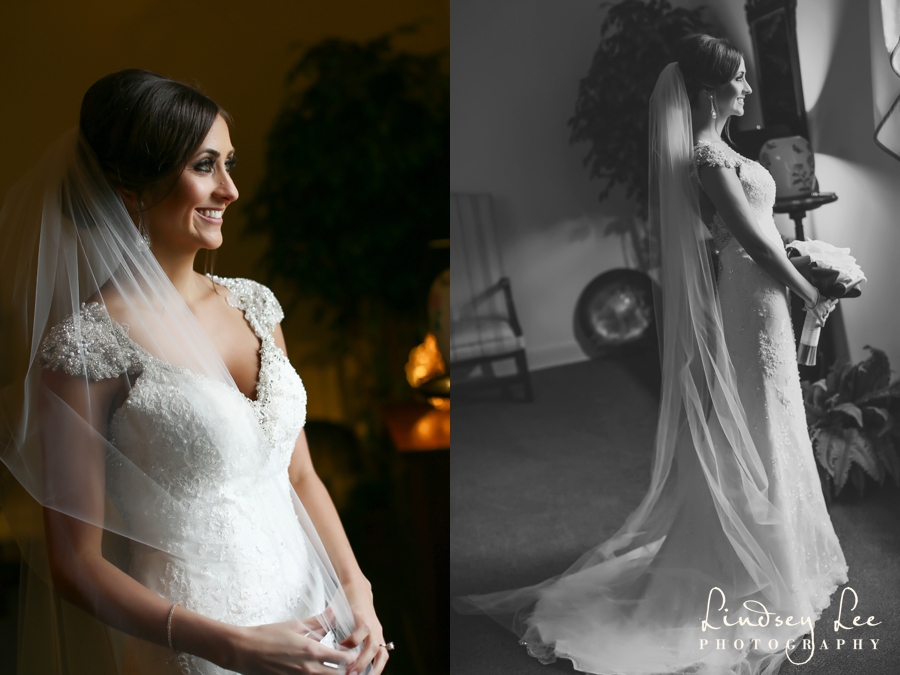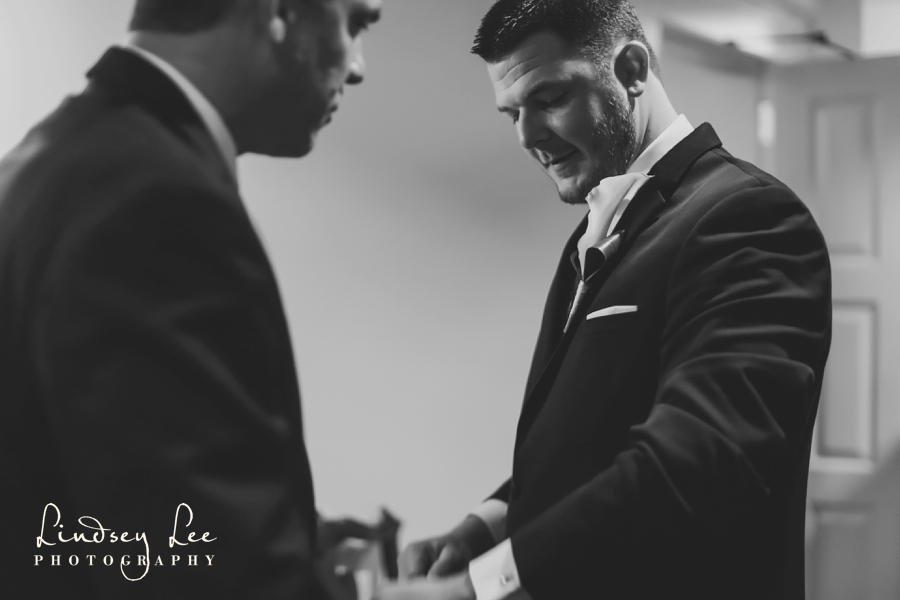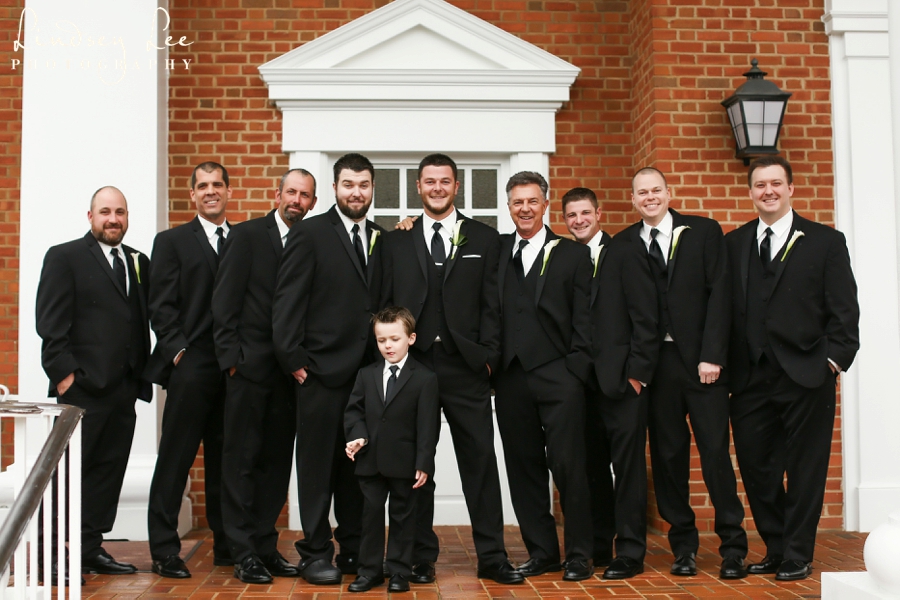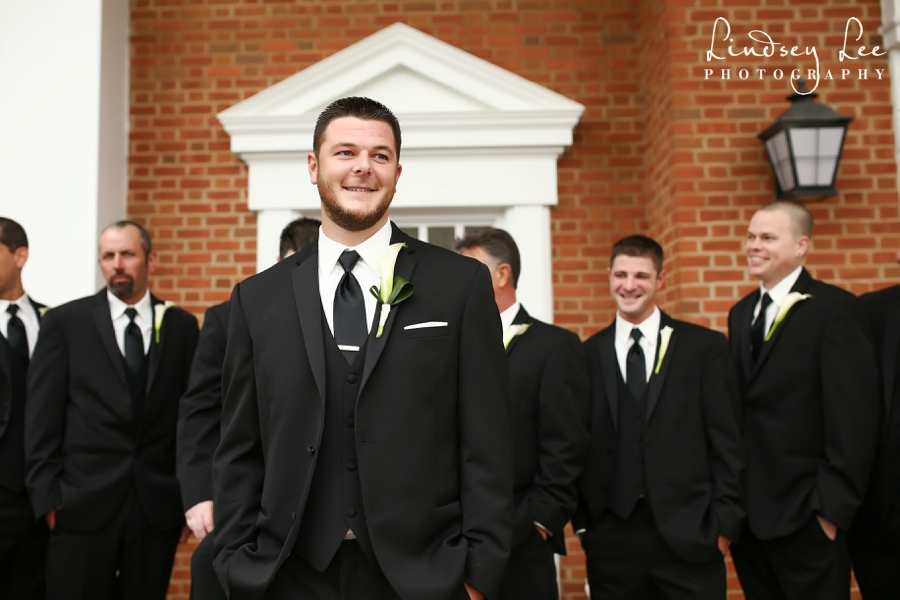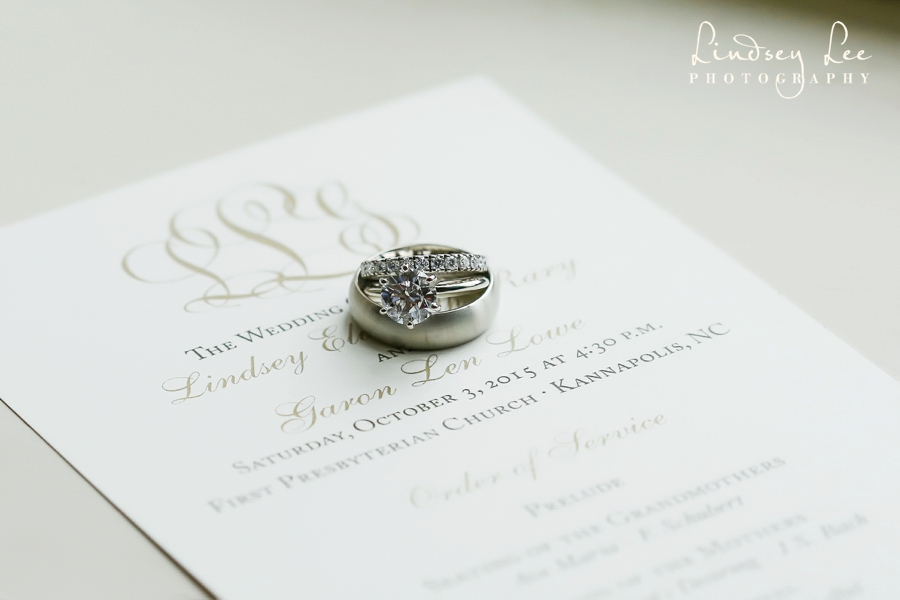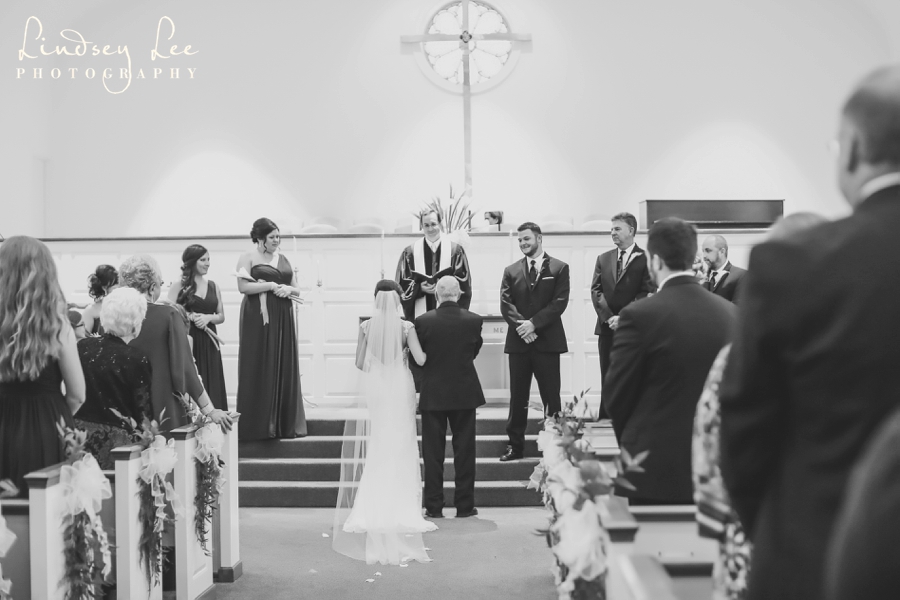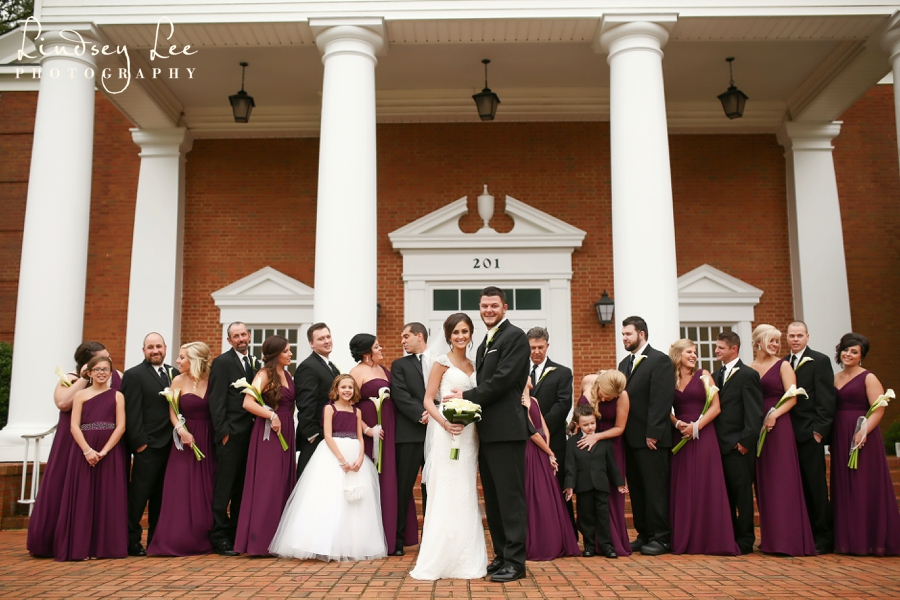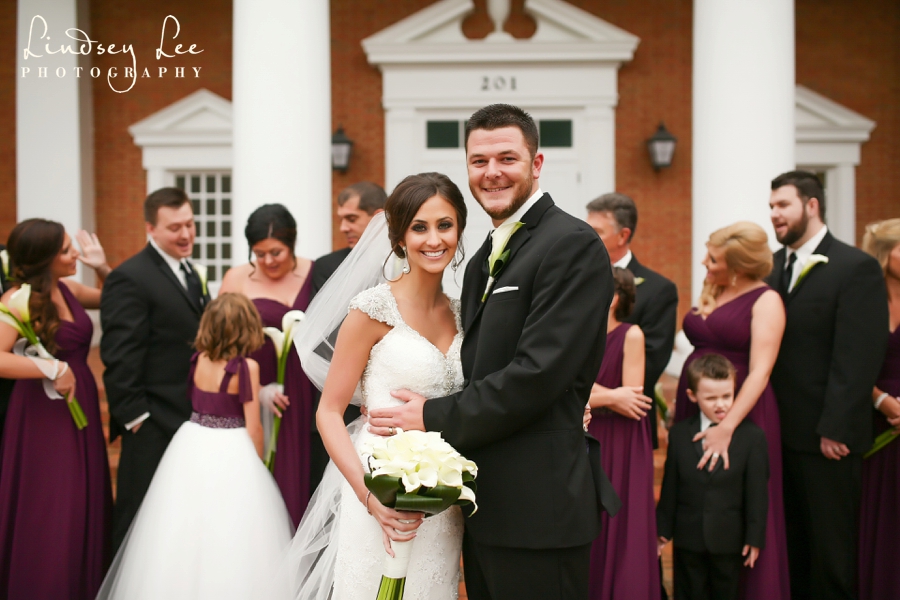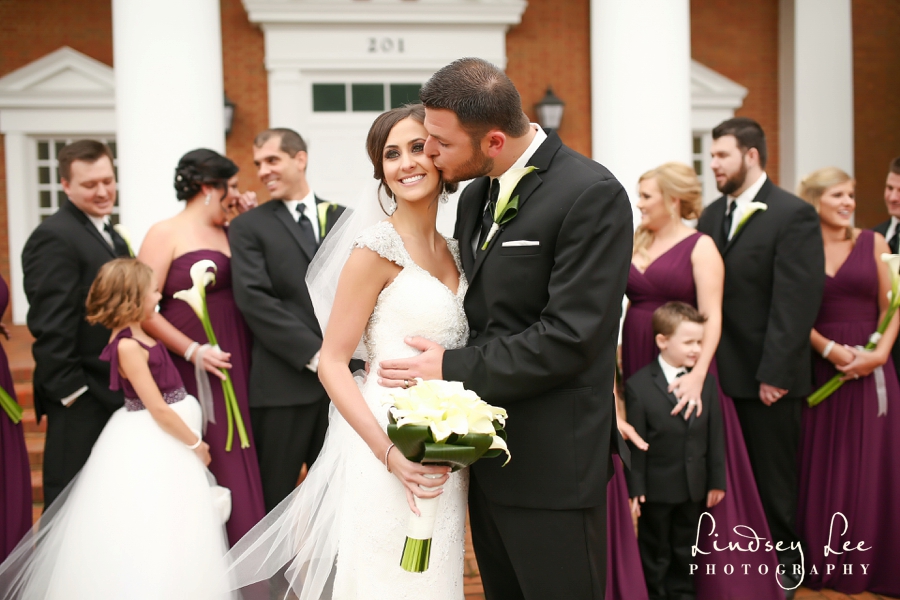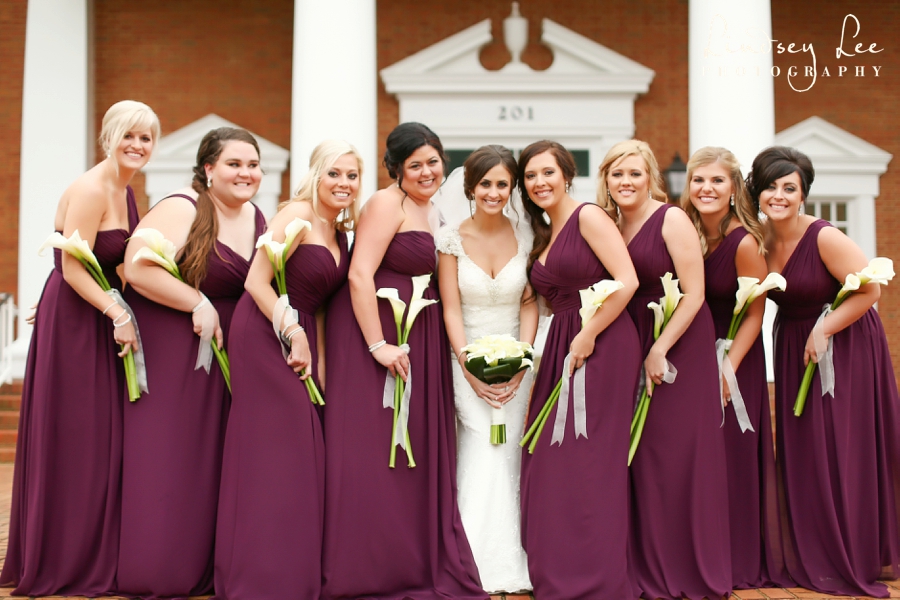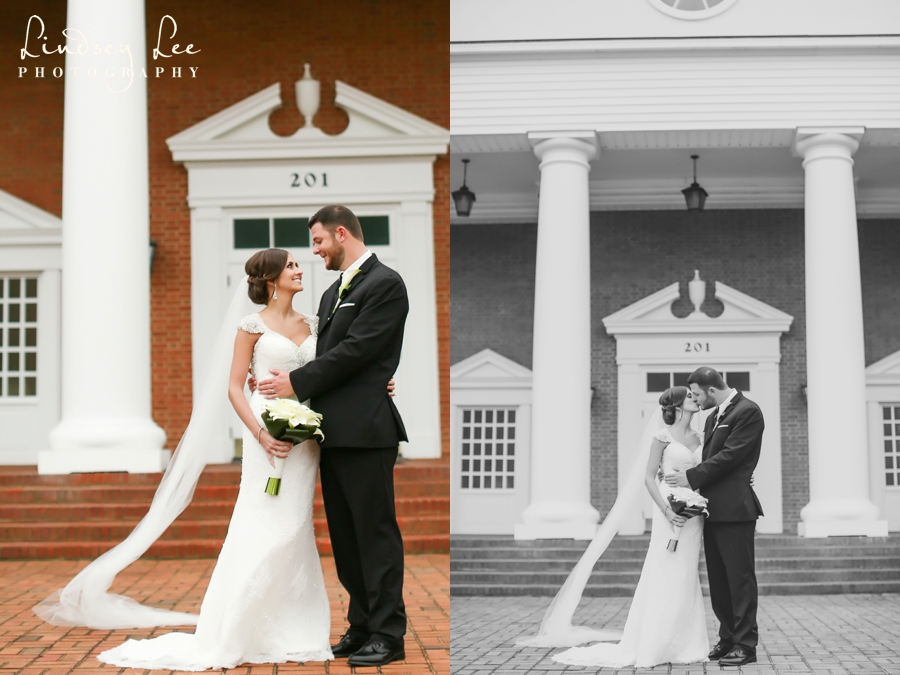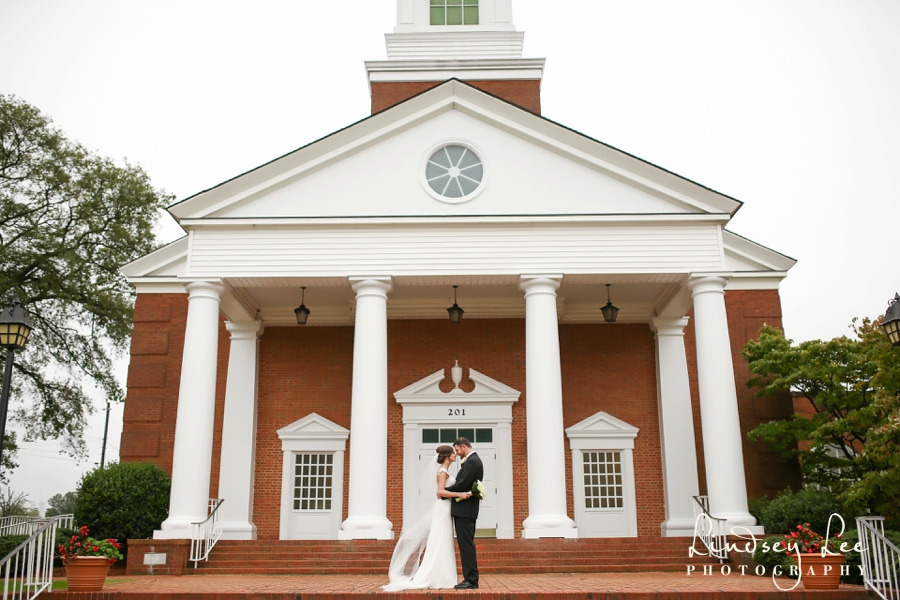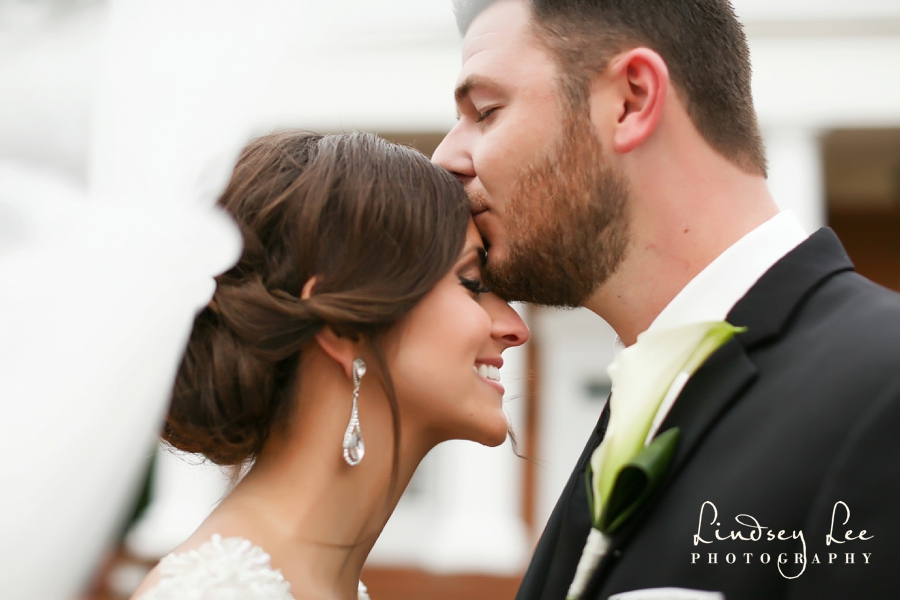 The back of Lindsey's dress! Love!