I can't believe 2015  has come and gone! I know everyone says don't blink or you will miss it, and I now completely understand! I am going to break our Year in Review into two post, personal and business.  First up, the business round up!
What an another amazing year for Lindsey Lee Photography!  Joe and I shot 26 amazing weddings together and I shot countless baby, senior and family sessions.  After truly surviving last year and falling into winter in one of the worst shapes(from a personal standpoint) I have been in as a business owner, we made big changes and big promises to ourselves for 2015.  I am proud to say that for the most part we held true to our promises!  It wasn't a perfect year of balance, but oh how I felt so much more of it in our lives.  Joe was in his first full year as a real estate agent since leaving teaching so we found our new normal(and he totally crushed it, more on that in the personal post coming soon).  I kept solid business hours at the studio and held firm to my off days with the boys.  This caused me to hunker down and focus on my days at work at the studio.  This fall's schedule management was a total result of the changes we made this time last year and beyond.  It was a year in the making, but for once I didn't feel like the holidays passed me by, but rather I was a participant in them.  A great feeling all around!  Our wedding schedule was much more manageable (never again the crazy that was 2014) and turnarounds were on schedule all year, which makes me one happy photog! How about all of these beautiful couples!!!!!??????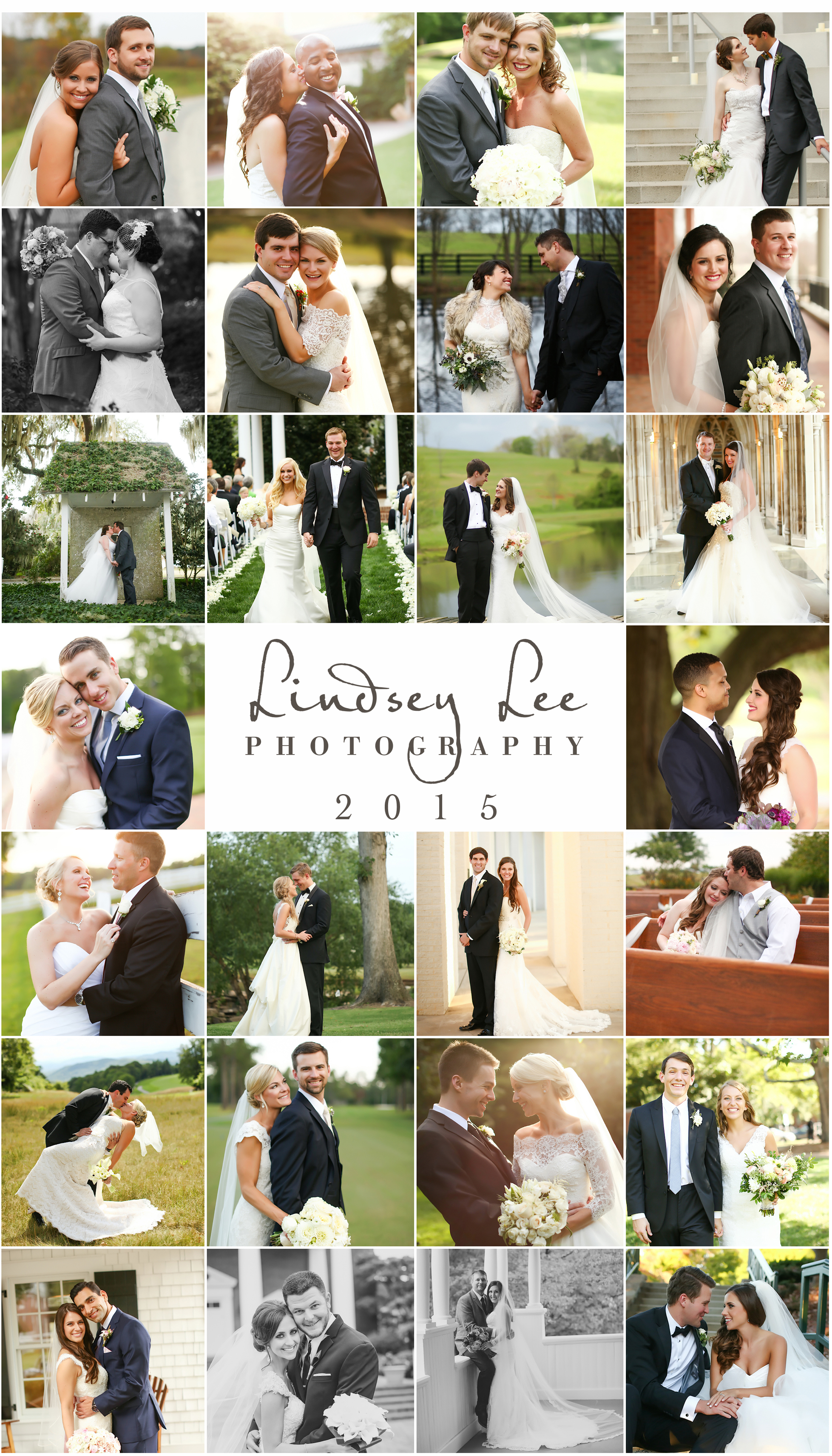 Every year I learn more and more about what makes my heart beat in this business.  This year, more than ever, I loved the moments we created for some awesome couples and am thankful for each and every person we had the opportunity to work with.  Wedding season 2015 brought lots of familiar faces back our way, and for that we could not be more thankful.  Referrals make the wheels on this bus move, and to be reunited with so many we have loved over the years was just plain awesome!  Of our 26 weddings, 5 were siblings from past brides or grooms(and one weddings that was a sibling on BOTH sides!).  While weddings are still the heart of my business, the amazing seniors and families that walked through my door give me so much passion as well.  New babies, sweet toddlers, moms that are trying to figure it out, one year olds learning their way through the world, special 5 year old portraits, babes becoming big brothers and sisters, seniors preparing for college...these are the milestones that I love investing in.  Knowing that I am creating memories that these families will look back on for years to come as their baby girls and boys (yes, even at 17 they are that mom and dads "baby") navigate life means so much to me…really now more than ever as my own boys grow and learn and change by the day.  I cherish the job before me as a "family" photographer.  It's fleeting...and the memories shouldn't live on a phone.  Creating art this year for my clients homes gave me so much satisfaction and sense of accomplishment.
Another highlight from my year in business was networking with some of the best photographers in Charlotte in a more intimate and personal way.  Sure, we all "know" each other, but developing friendships with some of the industries best and making it a point to invest in friendships with them was very life giving from a business AND personal standpoint.  I loved my moments this year with my "people".  We all do this job, for the most part, alone by a computer when we aren't with our clients.  Having ladies to bounce ideas off of, meet for dinner, discuss the latest industry trends, etc brought new breathe into my business and was fun to boot!  I plan to do more networking and loving on other photographers in 2016….why? because we are all in this together and a rising tide raises all ships.  I look forward to meeting more awesome photographers and raising the industry in the coming year.
Below you will find some fun and funny outtakes from our year.  This has become quite the tradition to post, and is mostly dedicated to Joe and the complete confidence he has in his manhood and the absolute lack of shame he has when our clients are concerned.   No, really.  He will do anything it takes to make the bride happy, clean and beautiful...and for that, I think it's safe to say he has our brides unconditional love forever:)  I am happy to share him this one special day in each of our brides lives ;)  Have a peak and enjoy!
Bow ties are Joe's thing.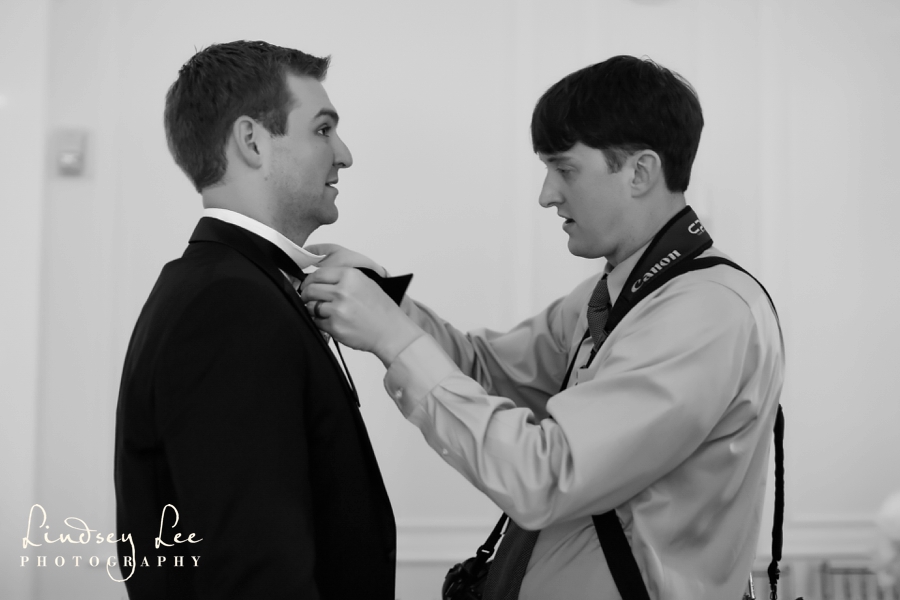 And sometimes the bow tie keeps misbehaving and we have to fix it all.day.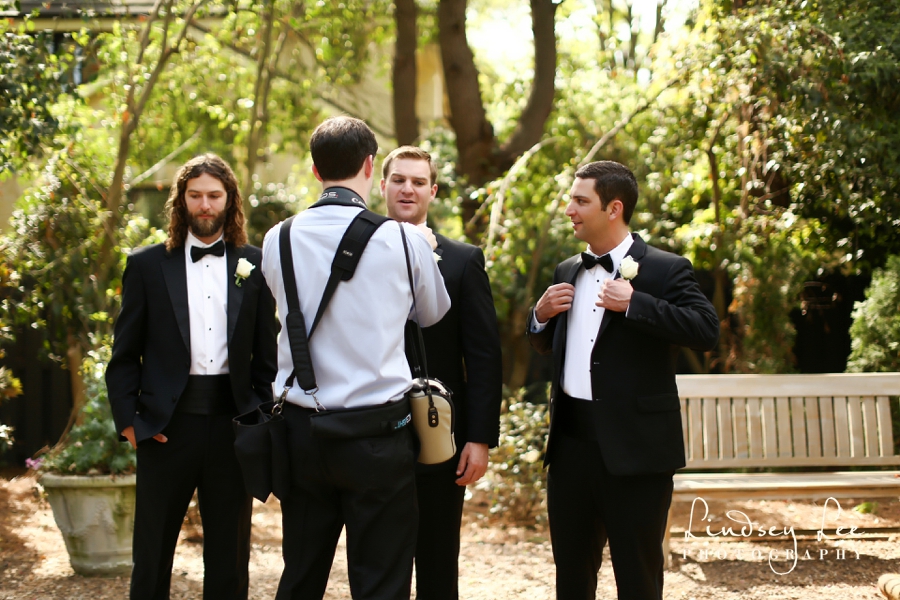 Me: Joe, those flowers are all wonked…will you fix them?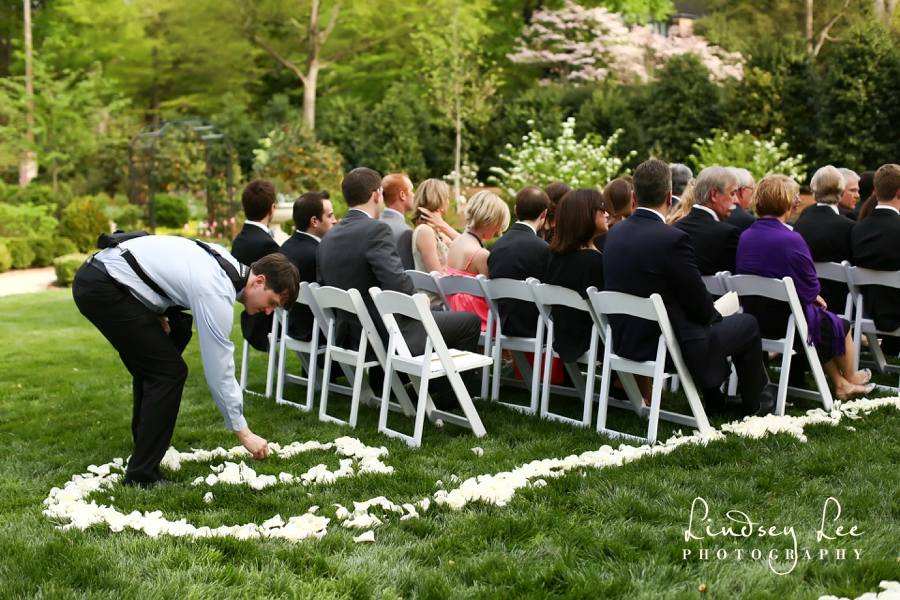 2015 was the year of the "tiny bride" Seriously, so many at the 5ft level.  6 foot 4 Joe says he feels like a giant in all these photos!!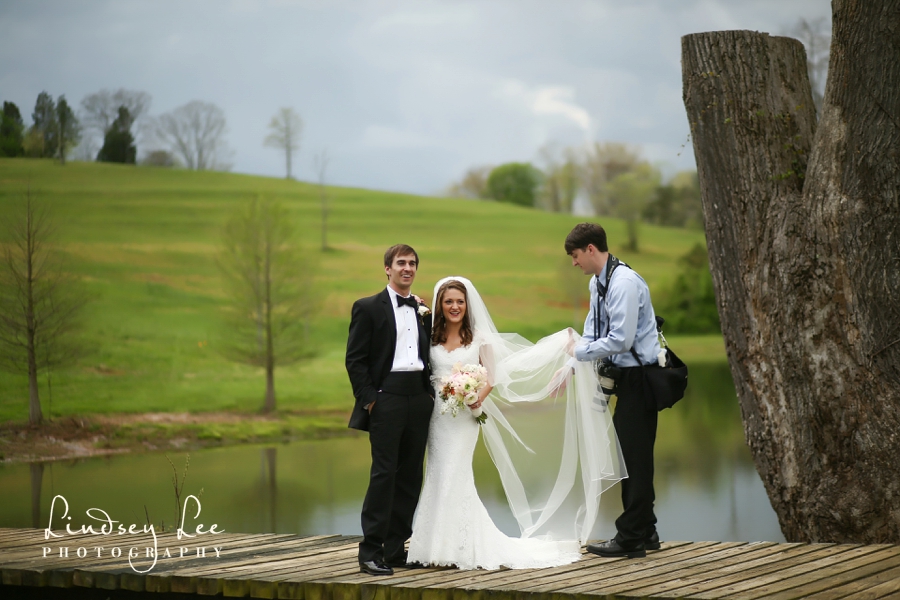 Sometimes when I am doing a light check, Joe makes a friend.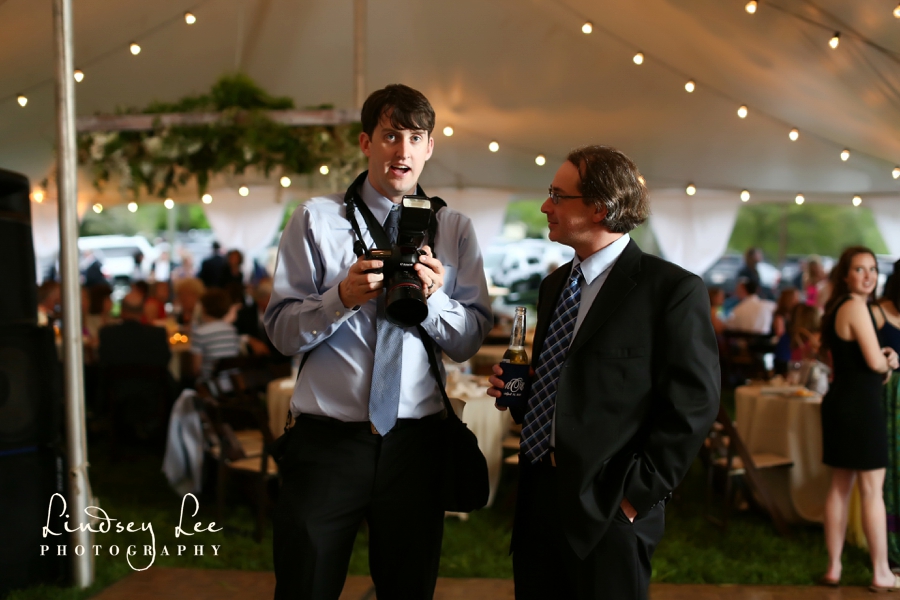 Joe, go pretend you are a groom.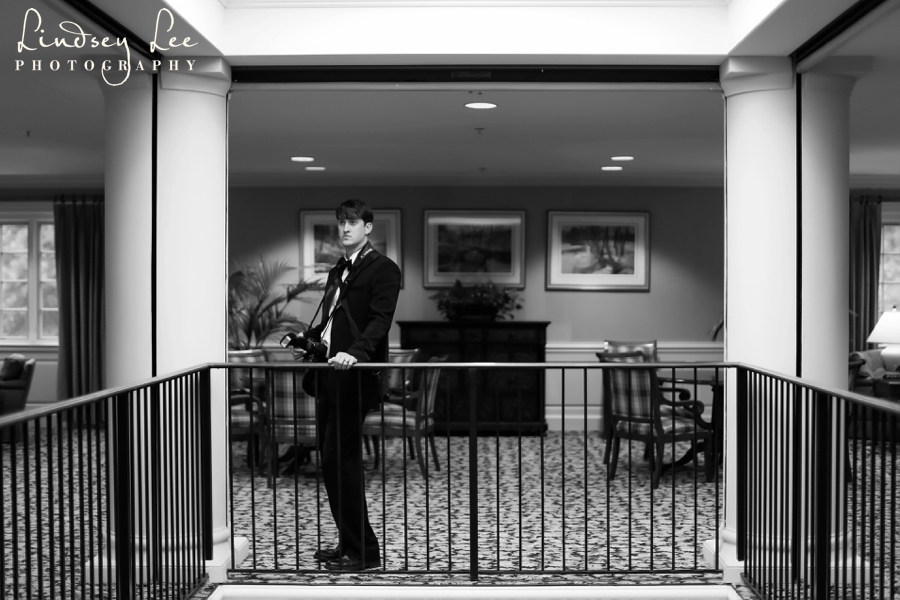 Your stylist is here for you.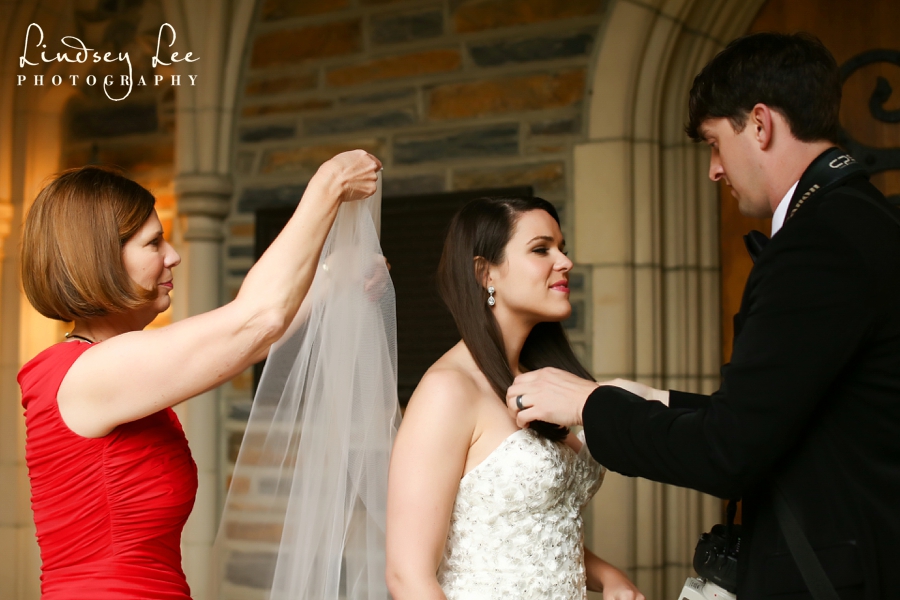 Fixing hair? or strangling the bride? You be the judge.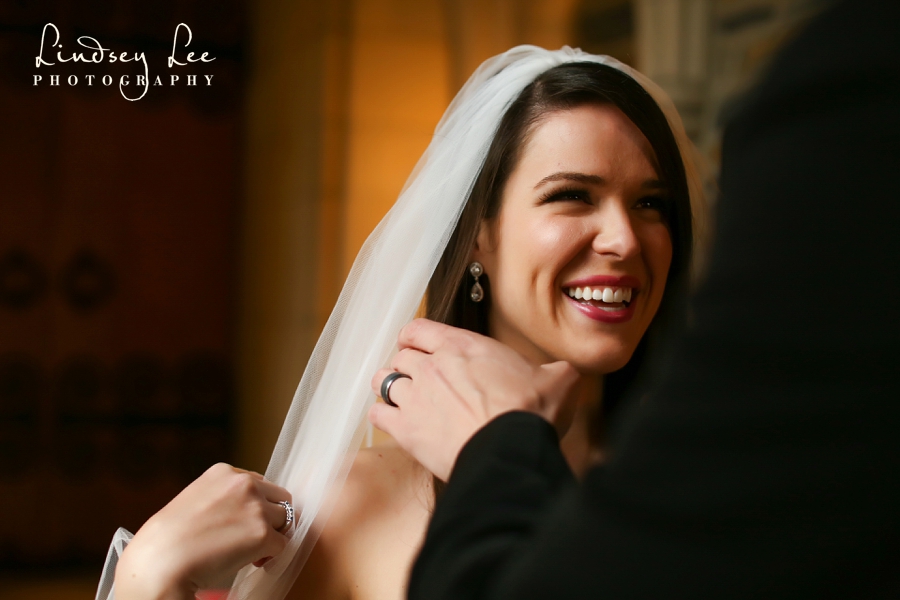 And sometimes Joe takes a break from his wedding "uniform" and wears a tux! Hey Handsome!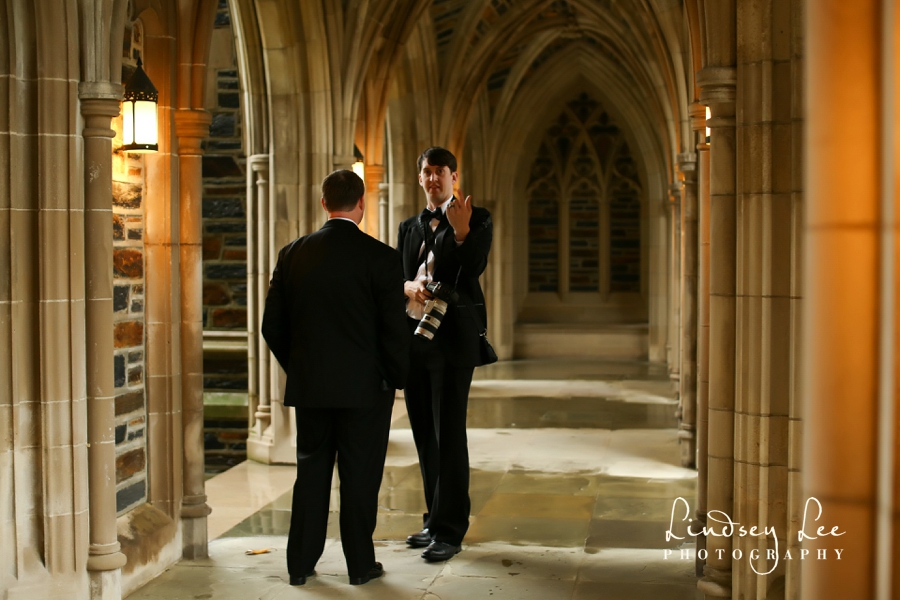 This picture is a perfect example of Joe on a wedding day. Everyone is being chaotic, nobody paying attention….the "herding of the cats" is in full effect…yet there is Joe tending to a sweet bride!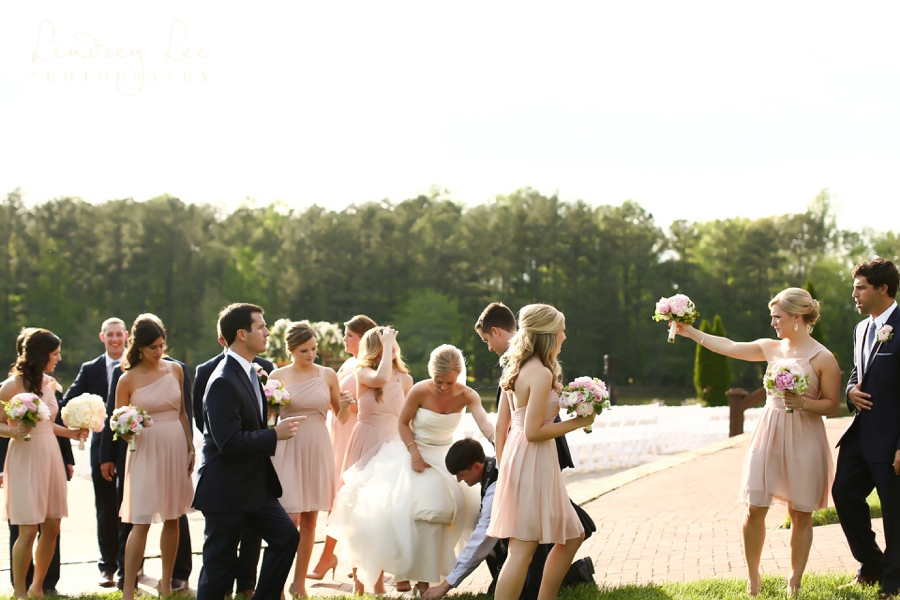 Veil pic gone wrong.  Joe, put. the. veil. down.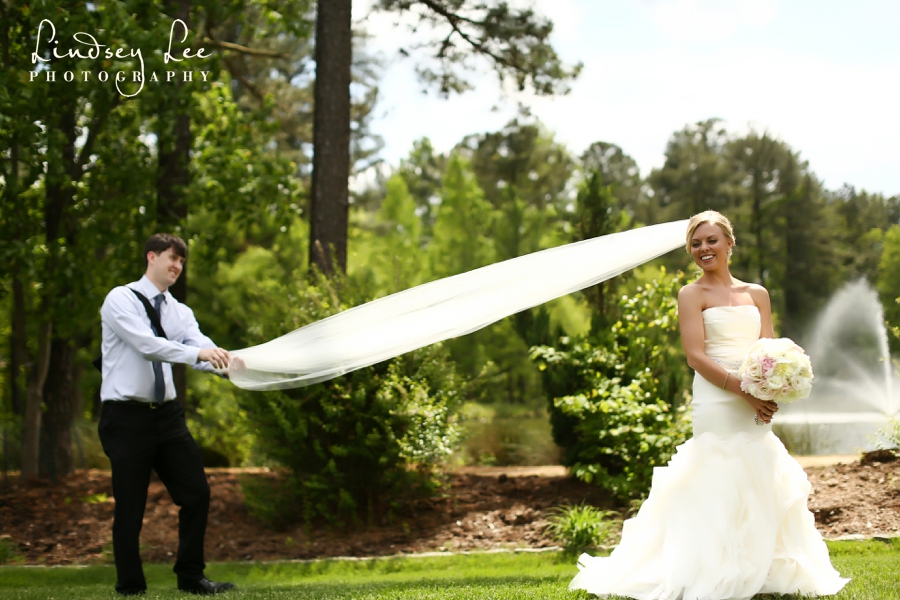 The panthers weren't even playing yet, but Joe's got the Dab down.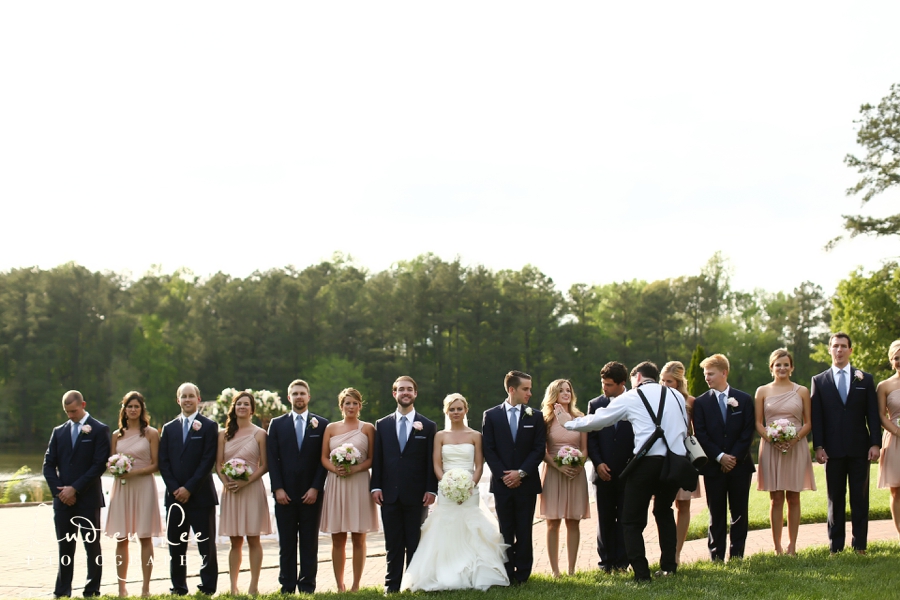 Making friends with the coordinators everywhere we go.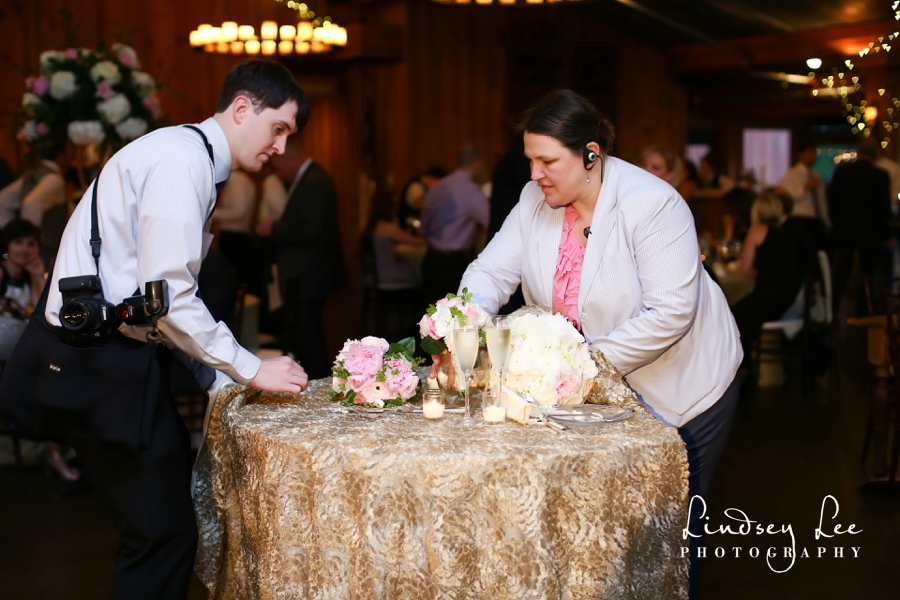 Typical Joe holding dress moment.  But for real, they are HEAVY and LONG! What would I do without him?!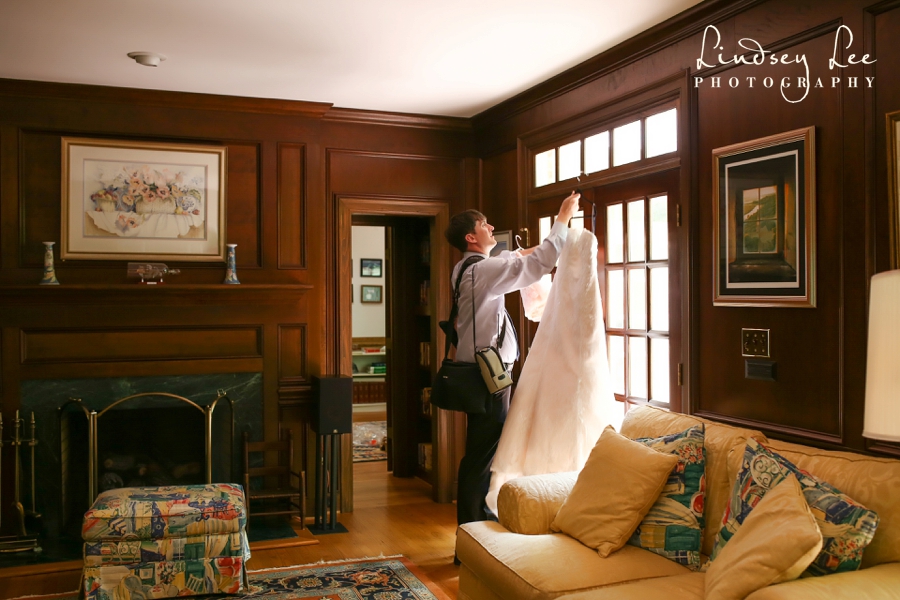 More hair fixin.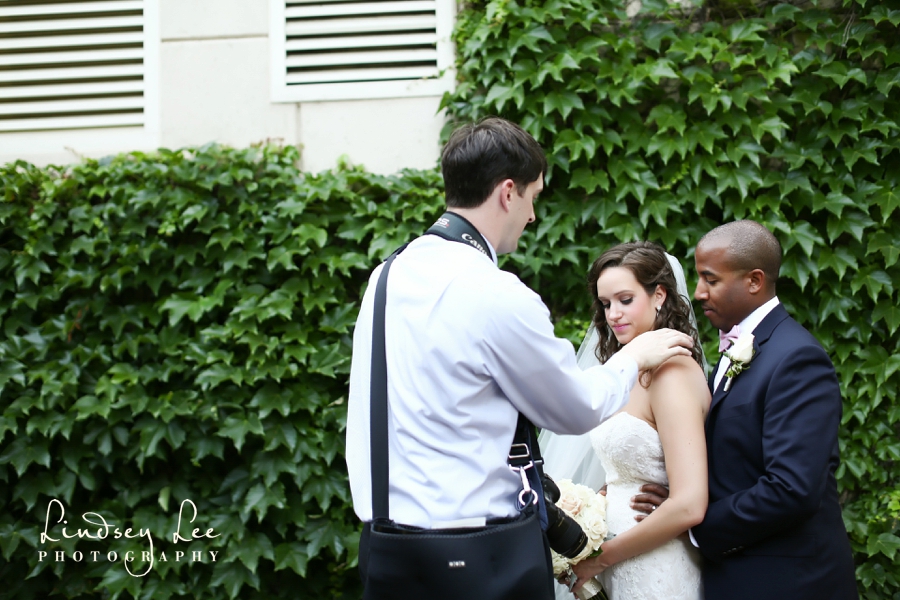 Love showing what we are creating right at the time we create it:)  I love the sense of calm and confidence it gives my brides that we are getting AWESOME stuff together!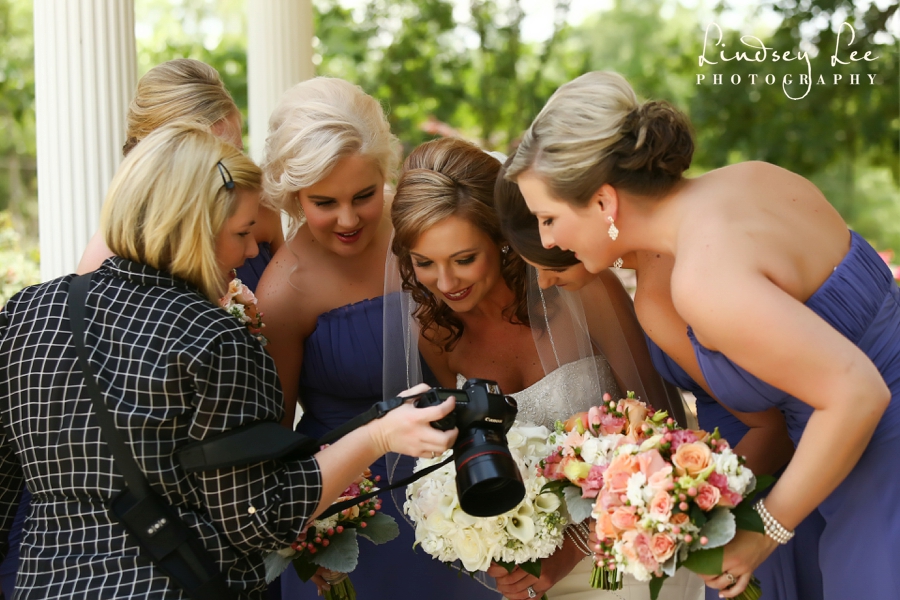 "Professional Cake Cutting Explainer Guy."  It's an actual resume builder.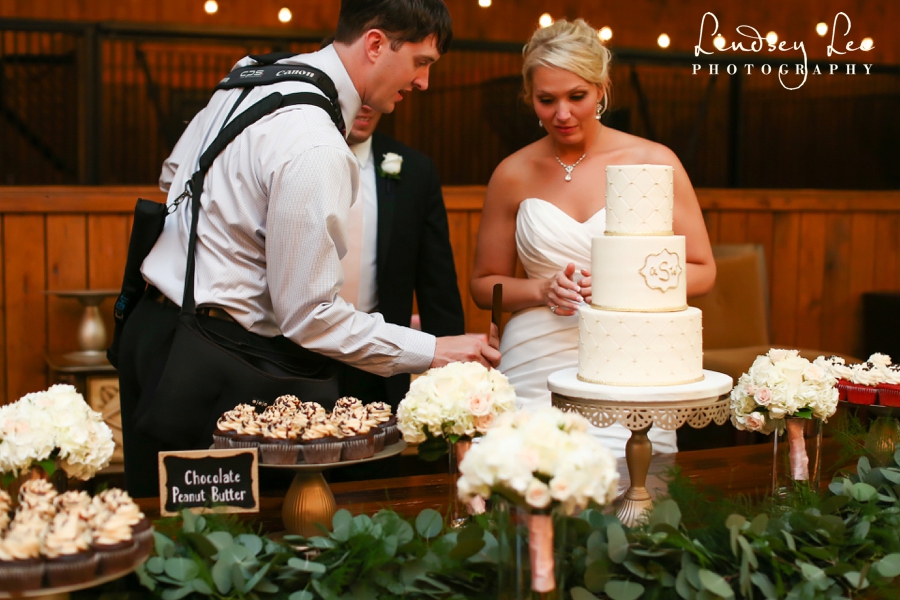 "Go be a bride coming down the isle".  For some reason, this never gets old to me!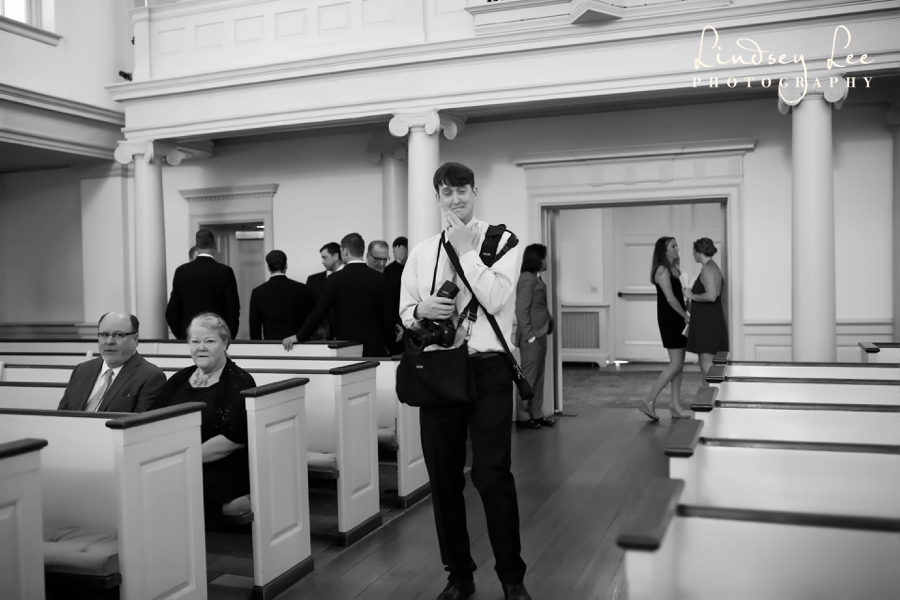 Joe yelling at a toddler:)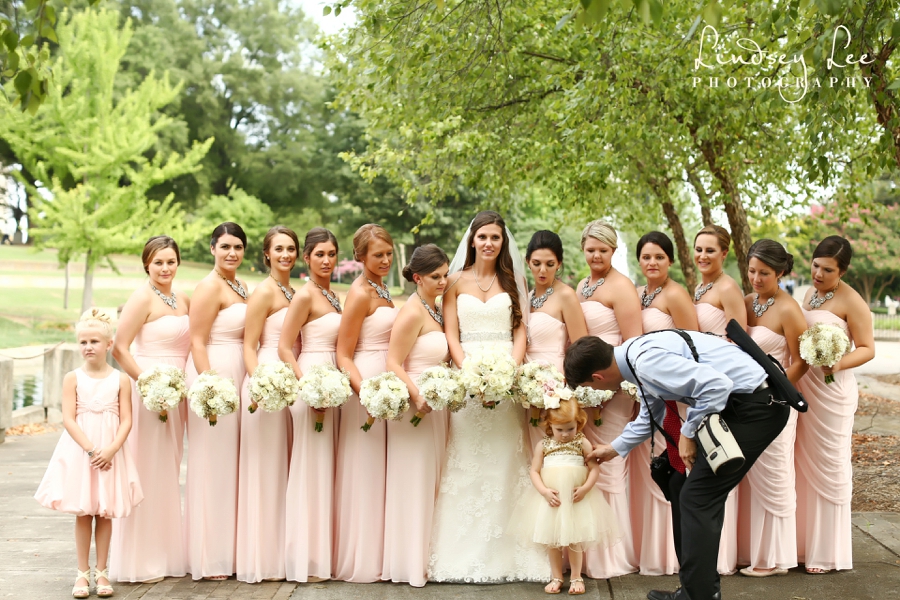 That wing span, though! It's 6 people long!!!!!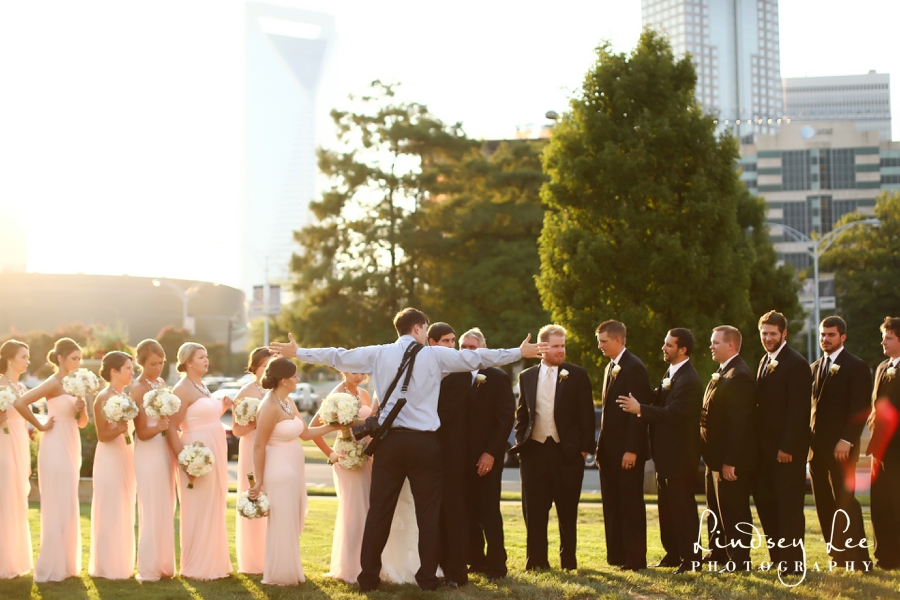 More showing fun and beautiful stuff!  (this must be the only time Joe can catch me because he is busy being awesome the rest of the time)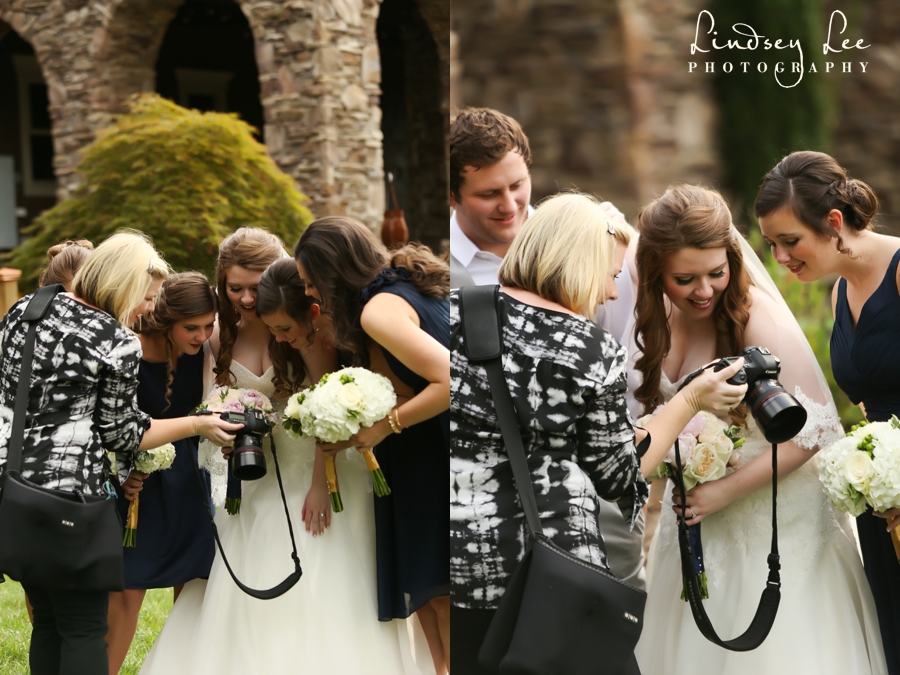 Doing what needs to be done.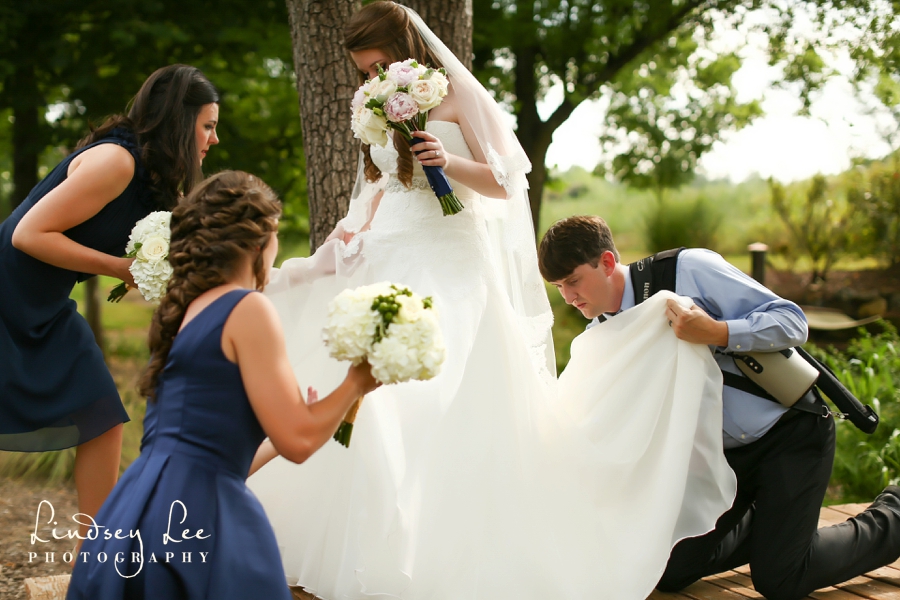 More doing what needs to be done.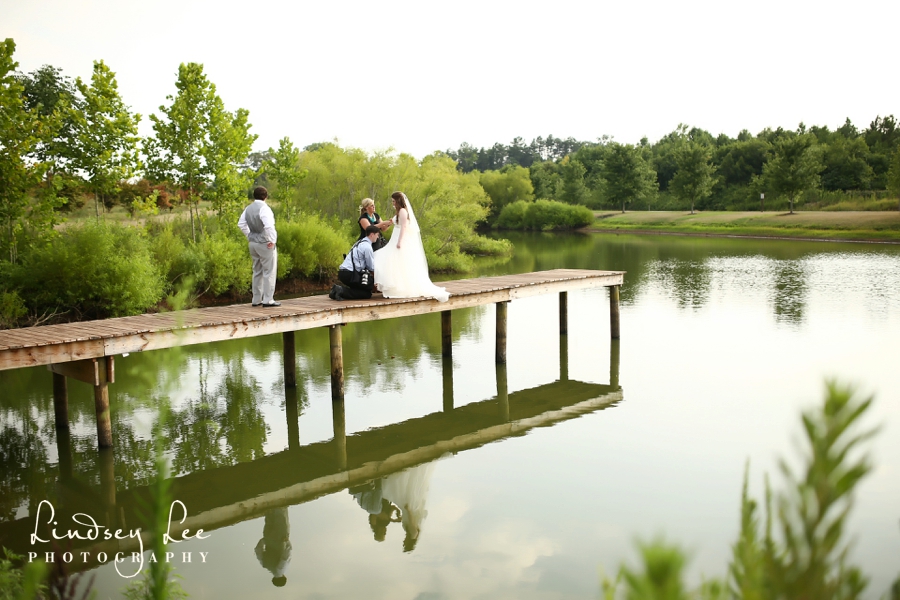 Preparing for lift off…..but Joe standing by while Josh swallows a bug.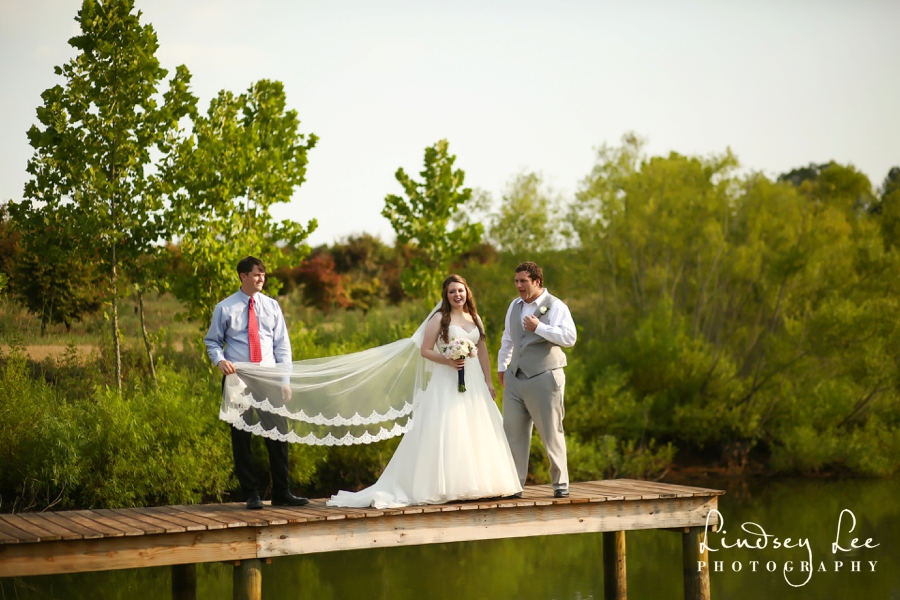 The amount of times Joe puts on shoes is actually hilarious. We should keep count in 2016.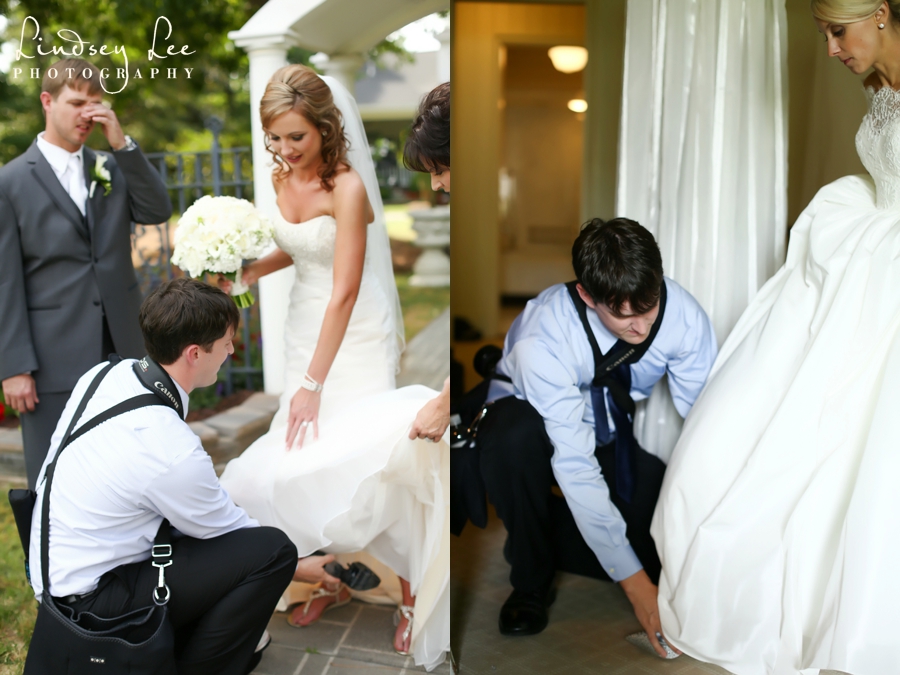 Because Joe is so awesome, I gave him a sparkler exit.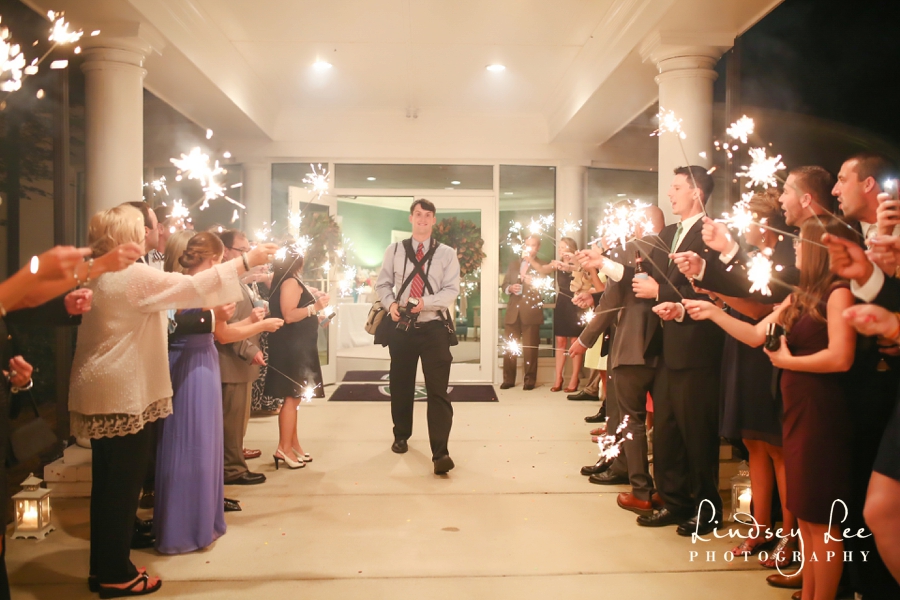 Sisters!  Shot both of these beautiful ladies weddings:)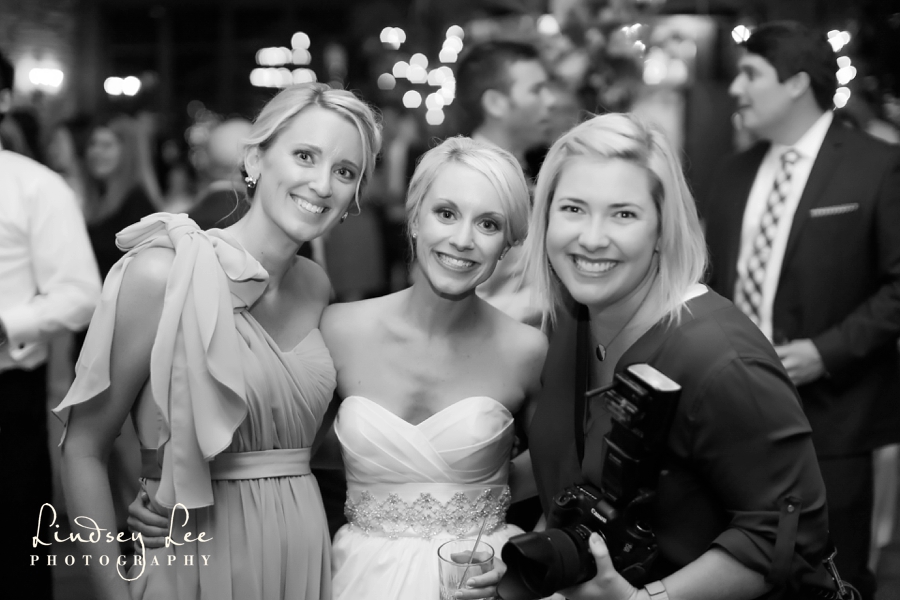 "Let me get that for you"  (the other bridesmaid isn't sure what to think of Joe touching her friends face).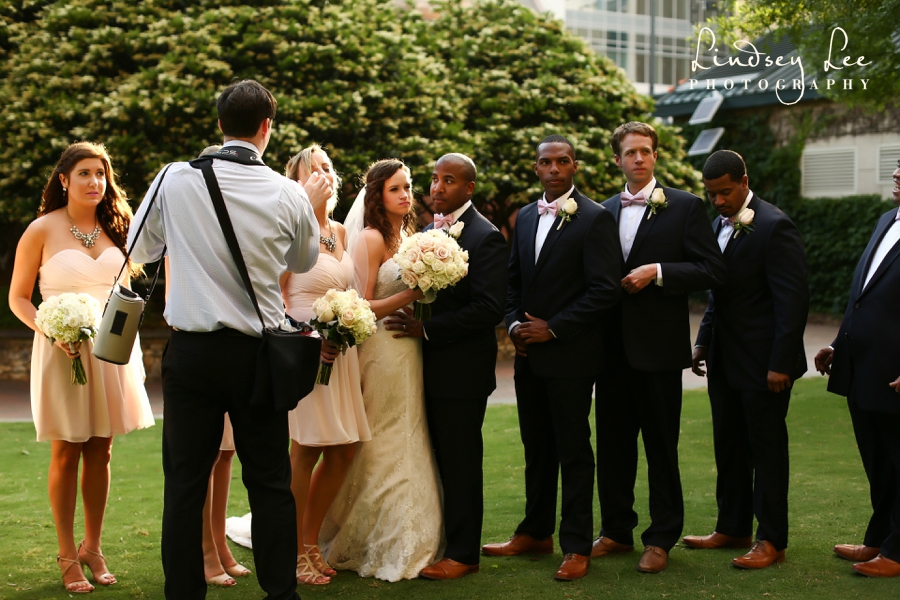 A LLP first!  6 past brides moms were at this one wedding! (managed to get a pic but only after one of them had left!)  These moms have invested so much in me and my business and are truly some of my biggest cheerleaders.  Three of them I have shot multiple kids weddings.  I could not be more thankful. I am honestly in awe and humbled to be able to be their memory keeper.  They bless me in ways they don't even know!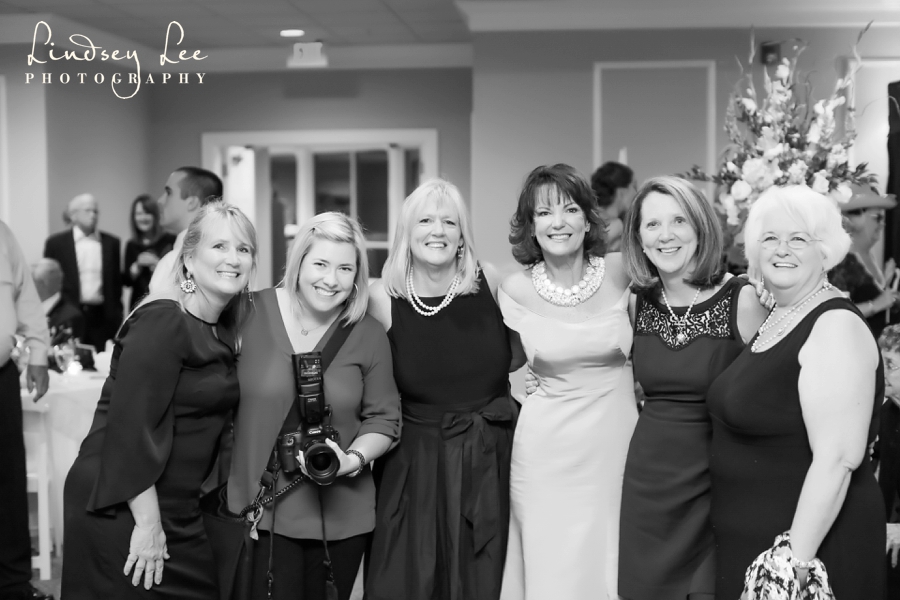 Just tending to the veil.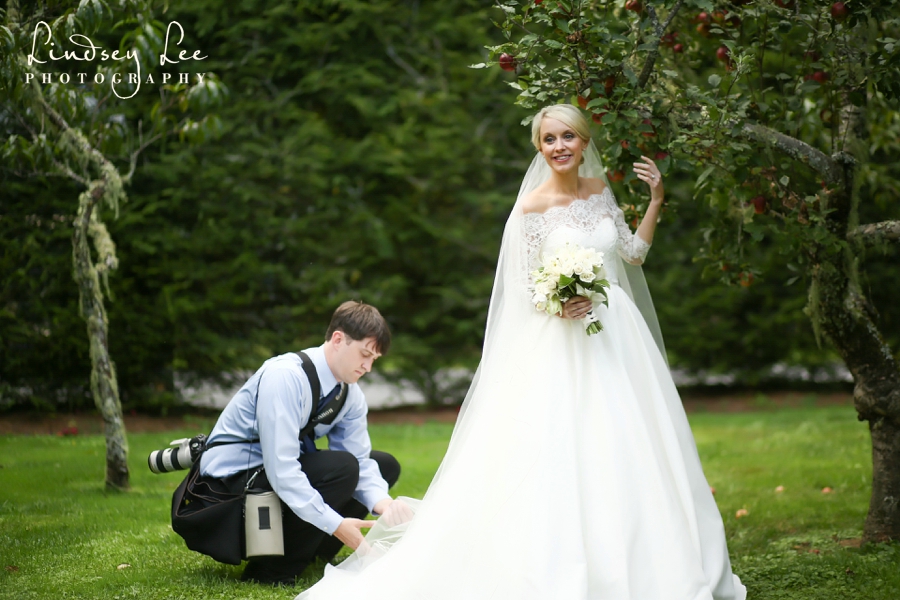 Little Bro's sometimes need help with the tie, too!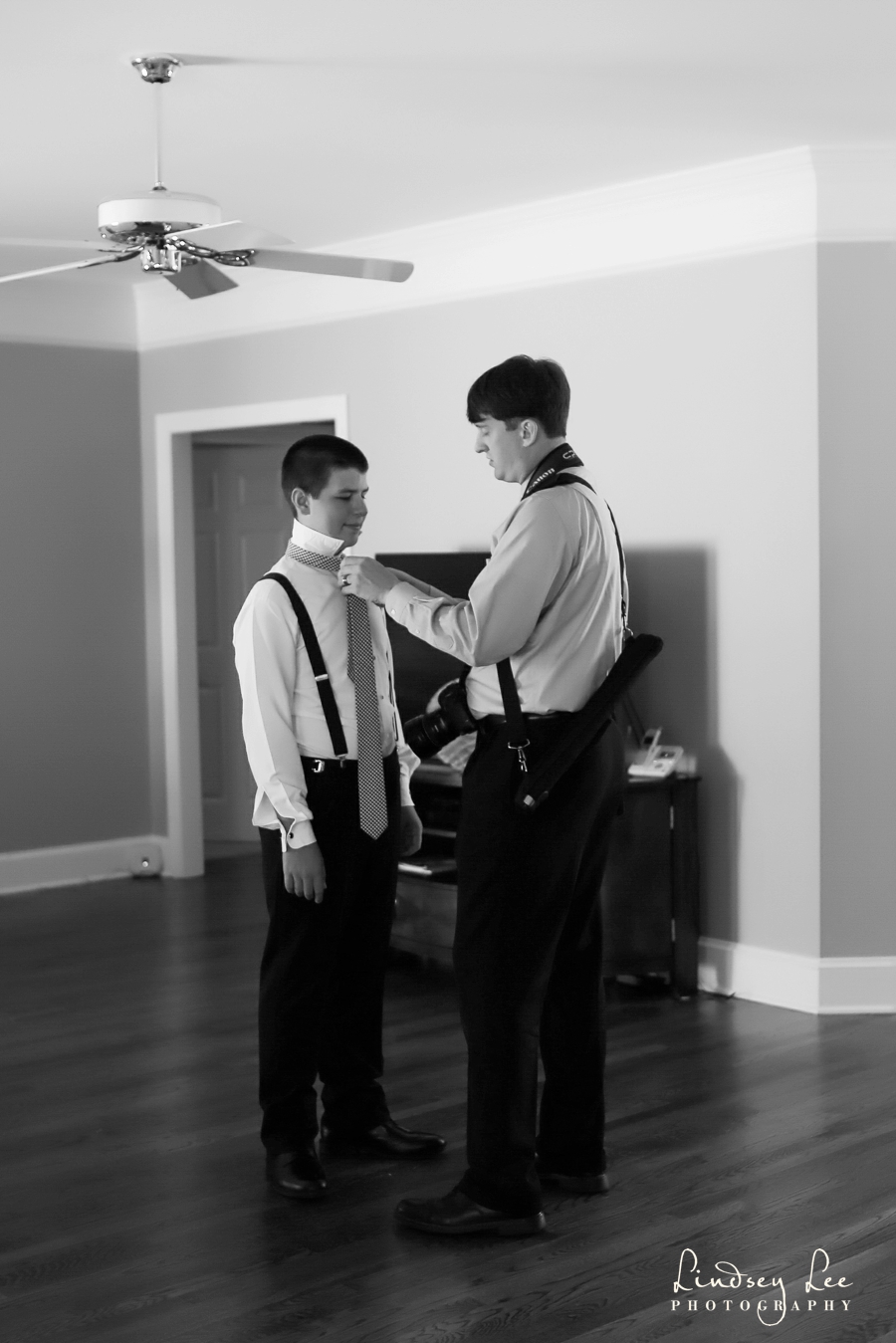 More awesome brides! 4 LLP brides at once!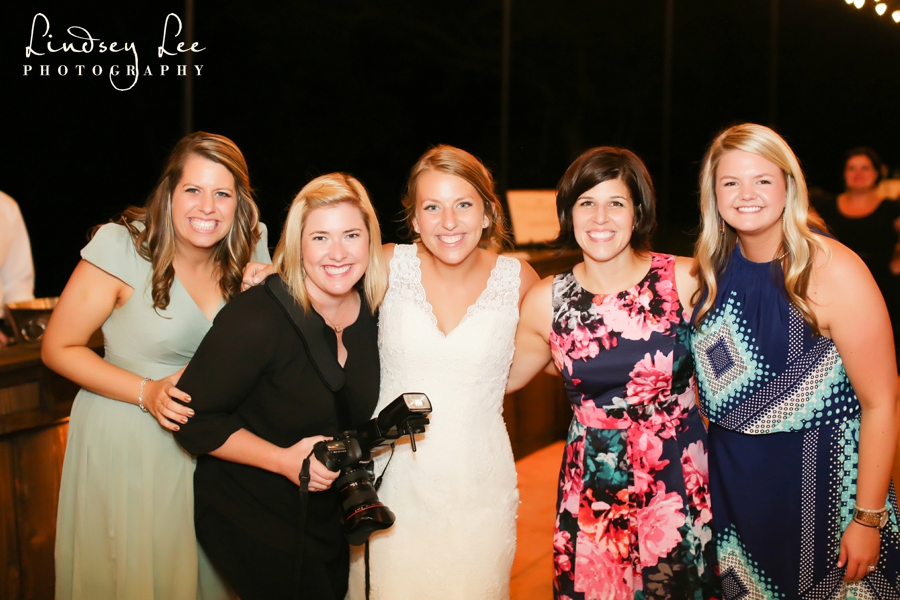 "Go be a groom."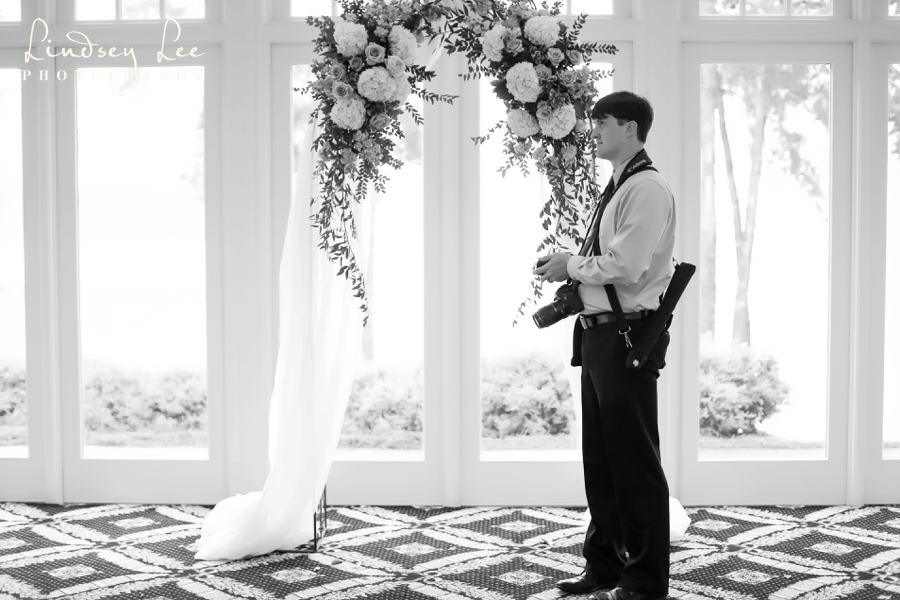 I promise all of these veil flying in the air photos just "happen".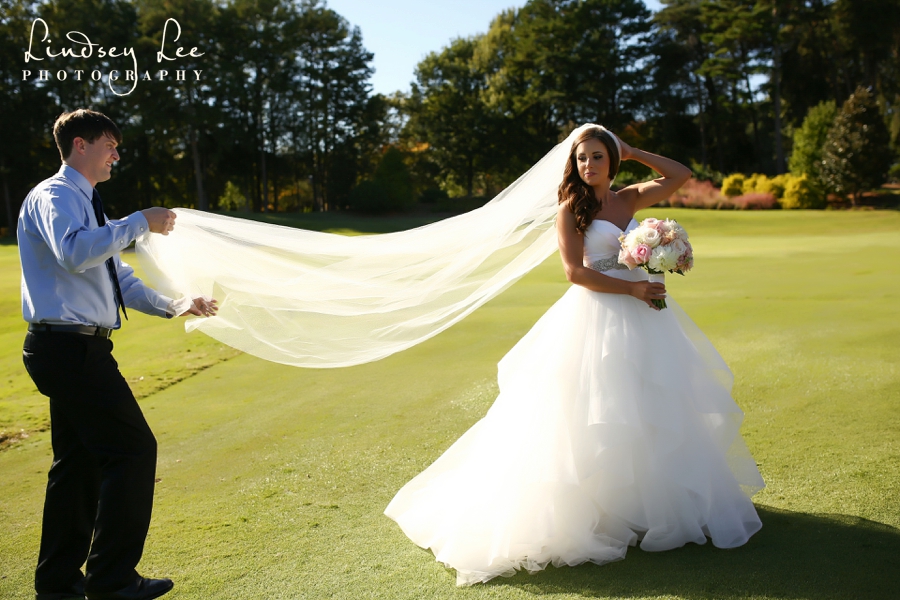 See above;)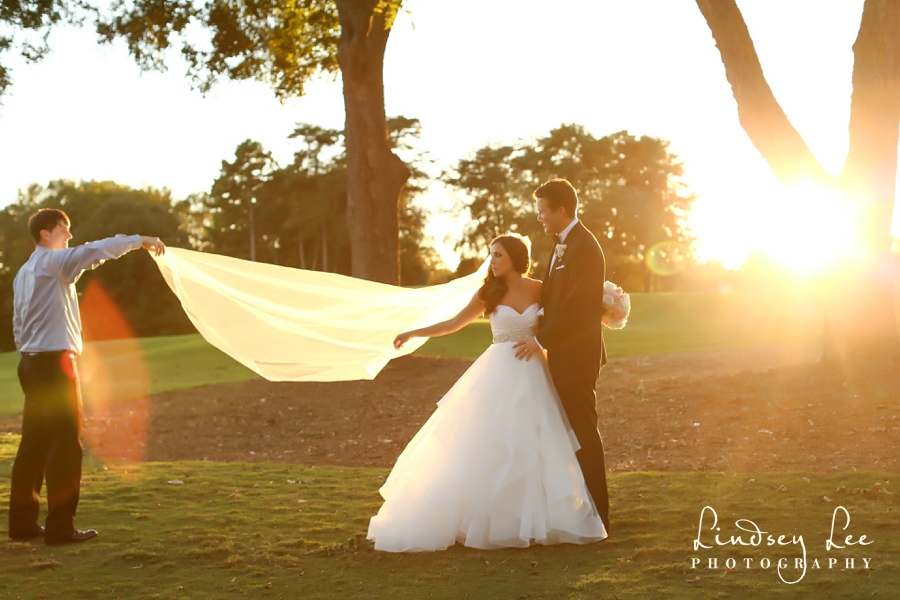 If there is a straggly hair to be found, I promise you we will not rest until it has been tamed!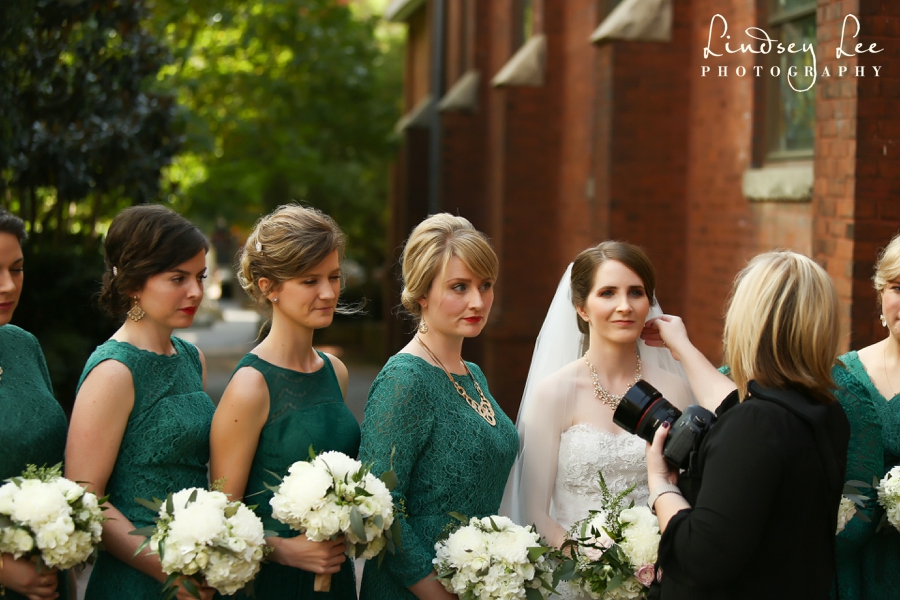 Confusion...but I assure you, whatever he is doing is helpful:)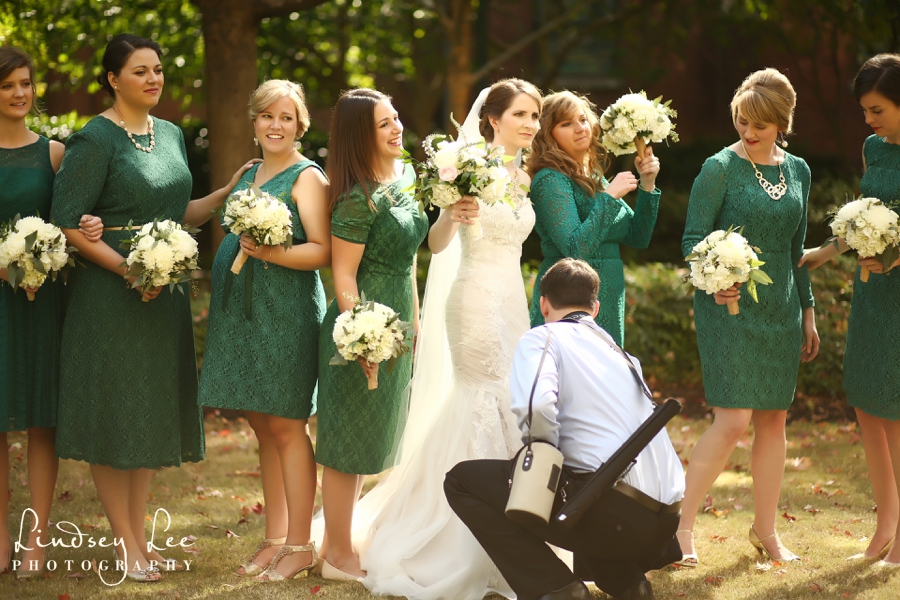 This resulted in one of my favorite shots of the year (see previous blog post).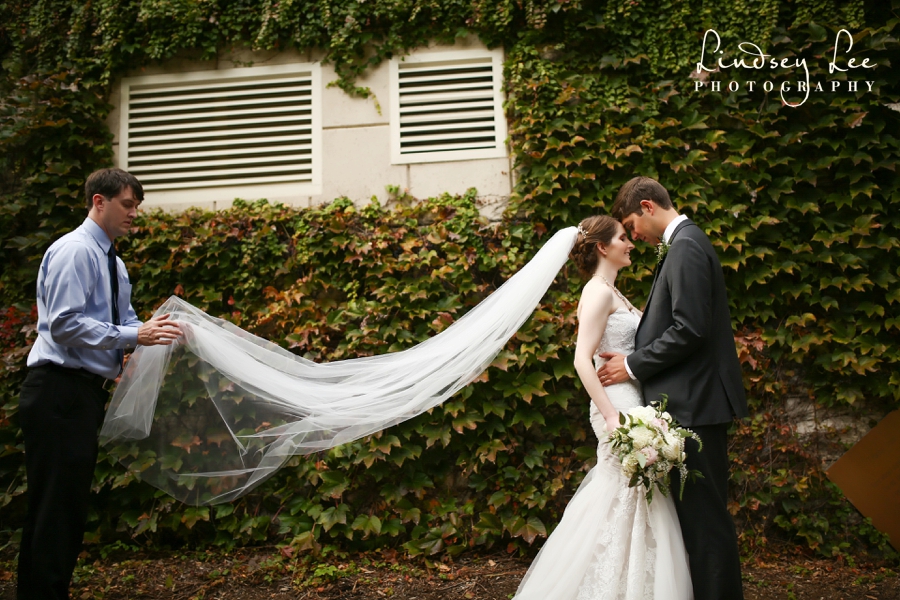 Joe's first look with dad:)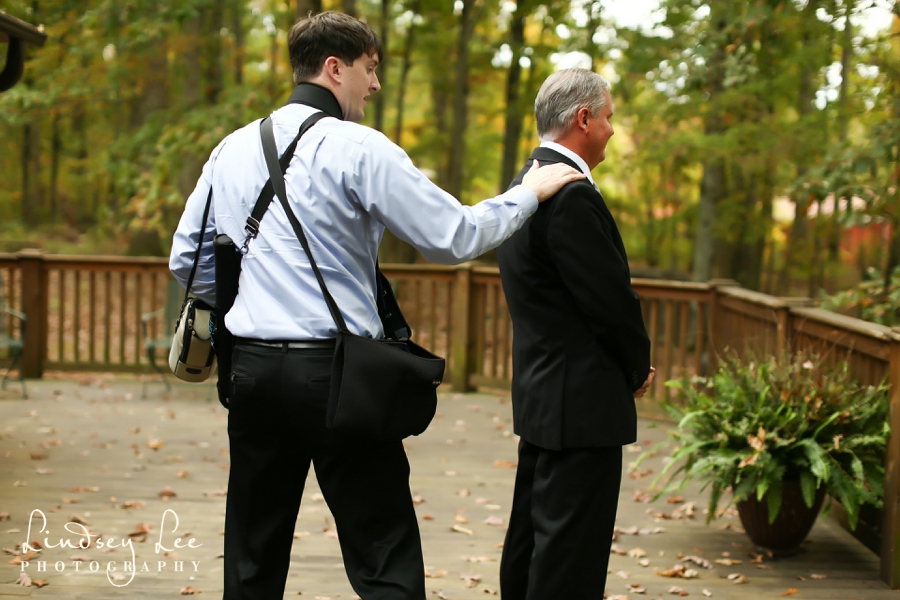 He's funny AND good at holding a veil.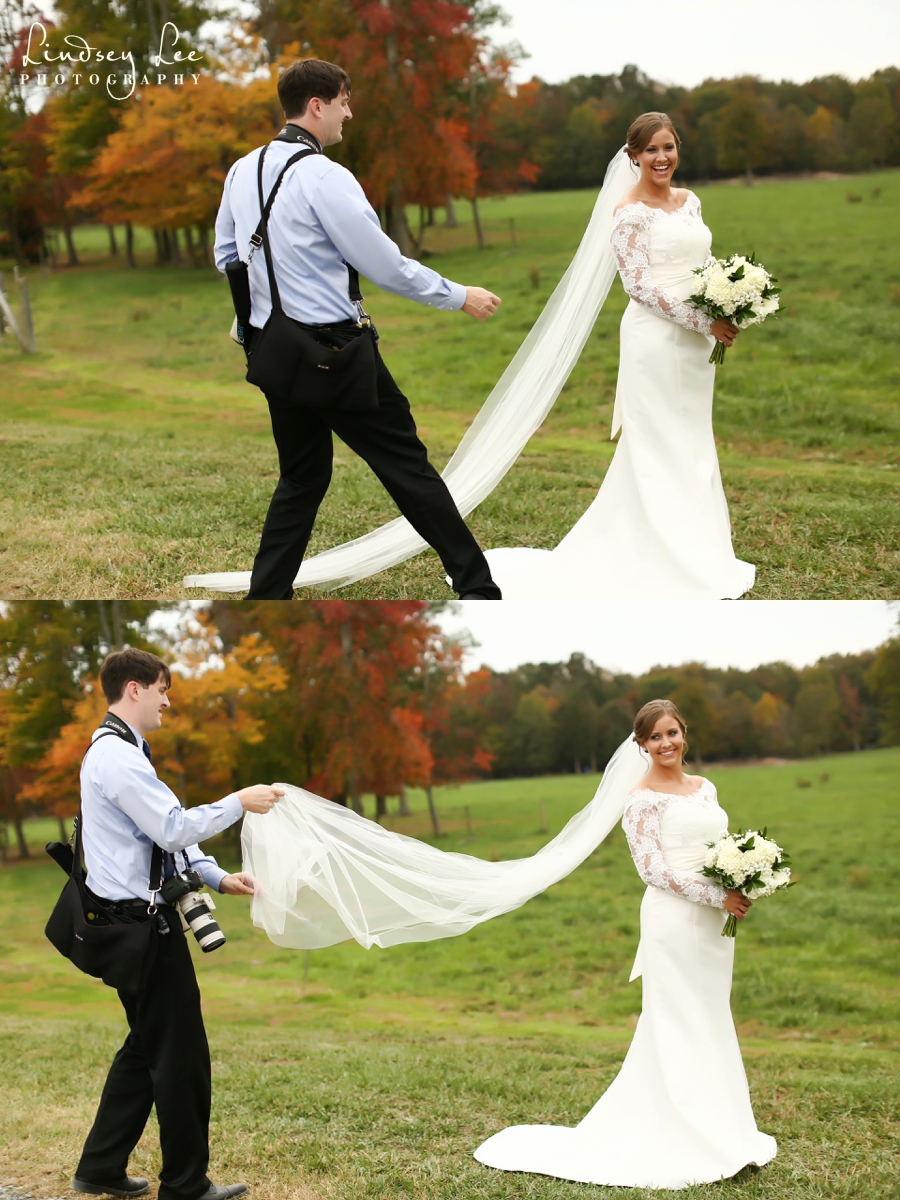 The moms are pretty entertained, too!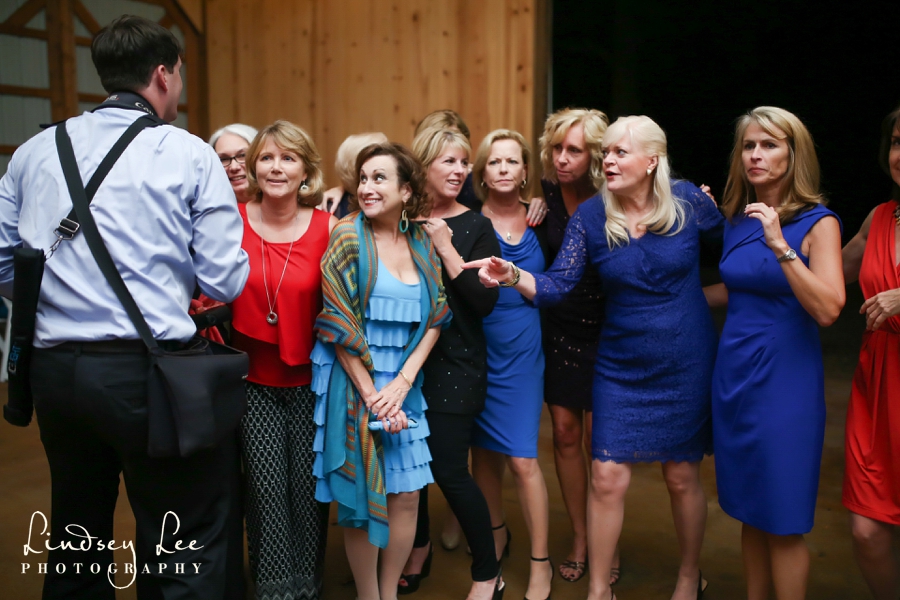 You will never walk steps alone on your wedding day with Joe around.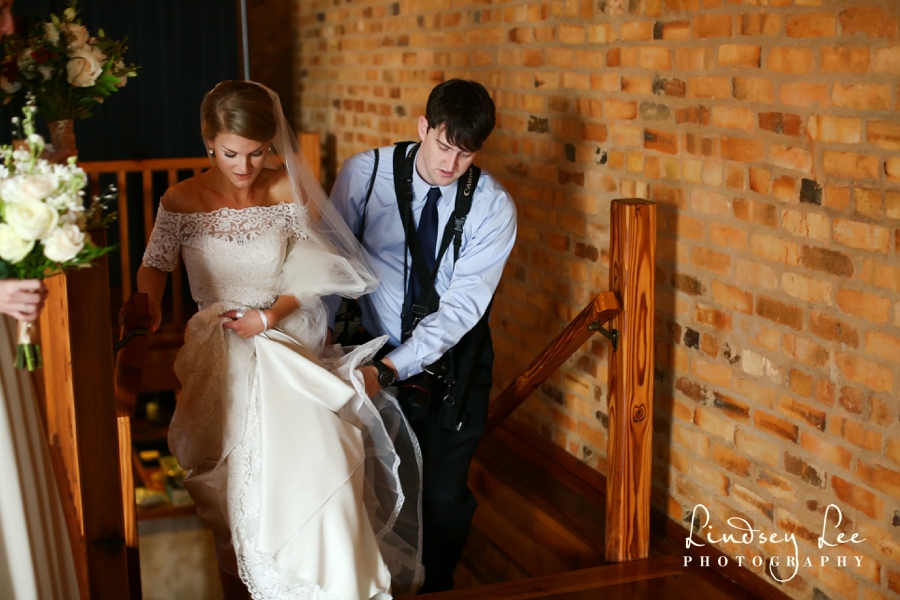 The Pied Piper of Bridesmaids.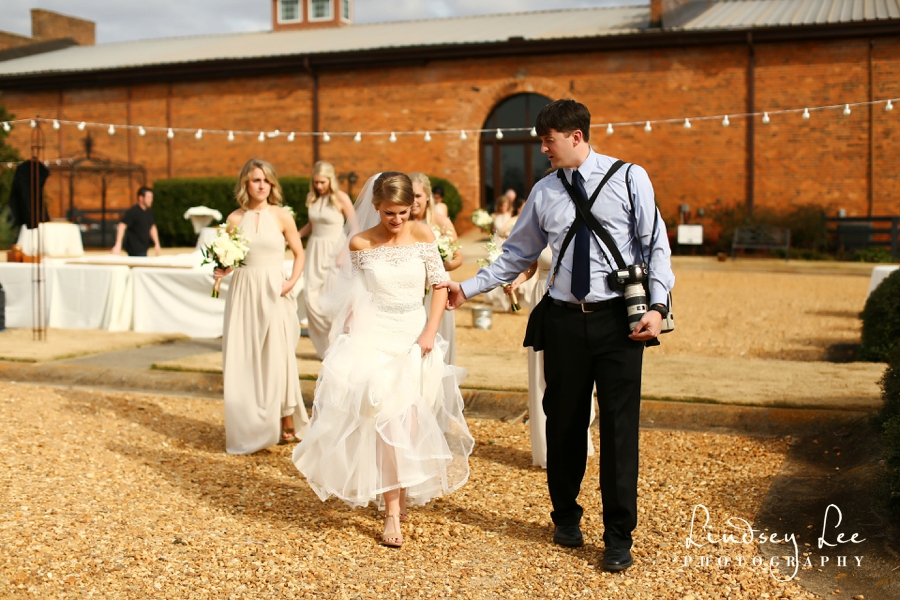 It's all in the flick of the wrist!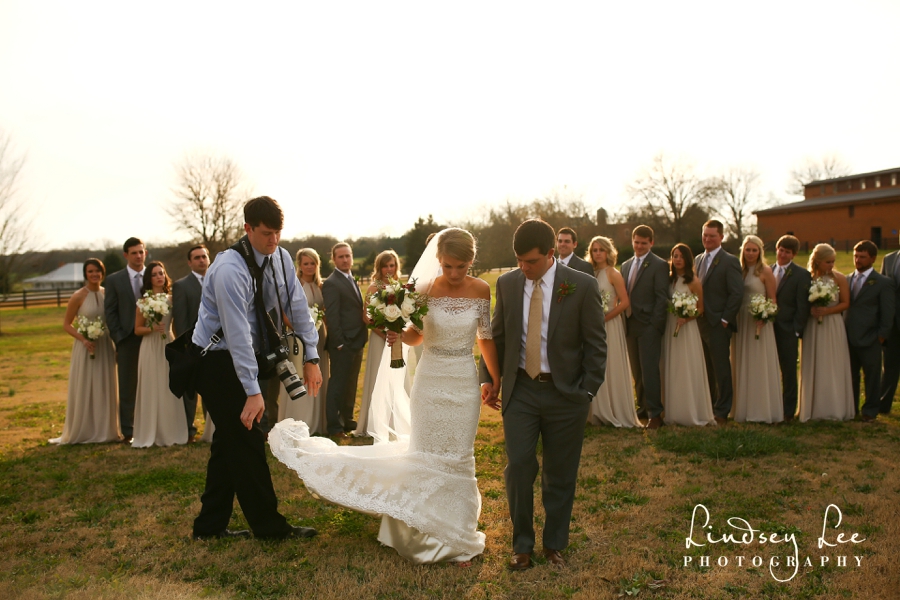 "Go be a bride"……."ok, but the bride is a lot shorter"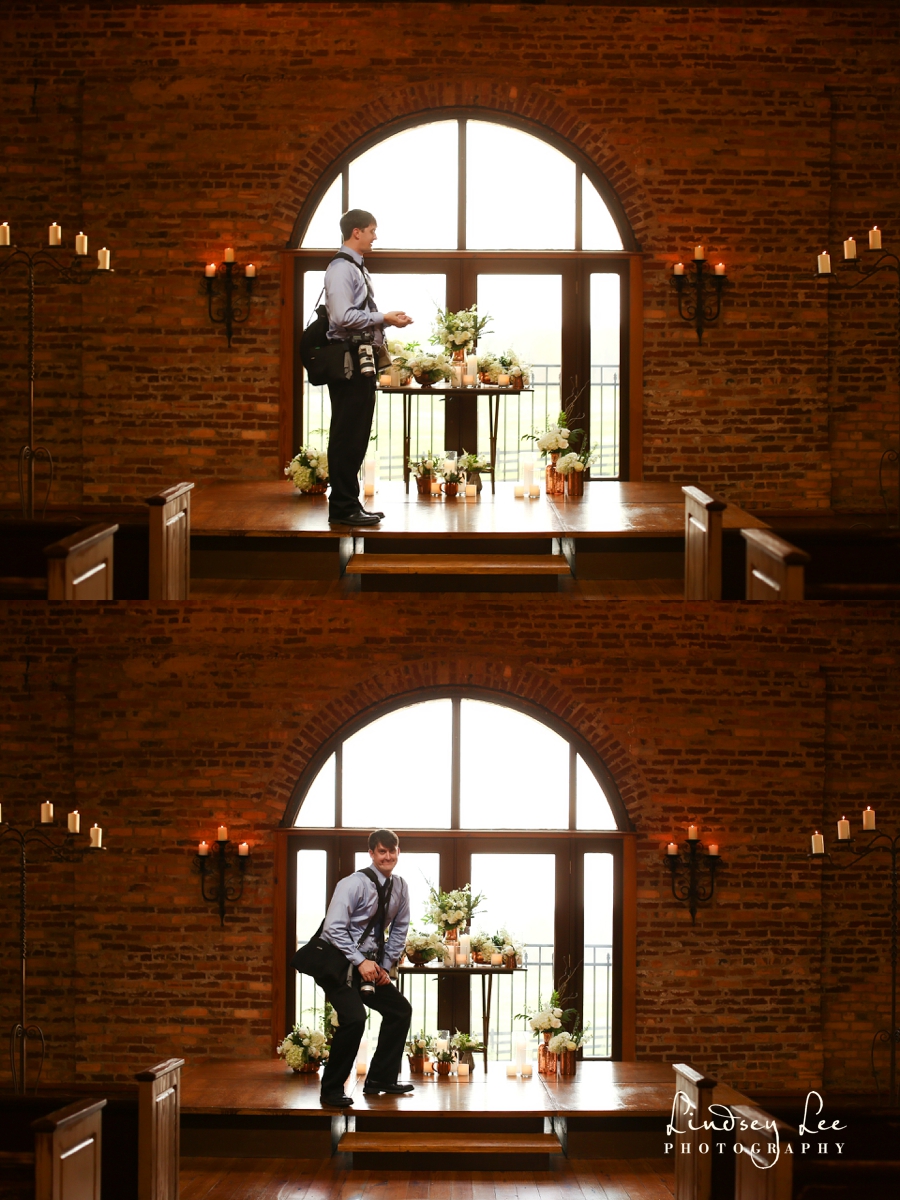 Getting Low.  (also, am I actually this white in person??)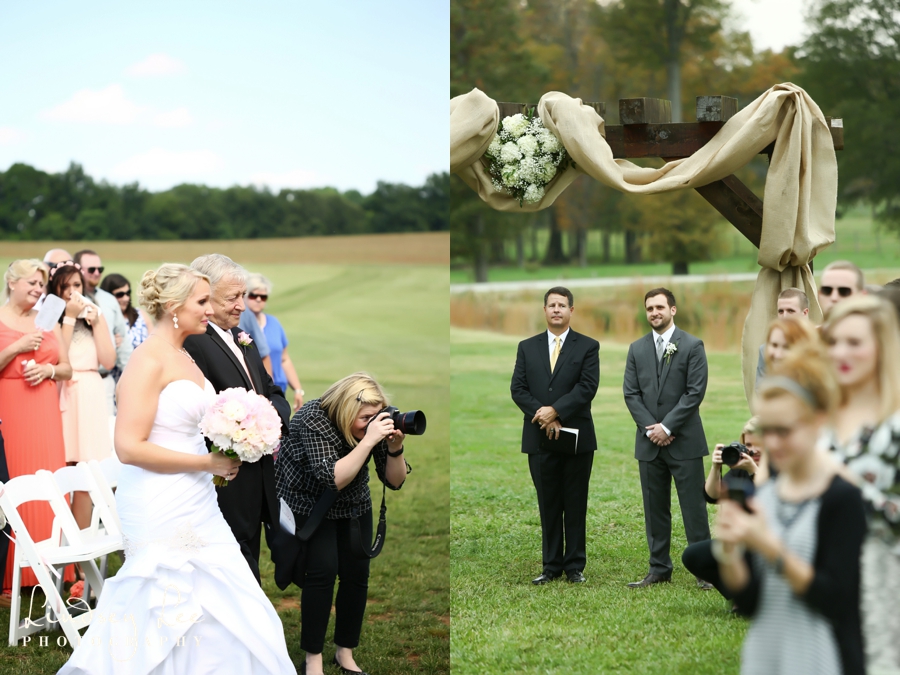 If looks could kill.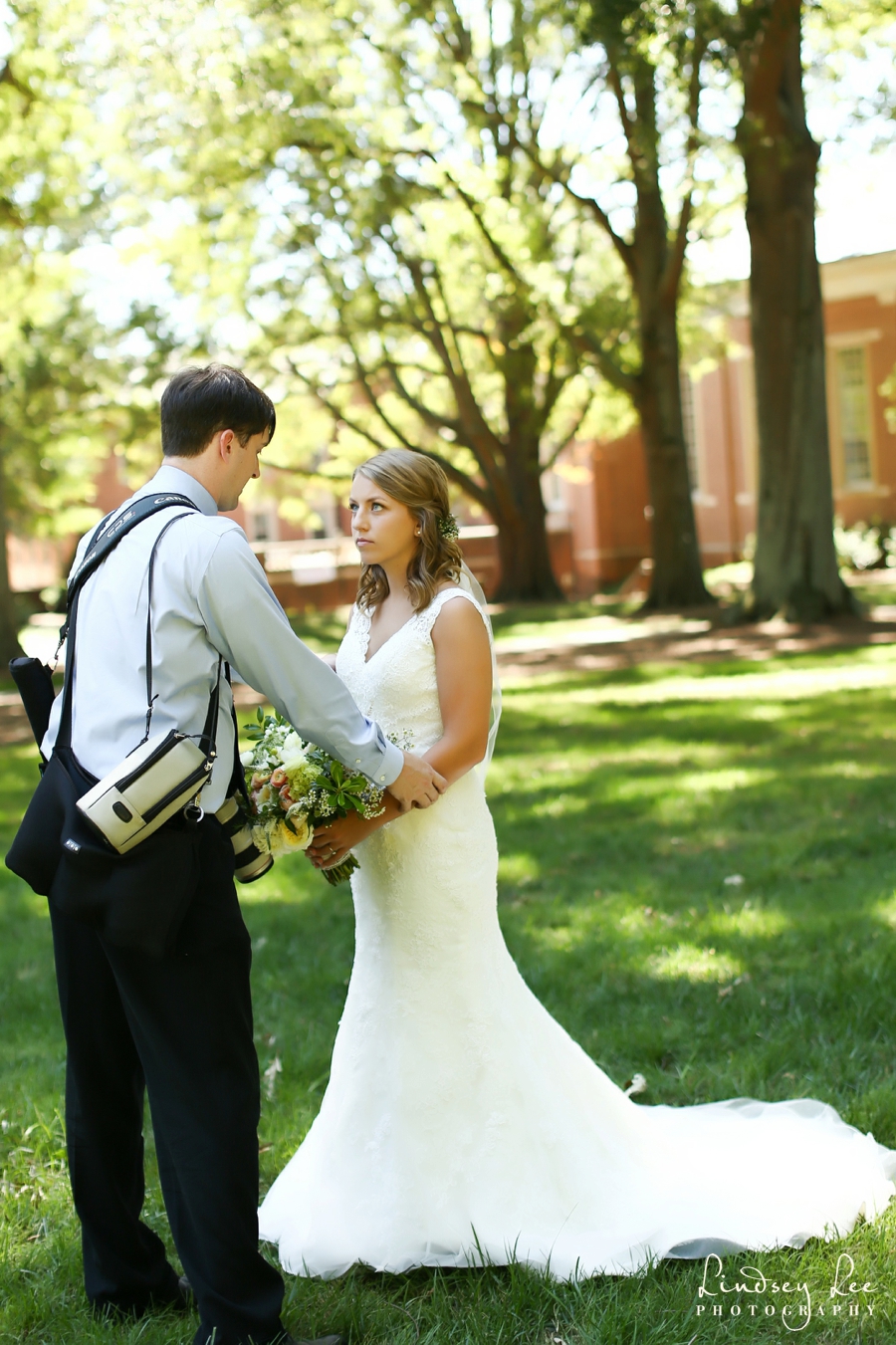 BFF past groom shot:)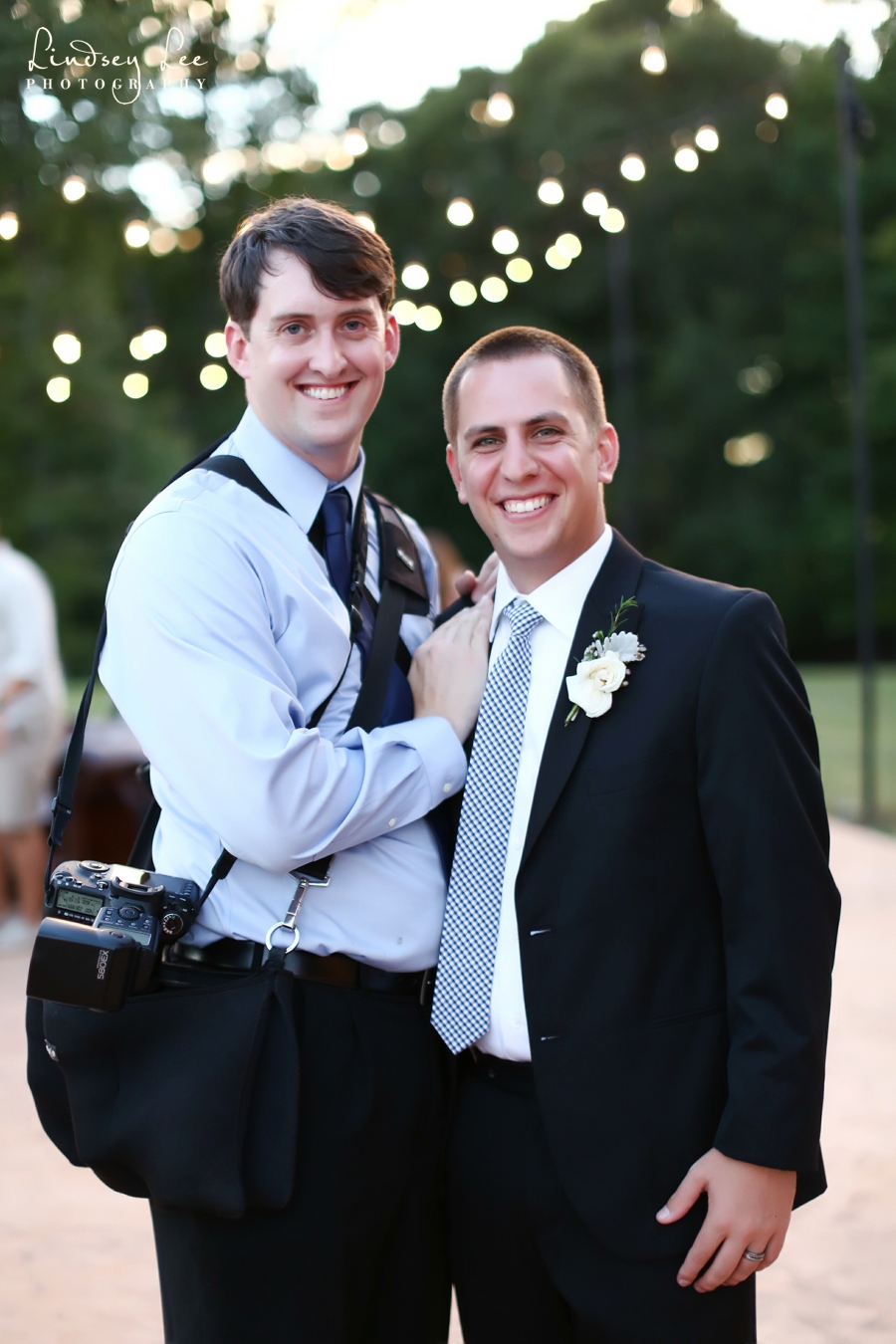 See how amazing you all look?!?!?!?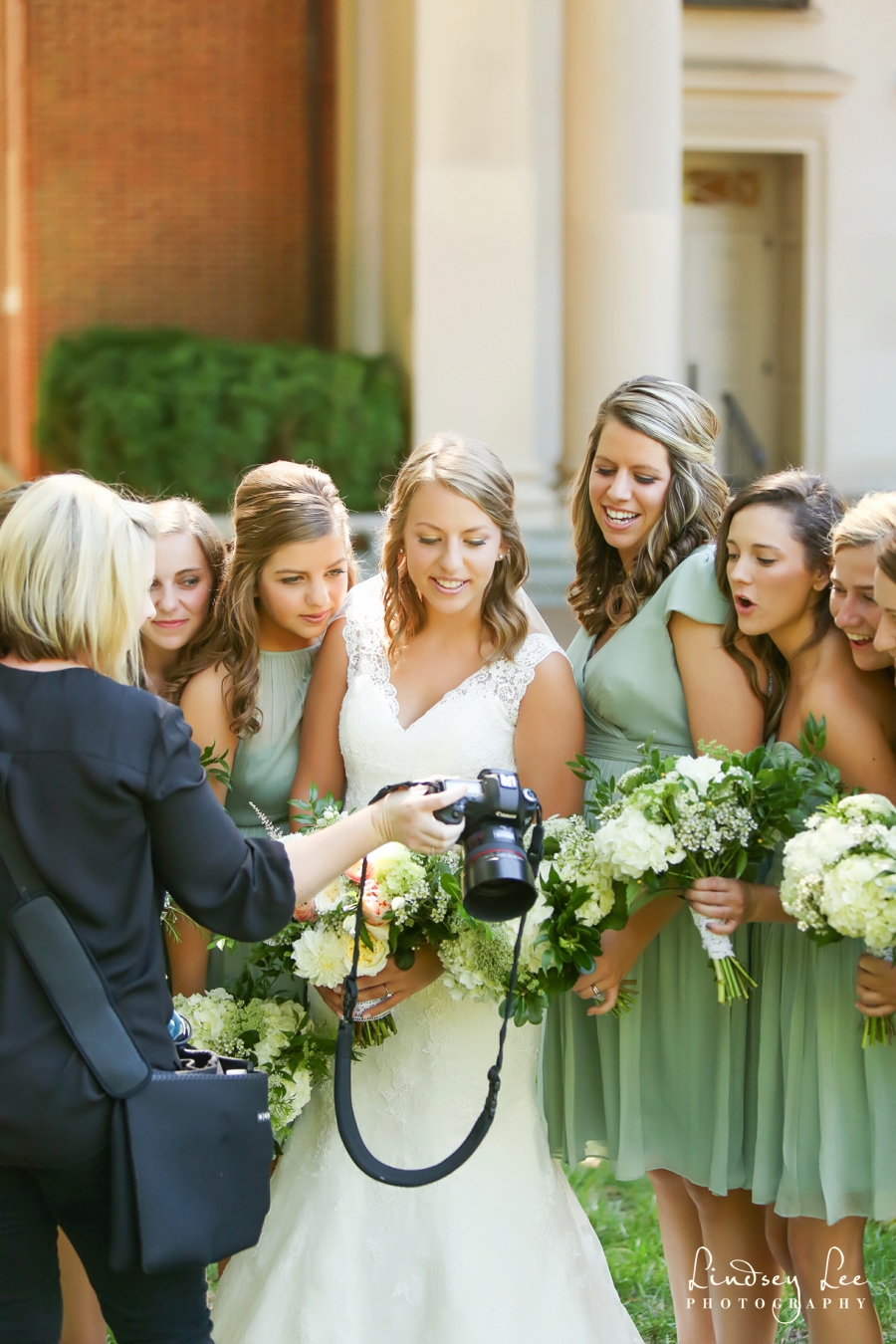 The groom isn't so sure Joe should be touching his new bride like that!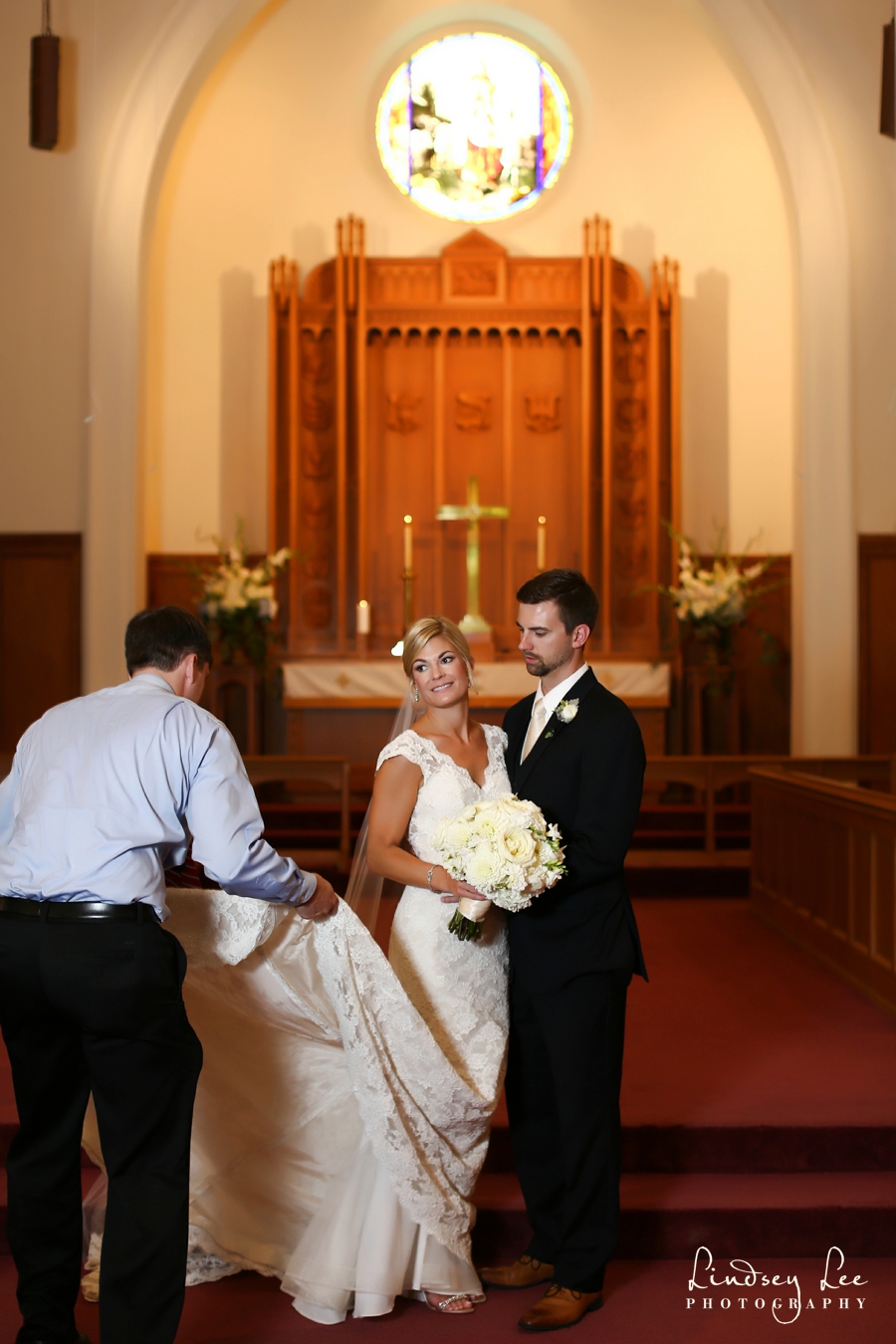 Joe getting his fusion on.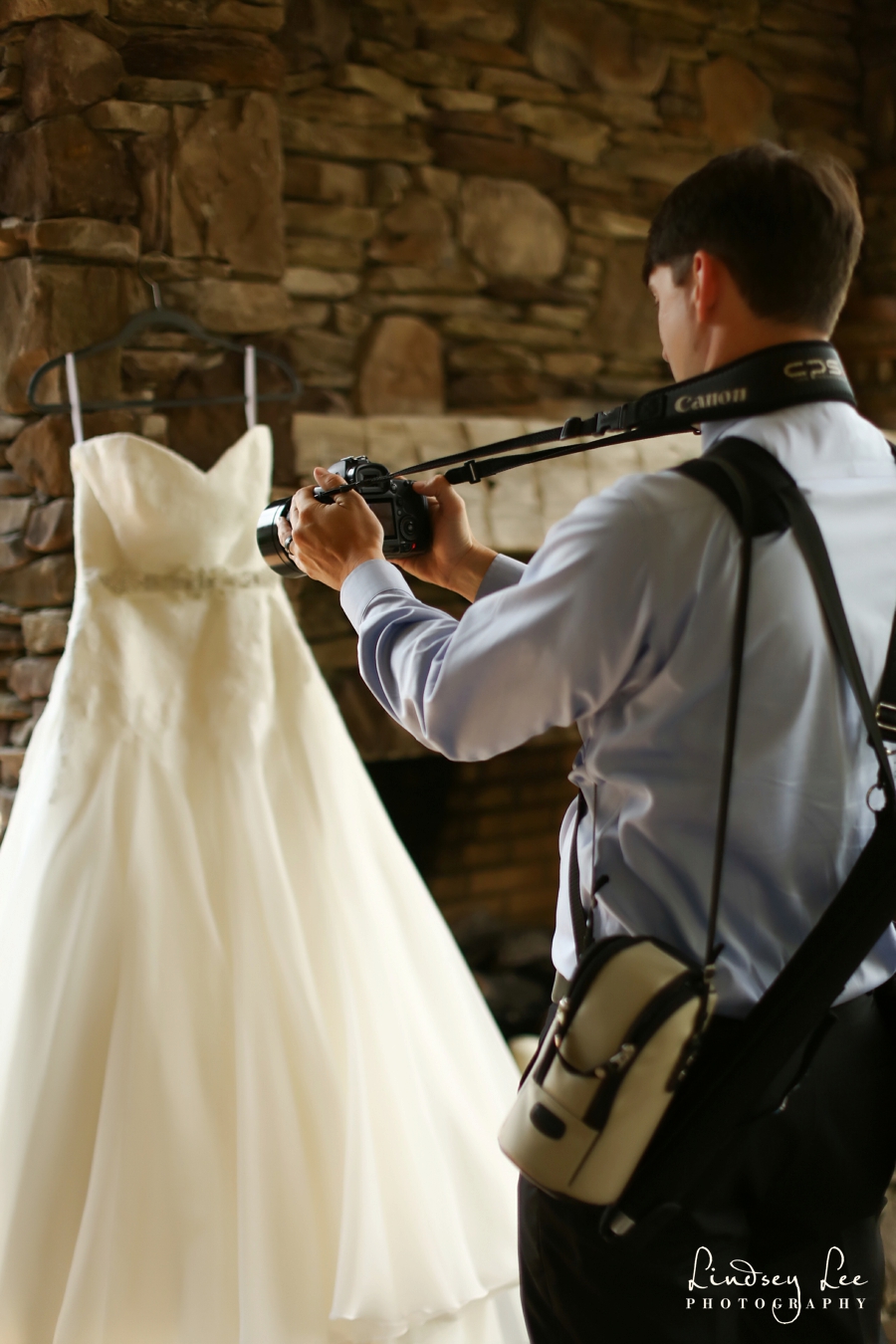 And lastly, there's this.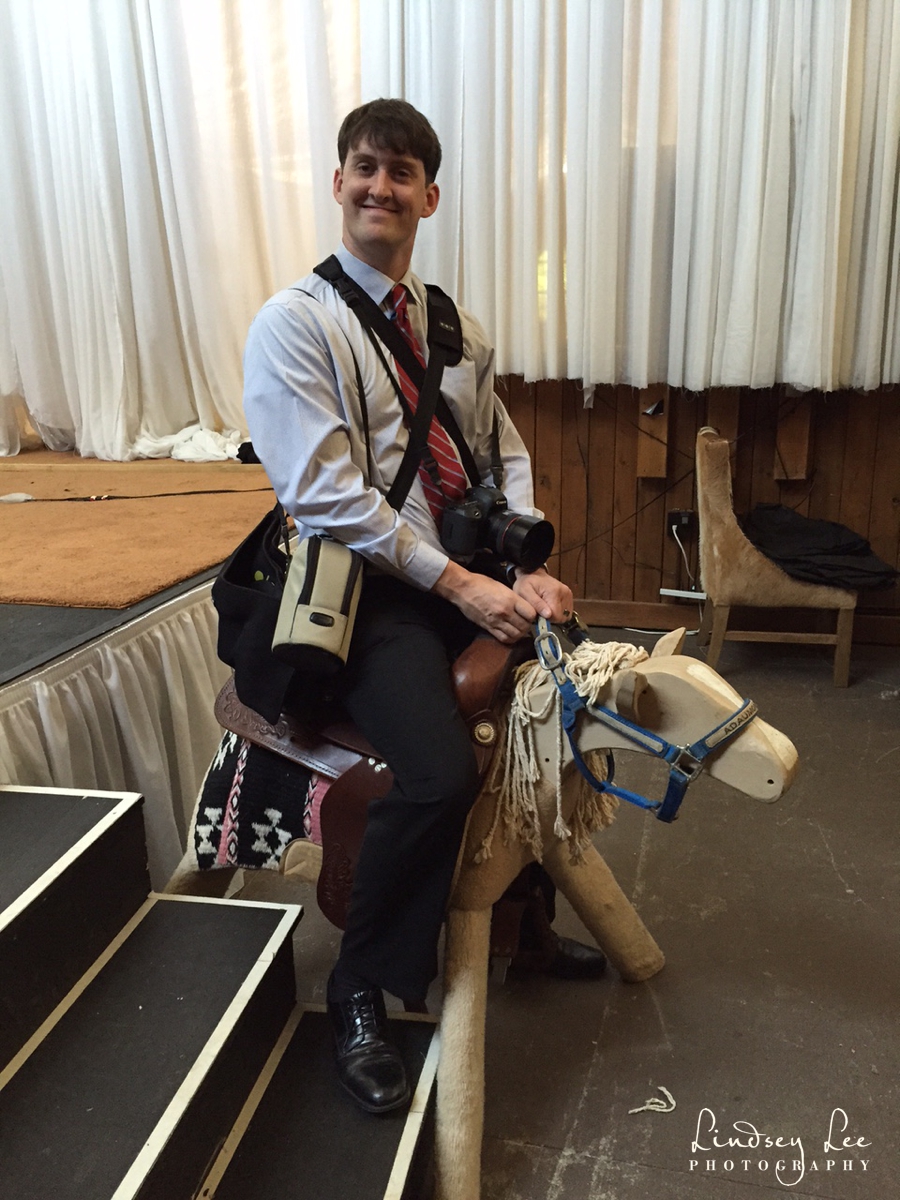 Hope these made you smile! Go make 2016 awesome!