Maggie & Brian- has there ever been a more adorable couple + beautiful wedding party!? It has been such a fun year connecting with Maggie and her sweet and adorable Mom throughout their planning process!  And who knew, after they booked with me, it turns out they live right up the street and our families know each other...I never cease to be amazed at what a small world it is!!!  The Duke Mansion was a vision- it is one of our favorite venues in Charlotte- and you can see why!  What can I say, it was a day of "perfect everything".  When planning an outdoor wedding, there is a certain amount of stress that the bride and groom feel RIGHT UP to the ceremony- so when you get a day like they had- it certainly feels like all is right with the world.  Please take in these beautiful photos- and all of you know I was SO happy with the backlighting we had the whole day:)  Happy photographer!  Don't forget to watch the slideshow at the end for more photos…and look for their Photo Fusion Video coming soon:) Happy Sunday!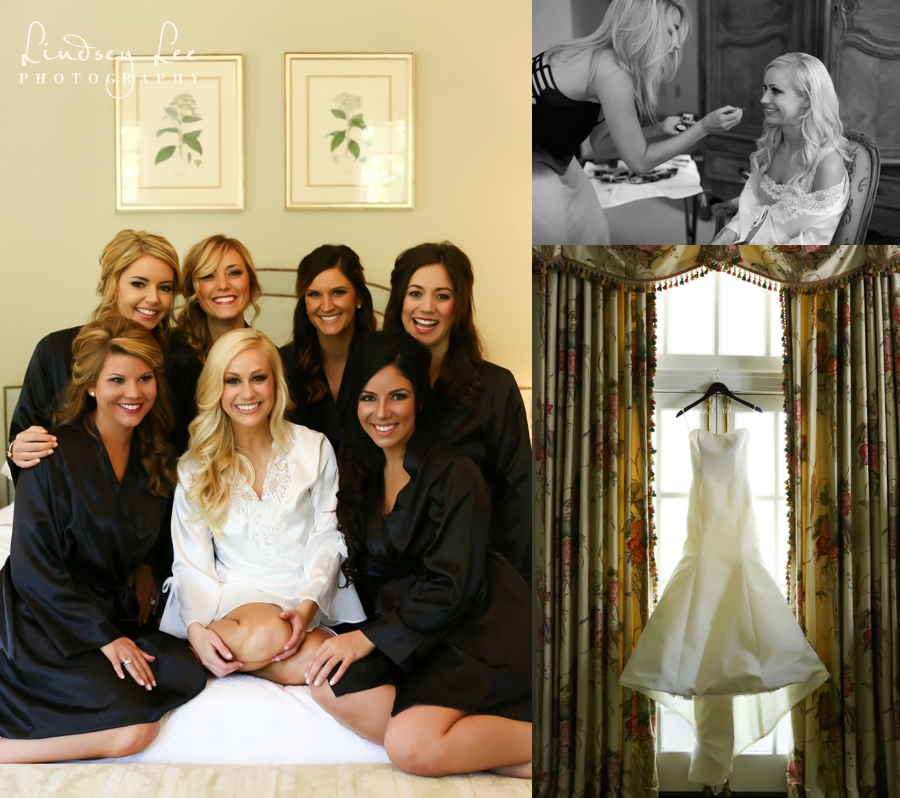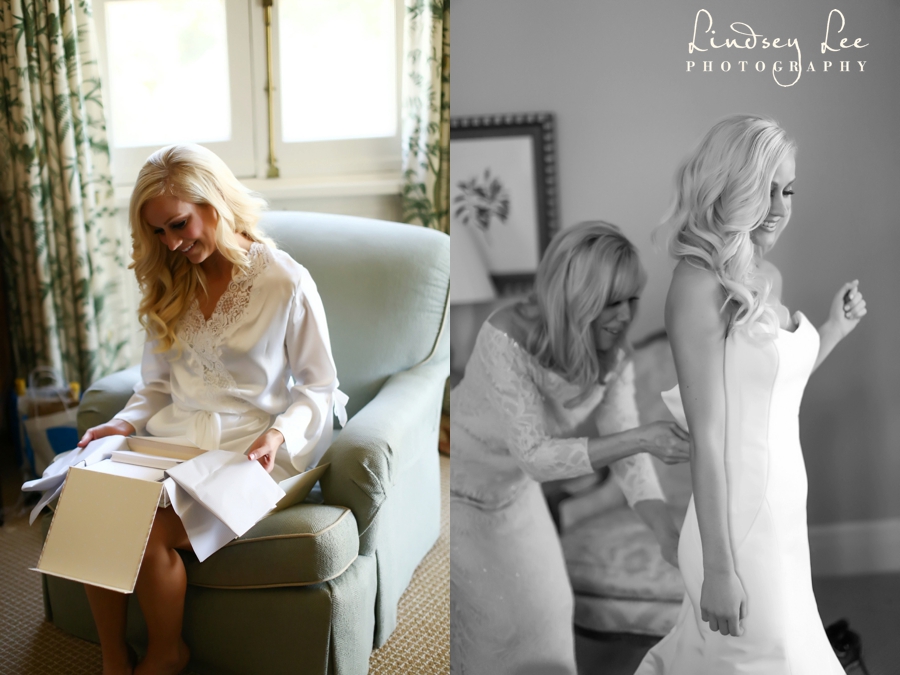 Some of the sweetest Maids ever:)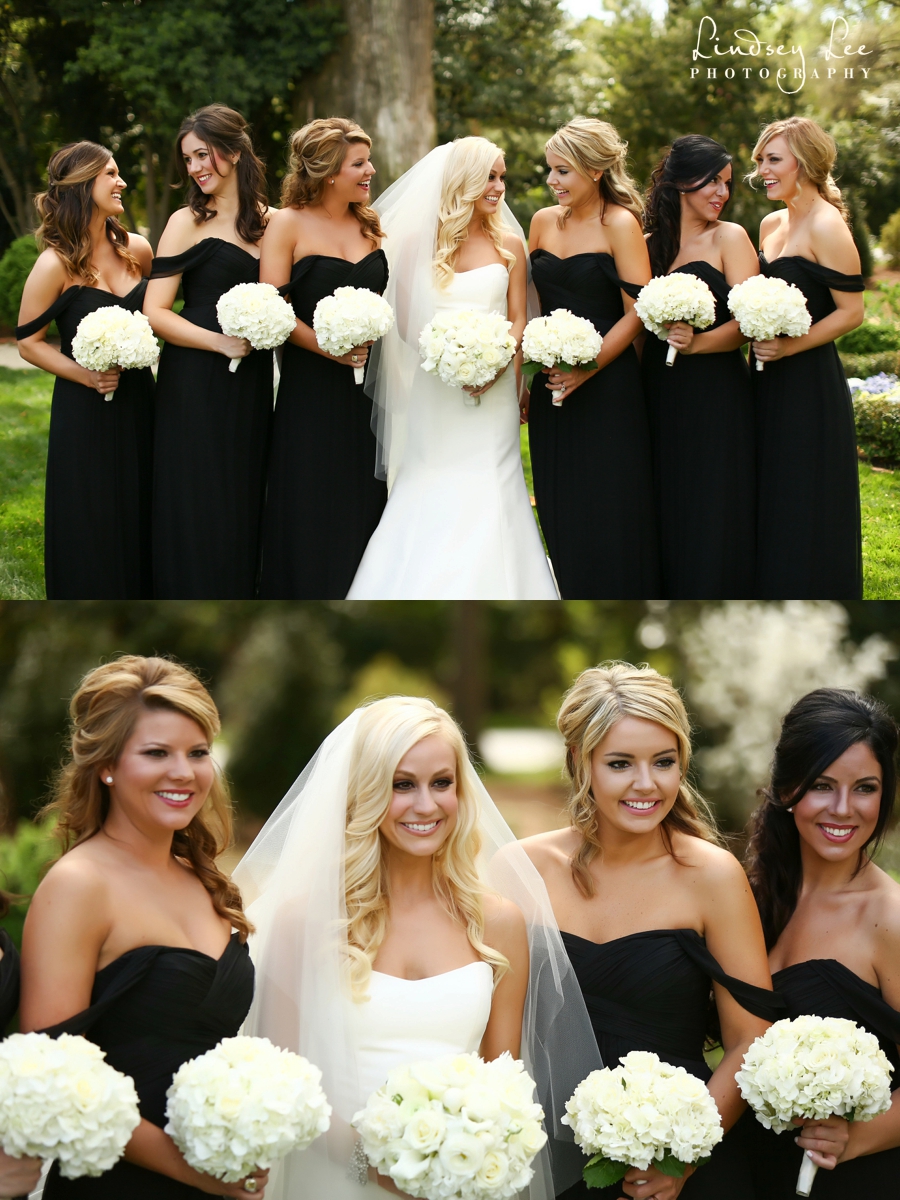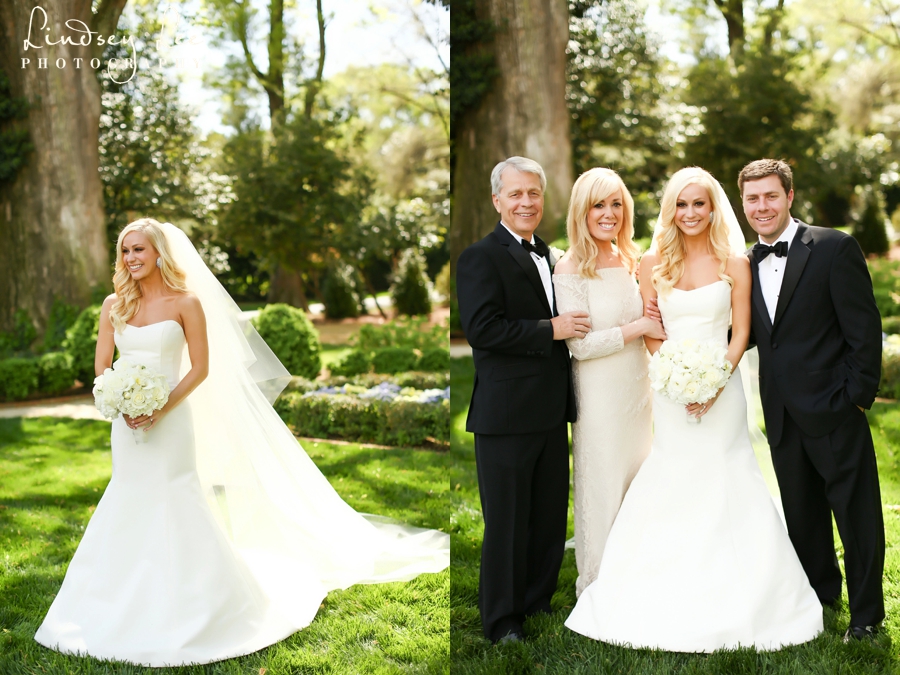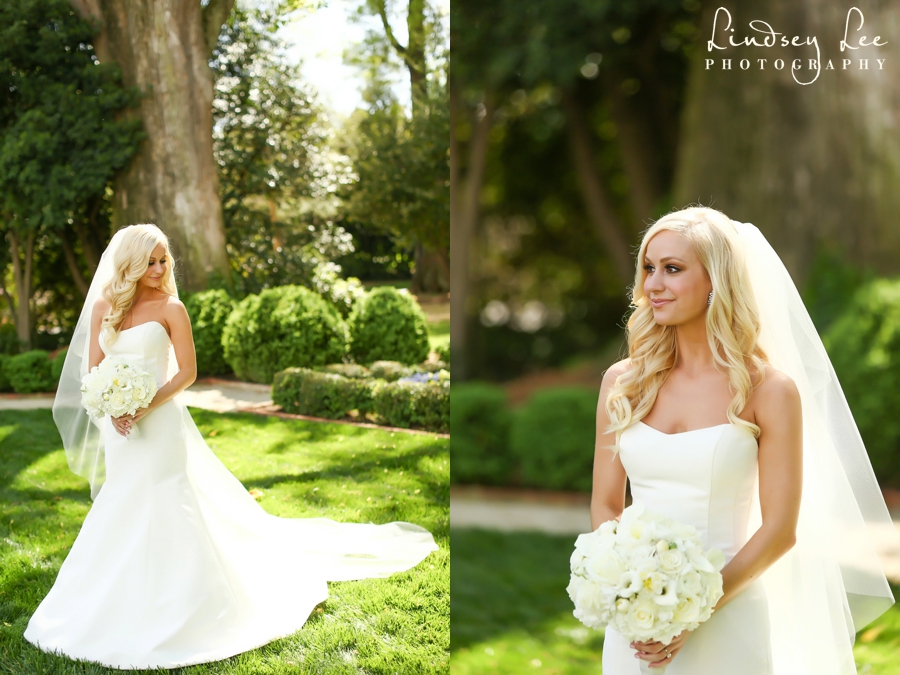 THIS is the backligting I was talking about.  Dream Light!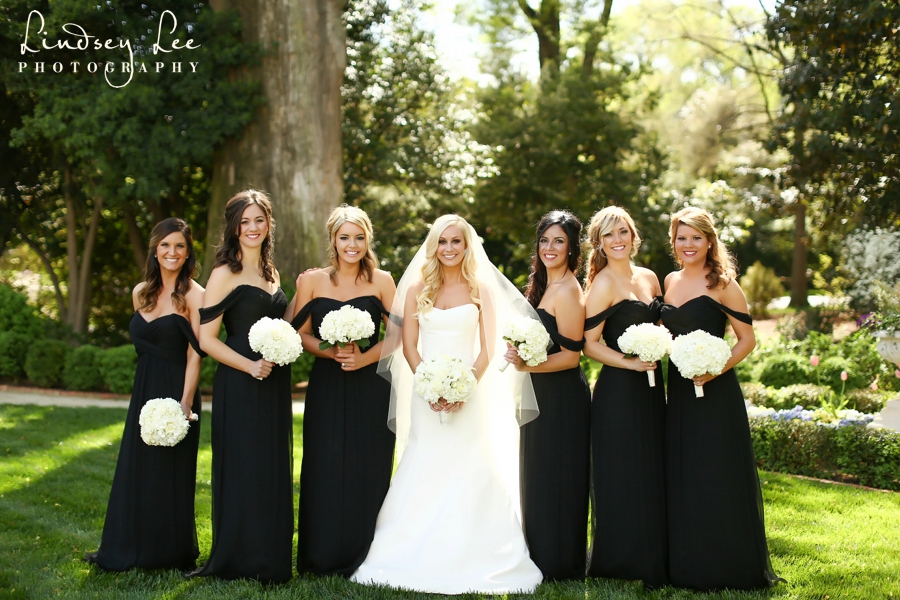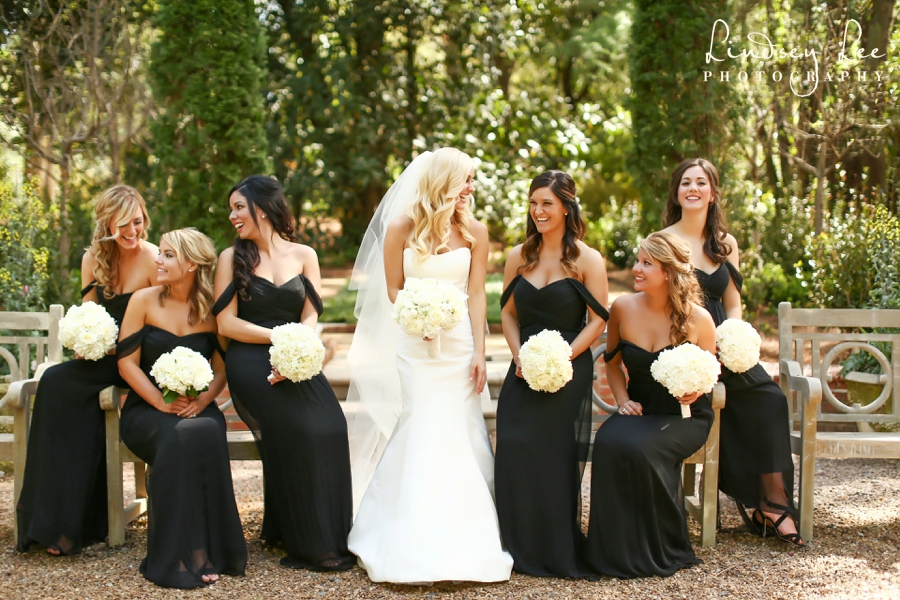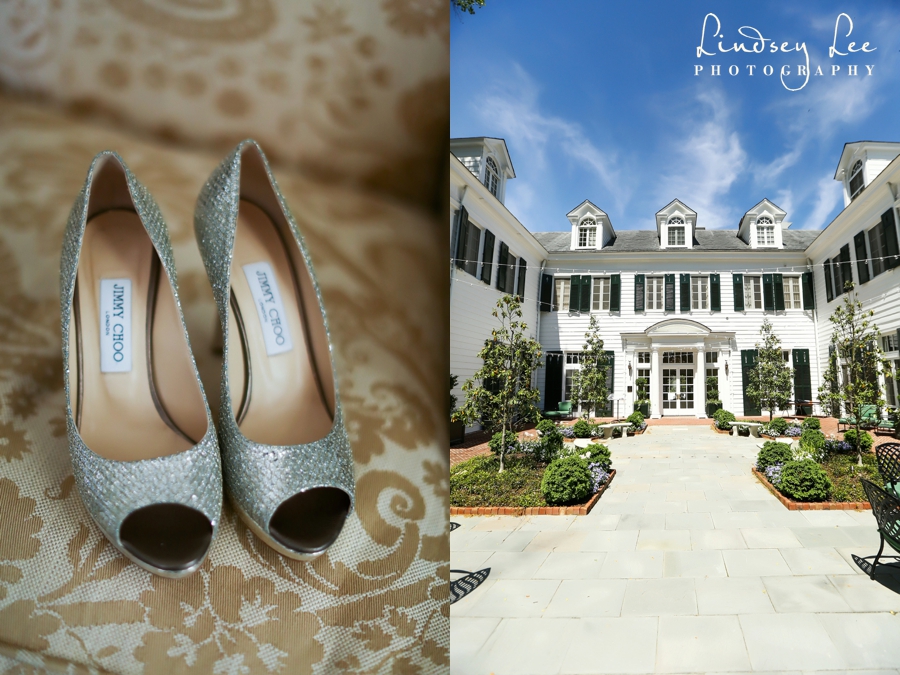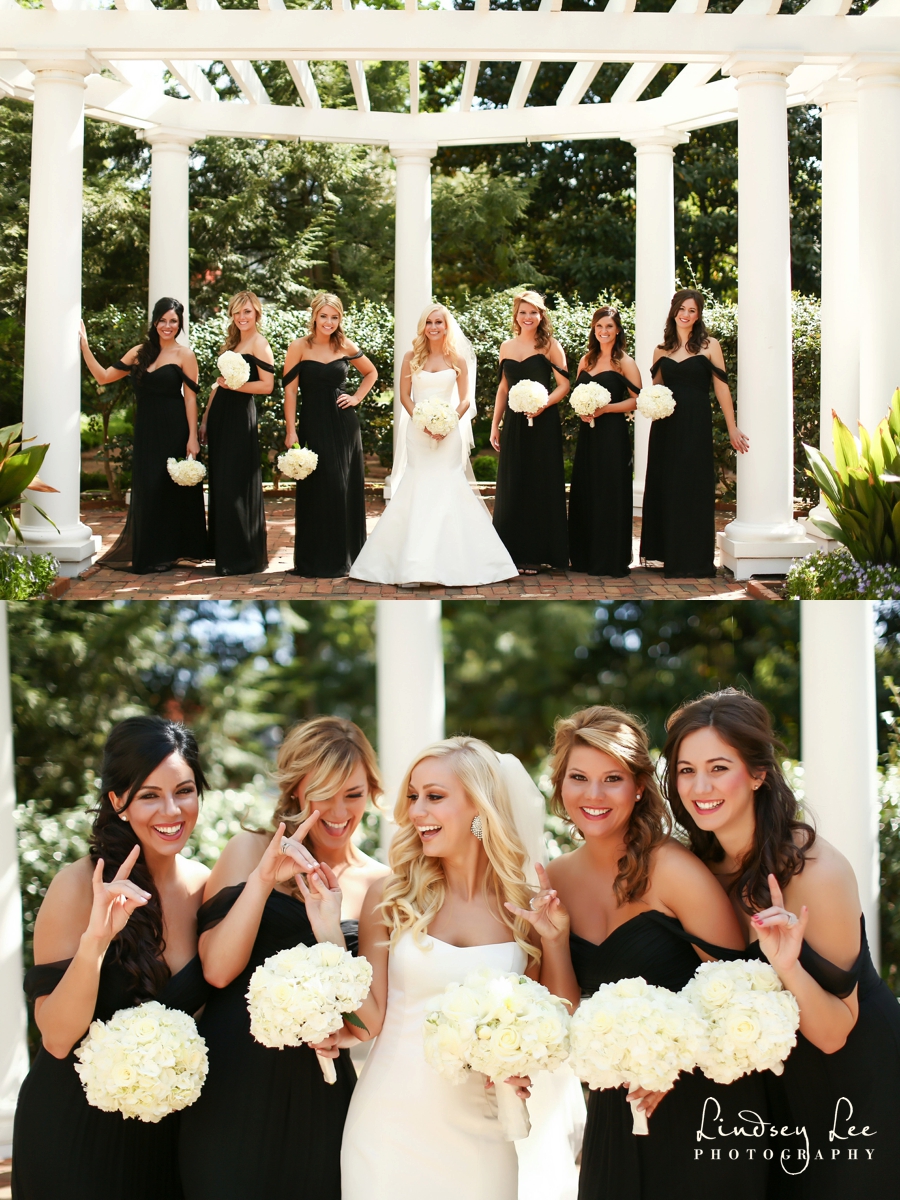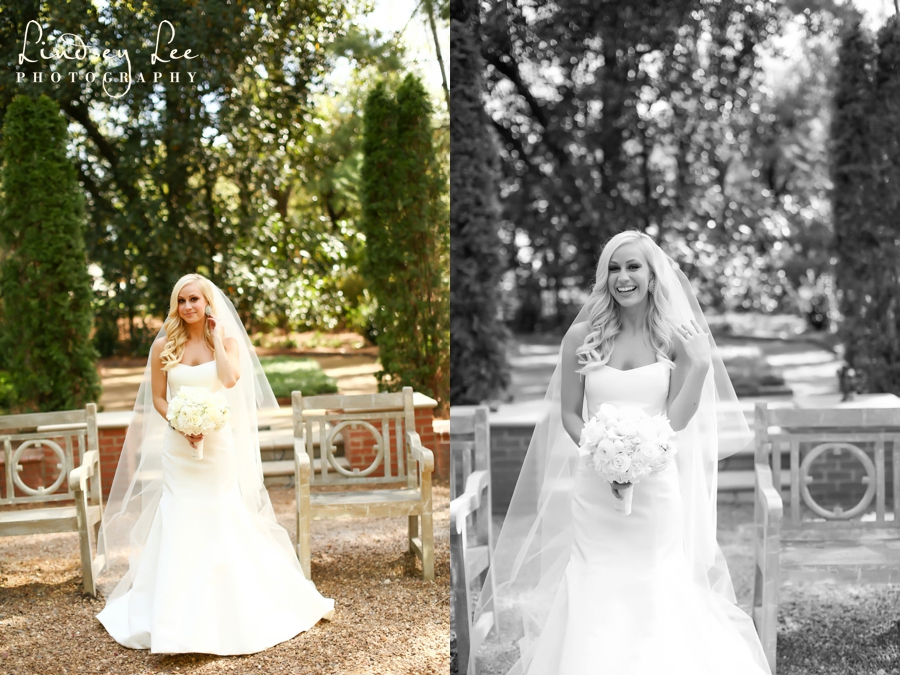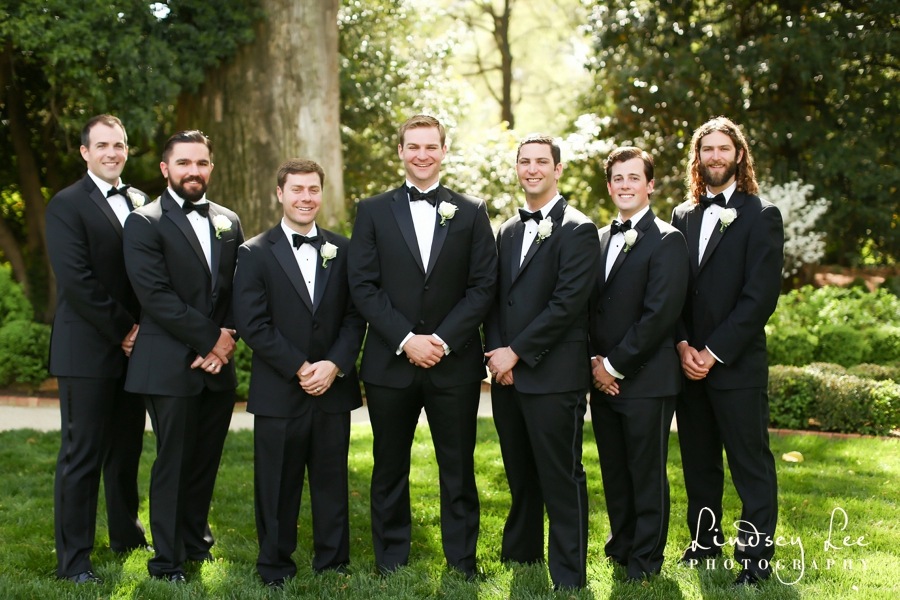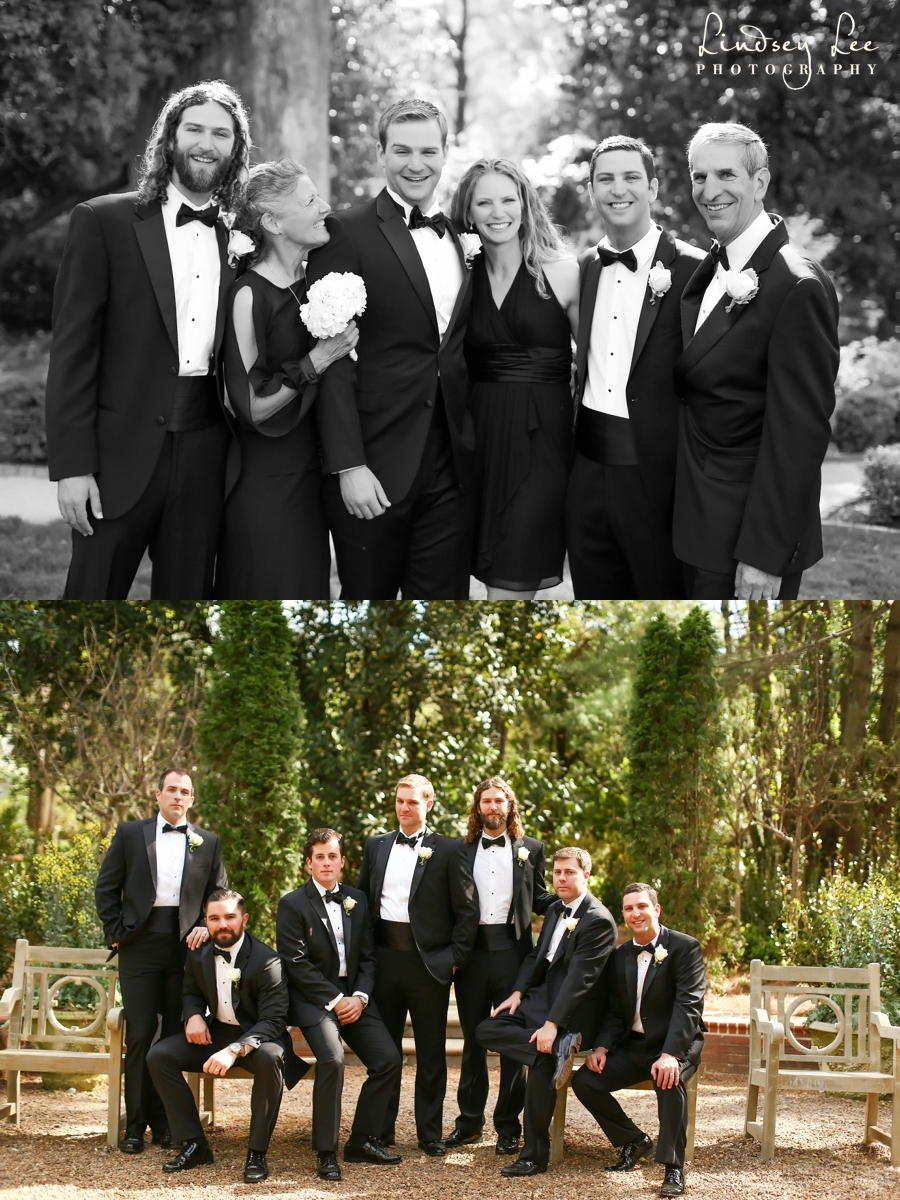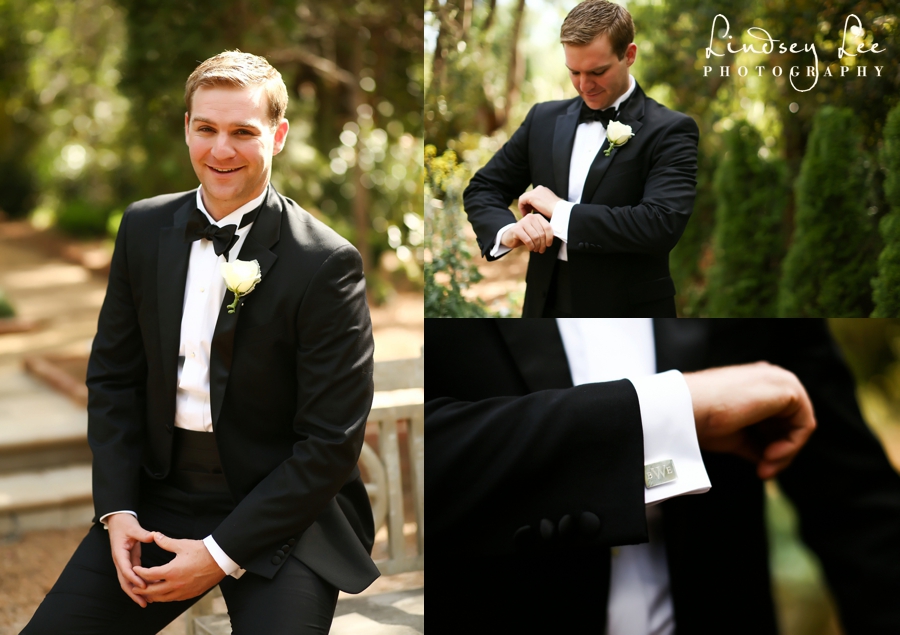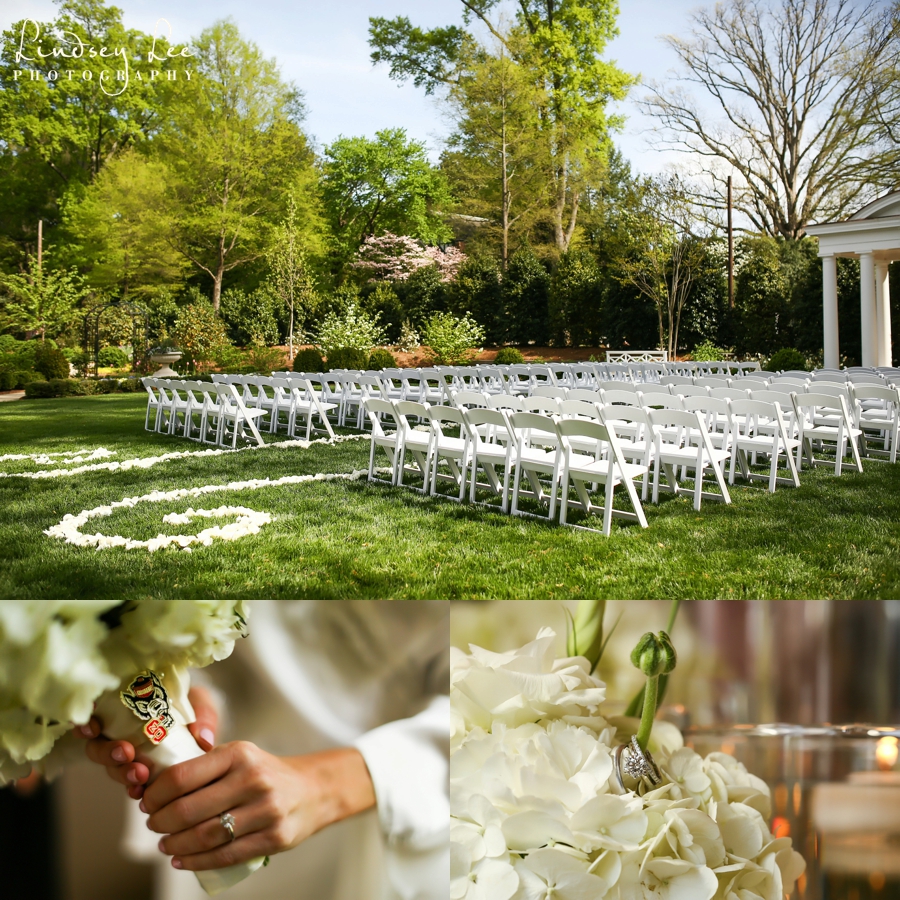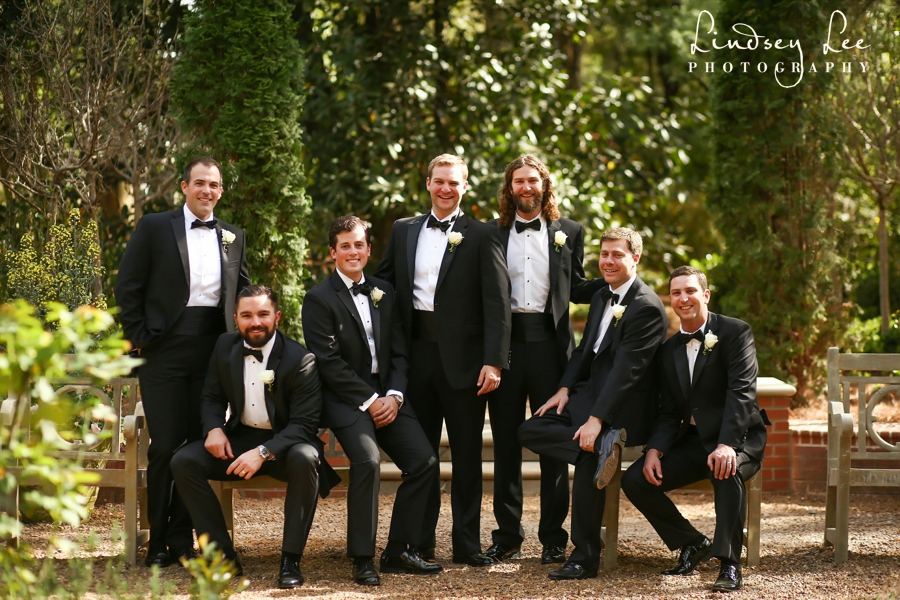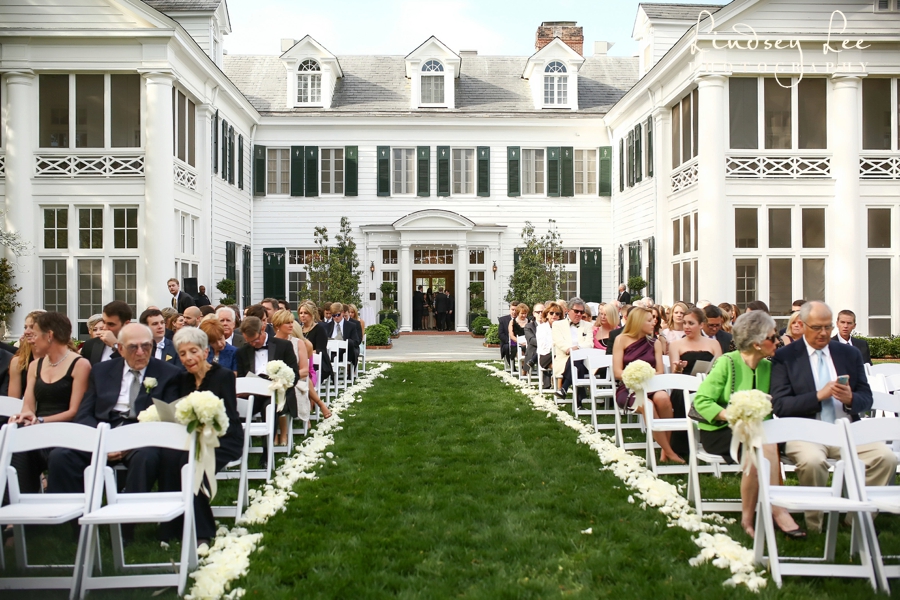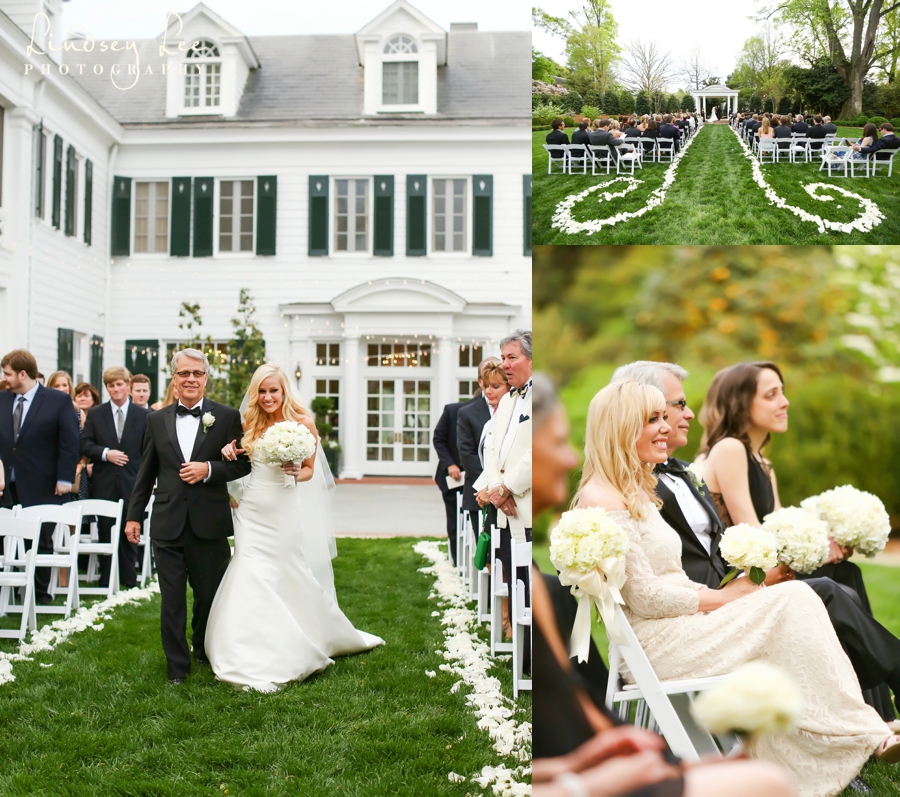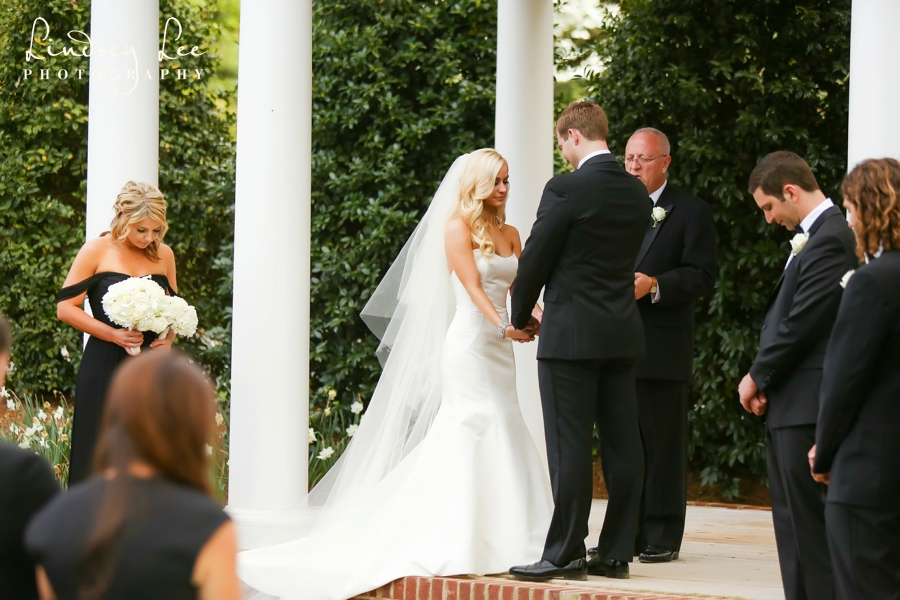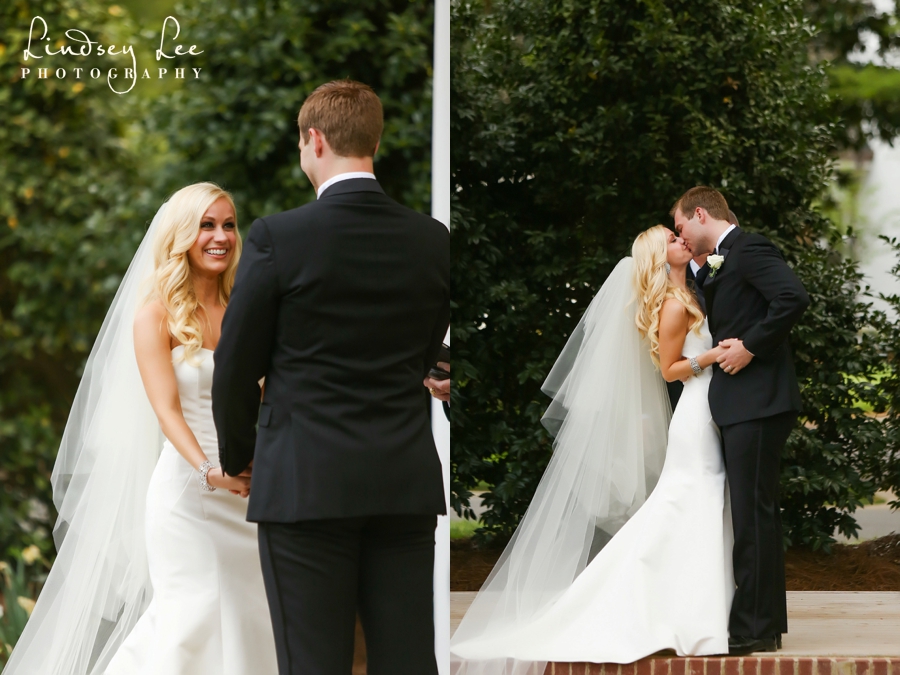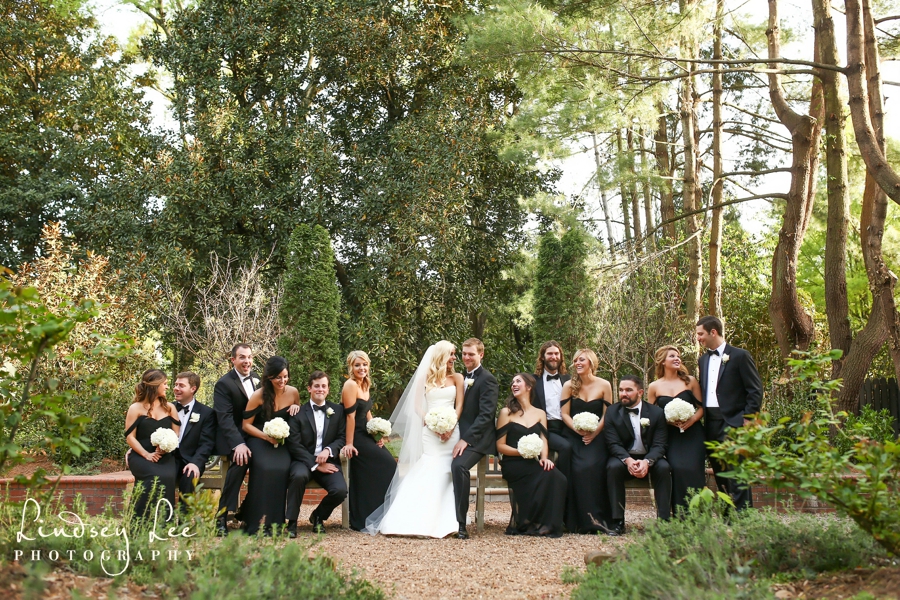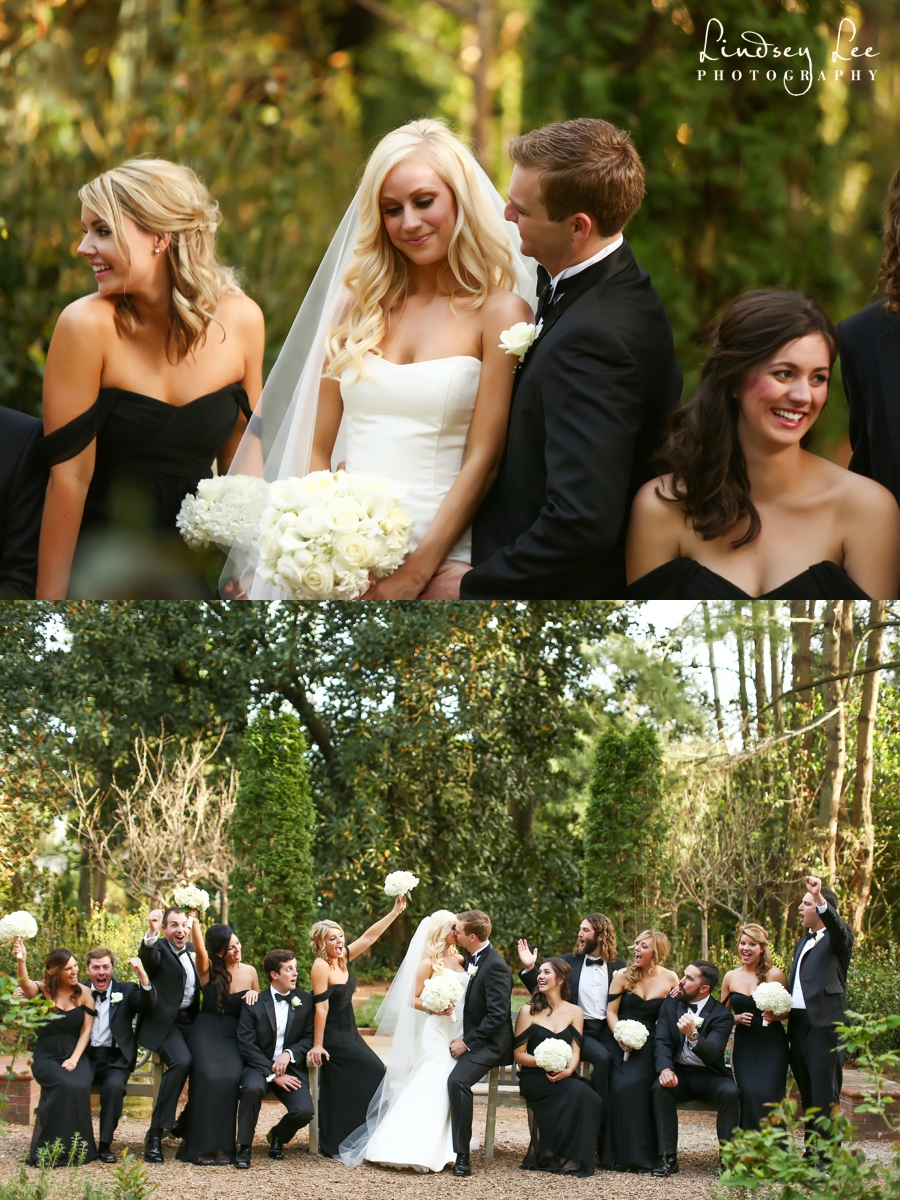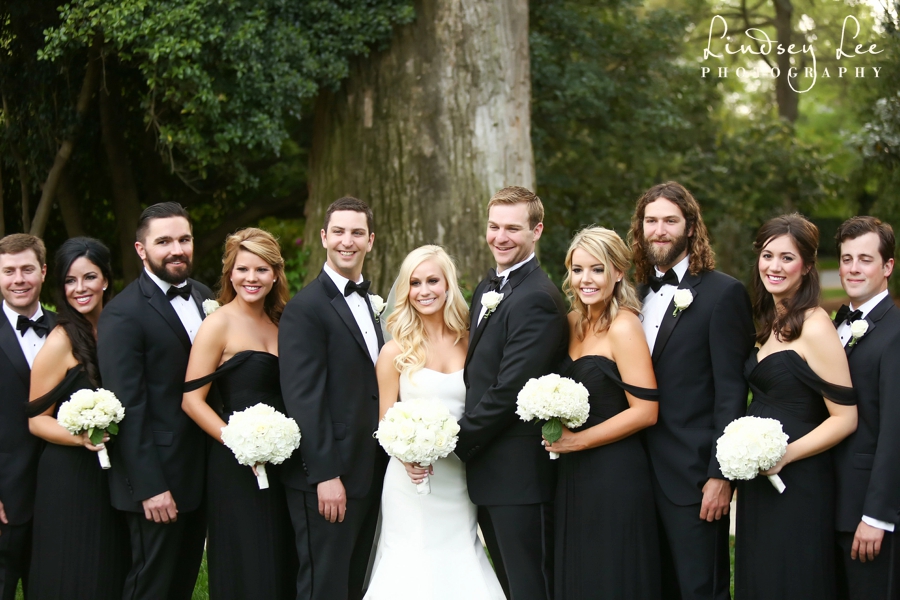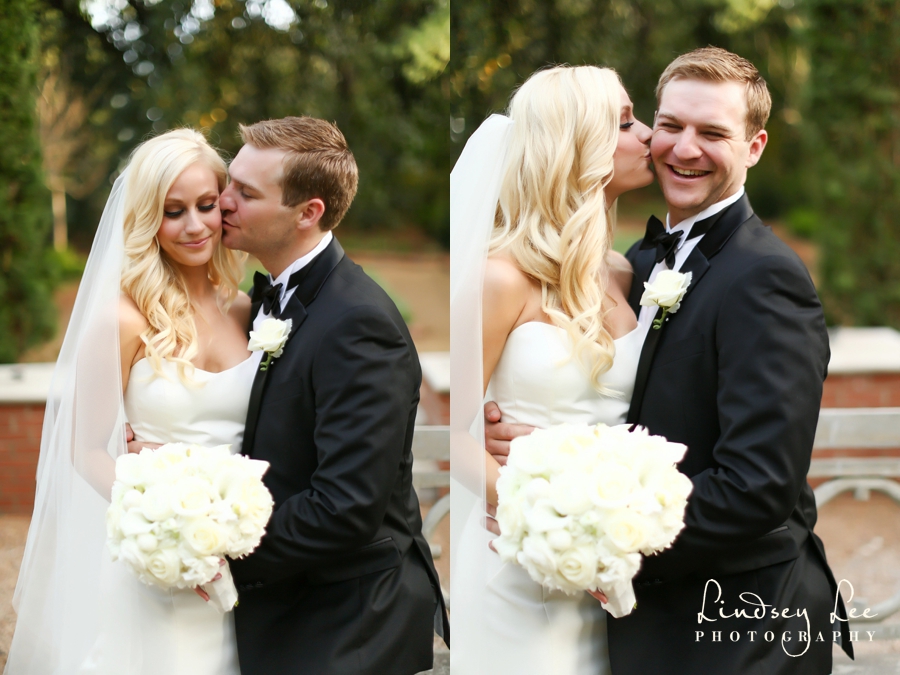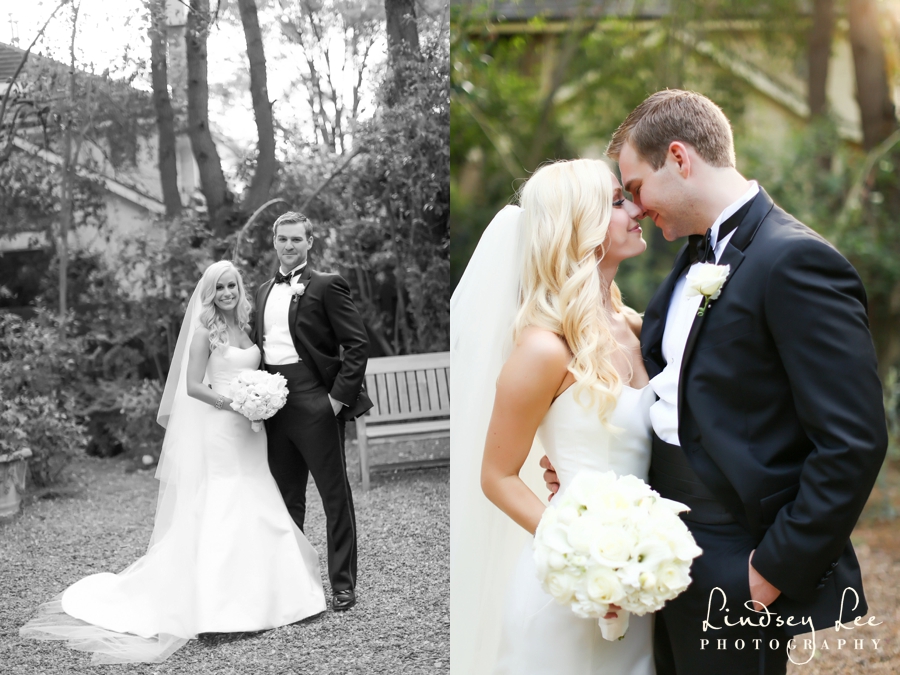 My shot on the left, Joe's shot on the right….sometimes I am really jealous of his shots.  This is one of those times:)  We make a pretty good team, don't ya think?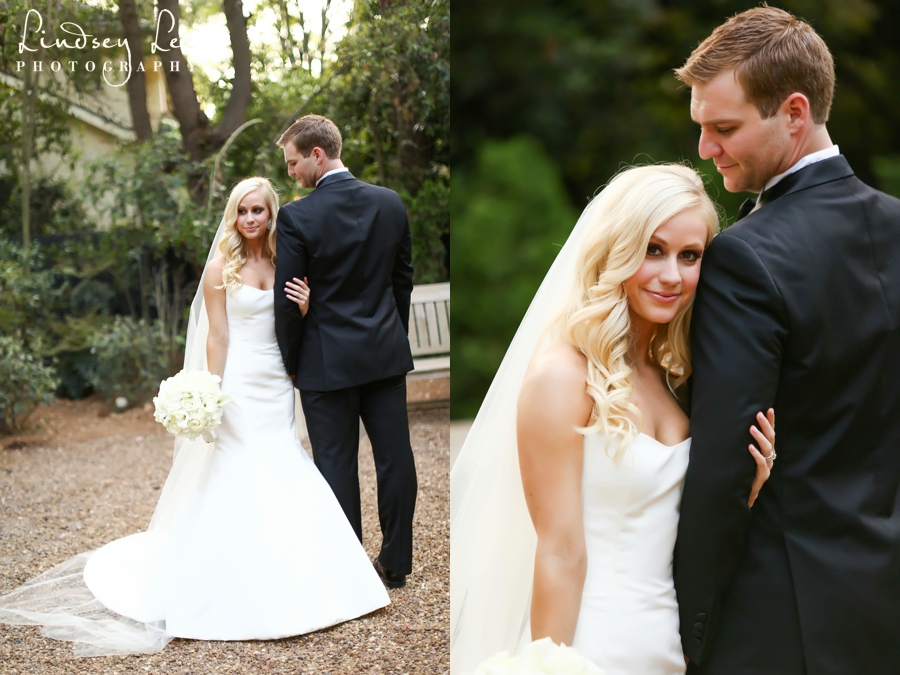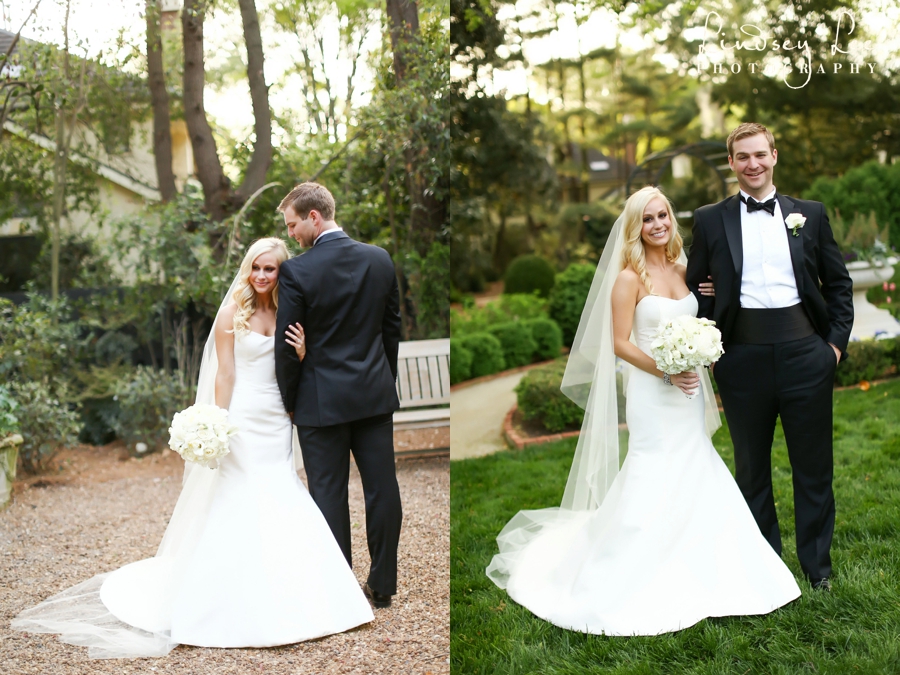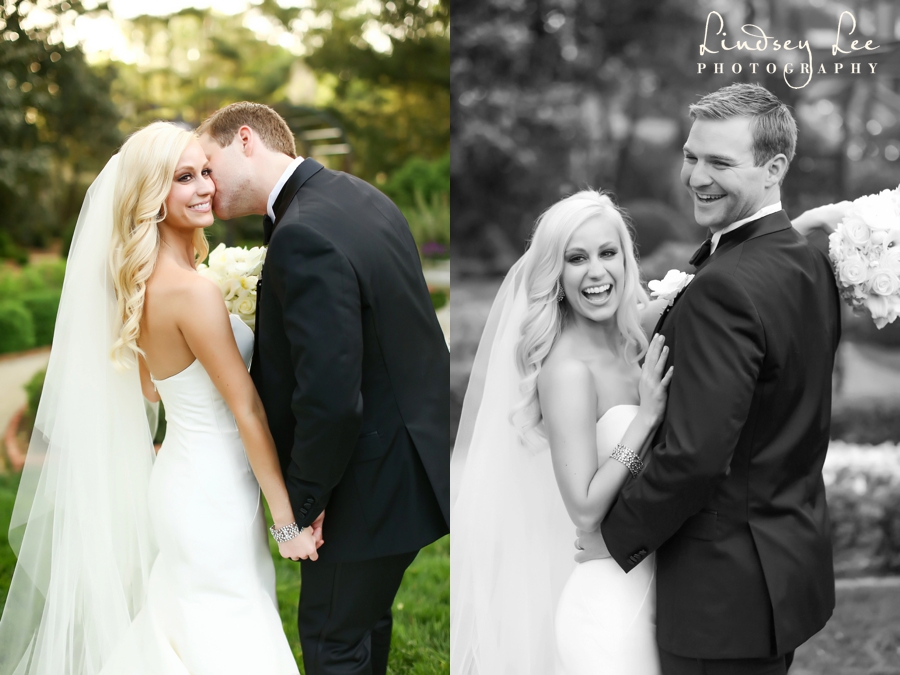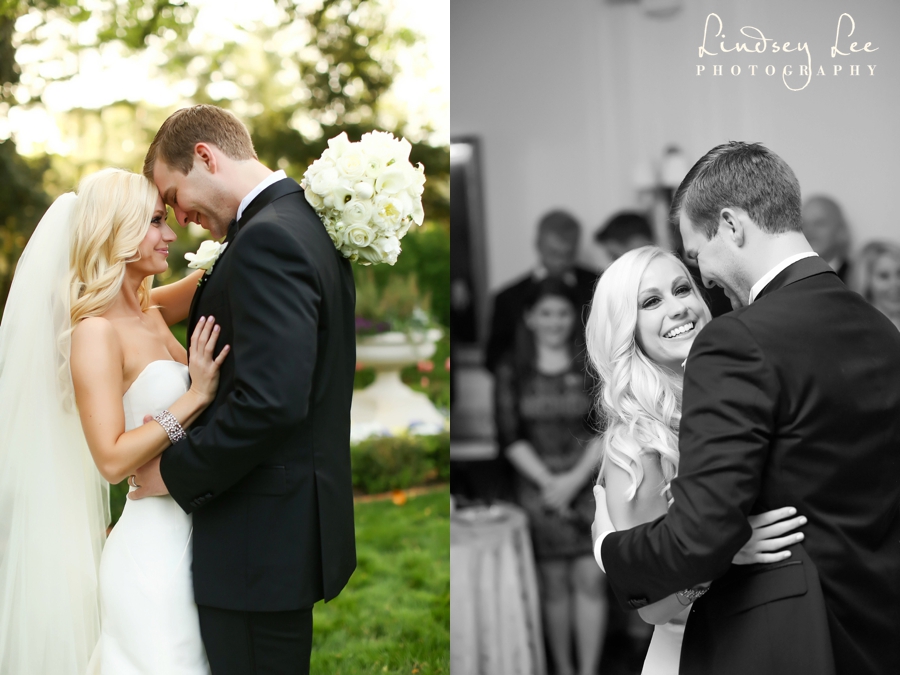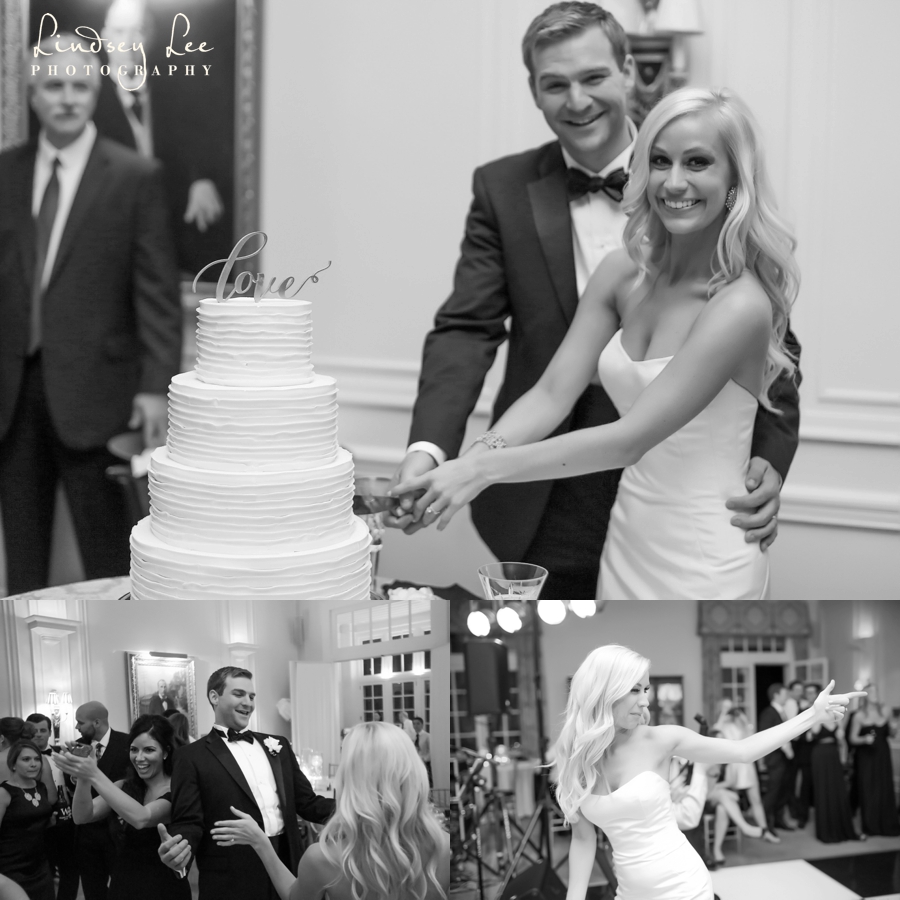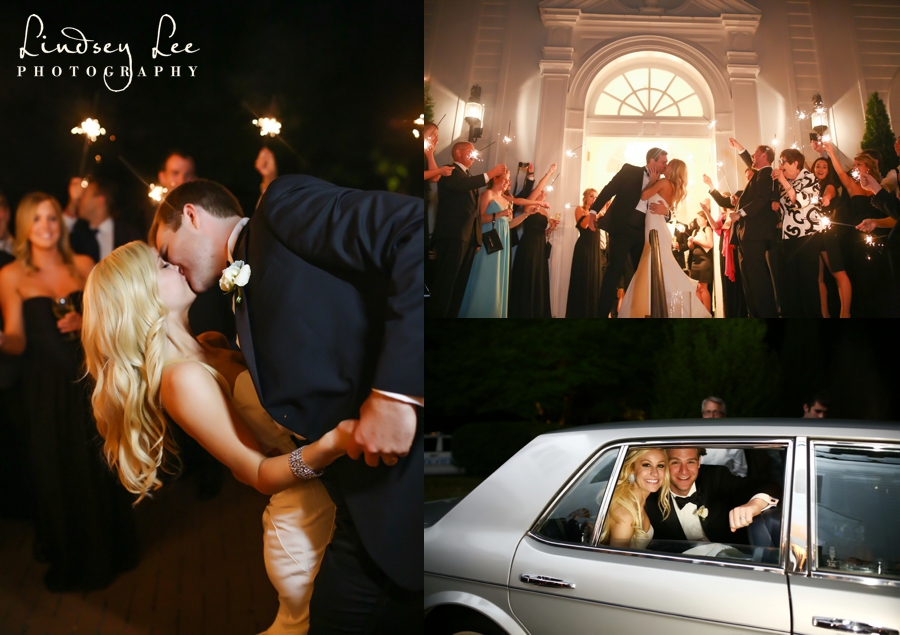 Amazing Florals by Chelish Moore
Day of Coordination by Love and Honey