Winter weddings are so special...Especially this one!  Kelsey and Andrew share the same anniversary now that Joe and I do!  We loved getting to work with these two!  Our day may have been a little dreary, but both of their venues allowed for great portrait options even with a little wet weather.  They also opted for a first look which also aided in getting some great photos at their reception site before going to the church.  These two are now living life to the fullest up in NYC and I have to say I am just a little jealous of their big adventure as newlyweds.  Happy Monday everyone and don't forget to watch their Photo Fusion video at the end as well!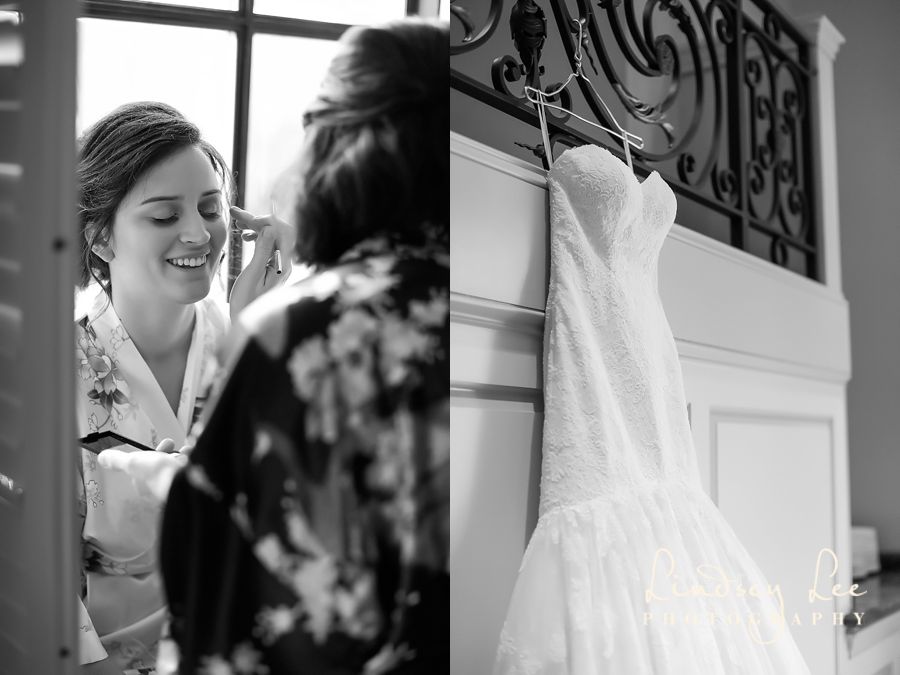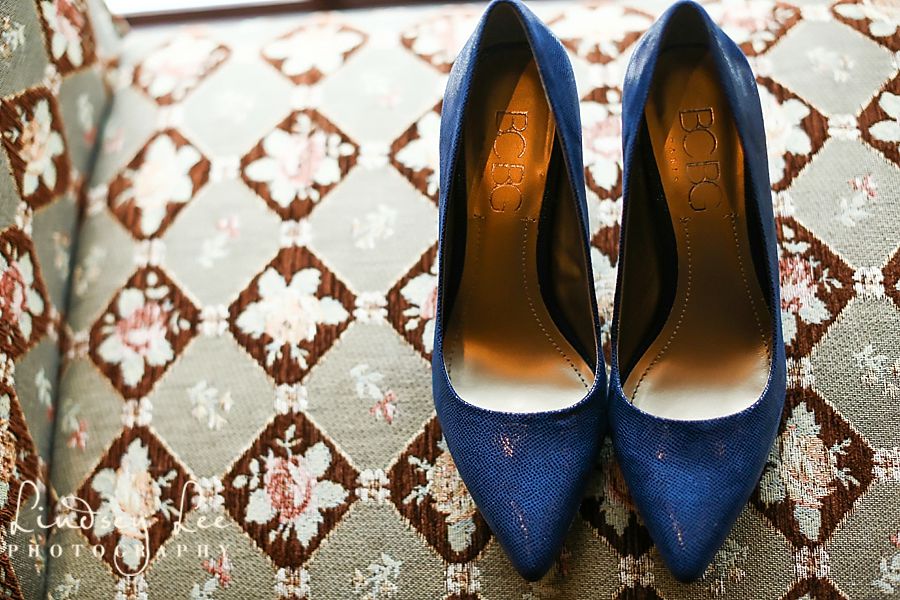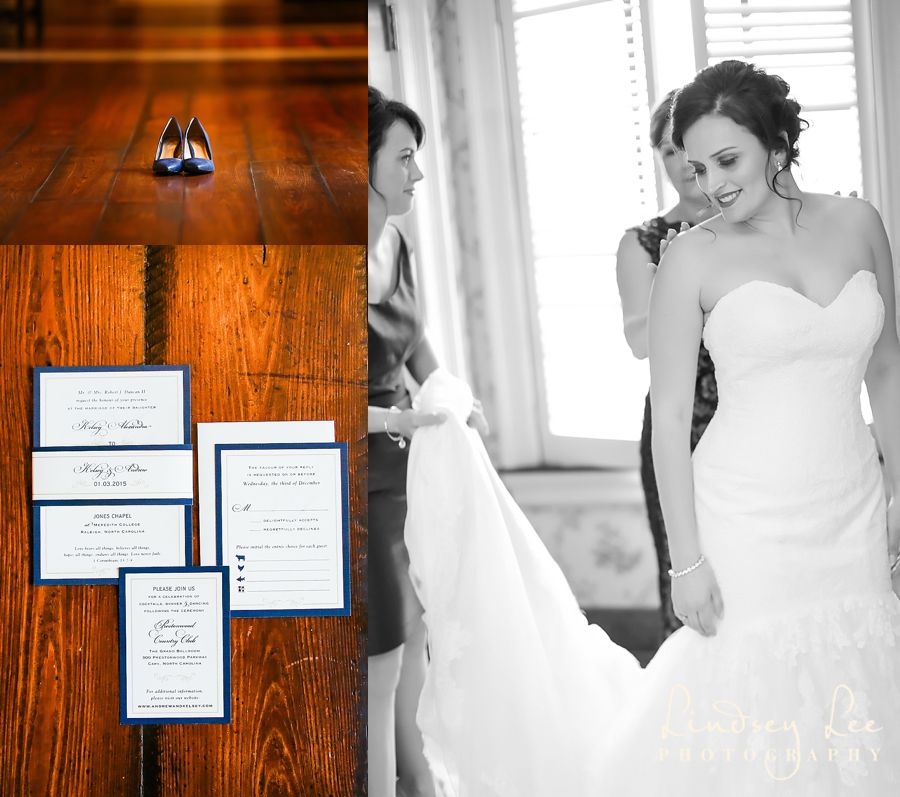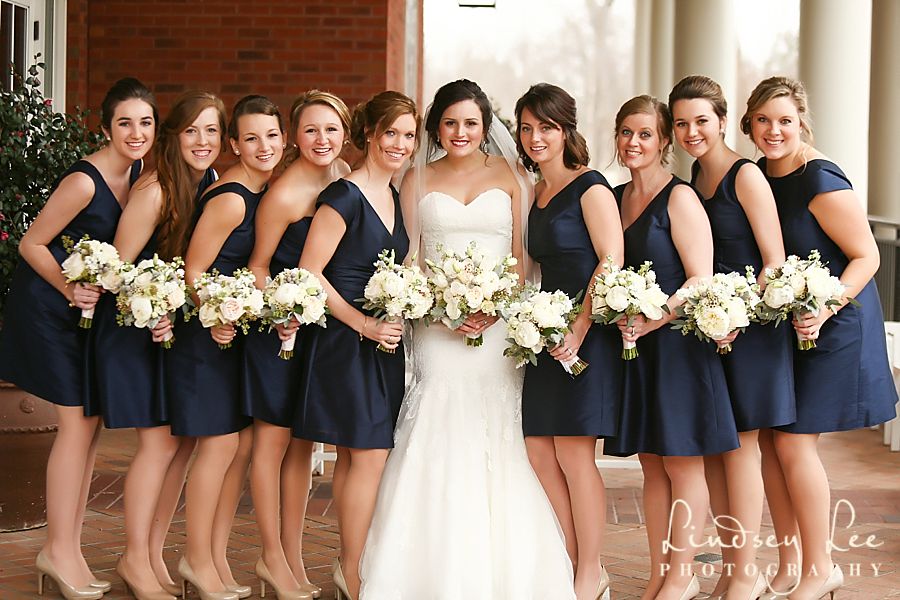 Minks are ALWAYS a good idea in winter!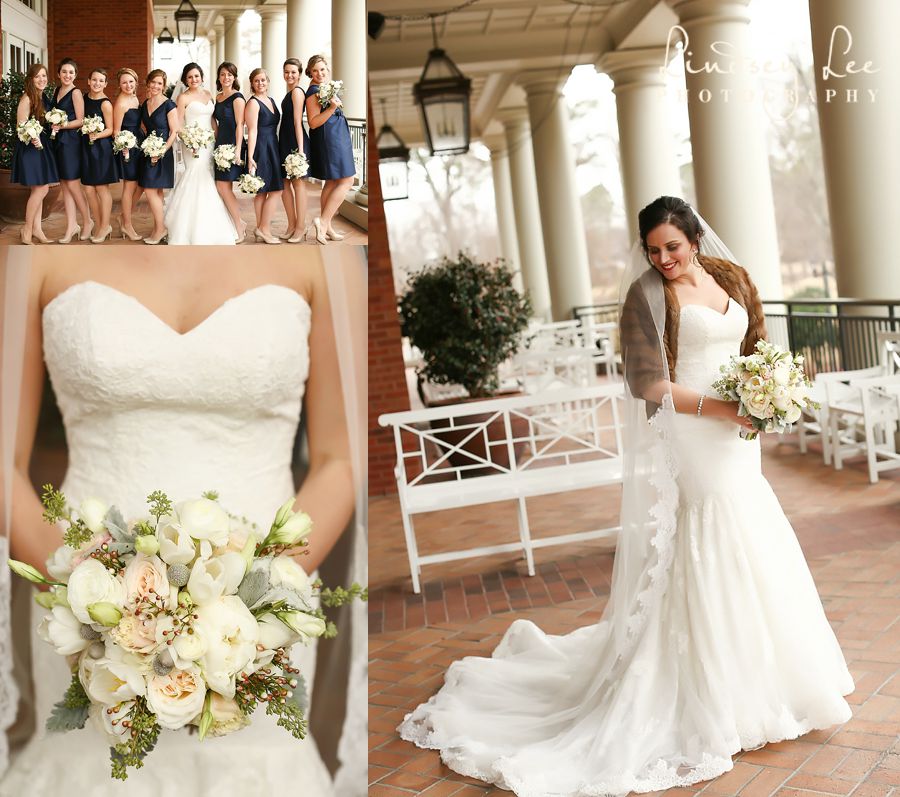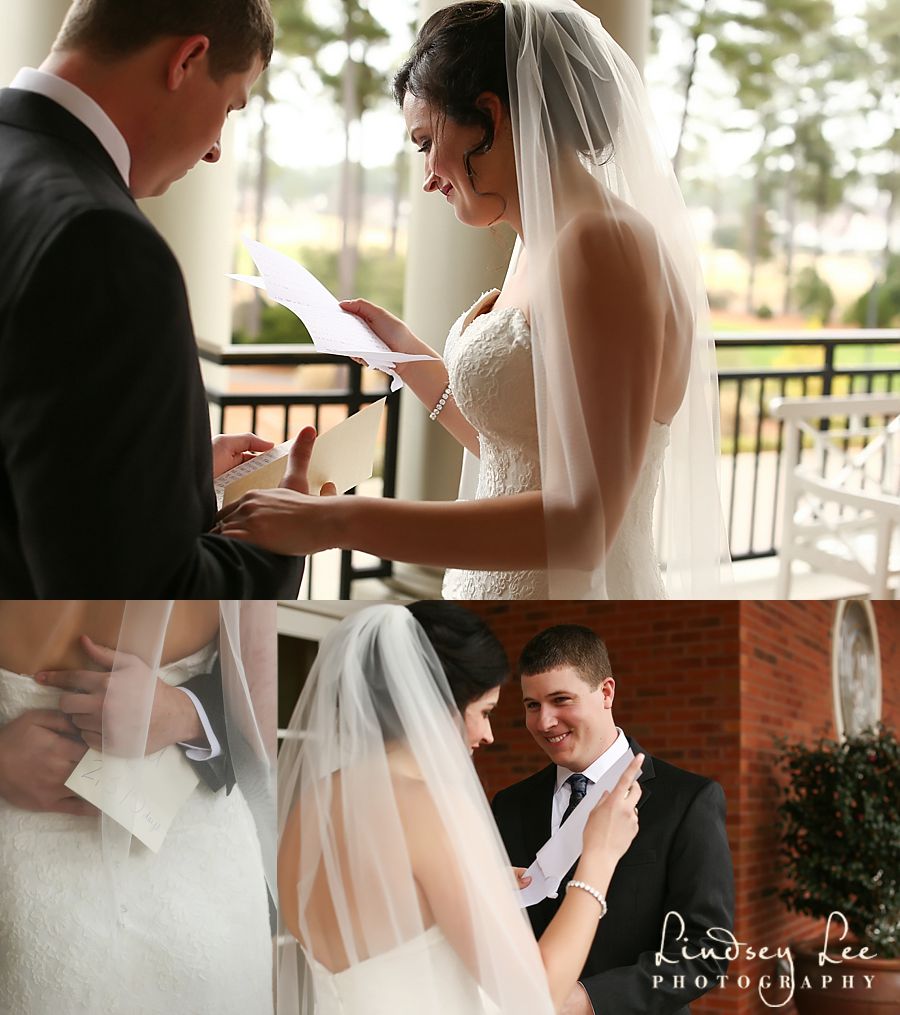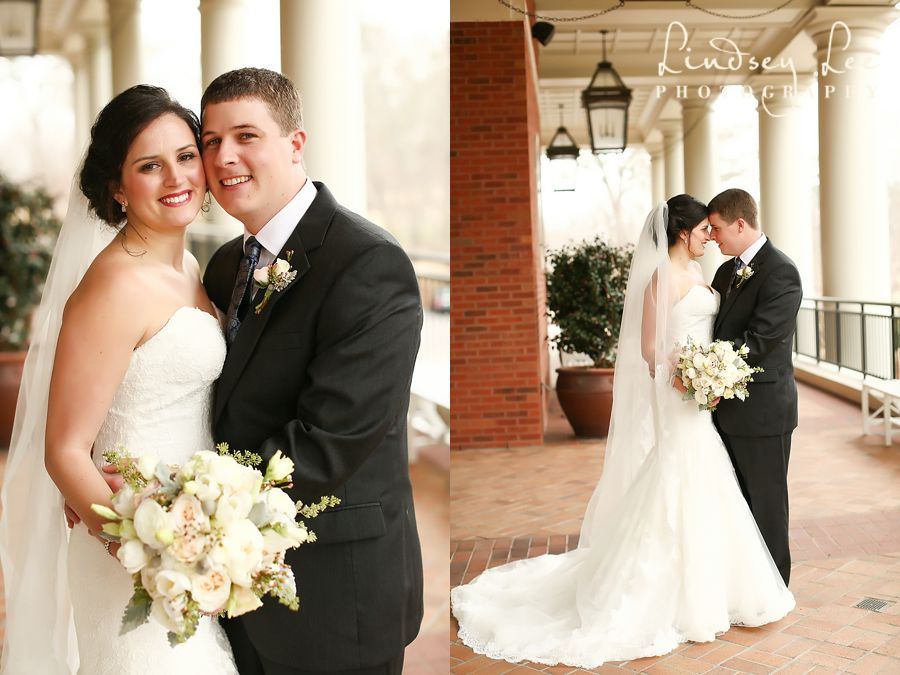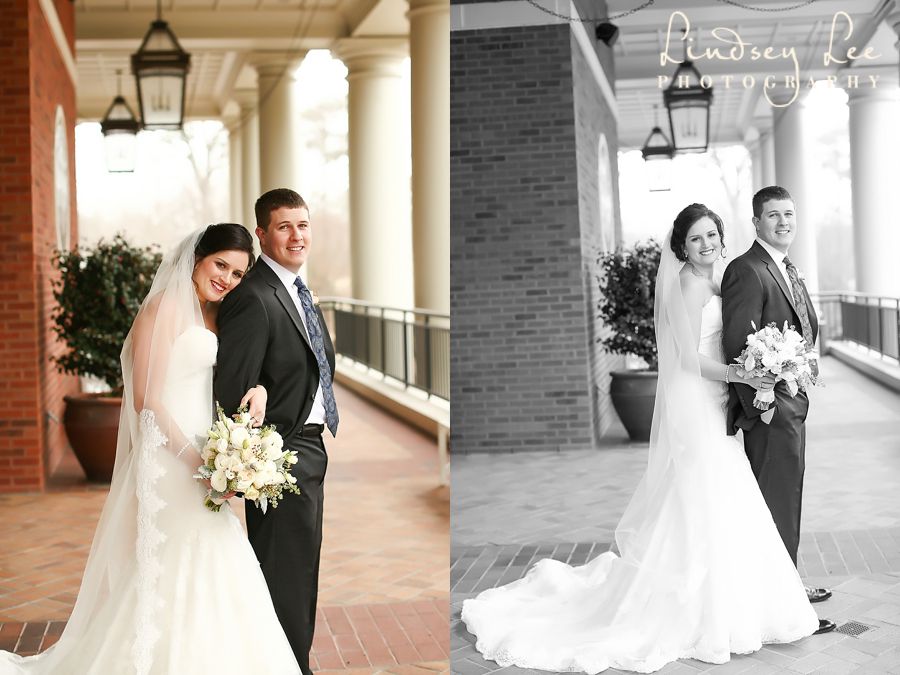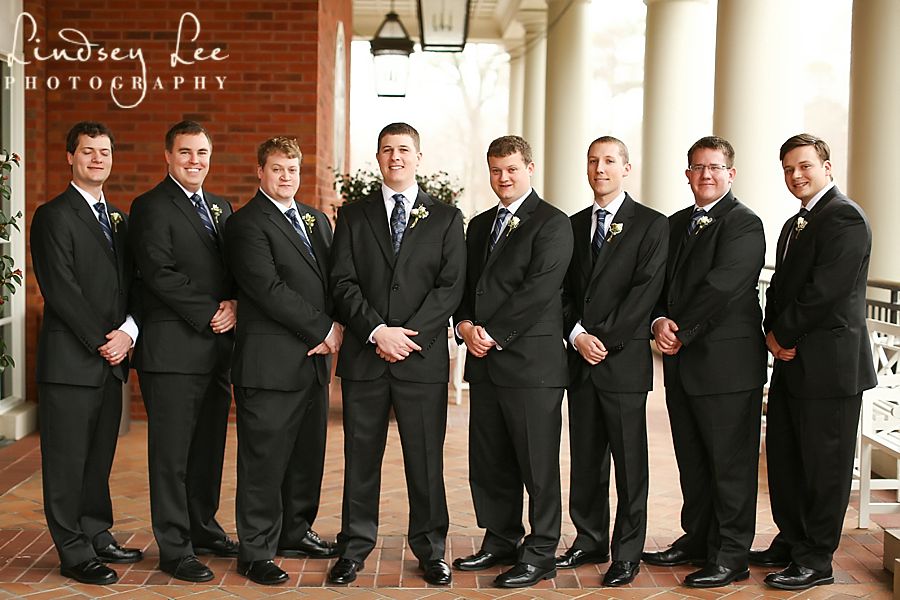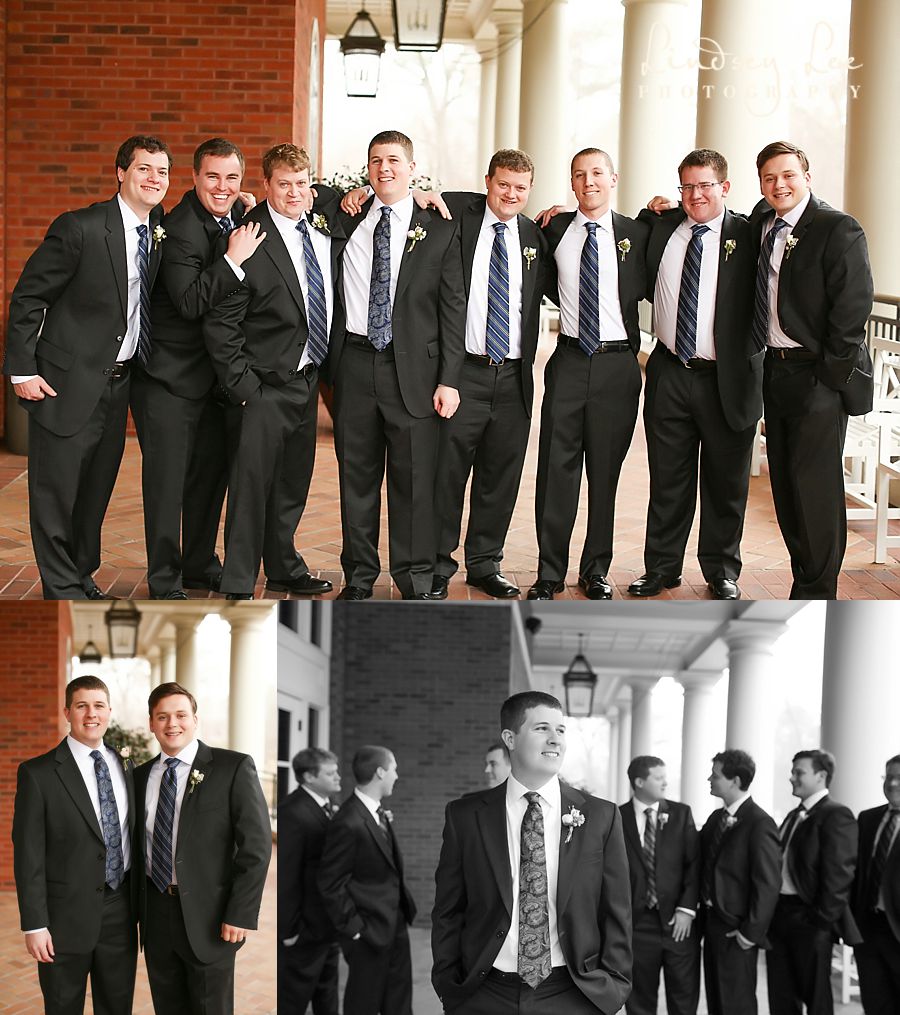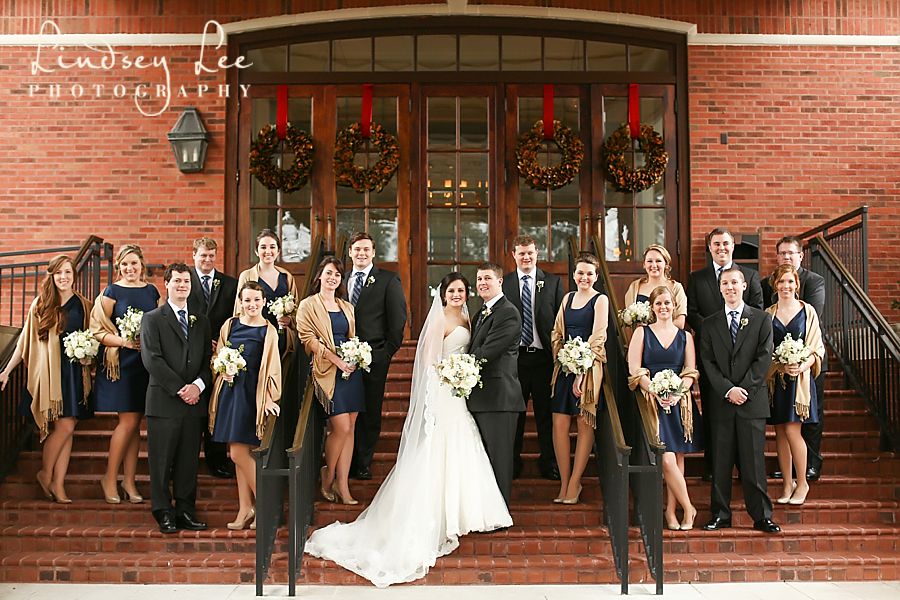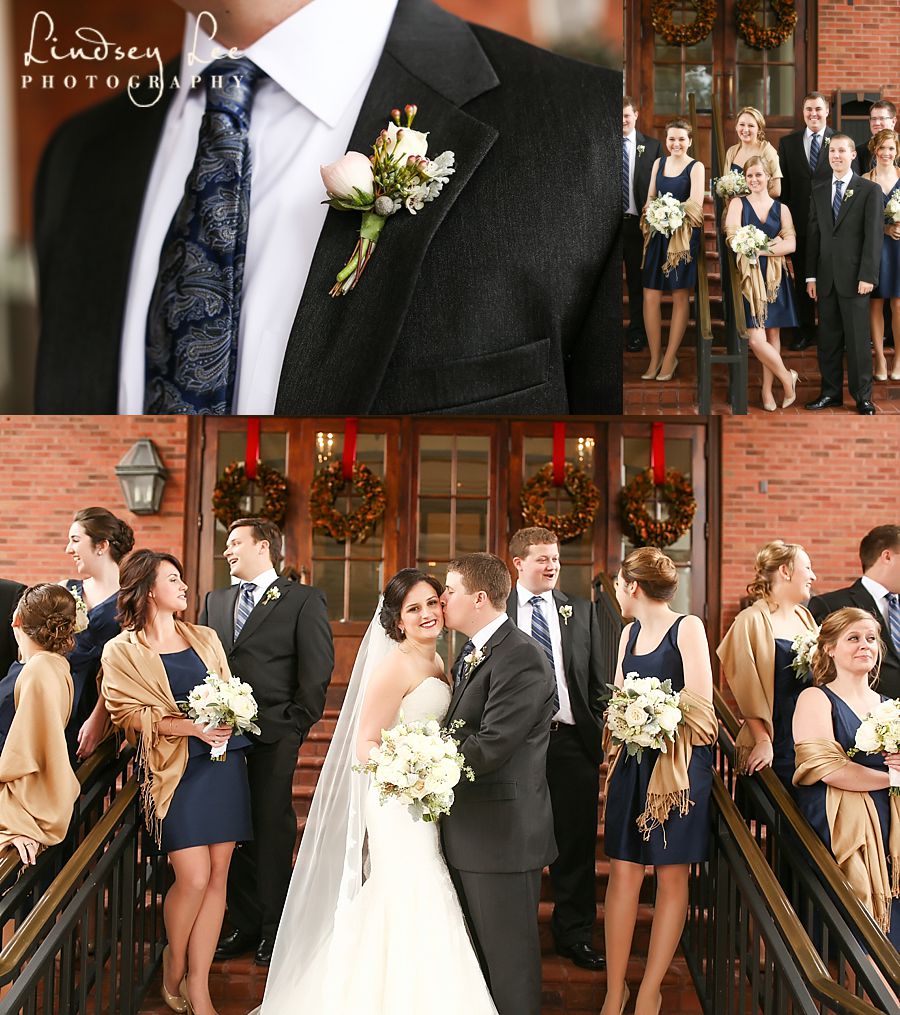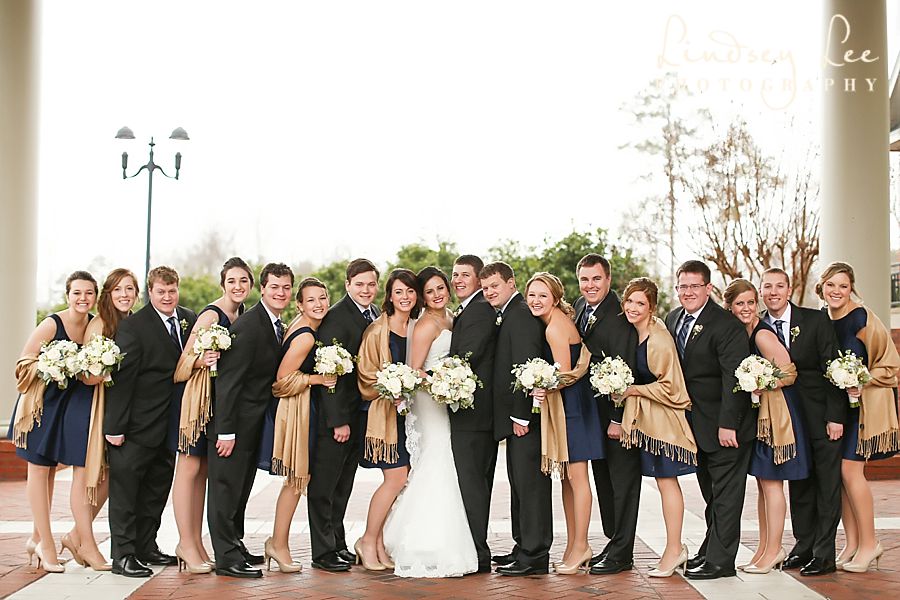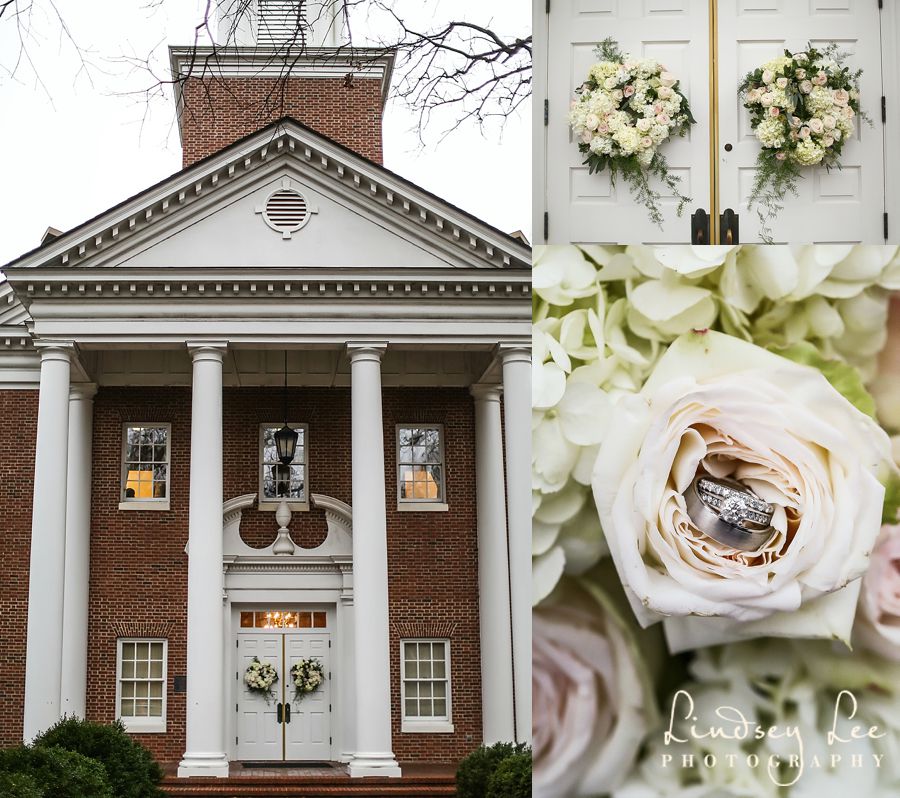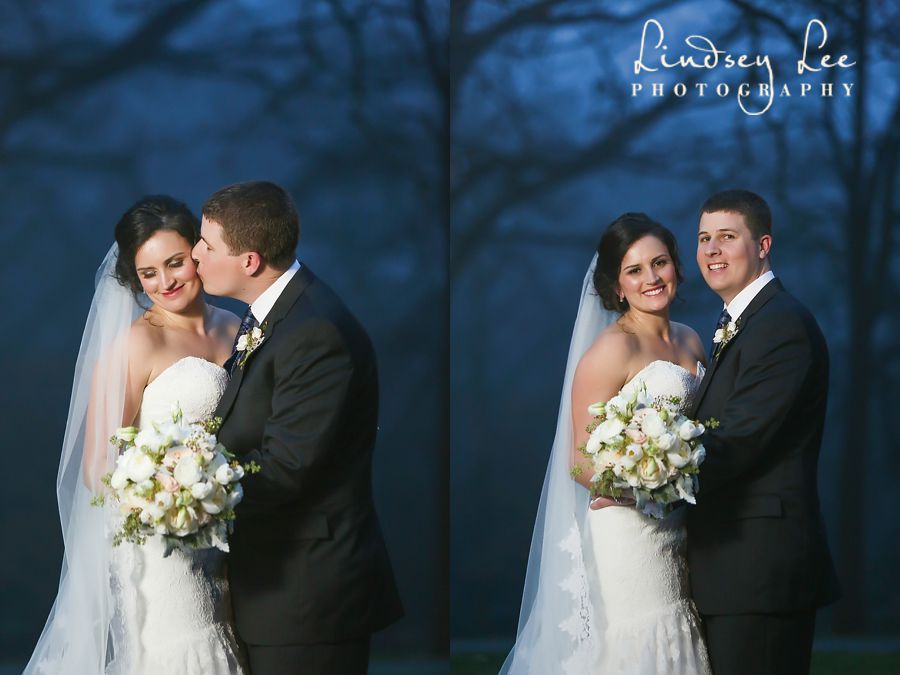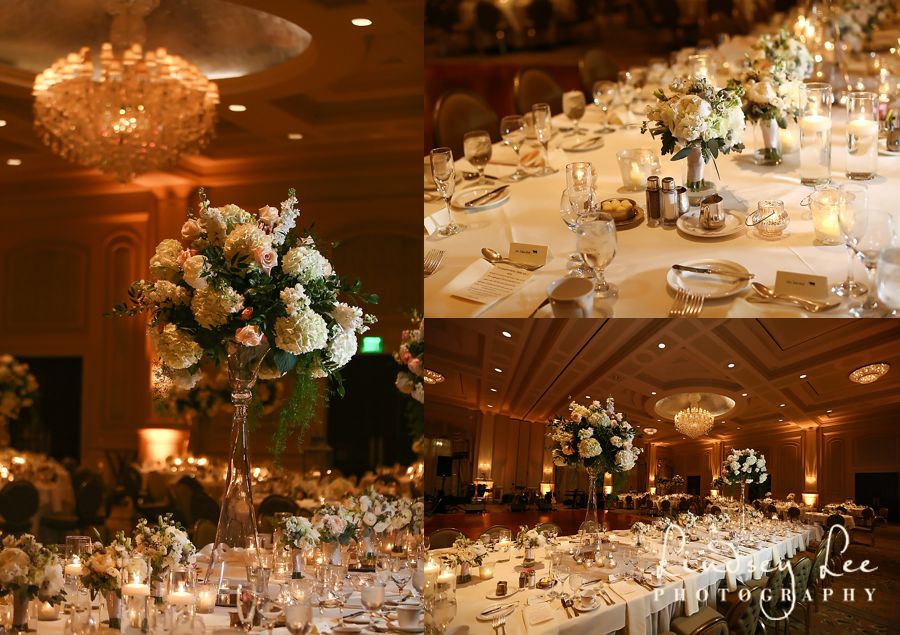 Love this cake shot!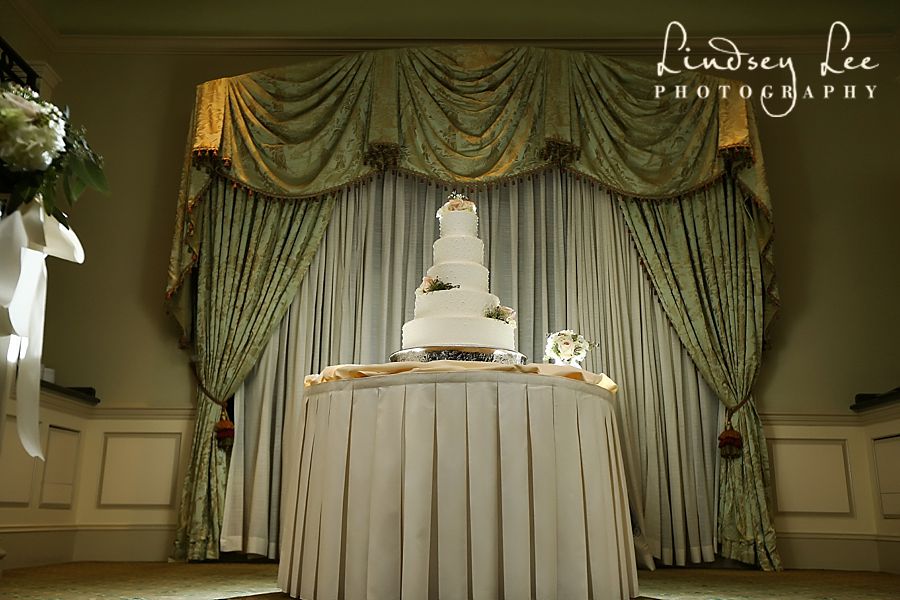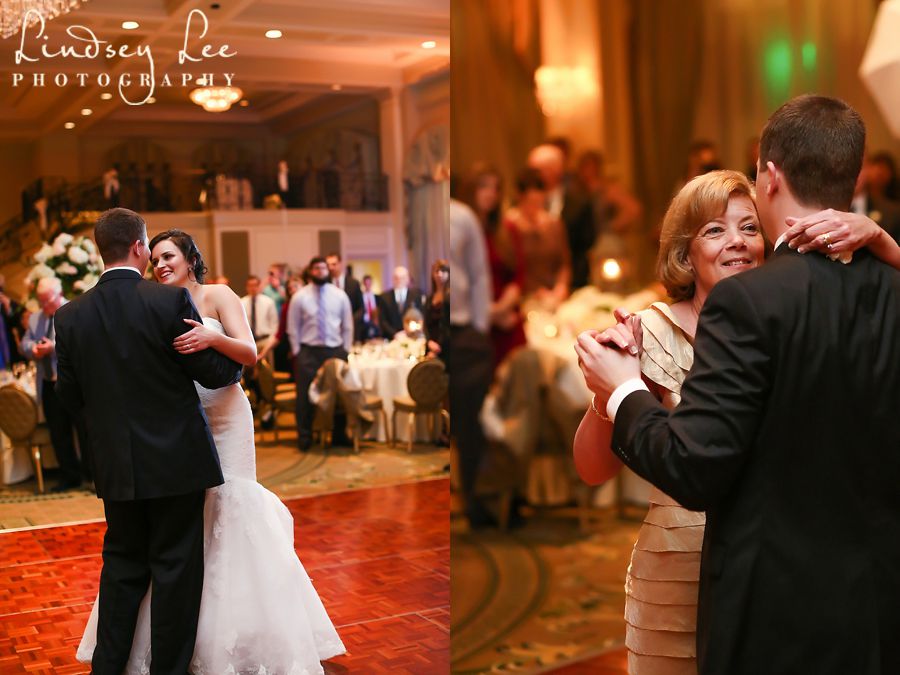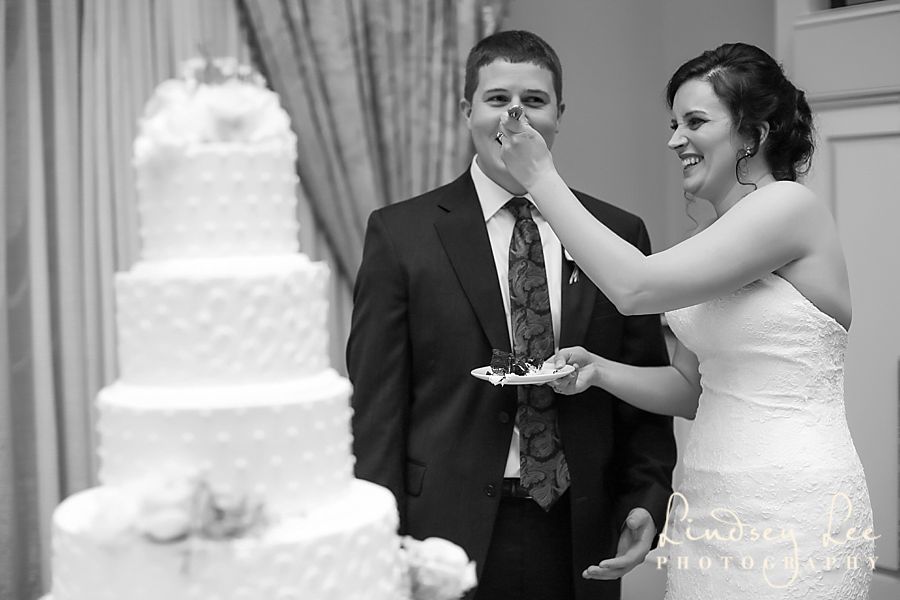 This wink;) adore.