Megan and David are just the best!  I was so excited to be able to work out our schedules so that I could shoot their wedding!  Childress Vineyards is one of our absolute favorite venues and again it did not disappoint!  Little did these two know that in mid November it would be literally FREEZING, but WOW- we had THE MOST AMAZING LIGHT we shot in all year.  And really, the terribly cold temps didn't start until after dusk, so thankfully they did a first look and we had the majority of our photos taken before the ceremony in not too bad of temps.  And Megan's dress, I die.  It was one of my top 5 dresses of the whole year!  Truly unique and had the most perfect fit!  While I dream of spring sticking around for good, I will miss this golden light that only the fall can produce...Check out this beautiful fall wedding and be sure to watch their photo fusion video at the end as well.  Nothing makes me happier than two people in love!  Happy Monday!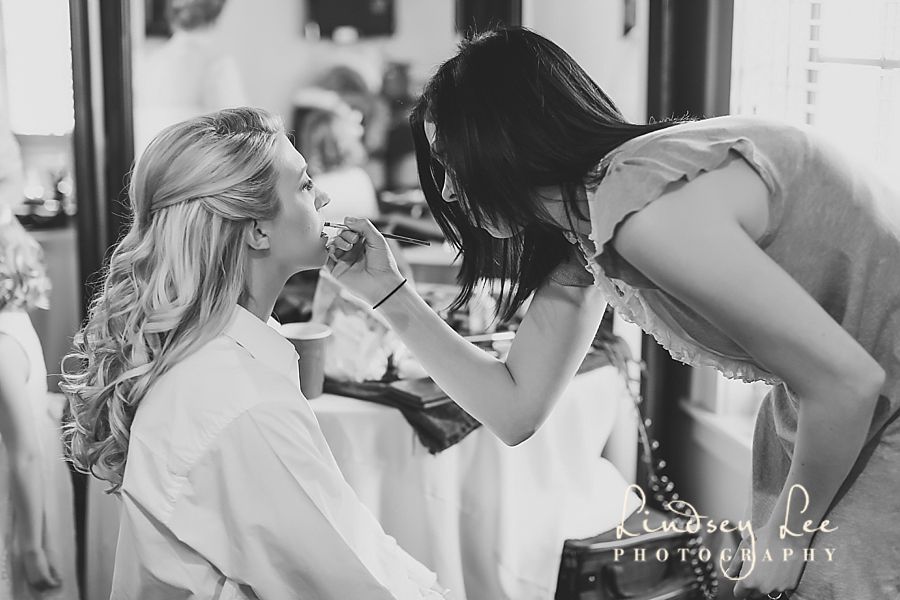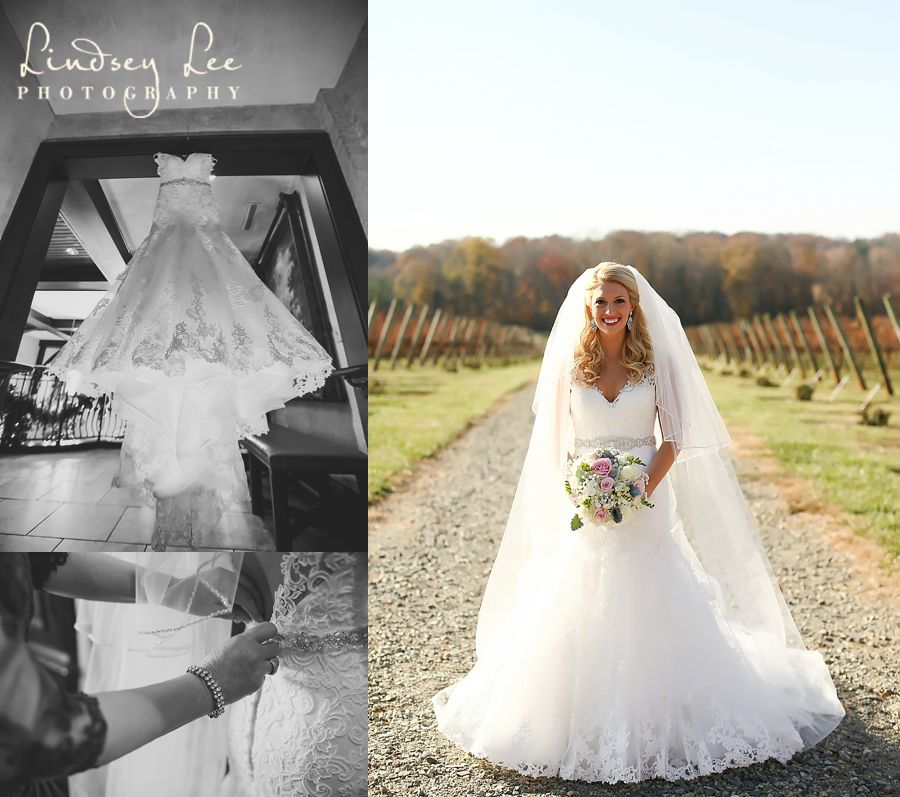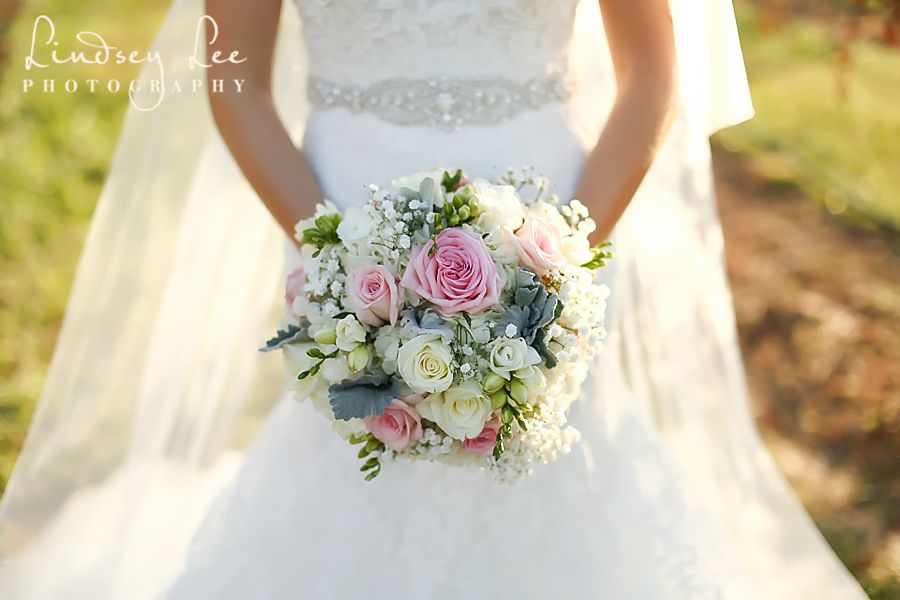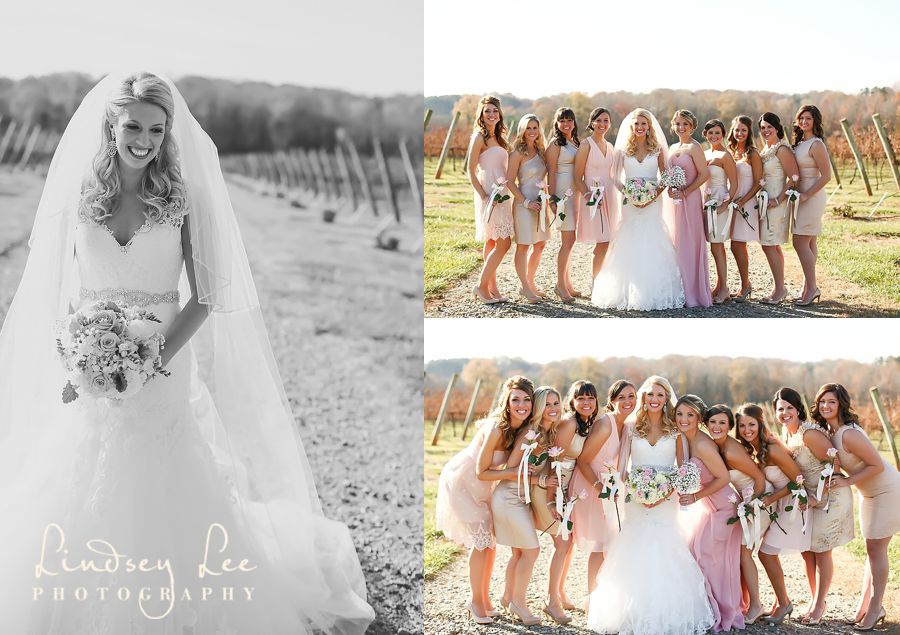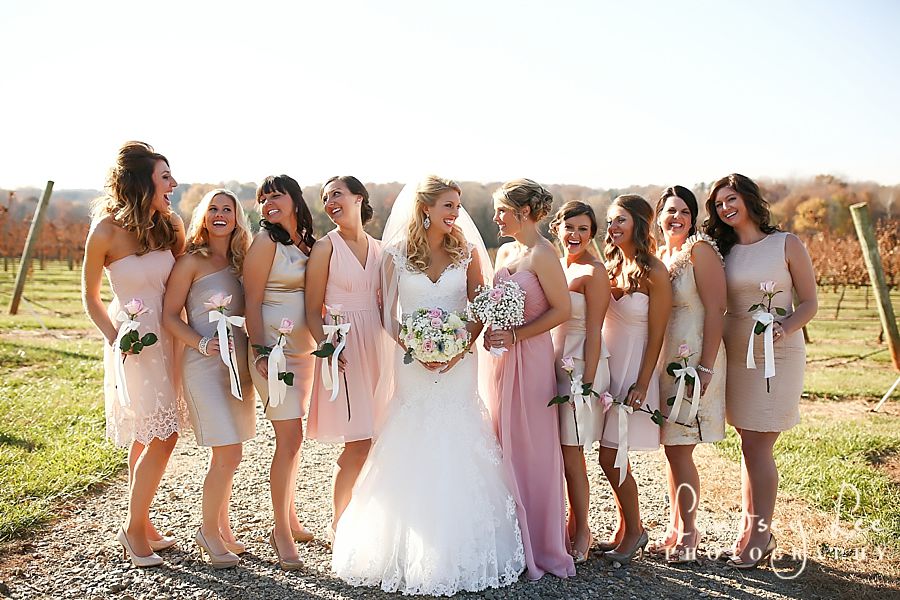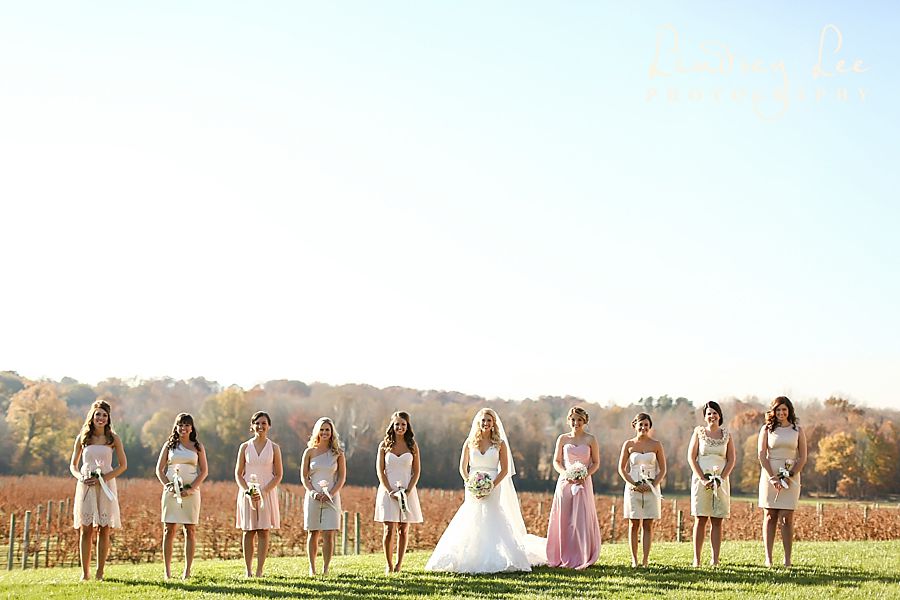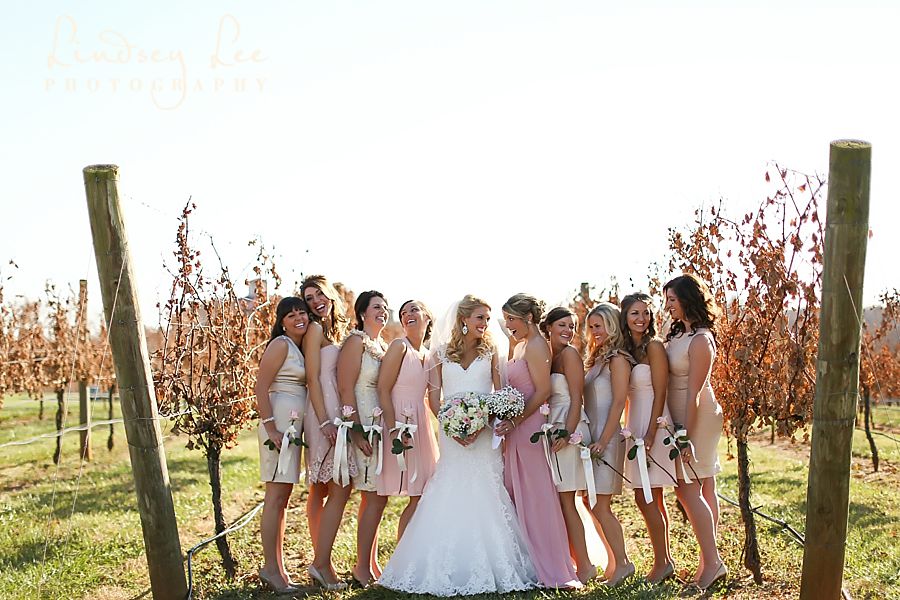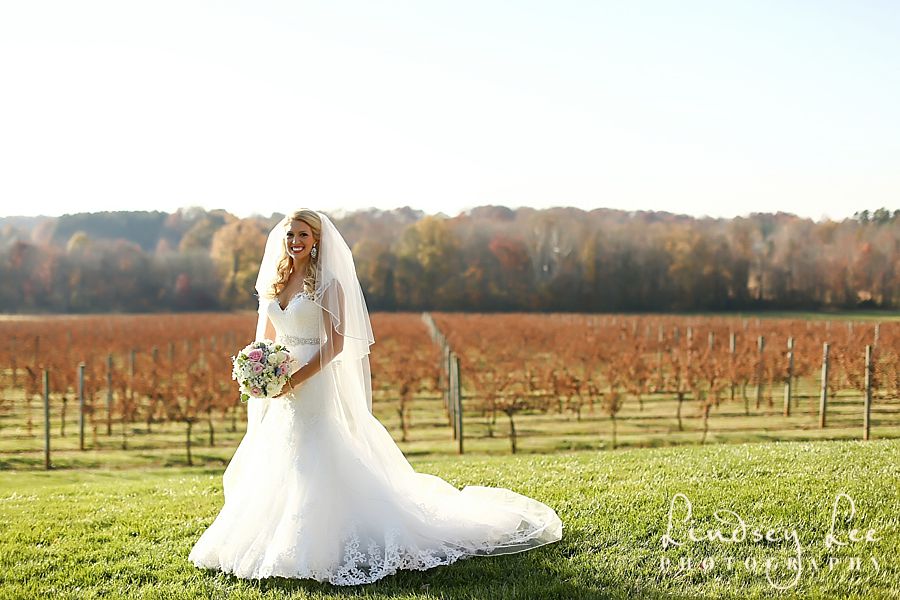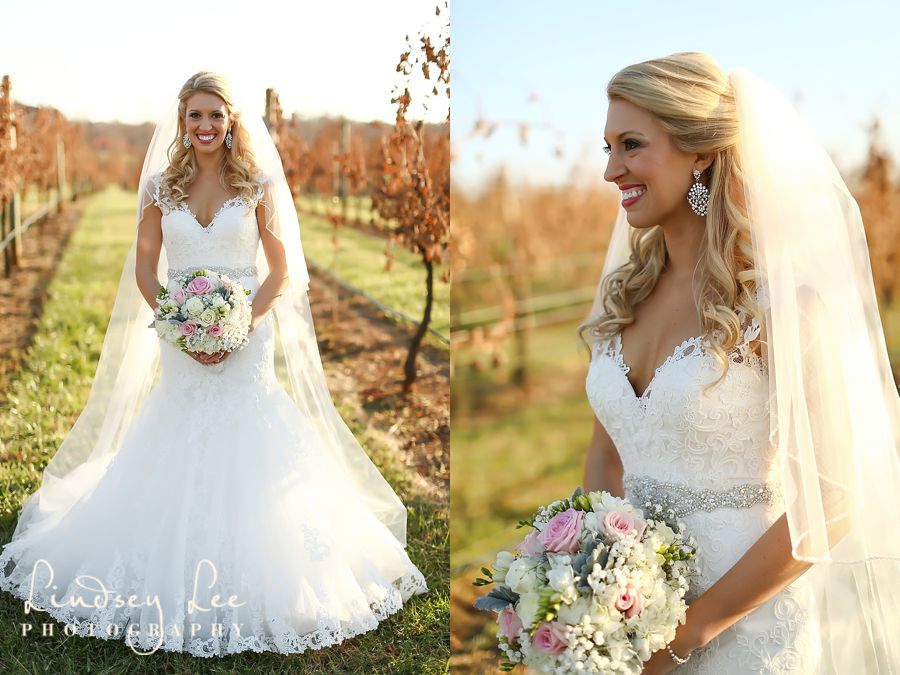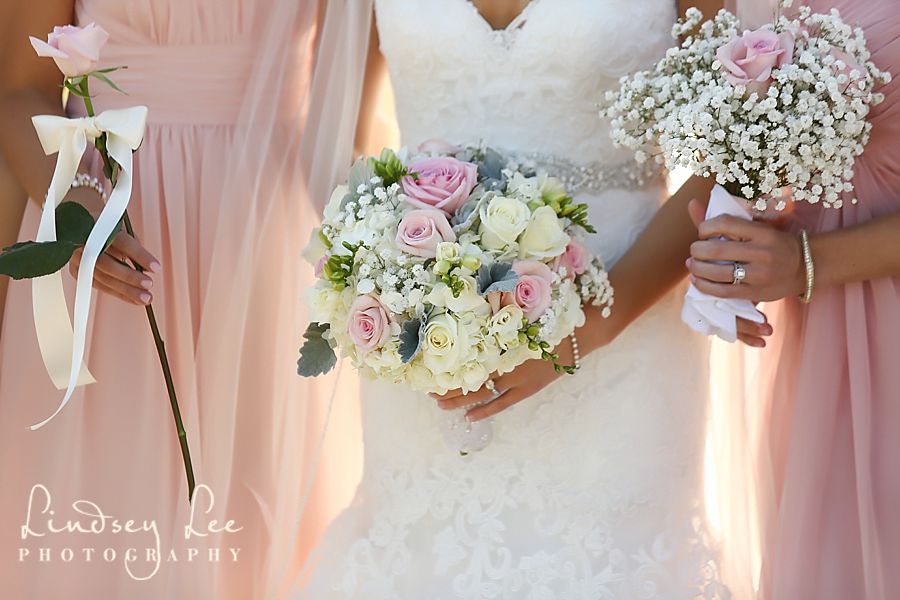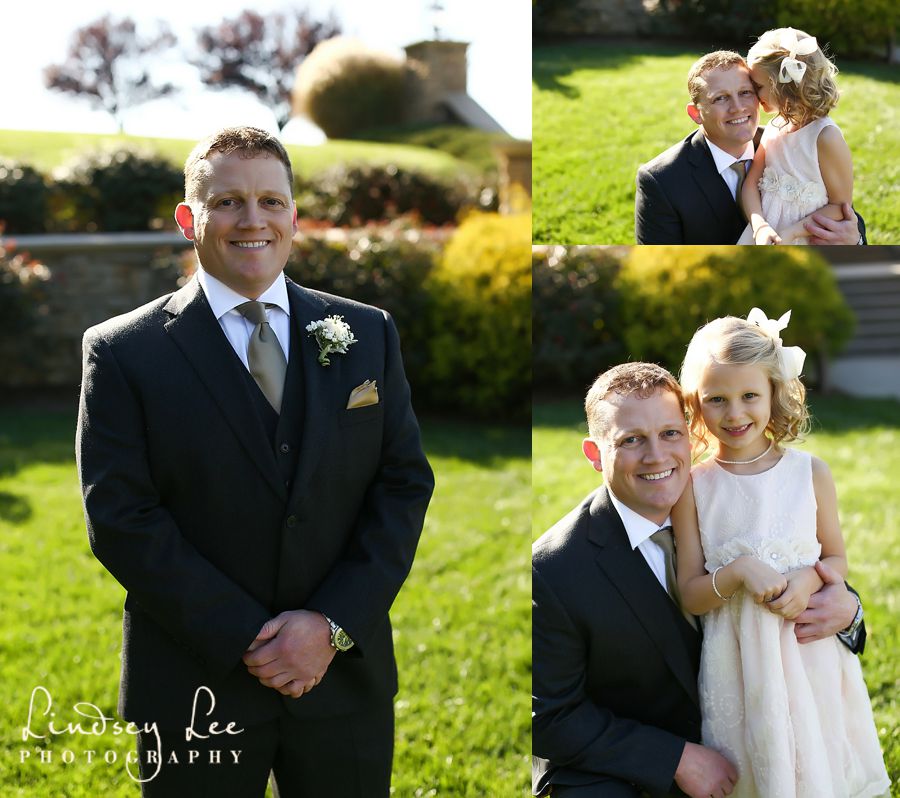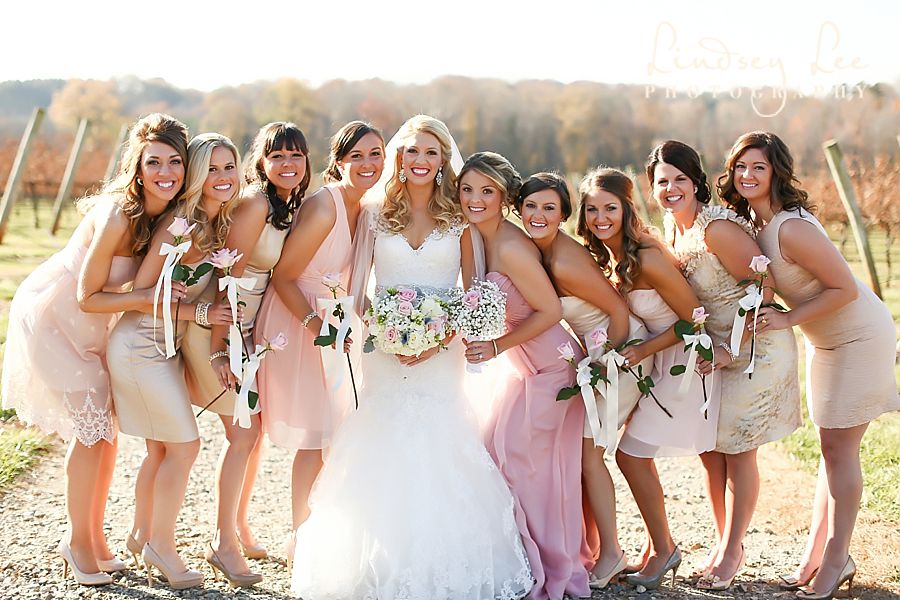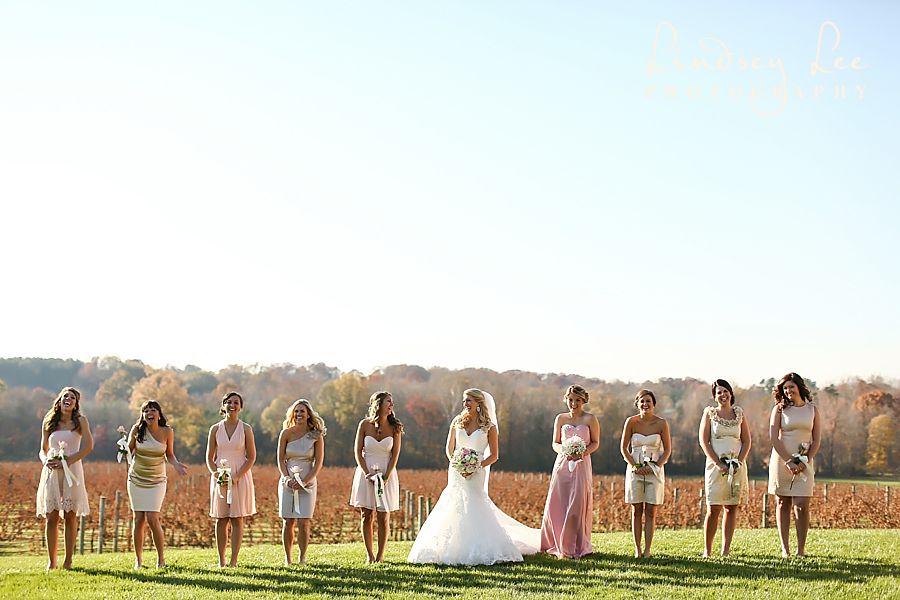 How about this backdrop for a first look?! Love.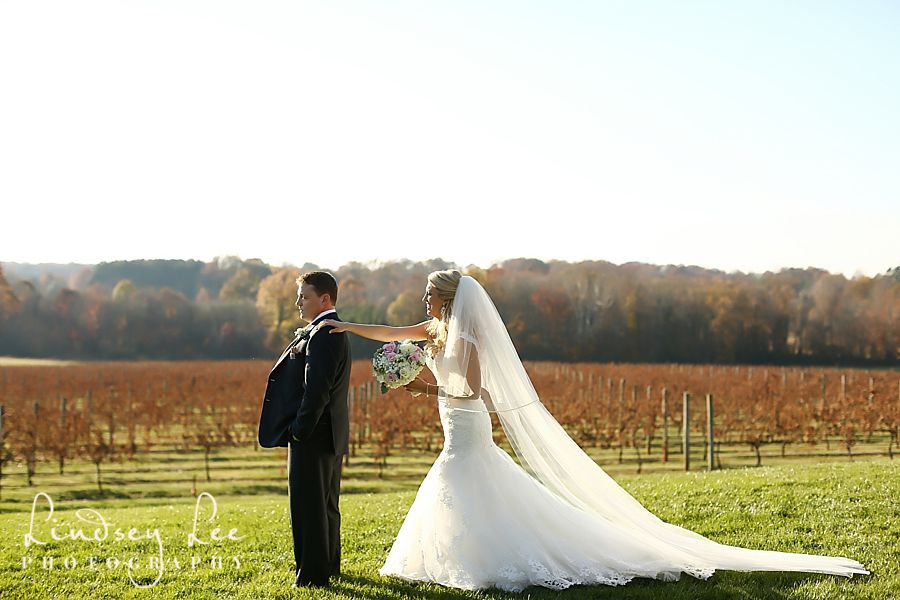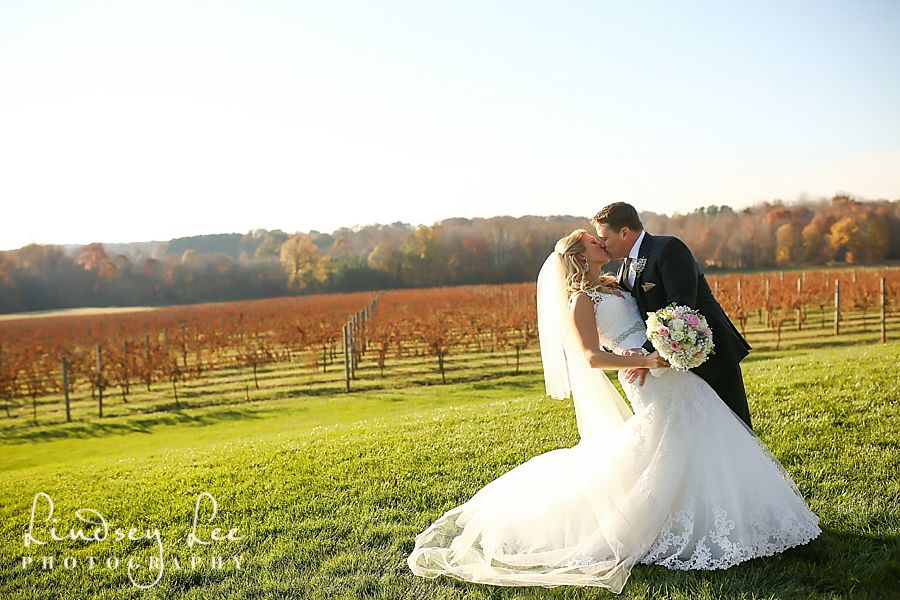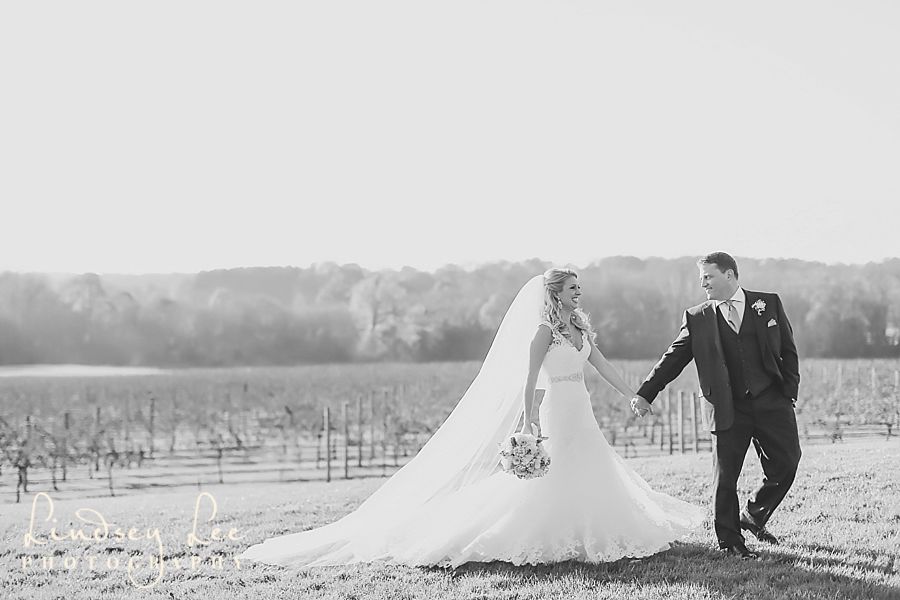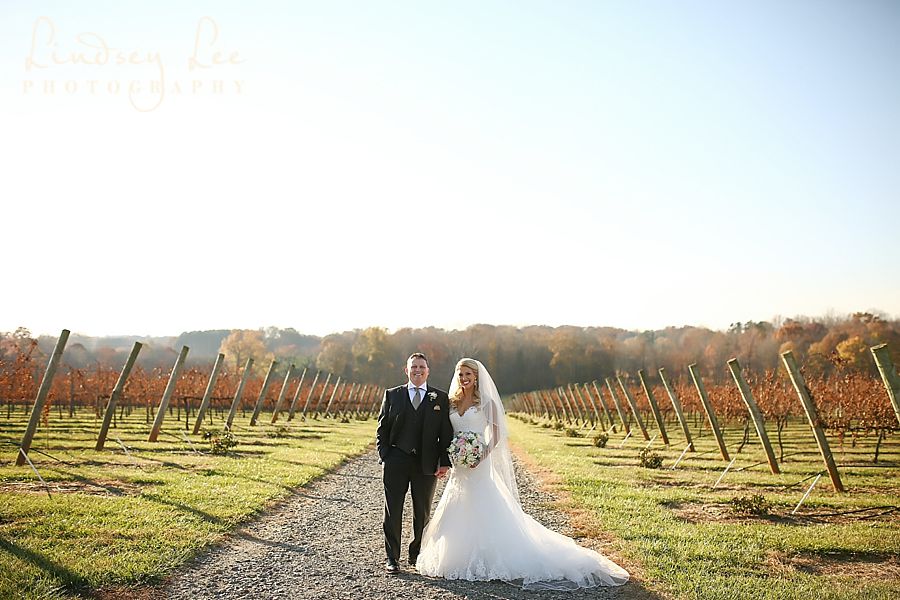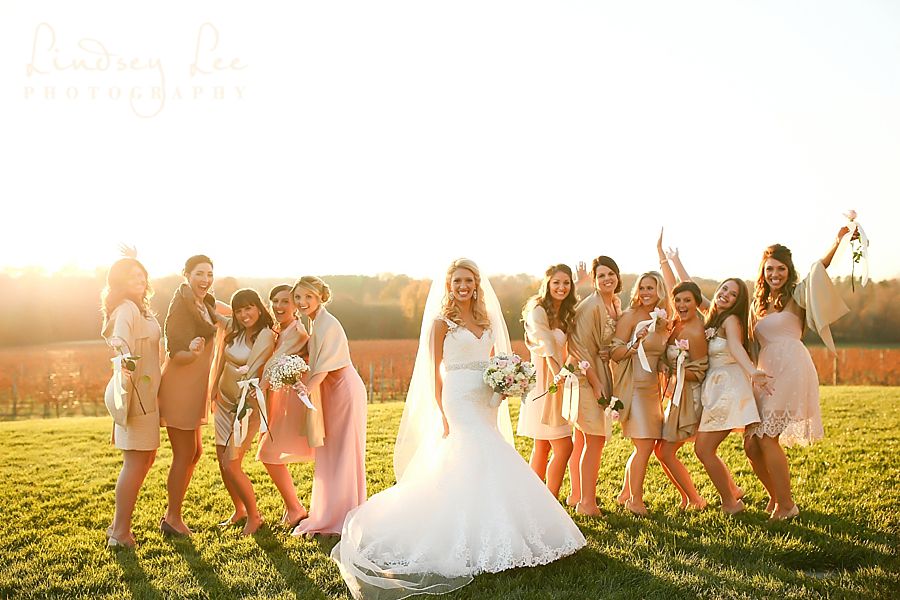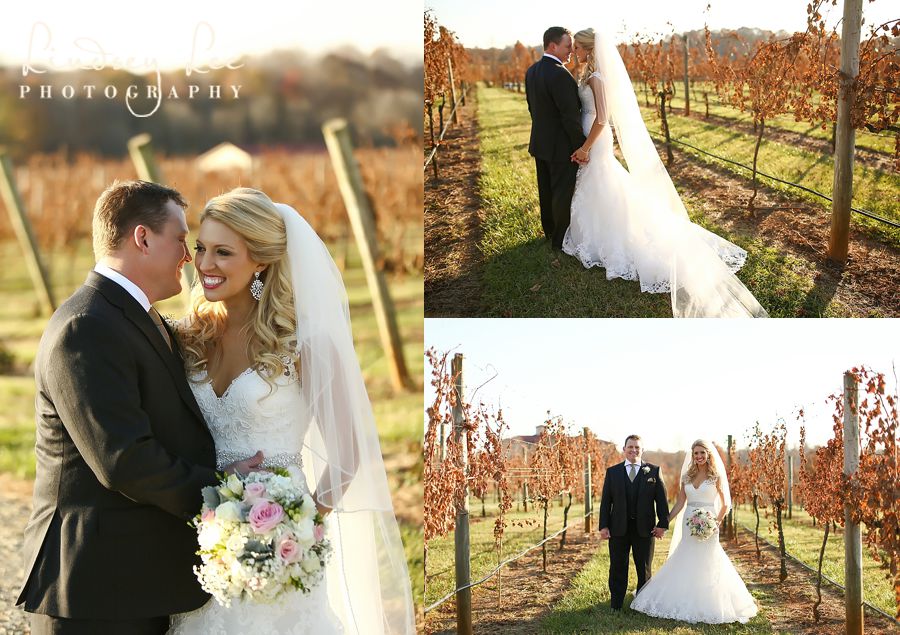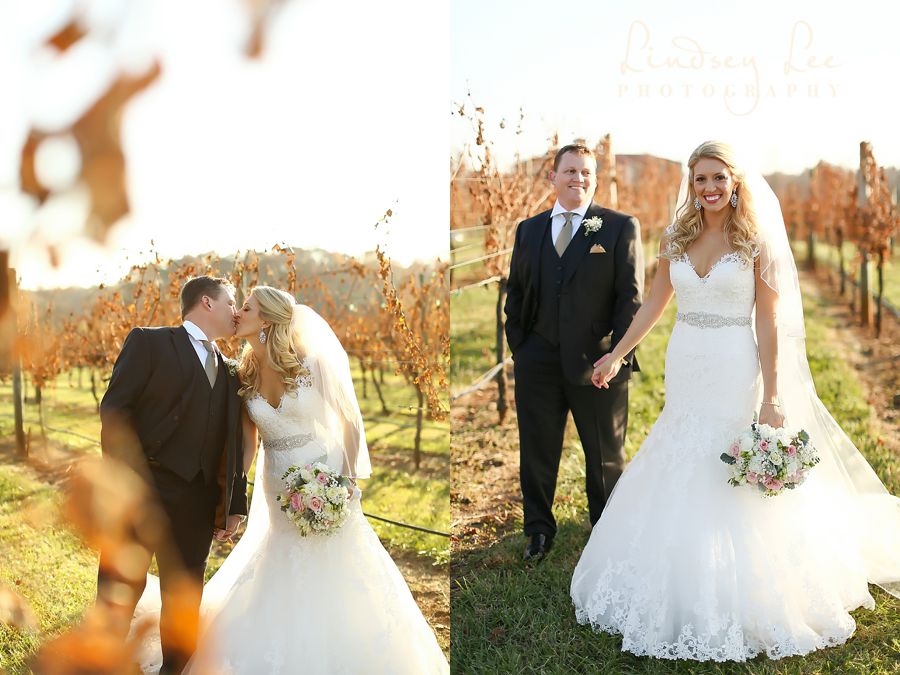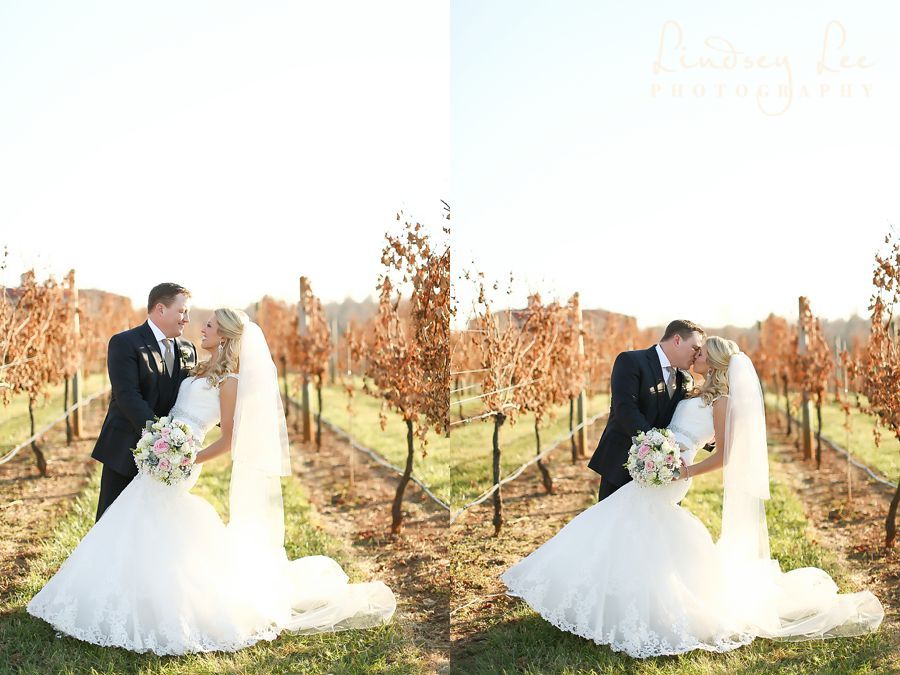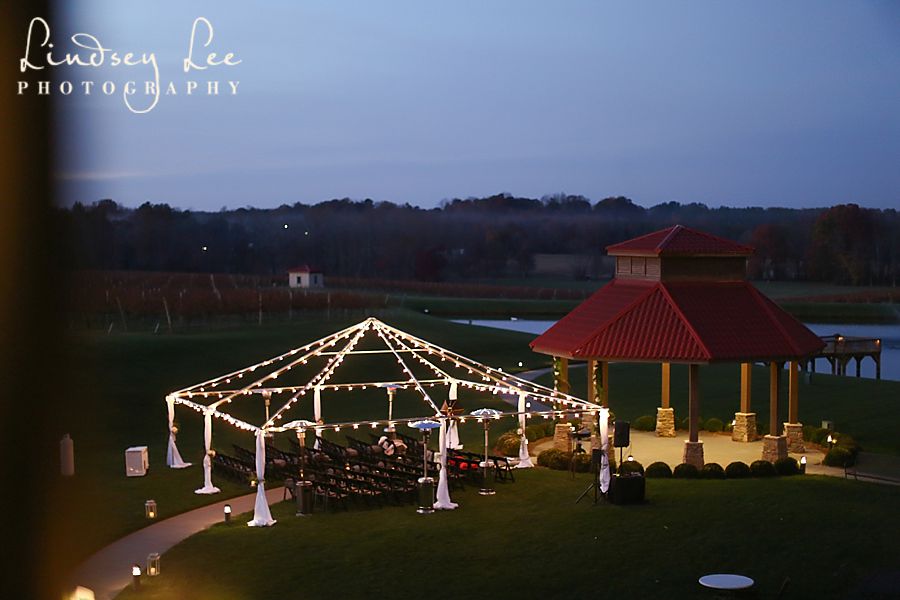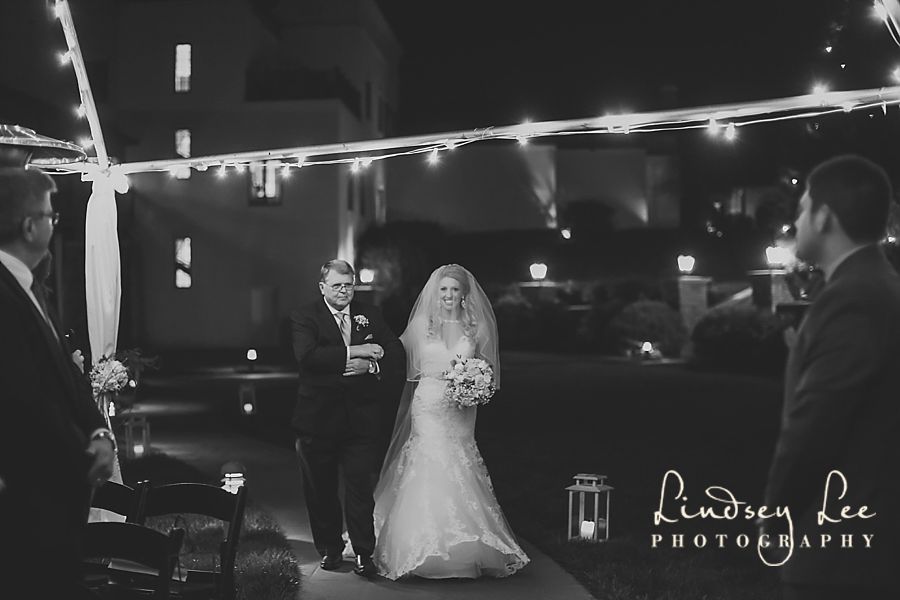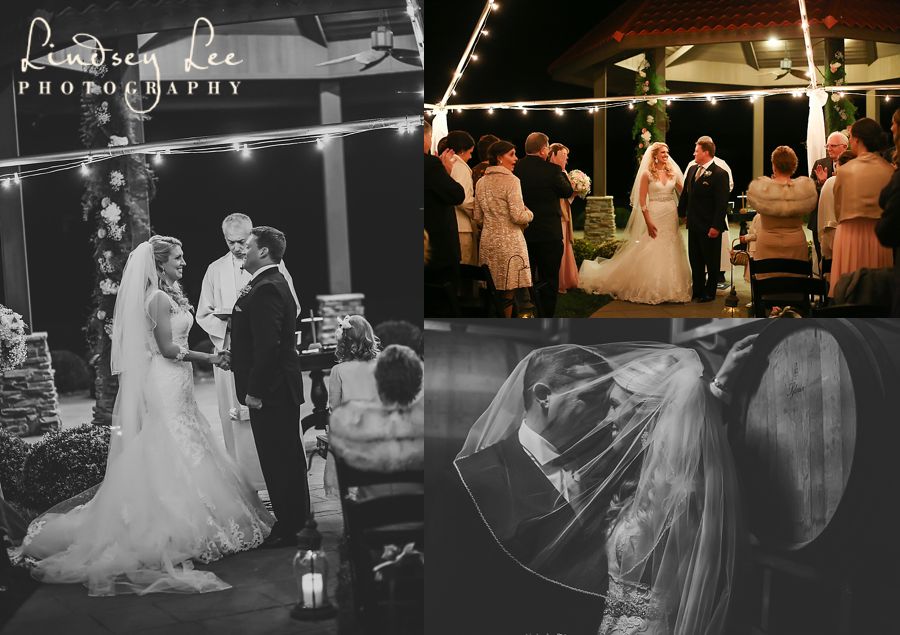 Some dramatic lighting in the barrel room at the vineyard:)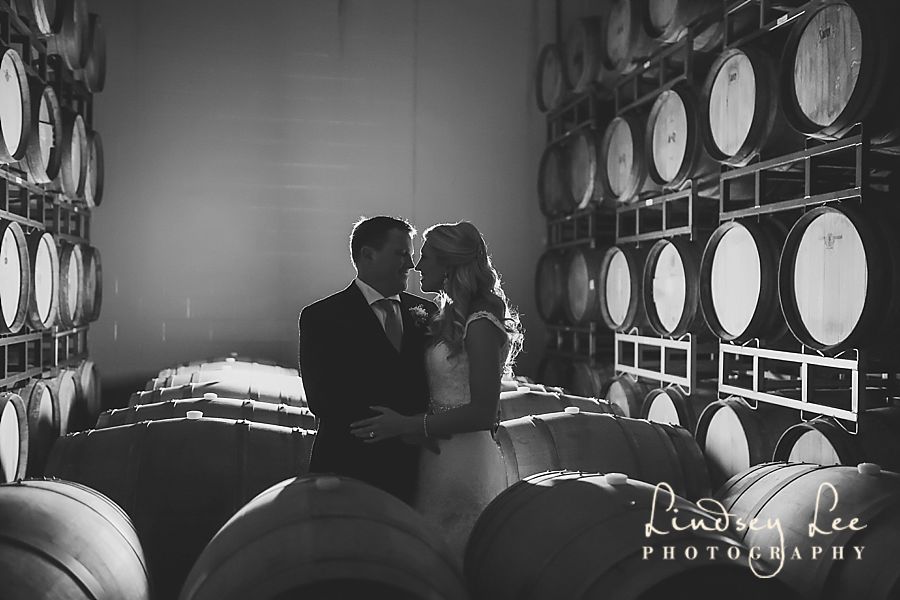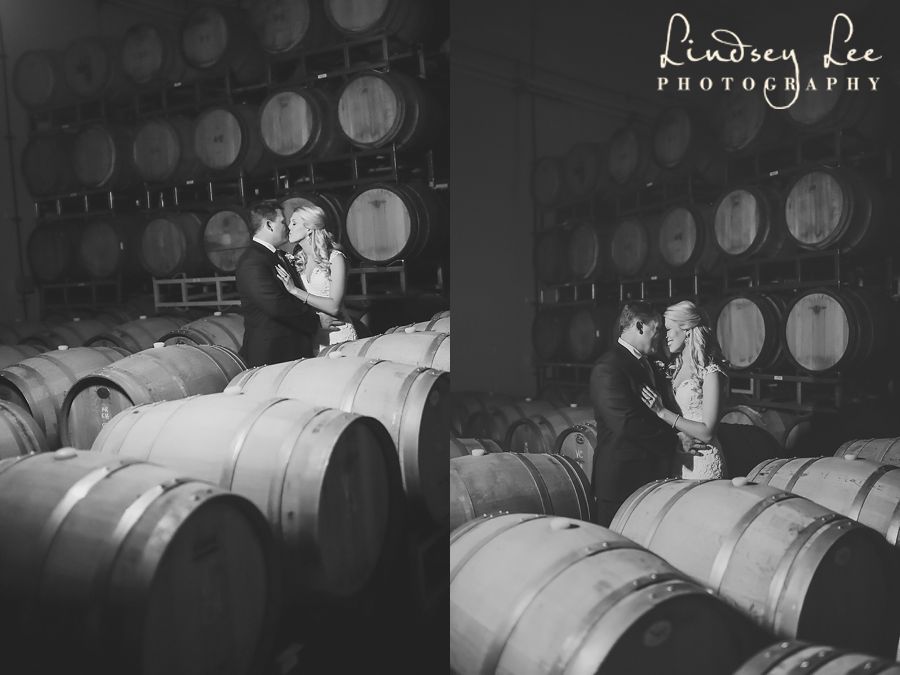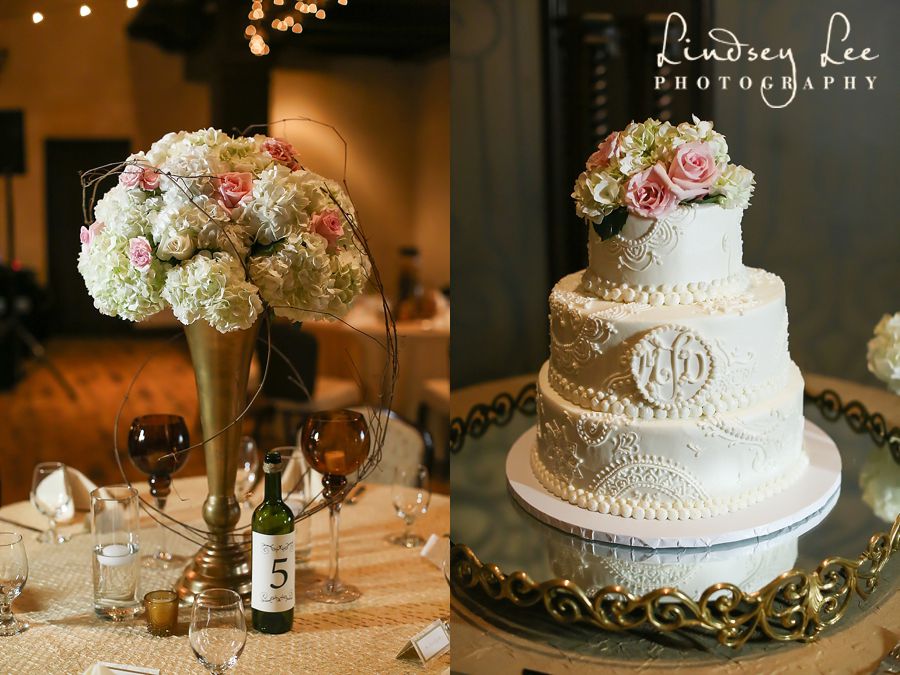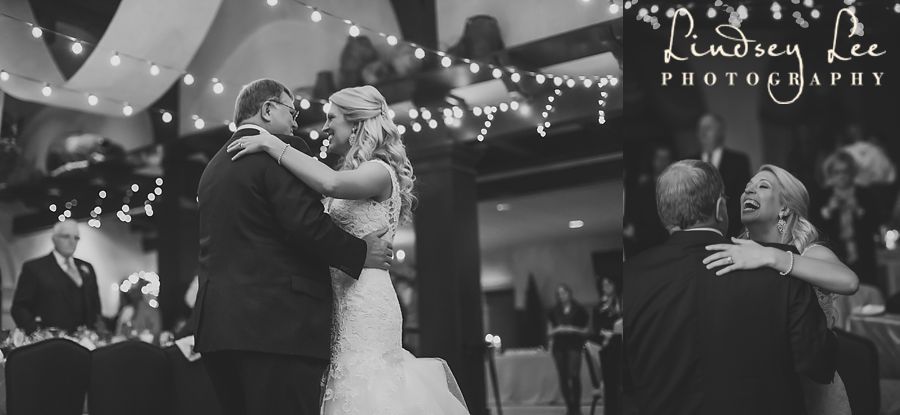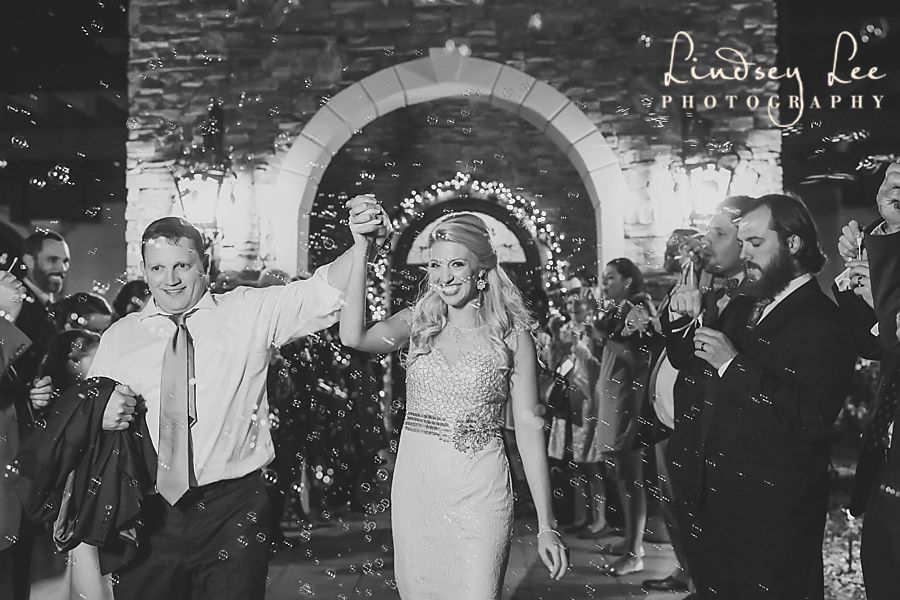 And a special thanks to these amazing vendors! Chelish Moore Flowers, Kerri Leigh Weddings + Events and Bella Amore Makeup.