I get to say this a lot this year....but it's true!  There is no greater compliment in this business than to shoot the wedding of a sibling of a past bride or groom. We've had this privilege many times now, and every time we walk into one of these weddings, it's like celebrating with family.  Getting to know Katie so much more after knowing Chadd and his family so well for a number of years was icing on the cake. I love these two!
This wedding was a long time in the making. I mean a really long time! Chadd has loved Katie since early in high school but they had to get through college and first jobs and then finally the time was right to tie the knot! Katie, a straightforward and honest girl after my own heart, surprised even herself with the emotions she felt on her wedding day! This was probably my favorite part of the day: seeing Katie be overwhelmed with love for Chadd and all of the excitement of being a bride hitting her all at once.  Chadd is as standup as they come and at the reception, a special surprise dance with his aunt "Mer" had even me in tears. It was that sort of day...full of surprising emotion coming out of the joy everyone felt for these two.
Enjoy some of our favorites...we love anytime we can get out to Irish Creek as well! Look for their fusion video to come soon, too! Happy viewing!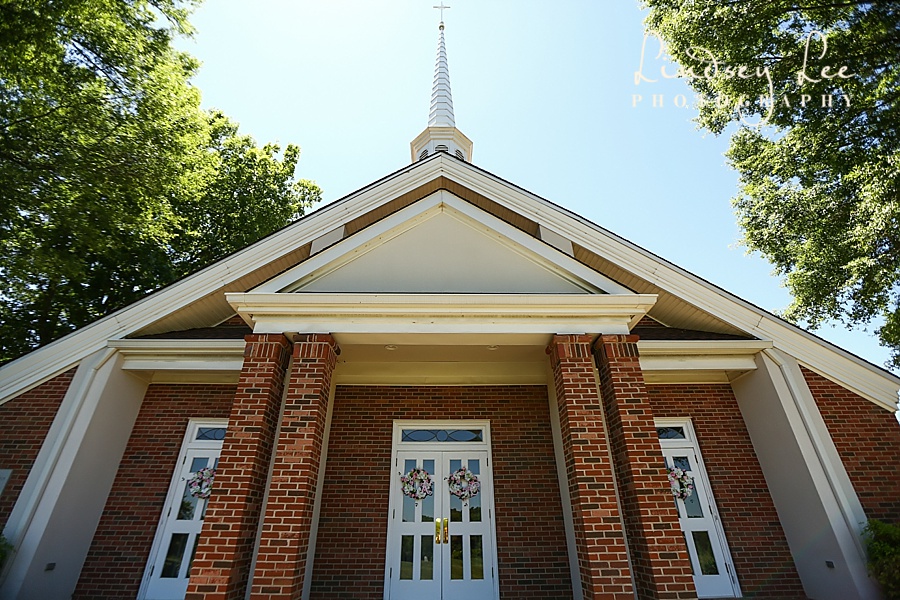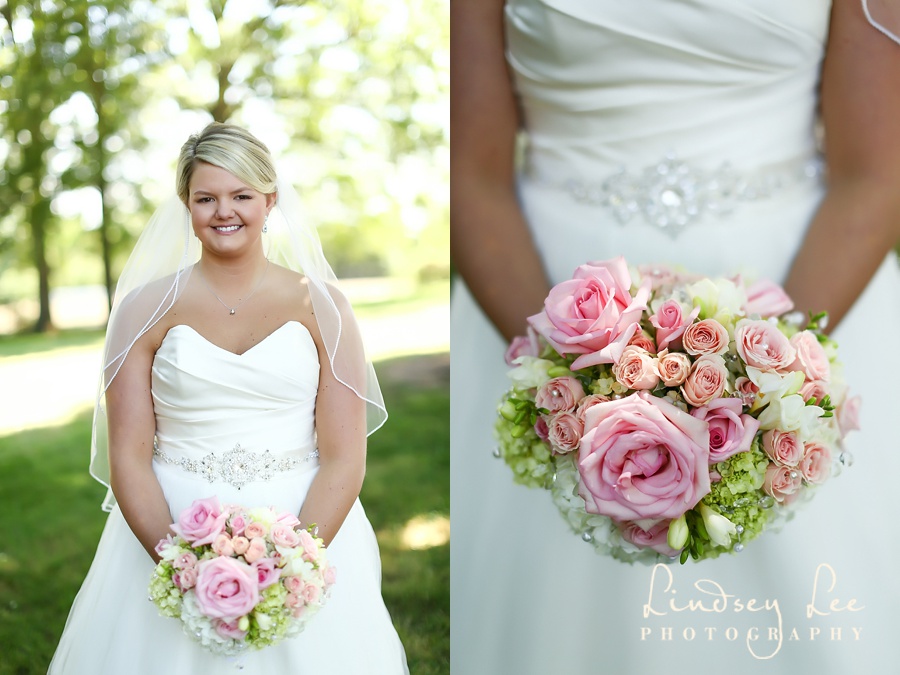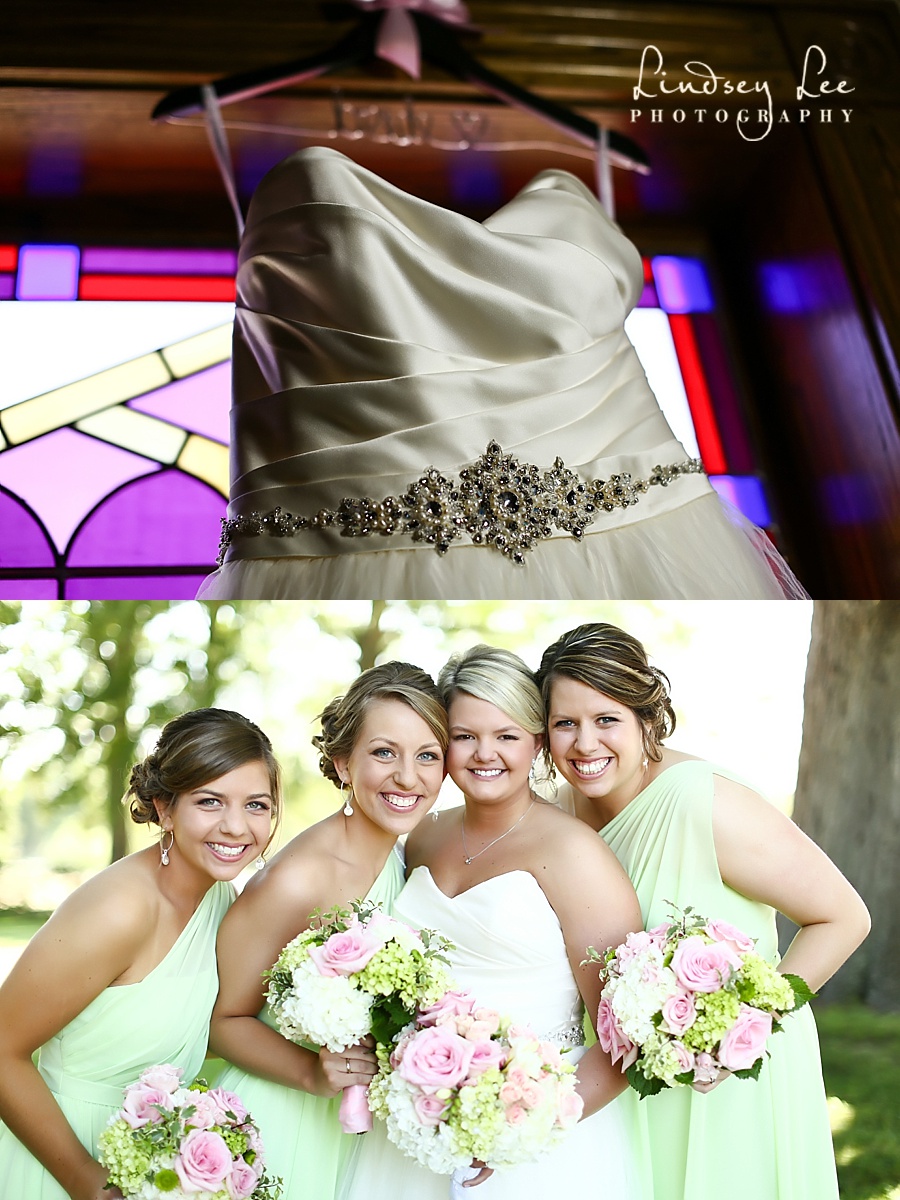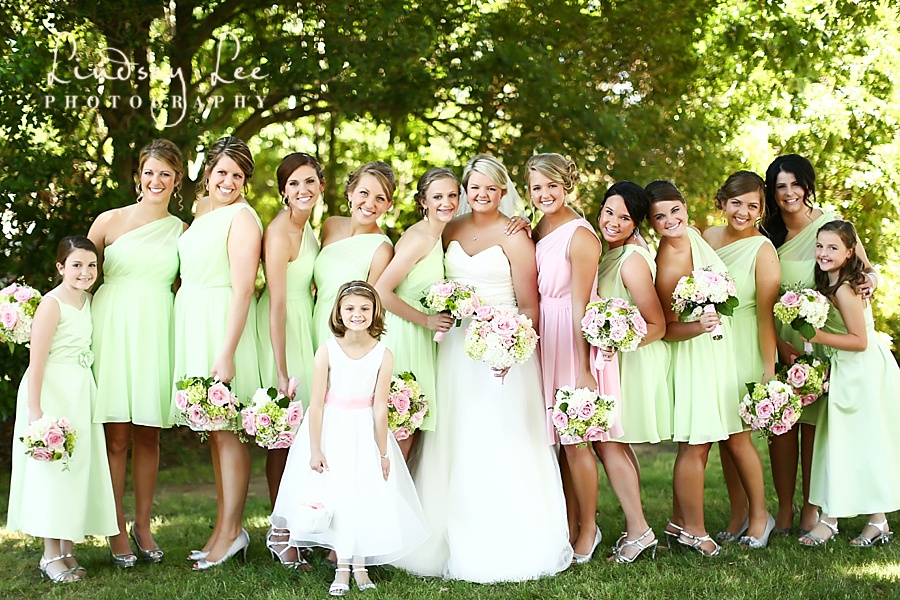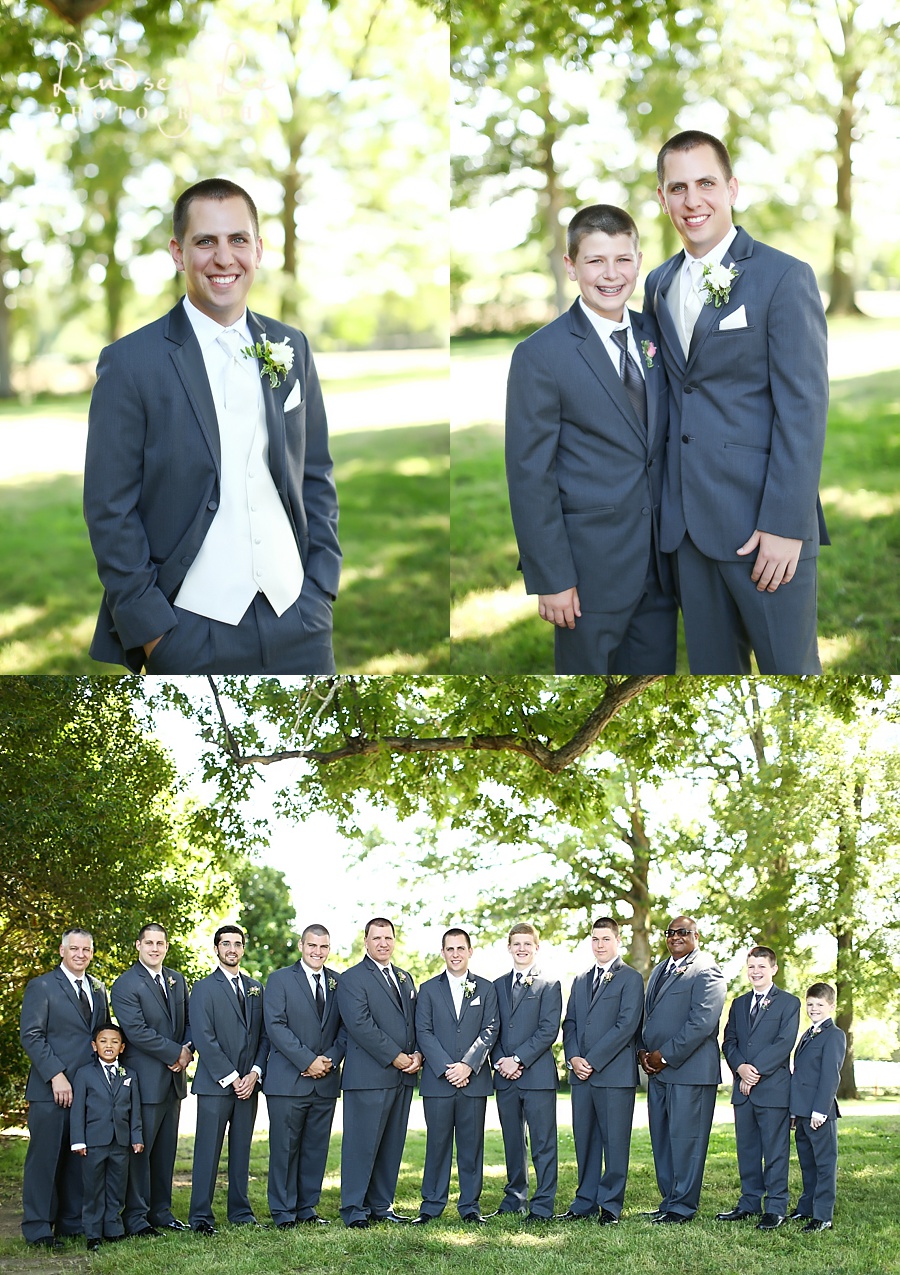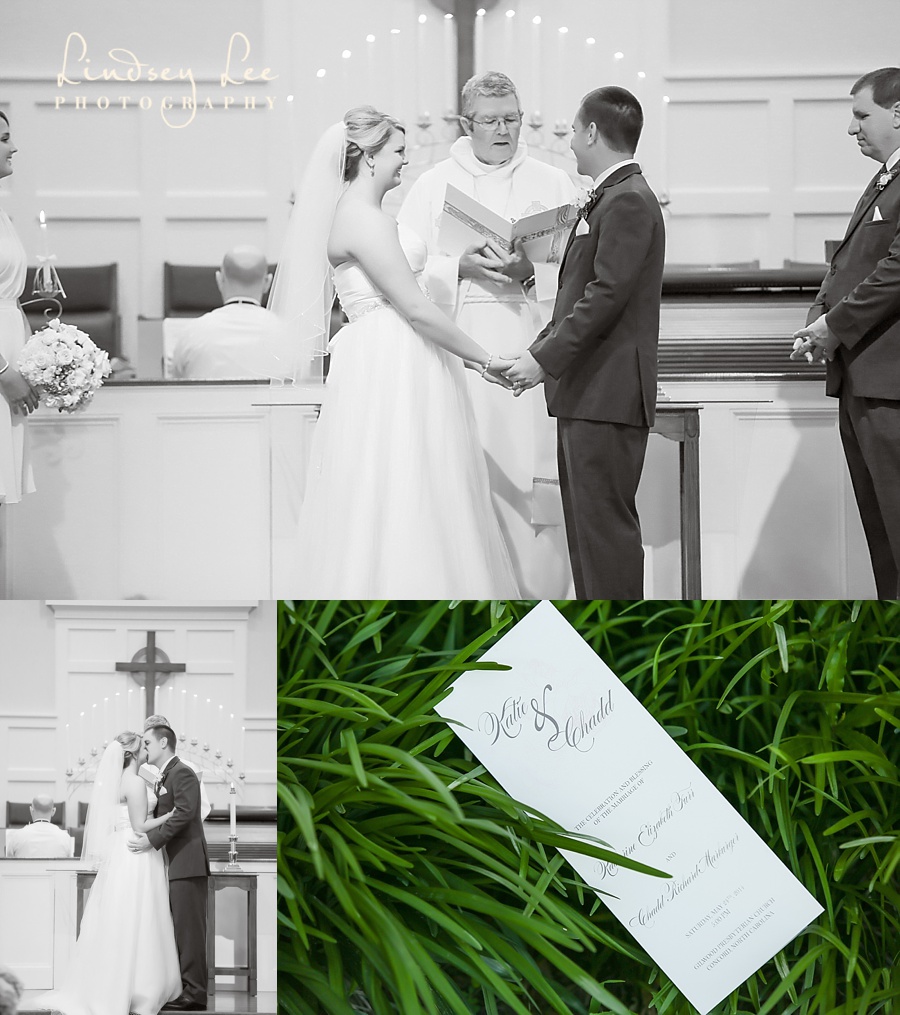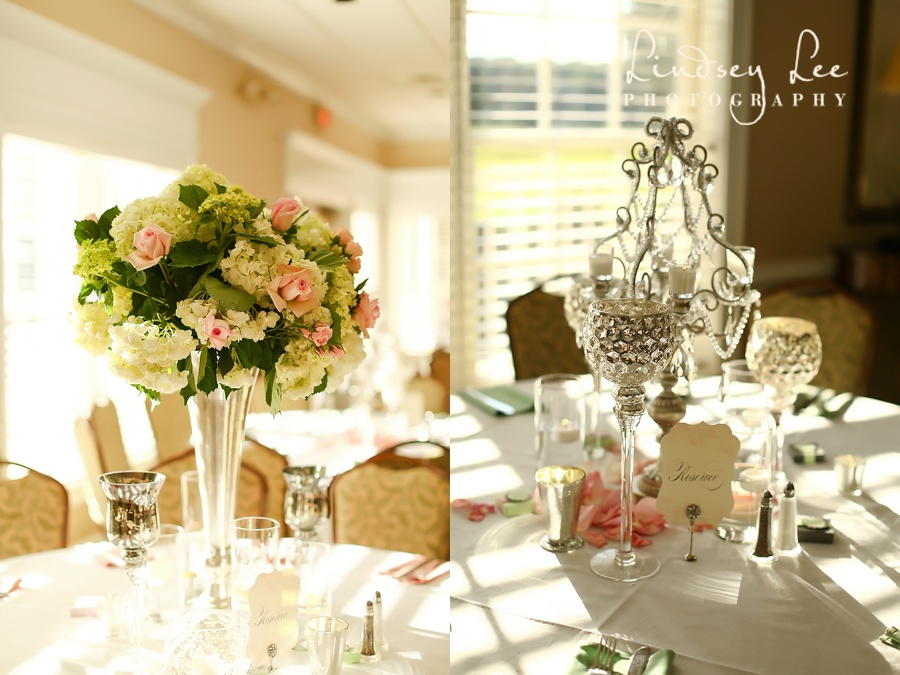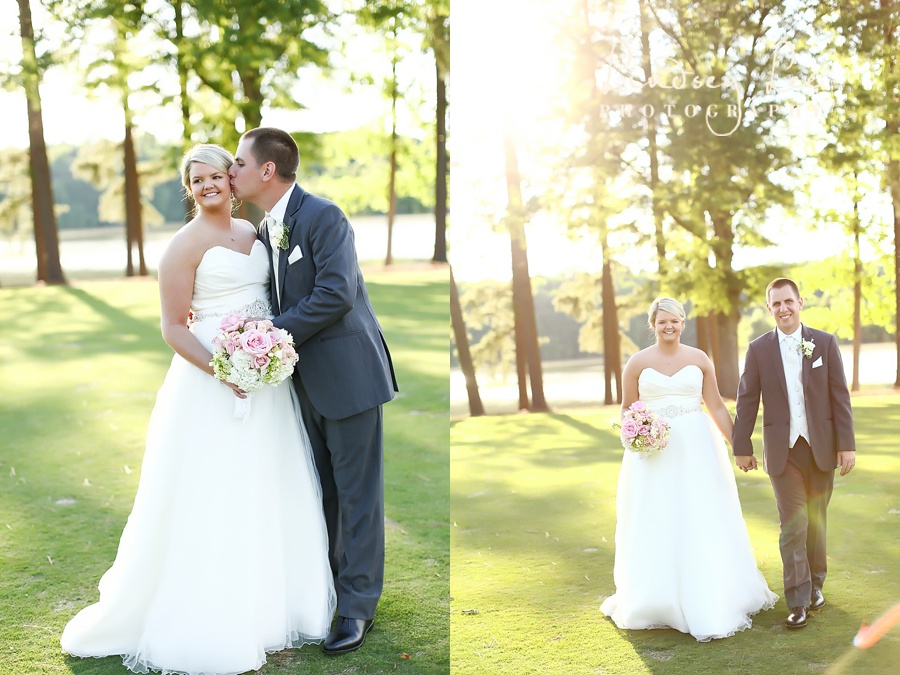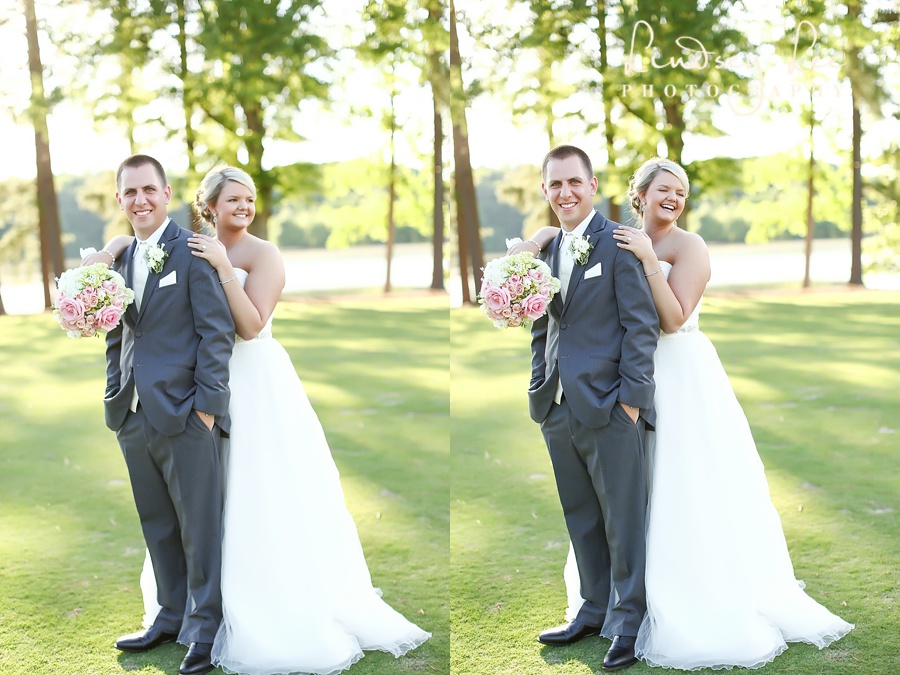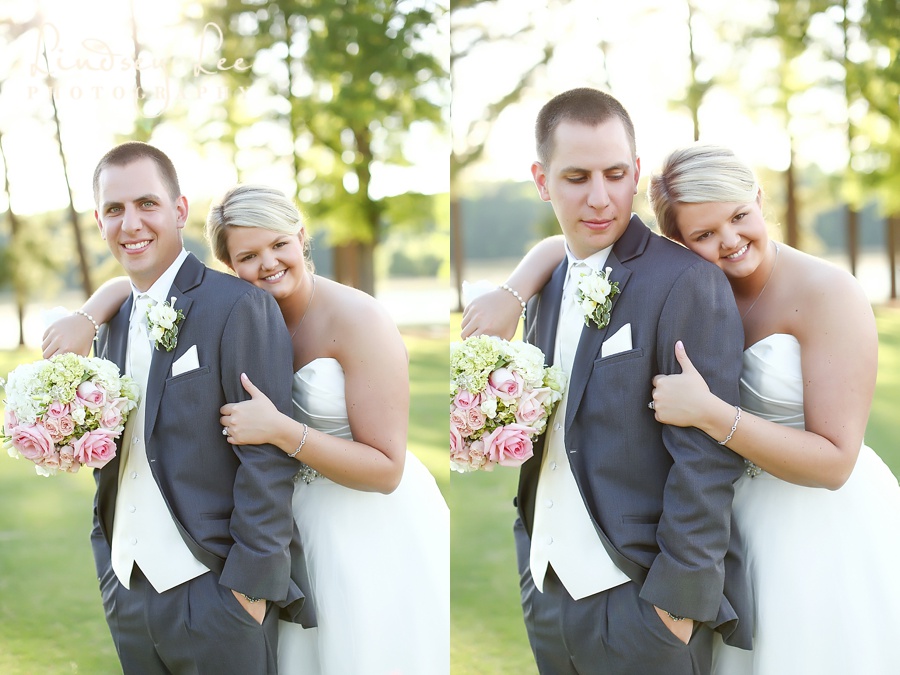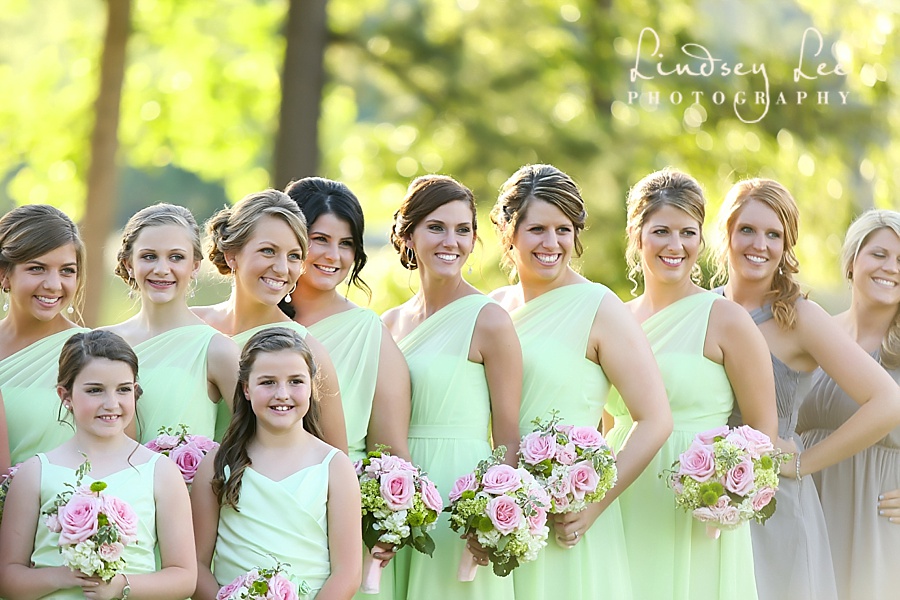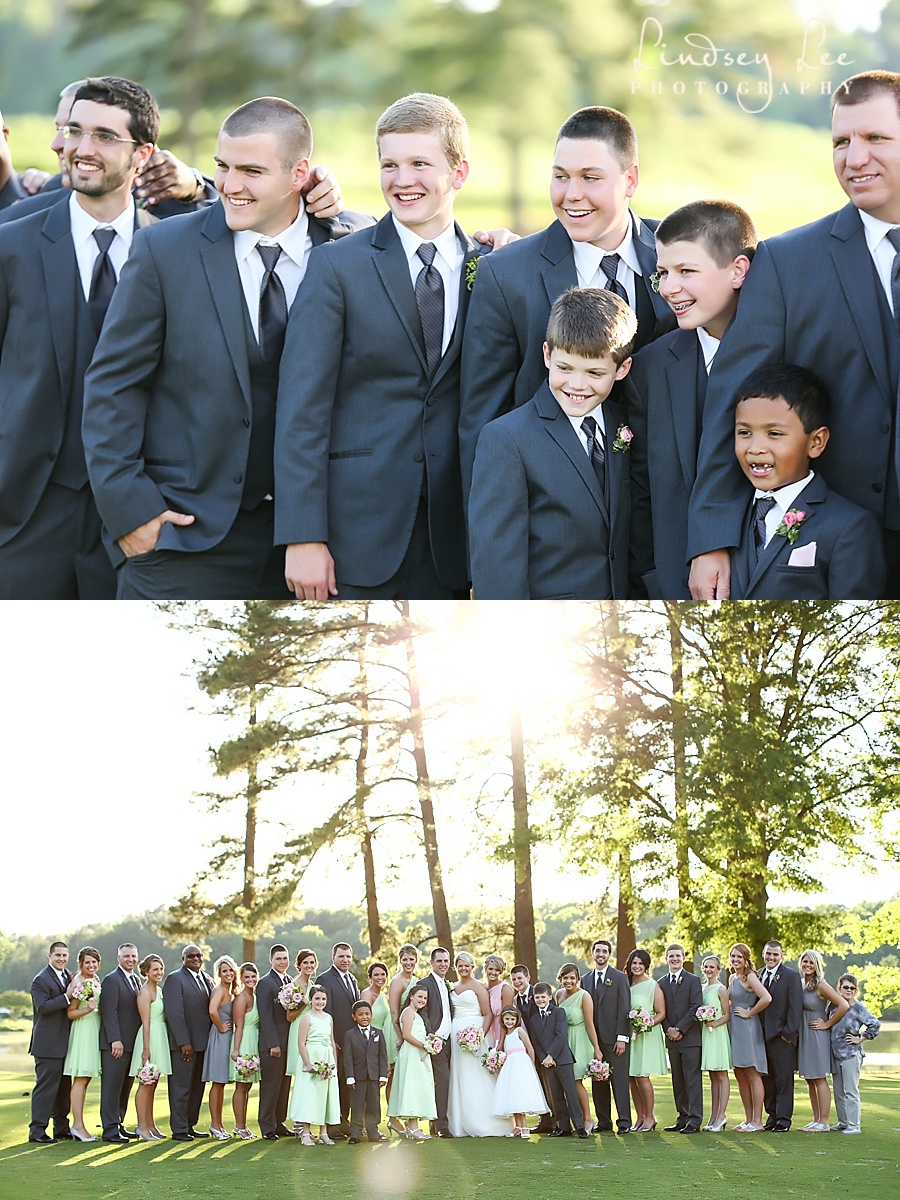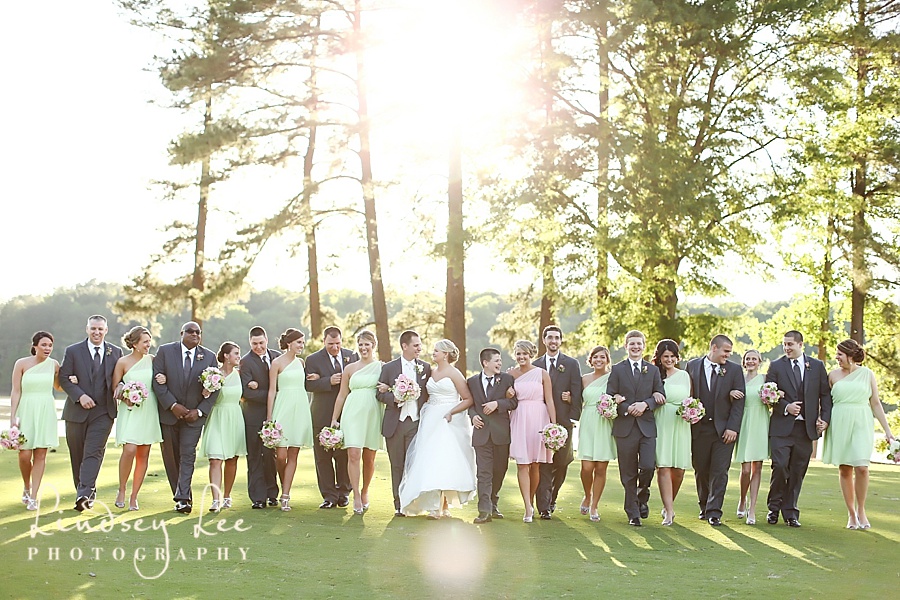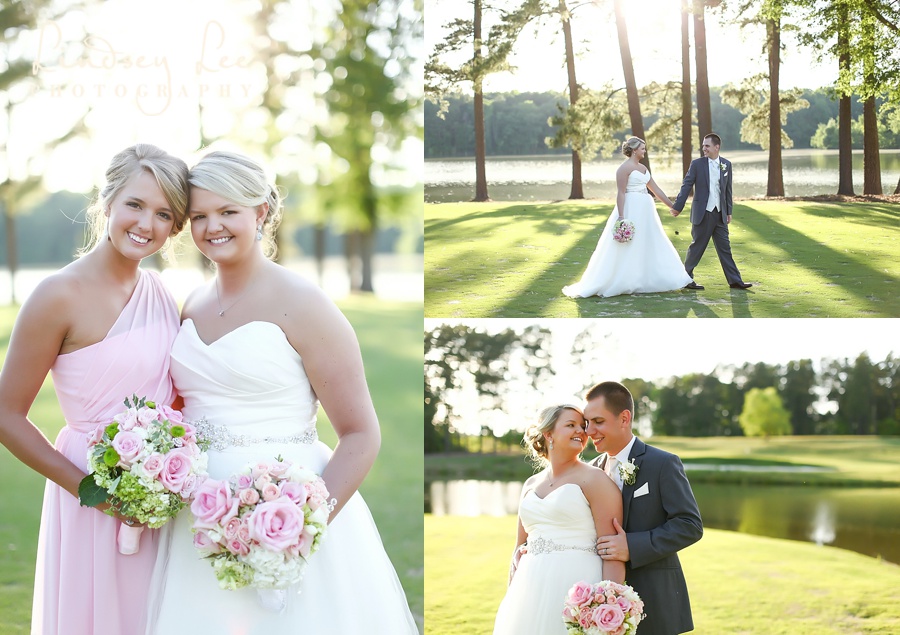 This was the original cake topper from her grandmothers wedding! LOVE!