Where to start with this post!  If you know me, I'm not often speechless.  Really, never.  But this family loves like none other, and it leaves me lost for words.  When sister Olivia got married, I so hoped when the day came we would get to shoot Carley's wedding…and our dream came true!  There wasn't a more proud mom and dad than Mike and Page watching Carley meet Jon on the front steps of their home and saying I do. and I will. for forever. to the man of her dreams.  Jon and Carley found each other, and after a little bit of a whirlwind romance, the two of them along with their closest family and friends celebrated on a May day their love…but more than that, it was a celebration of God's promise that He will never abandon his children. Never.  The wedding was beautiful, that's for sure.  The sun shone down, in more ways than one…and Jon and Carley were absolutely smitten with one another and it was quite simply The Best.
We always feel like part of the family here.  Really.  And shooting this wedding was one of the highlights of our year.  Joe and I pray that we can be the type of family that the Aman's are- welcoming everyone they meet, knowing no strangers, giving their hearts away, and staying true to The One who provides for them.
Enjoy some beautiful moments from the wedding!  And since we couldn't' get our schedules together between Carley living in Florida, having finals, my wedding schedule and all the other chaos that life brings for Carley's bridal shoot…I may or may not have went overboard on bridal shots.  It was just so fun! Carley and Jon, ALLLL the best! Happy Wednesday!
Don't forget to watch the slideshow at the end for more photos….all to the original song Jon wrote Carley for their first dance!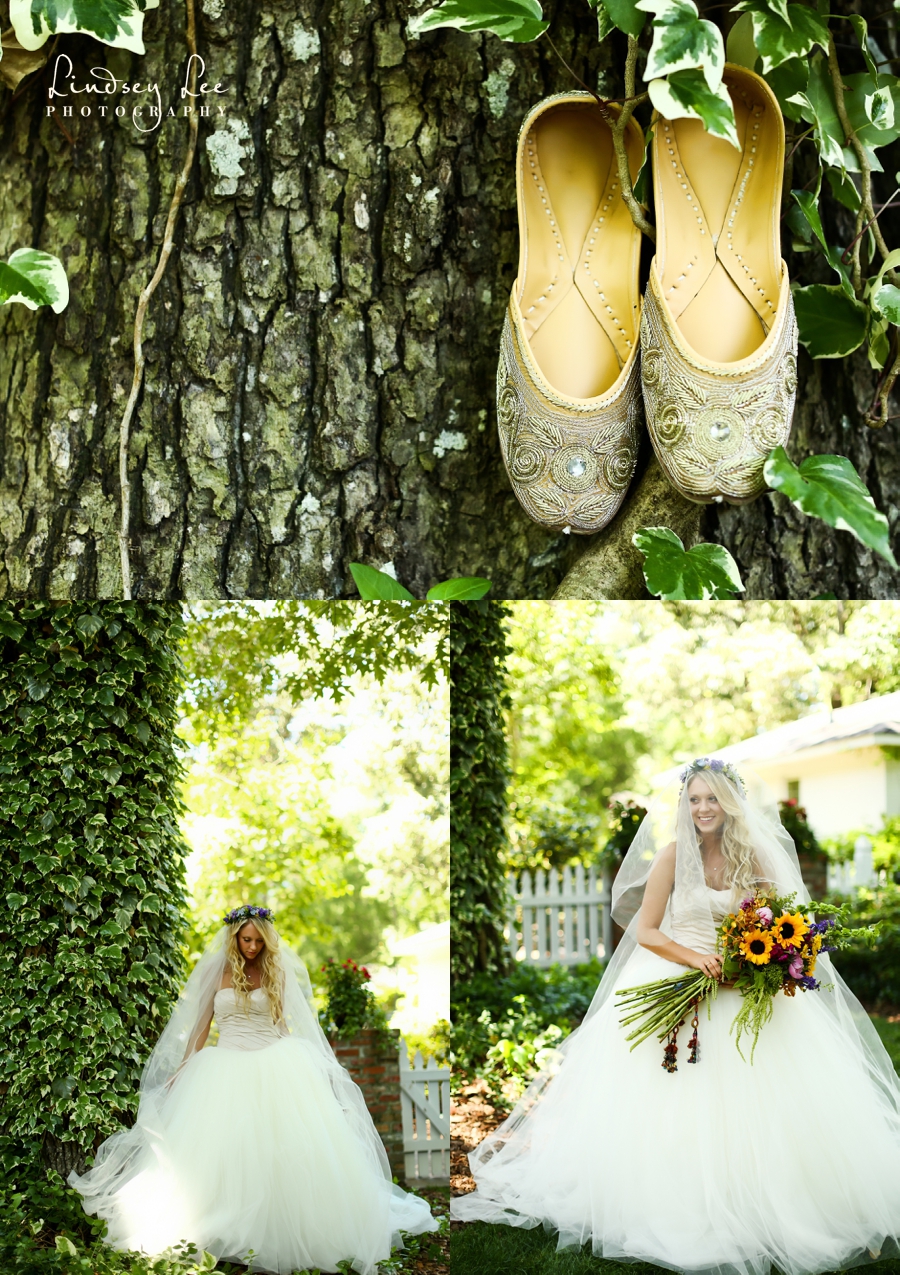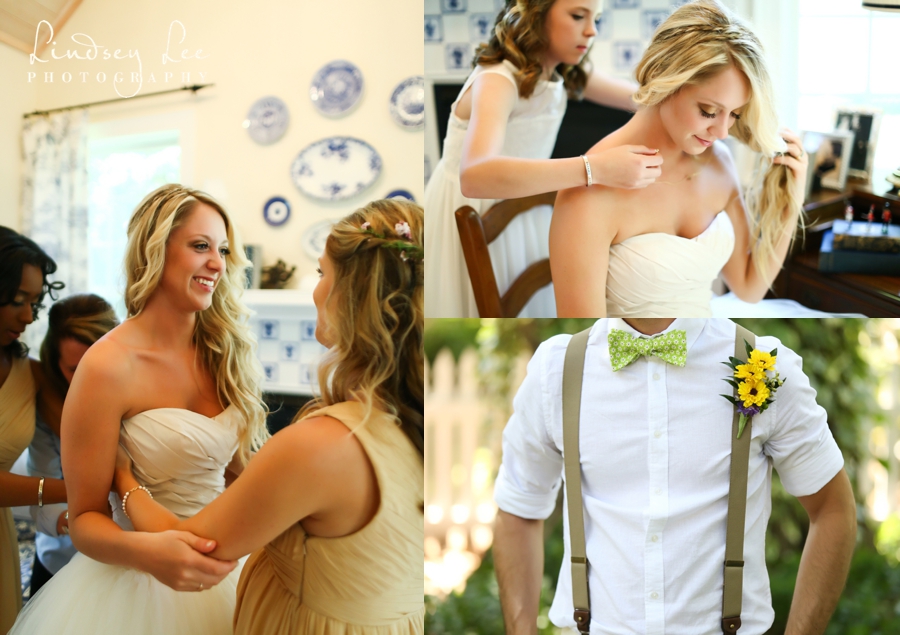 This "blue room" is just the best!  We duplicated some shots we did for Olivia here.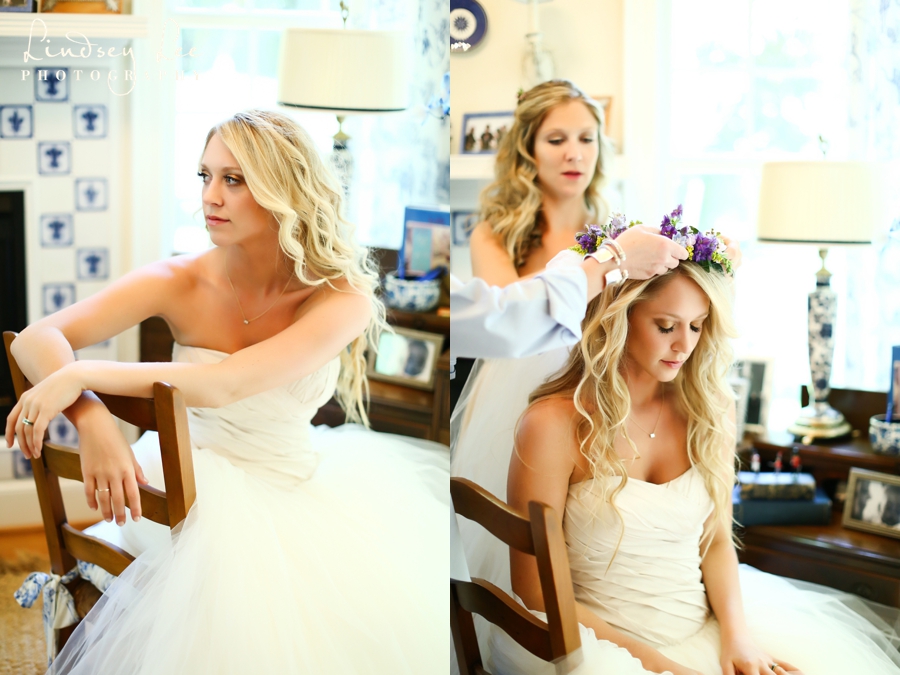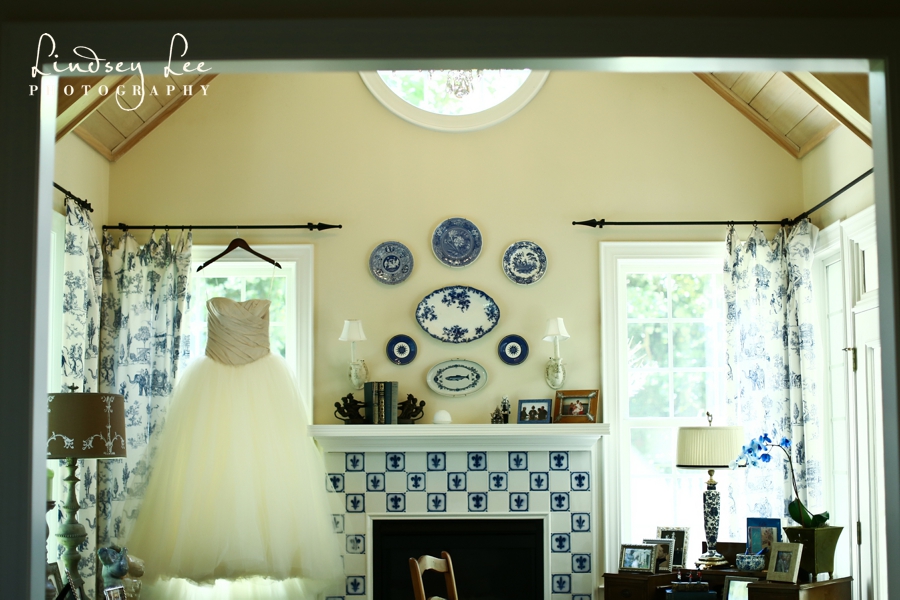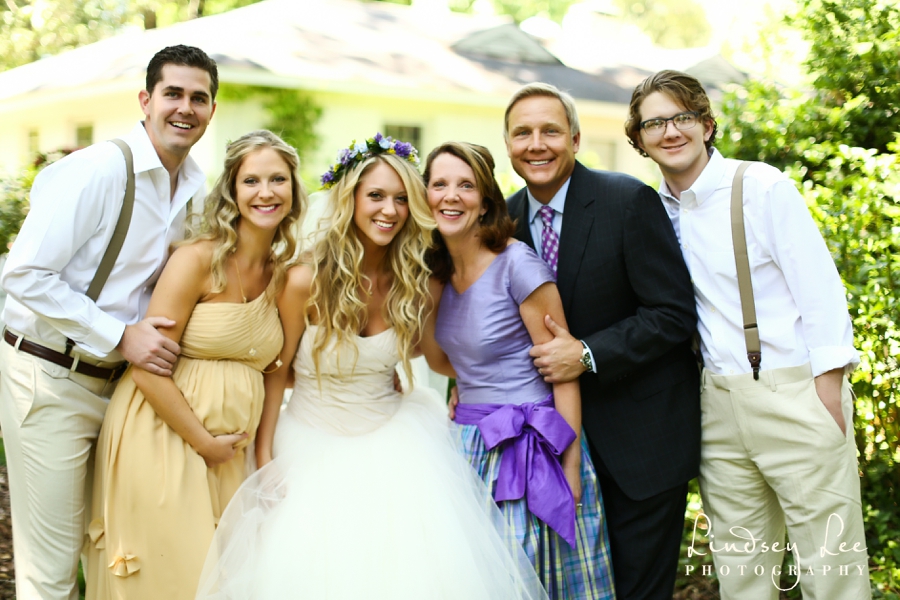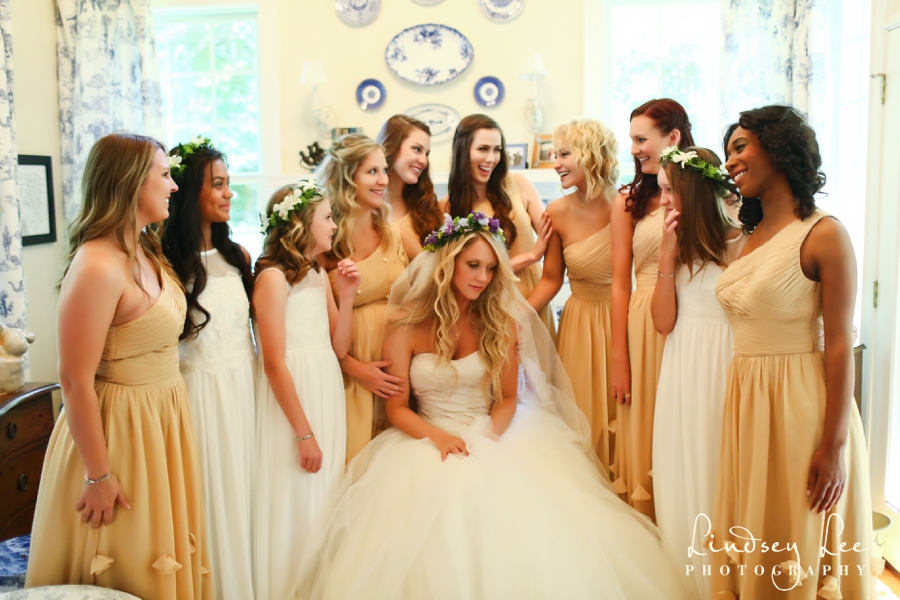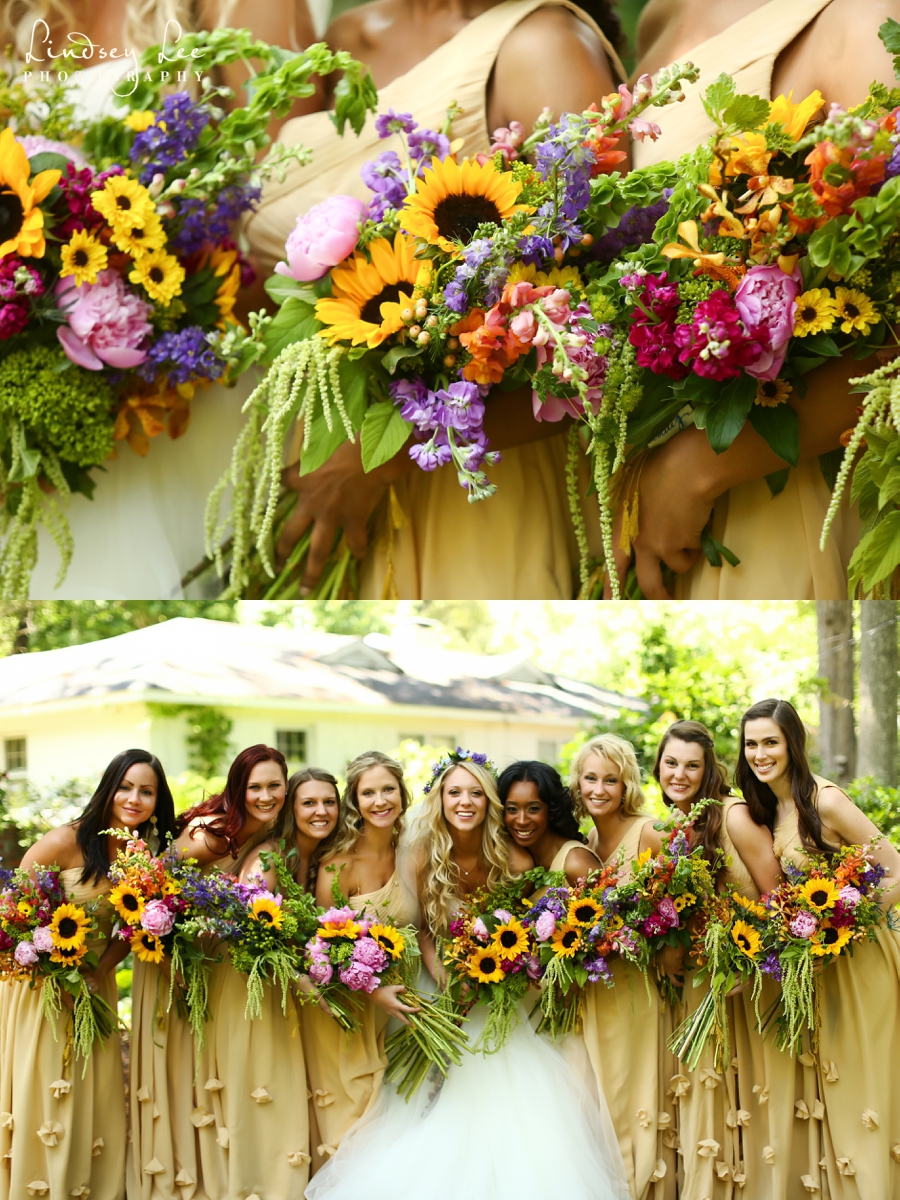 What an amazing prayer….and even more amazing "first touch".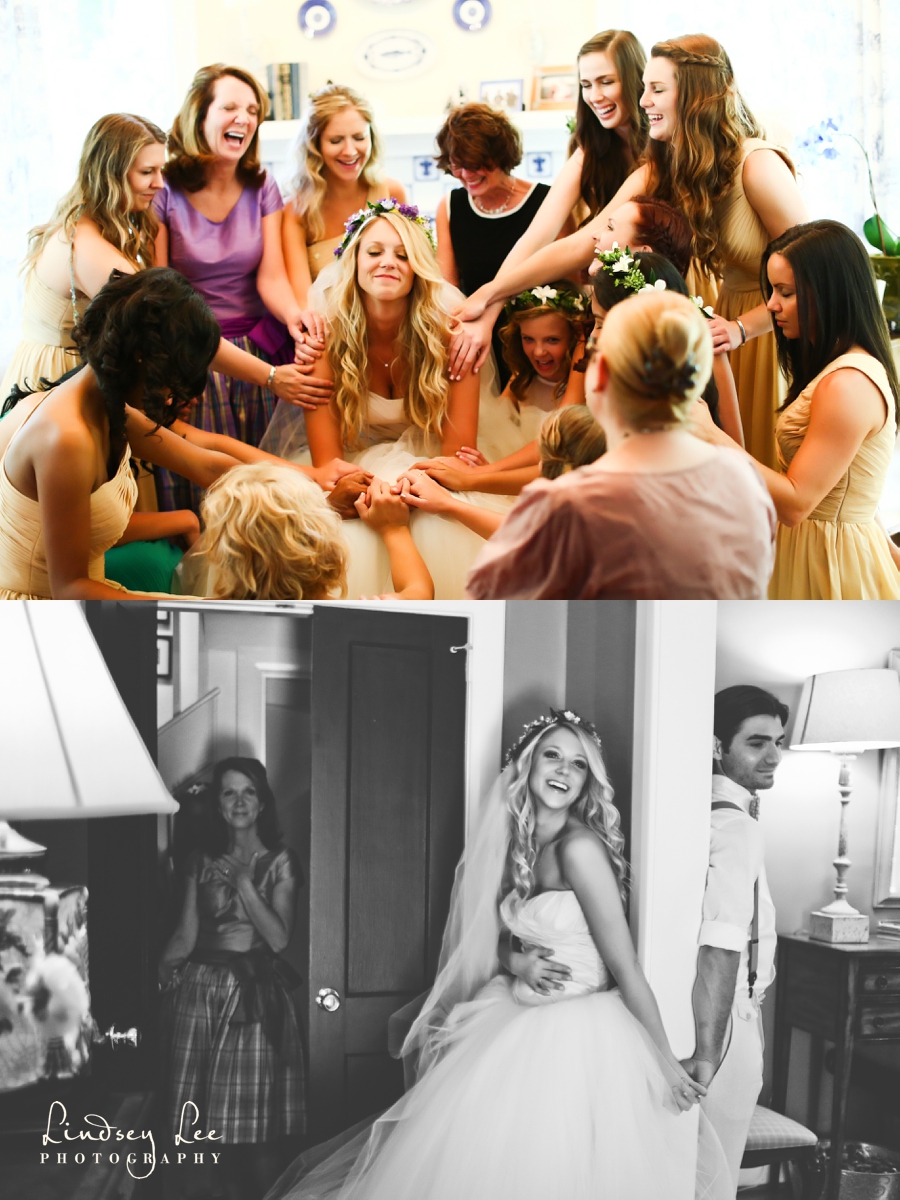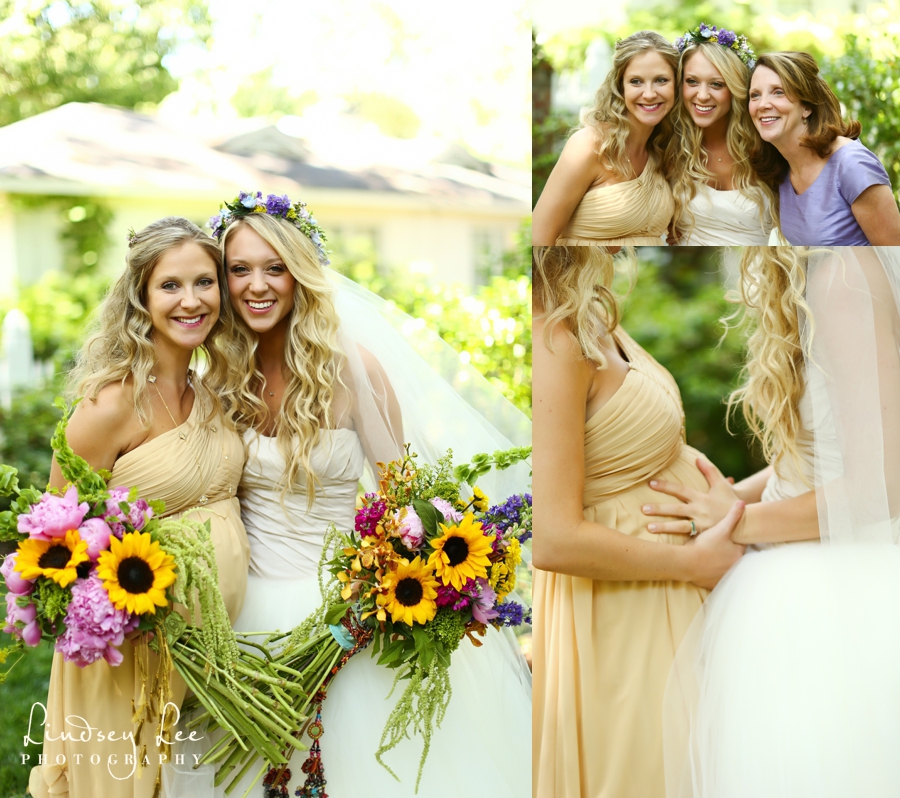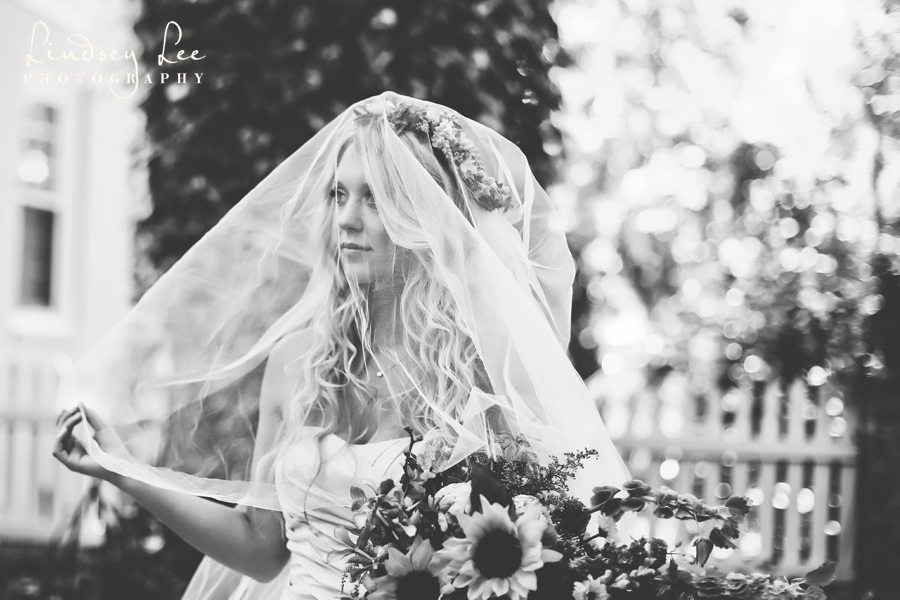 -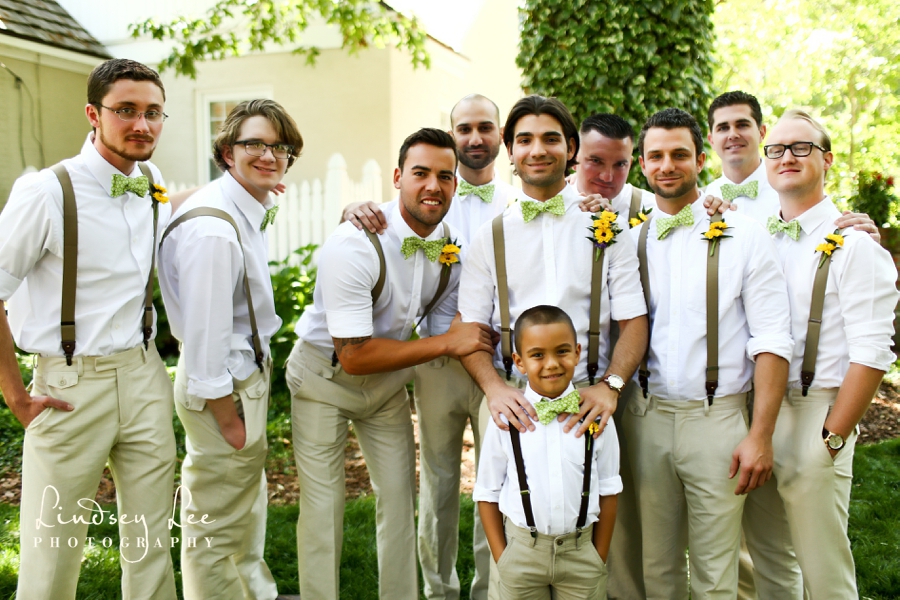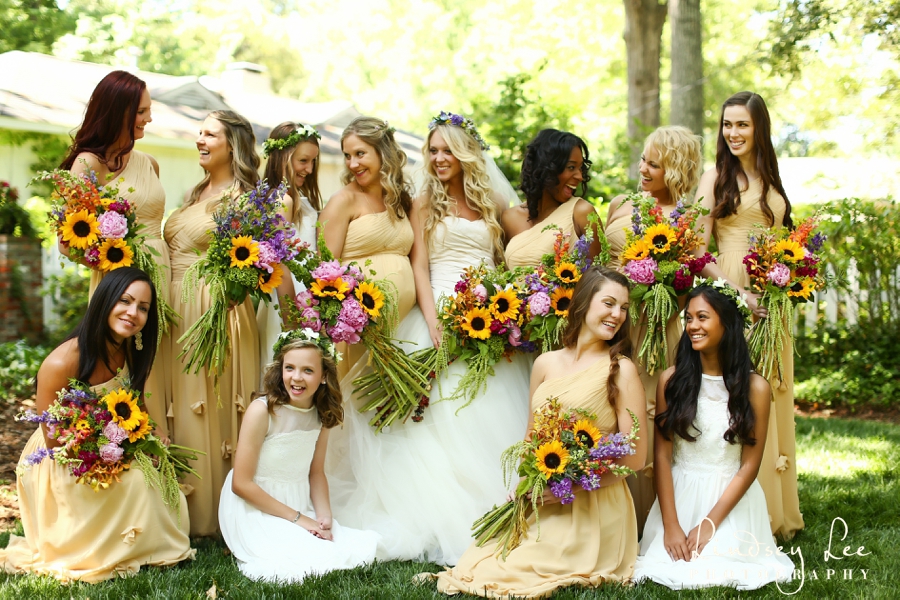 Jewelry from two grandmothers. and a cake topper made by her brother!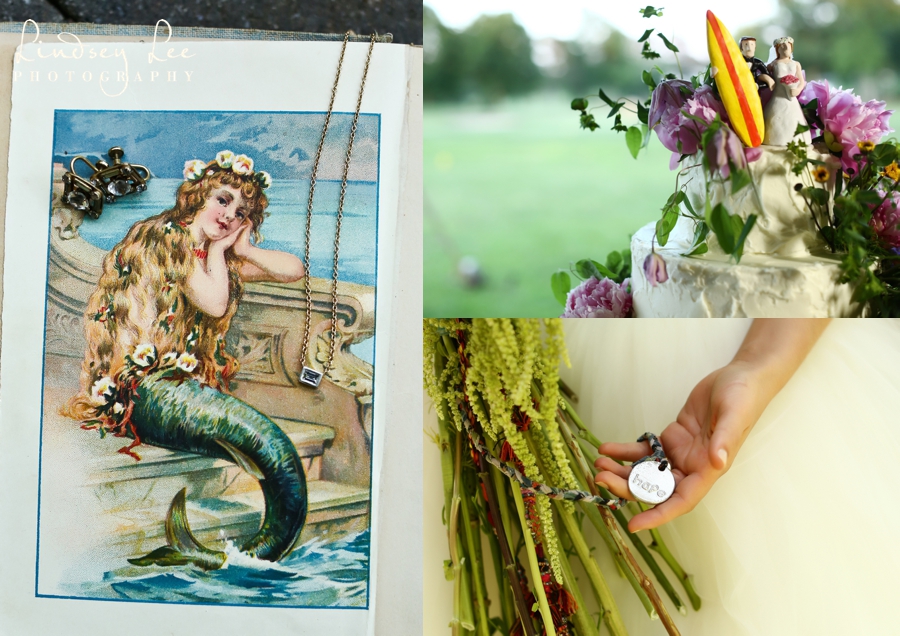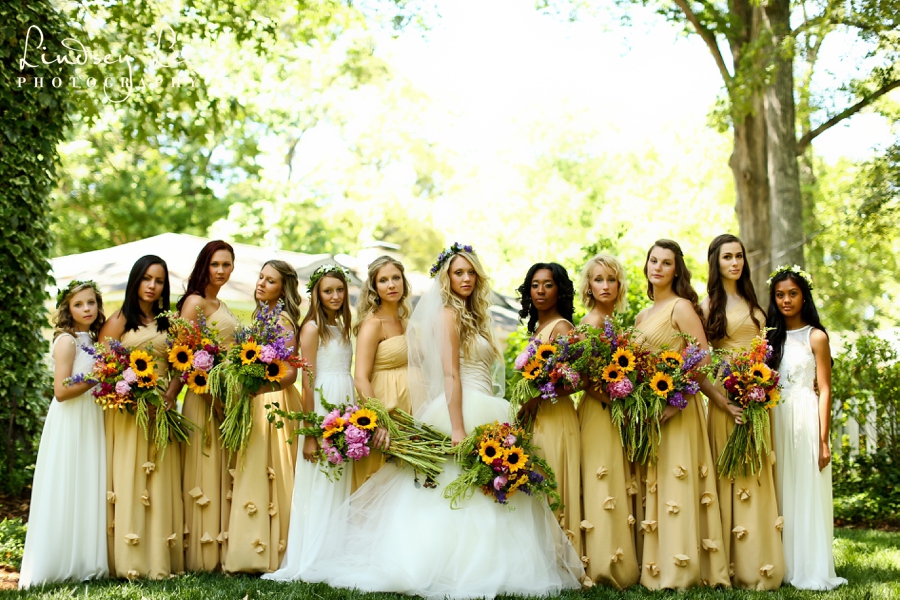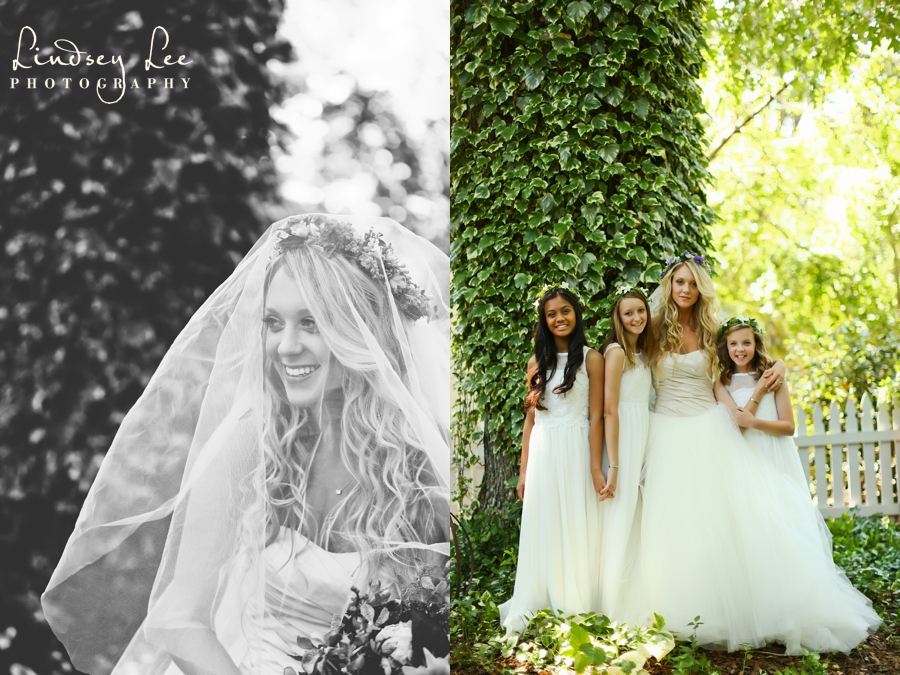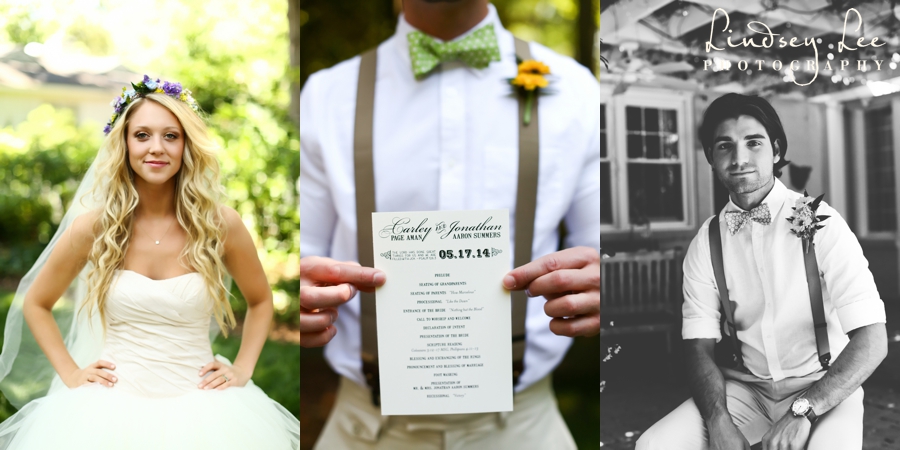 it is always such fun to look at Joe's shots when I am editing a wedding.  Especially shots that happened when I wasn't around.  Wow.  When I saw these I just thought how special!    Olivia getting Carley ready to walk down the isle and a private moment(except Joe was there;)) with her dad right before she went down the isle.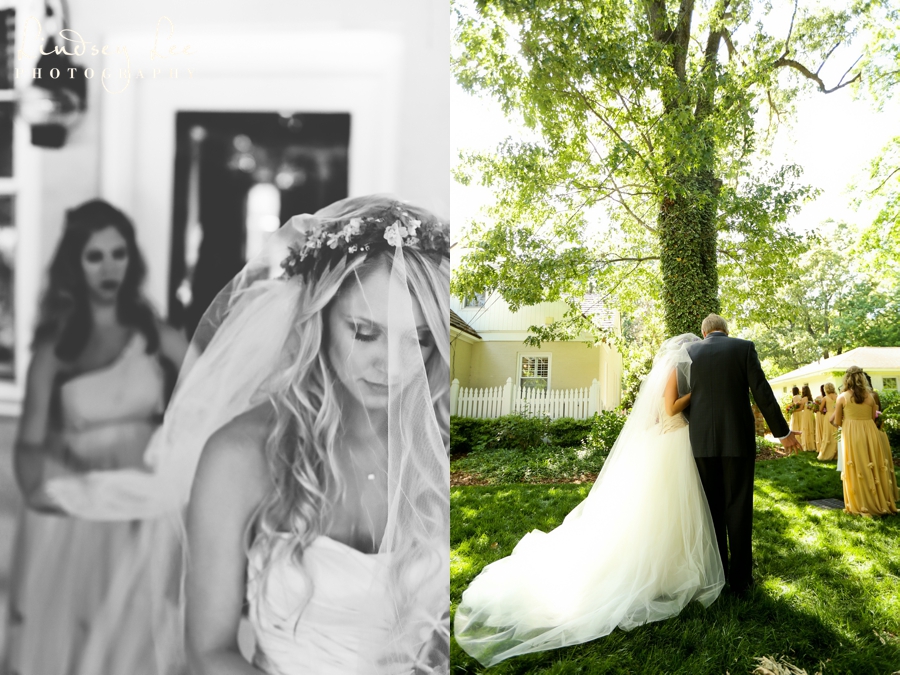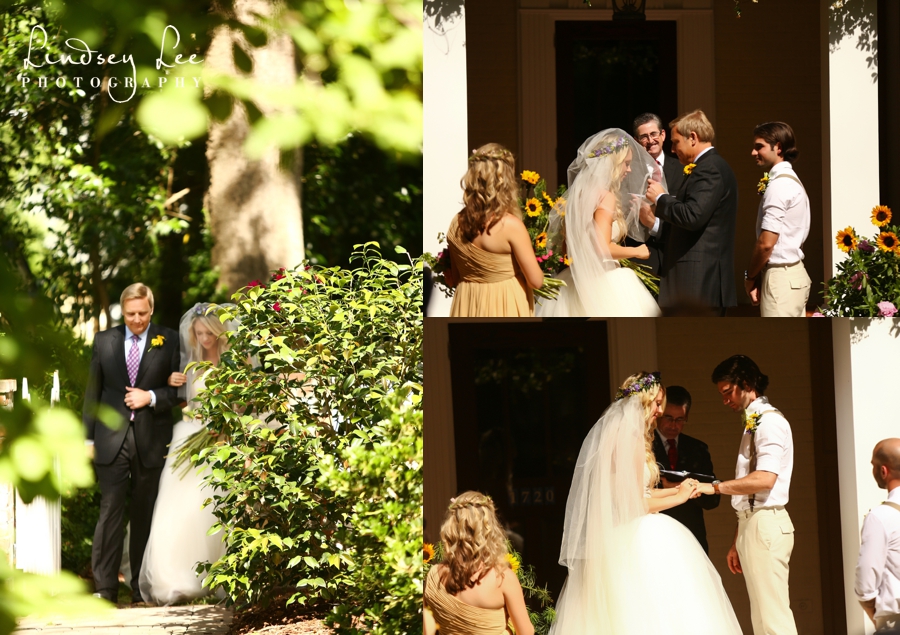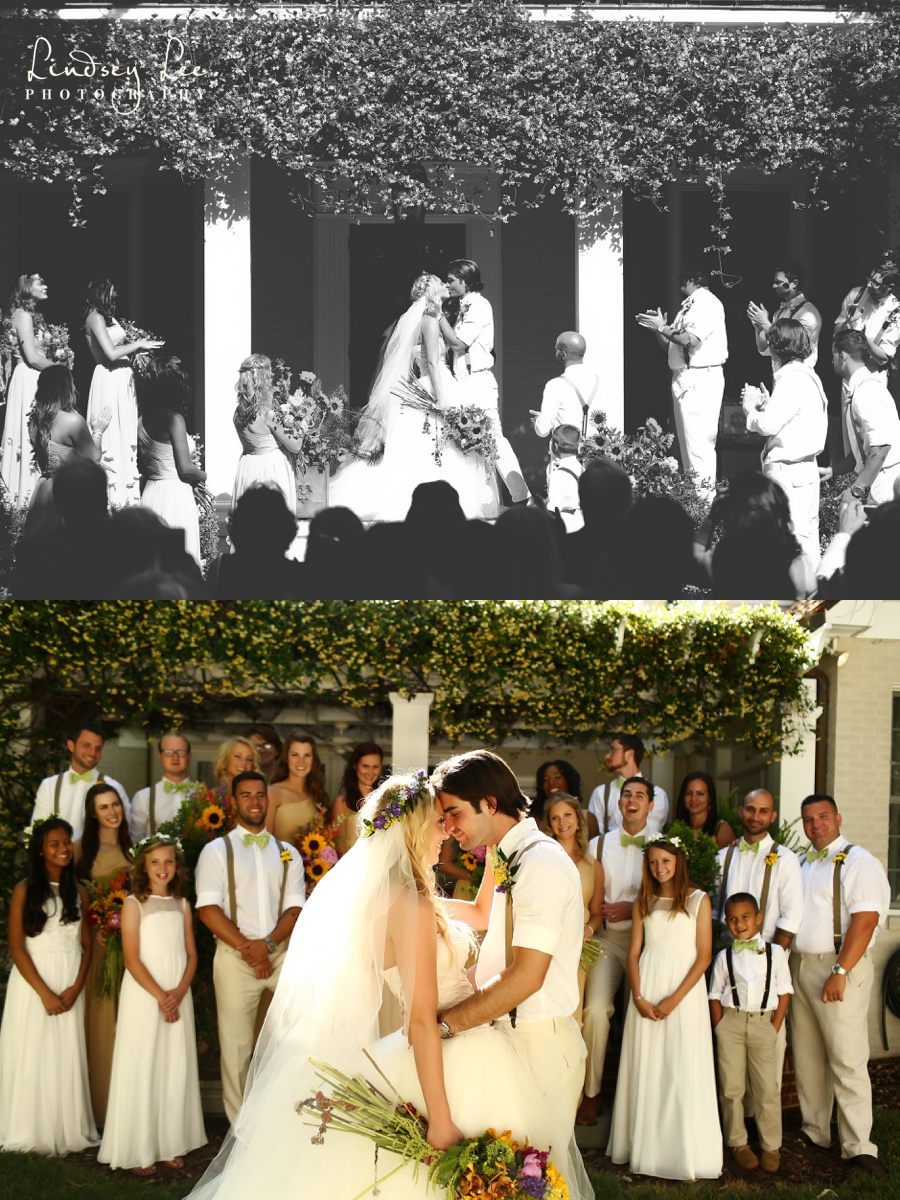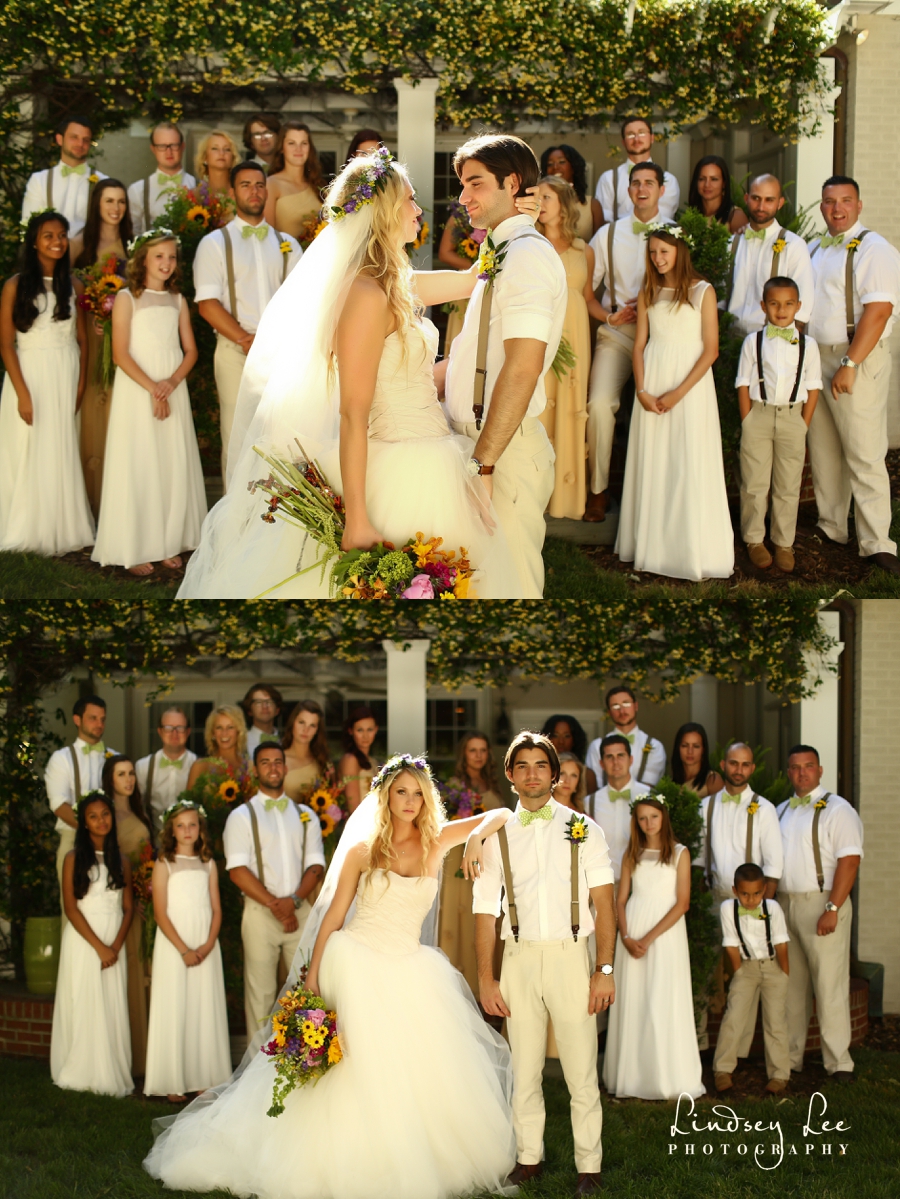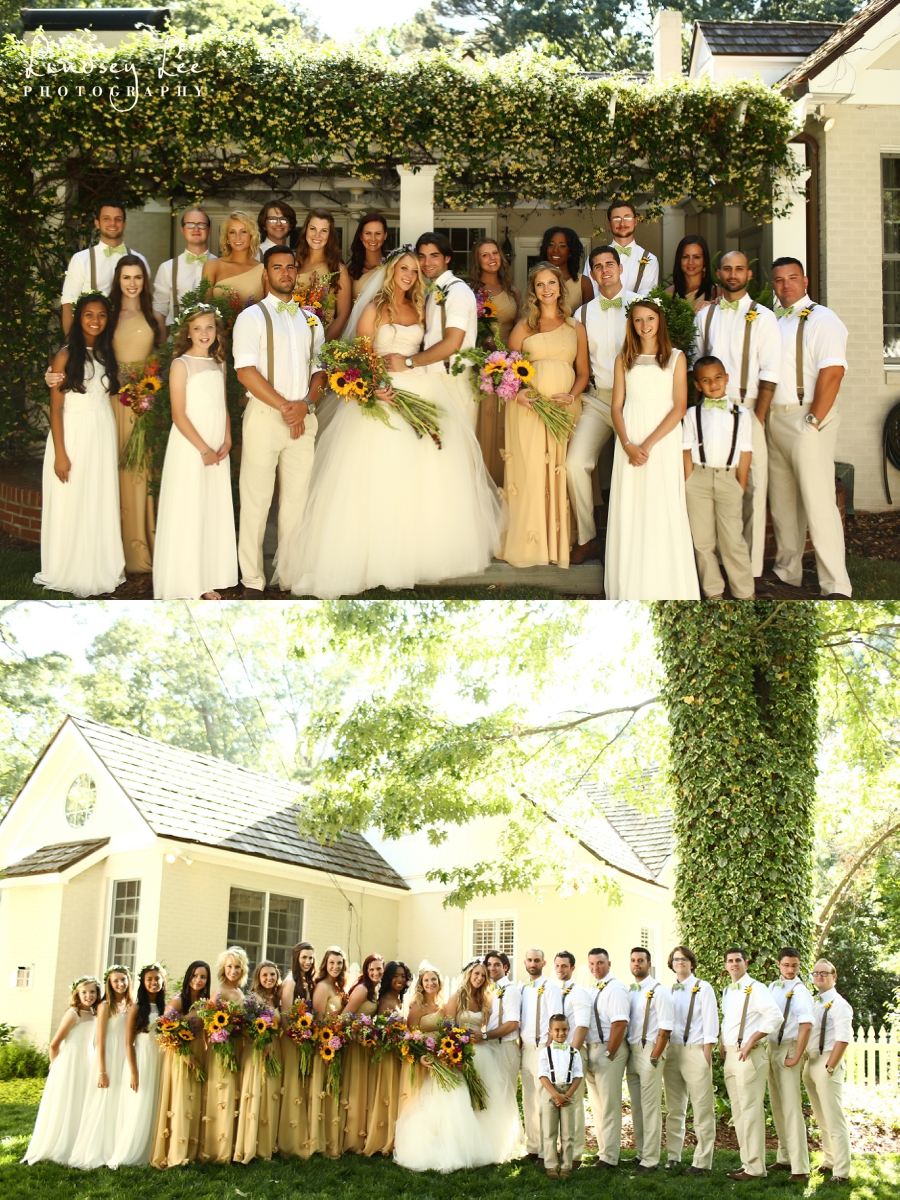 Why yes we hiked through a field for these shots.  I would say it was worth it.