Oh my!  I have been DYING to share this super amazing wedding!  Kristi contacted me about shooting her wedding at her alma matter last year and Joe and I were so excited and flattered that she would have us!  She and Karl both went to Cornell, along with three of their parents, so it was super special to be in a place that holds so much meaning to them.  Their families were amazing....Kristi being one of 7 kids!  Joe had to get me out of there because all the sudden we were going to have 6 more kids because it was so much fun!  Everyone made us feel so welcome and like part of the family- it truly was such a great experience. The weather was beautiful, the setting was dreamy, and Kristi's attention to detail did not go unnoticed.   Enjoy just SOME of our favorites and don't forget to watch the slideshow at the end for more photos from their special day.
one of my favorite dress shots ever.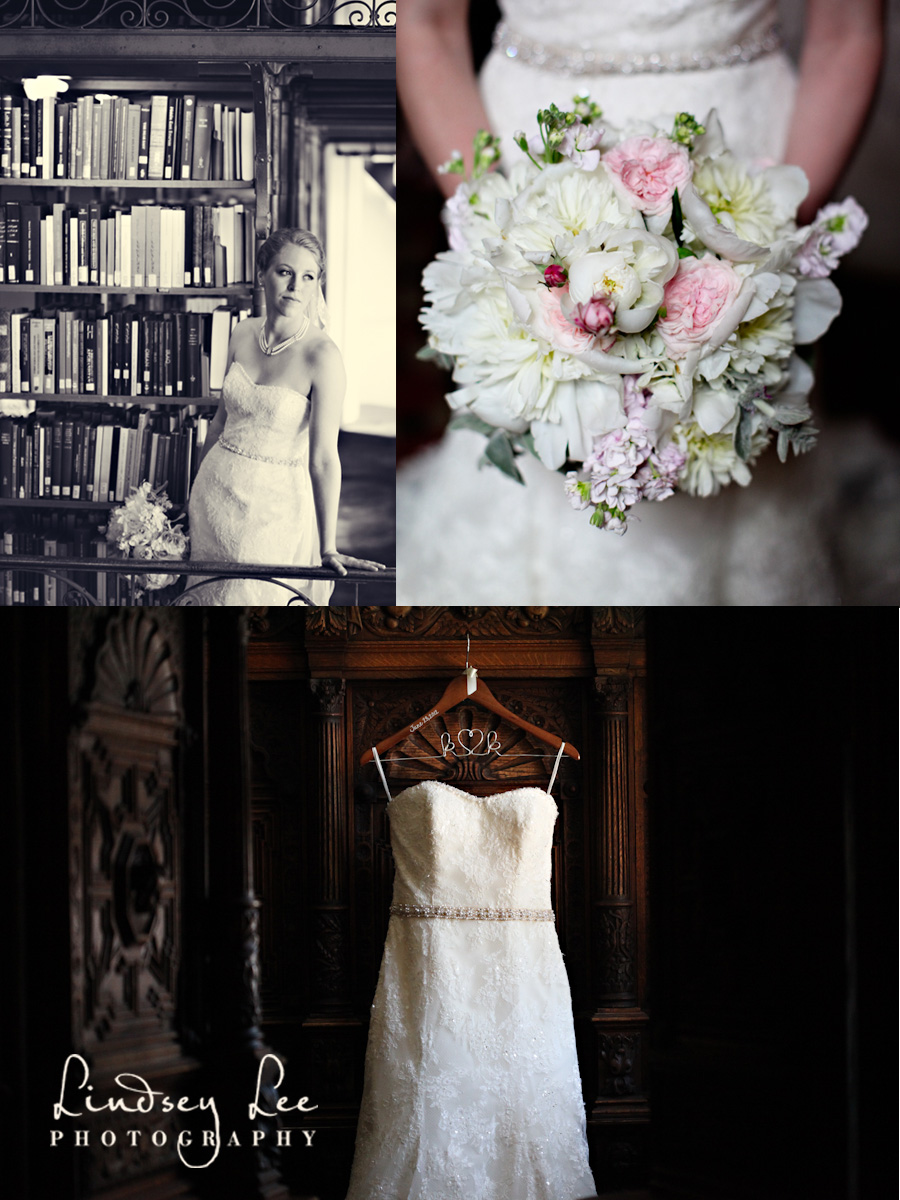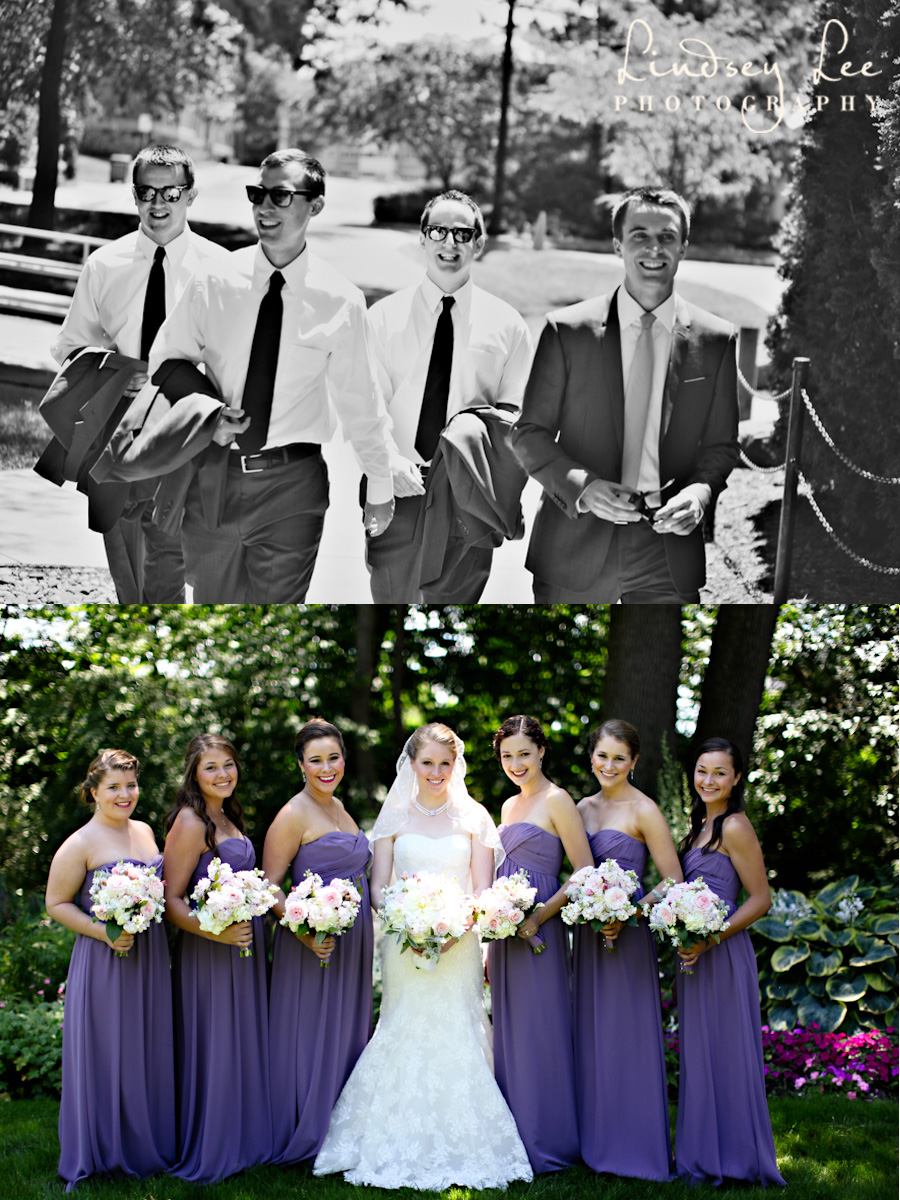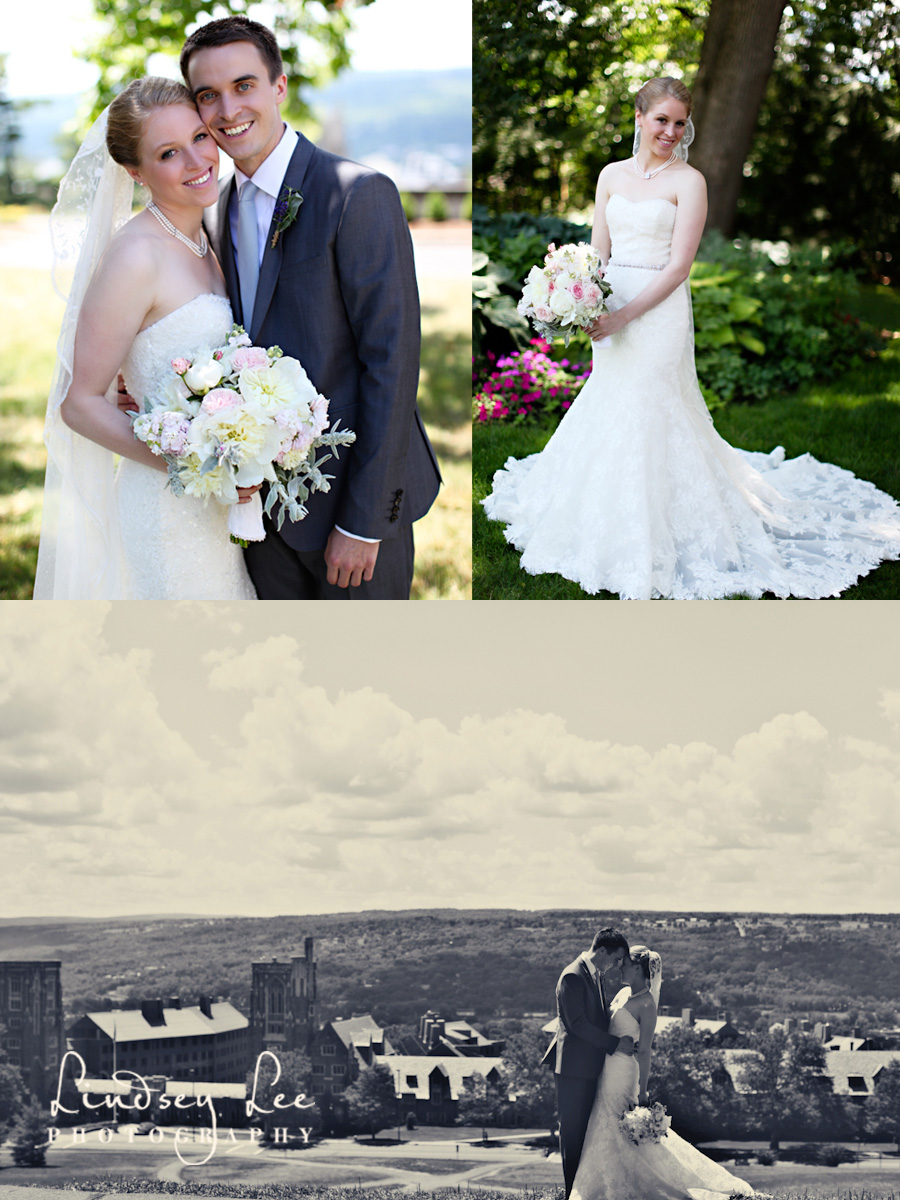 the old library at Cornell.  Could have done this all day!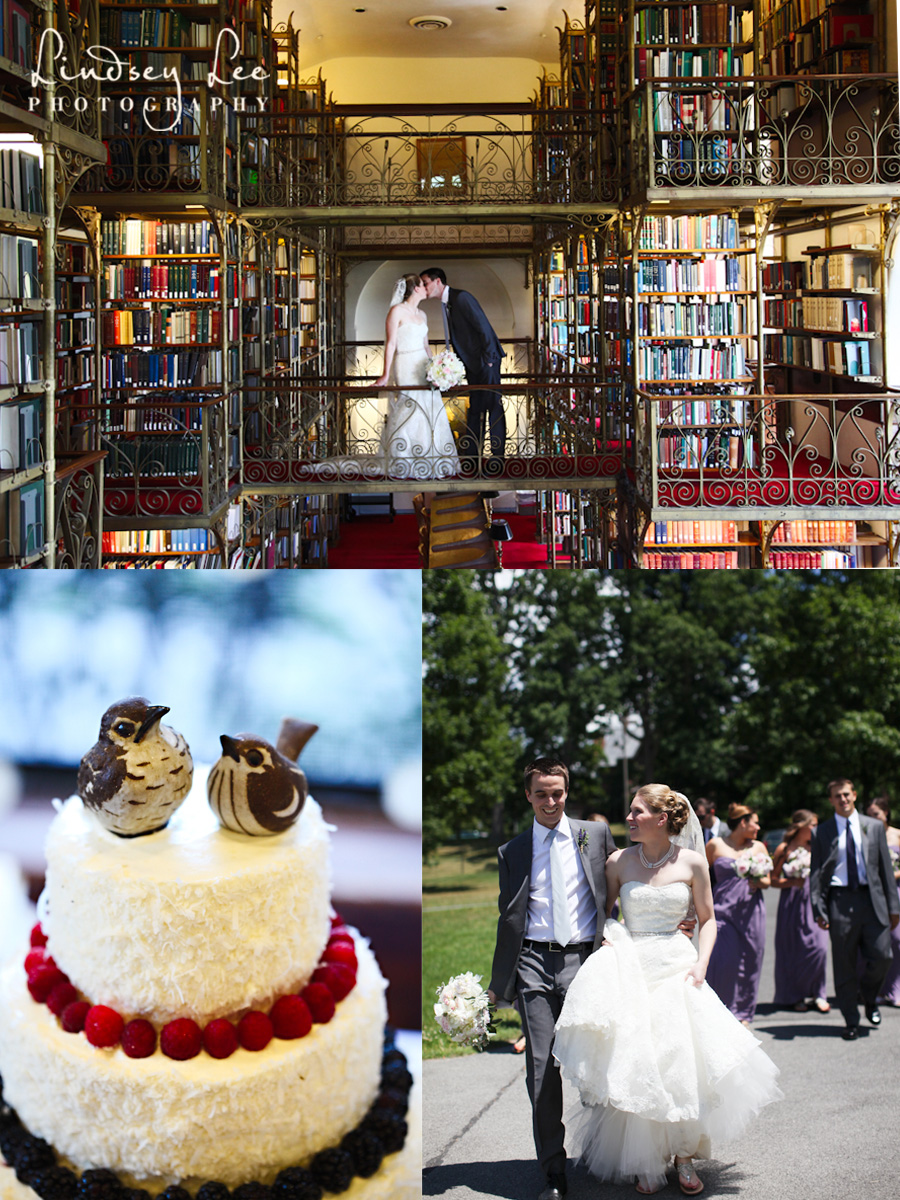 Perfect day for yard games!