We took Sharpe to the beach for Easter.  He was such a cutie!  We tried to have a little impromptu photo session...with my mom as the photographer for the three of us.  Well...I'll not be posting any of those:) haha, but here is one I took of Sharpe.  I'll post more next week.  He had his 4 month appointment today and weighed a whopping 17 lbs and 7 oz.  Yup, little huge boy.  He is still 99th percentile of everything.  We are so proud:)
Here are some previews of things to come!  It is such an exciting season around Lindsey Lee Photography.  Multiple shoots a week are now happening and the weather has been amazing.  Enjoy and have a fabulous weekend!
Addison and Griffin in Southport.  Looking for beach photos on Oak Island? Time available this summer.  Email for more information: lindseyleelancaster@gmail.com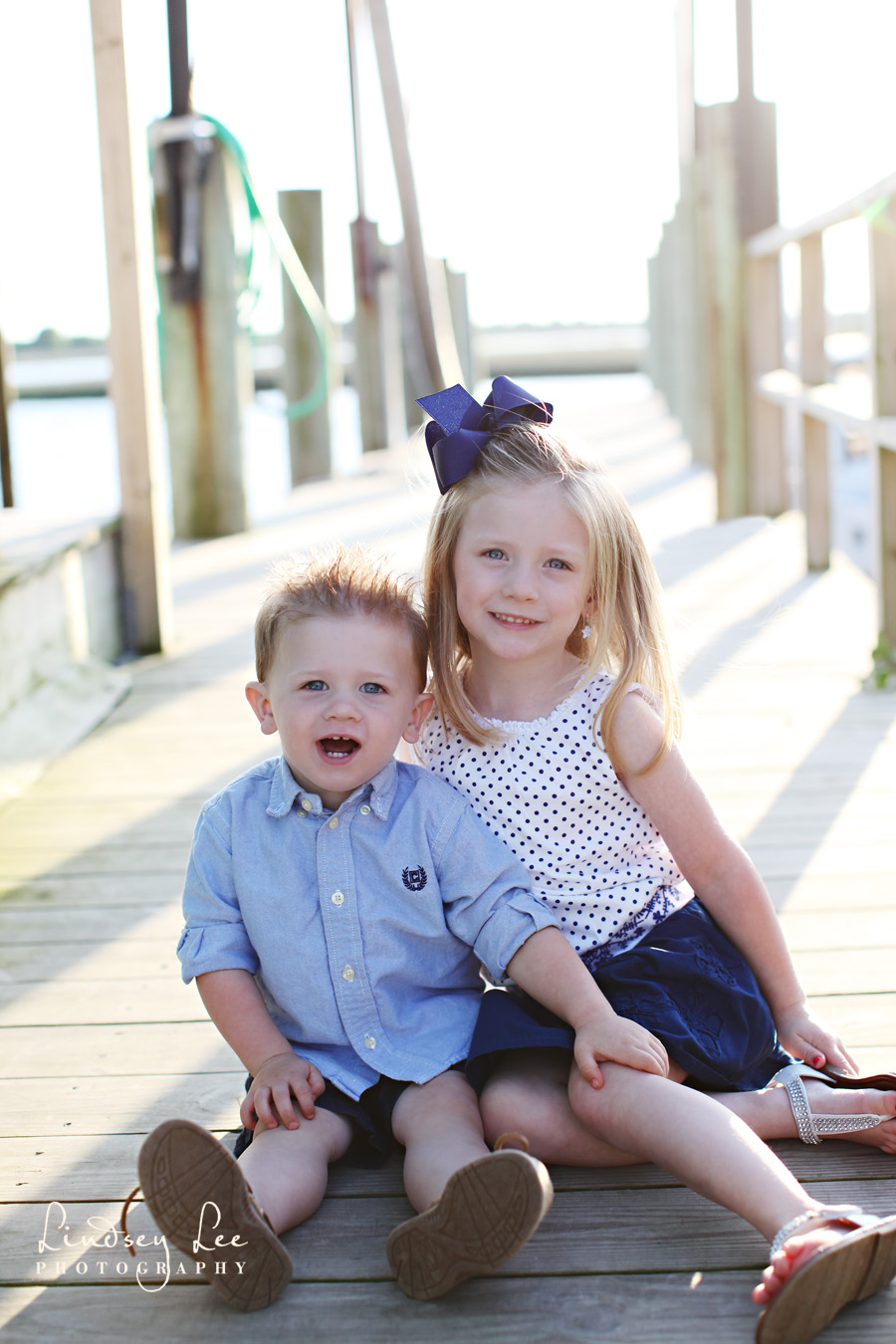 Katy and Marc engagement.  Love them!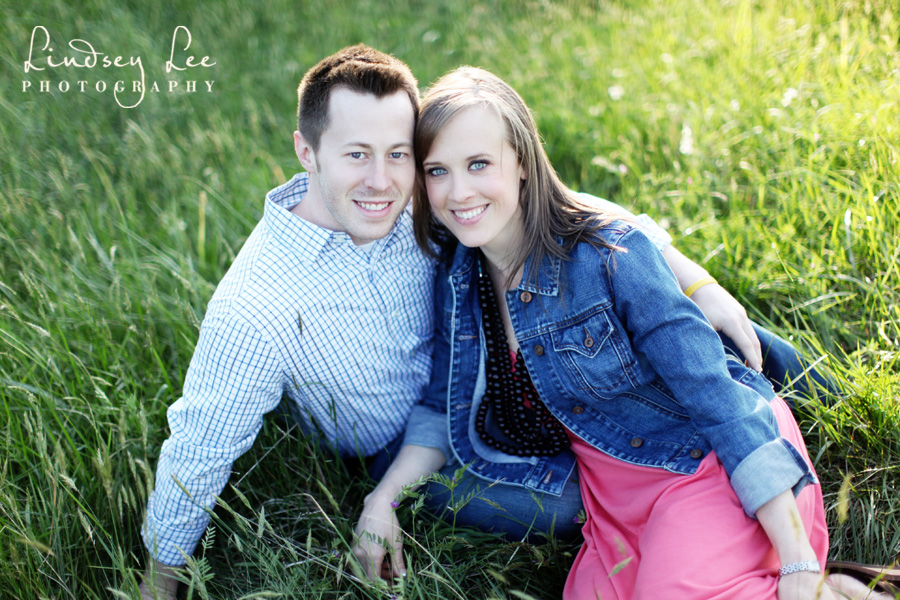 Karey and Steph's wedding!