Love these two!  We had have the best time working together, and I really can't believe their wedding has come and gone already!  Not only is Amanda one of my favorite people to take pictures of, she and Coty had the best day for a fall wedding.  It wasn't too hot, the light was perfect, and love was all around.  Their wedding and reception were held at The Depot, which is one of my favorite venues in Salisbury.  This space has a lot of charm and great locations for great photos.  Next week sometime I am going to post some pictures from their photo booth as well.  I literally cracked up editing the pictures of their guests having so much fun in the booth!  Yes, alone in my office.  Darby thought it was funny, too, at least.
Also, a big shout out to Chelish Moore for gorgeous flowers and decor.  Love working with her!  Take a moment to view some images from their wedding day and don't forget about the slideshow at the end:)  Happy Friday!
Love Amanda's dress.  What are those little ash green bush/flower thingies below? I think they are so pretty.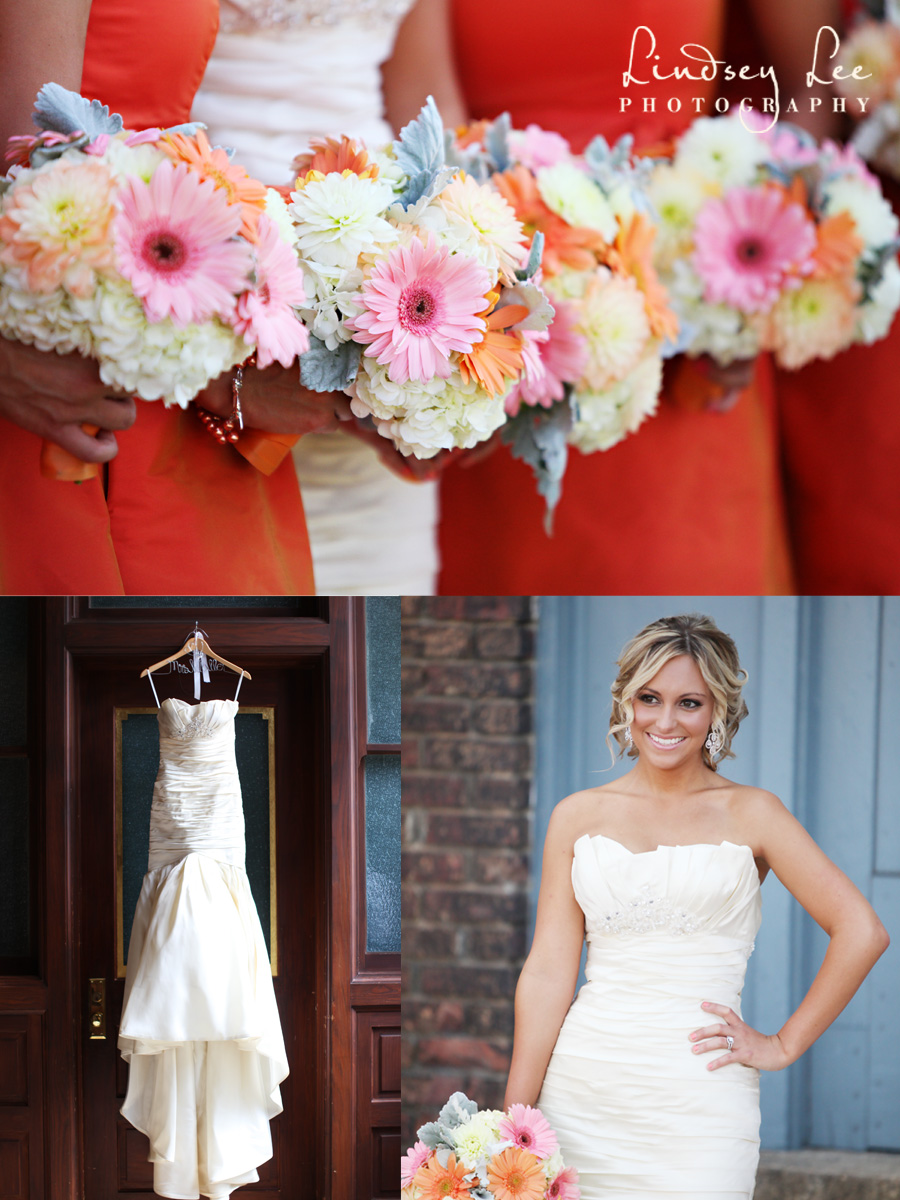 We tried to take some pictures as the train was coming by- little did we know it would almost blow everyone over!  These are just too cute, though!